The Remedy Club, Americana/Roots duo, are coming to The British Country Music Festival this September
The Remedy Club Biography
The Remedy Club, Americana/Roots duo, is made up of KJ McEvoy and his wife Aileen Mythen. Renowned journalist Jackie Hayden describes their music as "a marriage of folk and country with a hint of the blues with delicious harmonies and nimble guitar playing."
Their debut album, Lovers, Legends & Lost Causes, was released in October 2017 to rave reviews! "My new favourite duo of all time. Damn pure brilliant!" – Rocking Magpie
"The chemistry between the couple shines right through the album" – Maverick Magazine
"Destined for big things" – Get Ready to Rock
"A rich and wholly authentic Country/Roots sound with vocals to die for" – Fatea Magazine
The Remedy Club released I Got You, a love song specifically released to coincide with Valentine's Day, with the song on this occasion being written by McEvoy specifically for his other half as a Christmas present. How romantic!
Five-time Grammy Award winning producer Ray Kennedy (Steve Earle, Willie Nelson, Emmylou Harris and Lucinda Williams among others) produced their second album, True Hand True Heart which was recorded in the Room and Board Studios in Nashville. "What a treat it was to have such an incredible array of vintage guitars and microphones to choose from including a '61 Gibson Les Paul, which previously belonged to John Fogarty from Creedance Clearwater Revival and last played by Billy Gibbons from ZZ Top." In addition to Kennedy producing, the duo enlisted the services of Lex Price (Neko Case, KD Lang) on bass guitar, Lynn Williams (The Wallflowers) on drums, and world renowned multi-instrumentalist Rory Hoffman.
McEvoy and Mythen describe the recording of the new album and working alongside producer Ray Kennedy as "a completely immersive and creatively fulfilling experience." There are many themes covered in the album including love, loss and a longing for unity and peace in place of division and building walls between us. Ultimately the songs are about humanity's compassion and kindness over power and greed and finding that connection with ourselves and others.
"I personally can't wait to hear the beautiful lyrics and themes within The Remedy Club's music!"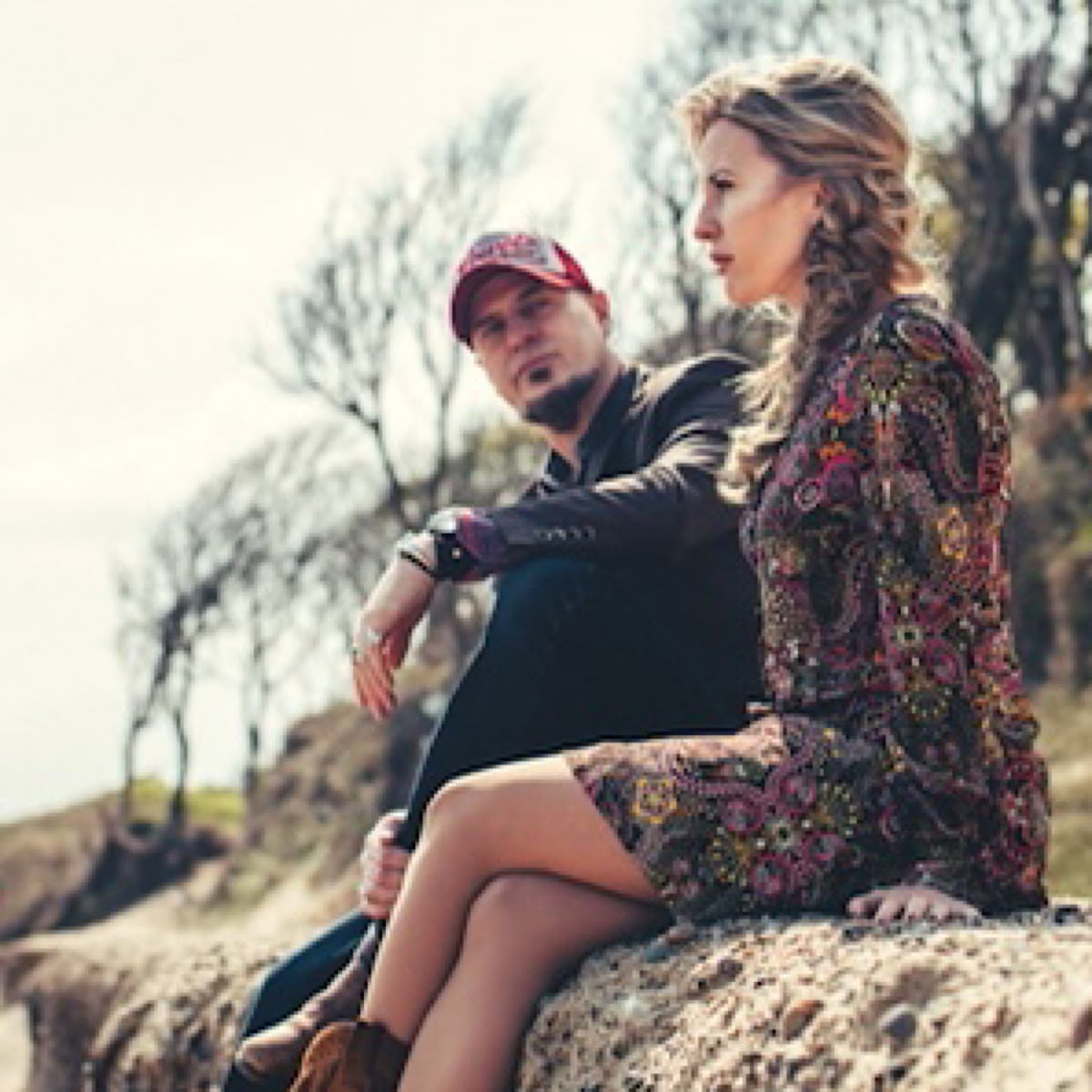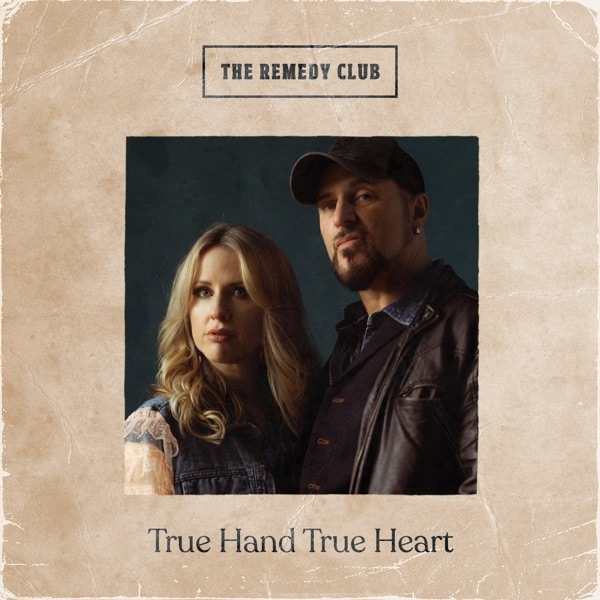 The Remedy Club Spotify Playlist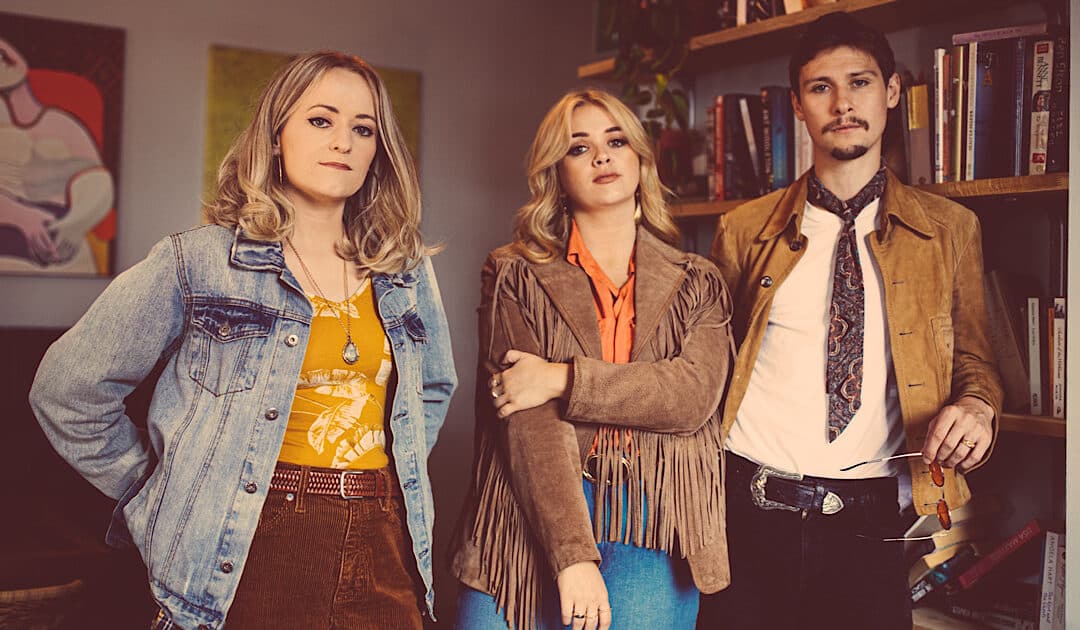 Sometimes things just come together in the most organic and natural way, in a pub full of music and laughter. For trio Motel Sundown, it was on the Liverpool gigging circuit where all three members; singer-songwriters Naomi Campbell, Karen Turley and Rob Johnson met...