Bluegrass/Americana collective The Orange Circus Band will be raising the roof at The British Country Music Festival 2021
The Orange Circus Band Biography
The Orange Circus Band are a Bluegrass/Americana collective based in the UK, with roots in Virginia, USA. Whilst having a hand in Roots, Rock and Gospel music, and updating traditional songs taken from The Blue Ridge Mountains in Virginia, The Orange Circus Band produces original music that has a wholly unique, fresh sound. You can expect wild playing, beautiful harmonies and boundless energy guaranteed to raise the roof and warm the hearts.
They've been touring the UK and Europe, playing festivals across the UK including Cambridge Folk (headliners at The Den Stage), Black Deer, Glastonbury, Beat Herder, The Long Road and Maverick Festival. They've played amongst industry legends and those in the making, such as Patti Smith, First Aid Kit, Rhiannon Giddens, John Prine, Eric Bibb, Ashley Campbell, Ward Thomas, Whiskey Shivers, and many more.
"I first heard The Orange Circus Band via Roger Daltrey who sent me an email saying, 'I think you'll love them, Bob'. He was absolutely right! Rooted in Bluegrass and UK Folk music, they're a wonderful bridge across the Atlantic." – Whispering Bob Harris OBE, BBC 2 Country. Other numerous accolades include The Huffington Post, Maverick Magazine, Americana UK, Bluegrass Today, BBC Introducing Cornwall (live session), BBC Radio Kent (live sessions), Celtic Heartbeat, BBC Radio Wales, Radio Gold, last.fm, Radio Reverb, Wandsworth Radio, Jersey Post, South Wales Evening Post, Balcony TV, Jam TV. Impressive!
While working towards their second album they've released the critically acclaimed single I Miss You to rave reviews…
"Dripping in beautiful country instrumentation and heart-breaking lyrics" – LYRIC Magazine 
"I can't think of anyone else out there making music like them. If Jonathan Richman and The Velvet Underground joined forces and made a Bluegrass album, this would be it." – Rory Carlile, New Roots Promotions
"Theirs is a fresh, bright, exciting sound with energy and pizazz aplenty" – Fatea Magazine 
"The Orange Circus Band is a band that fill my heart with joy and make me sing out loud. An amazing collective of musicians with an incredible collection of songs." – Jason Dorman, The Tunbridge Wells Forum (UK's Best Small Music Venue as voted by NME)
"With crazy reviews like that, who wouldn't be excited to see The Orange Circus Band?"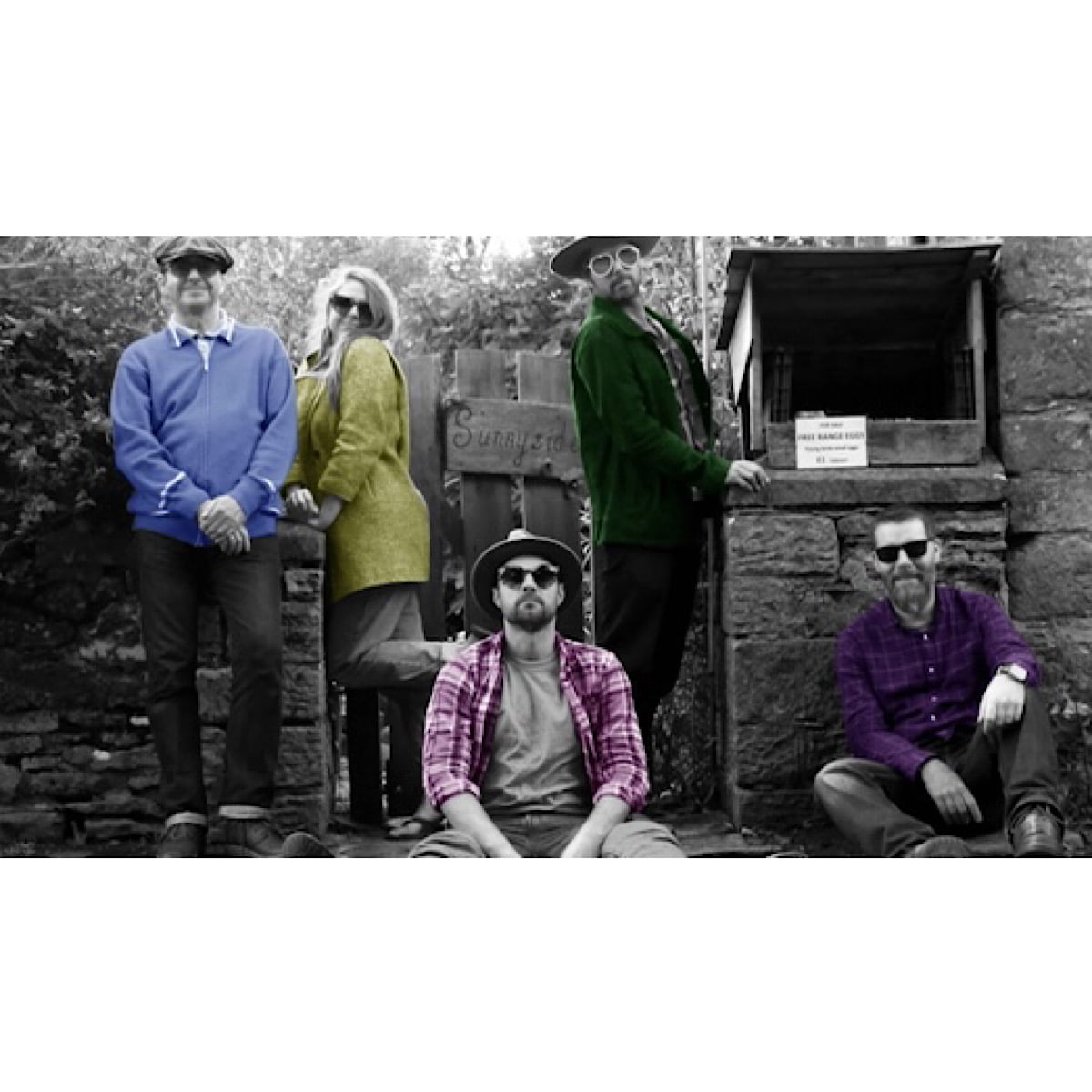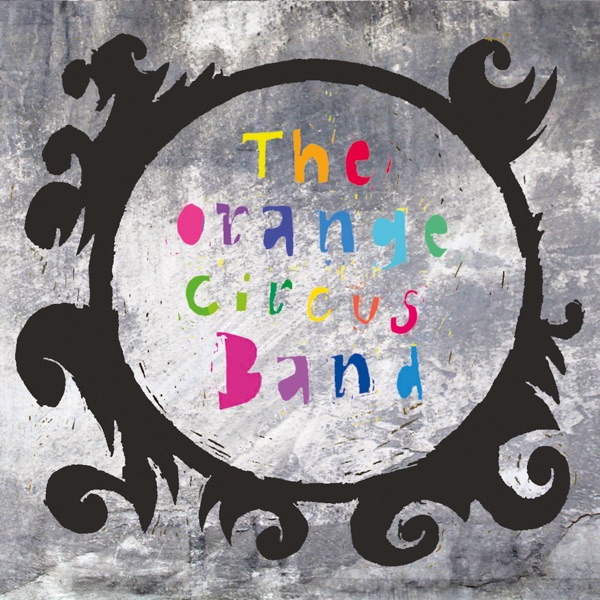 The Orange Circus Band Spotify Playlist
The Orange Circus Band Links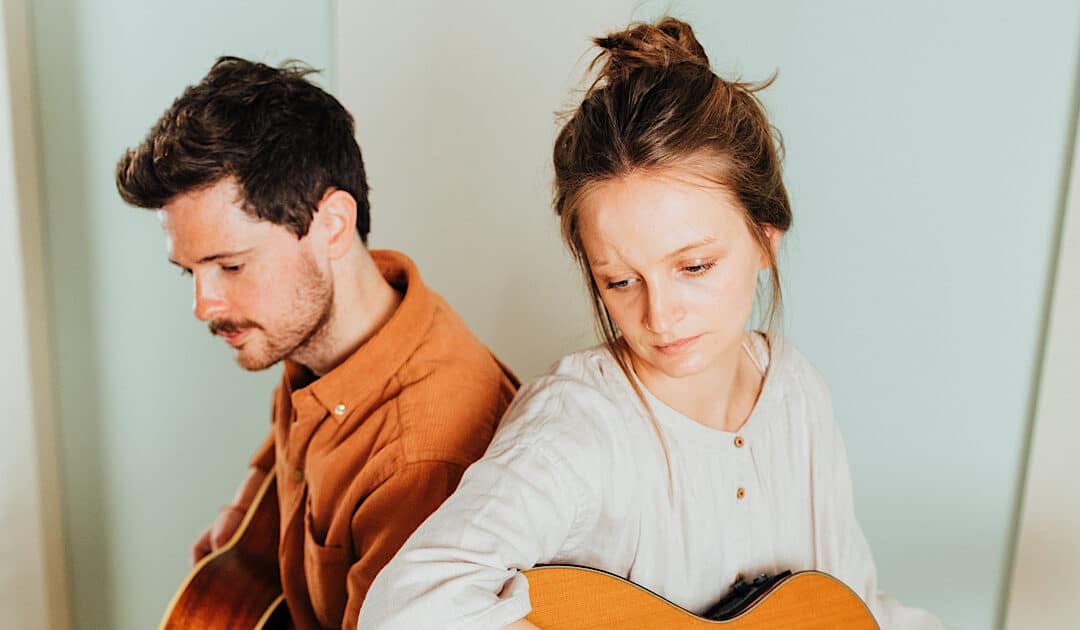 2022 will see The Goudies making home and reconnecting with their roots in the South Wales music sceneThe Goudies Biography THE GOUDIES (GOW-dees) are husband and wife folk-country duo — Sam & Beth Goudie. Their close harmonies and honest sound have drawn...