Review
 Hallway #1 by The Nelson Brothers (that's siblings Simon and Steven from Stafford not twins Matthew and Gunnar from California), is an enigmatic track set in Amsterdam.
The notes from The Nelson Brothers state that this song was written from an old notebook found from the time they had spent in the Netherlands capital back in the 70's. They question 'Who is the pilot that takes off never to return again?" The last few bars of the track lift and tail off just like the plane, leaving the listener to fill in the gaps and to create your own story from the lyrics.  
Steeped in Americana with elements of folk, the delivery reminded me of a mature Johnnie Cash. It is unrushed with a beautifully written orchestral arrangement that includes flute and strings.
The accompanying video is all in black and white and depicts retro cafes and Amsterdam streets, so make of it what you will. Always better in the listener's imagination.
The Nelson Brothers have decades of song-writing and performing under their well-travelled belts. They were also chosen by Downton Abbey actress and Academy Award nominee, Elizabeth McGovern as her backing band performing as Sadie and The Hotheads.
Martin Blore (TBCMF) The British Country Music Festival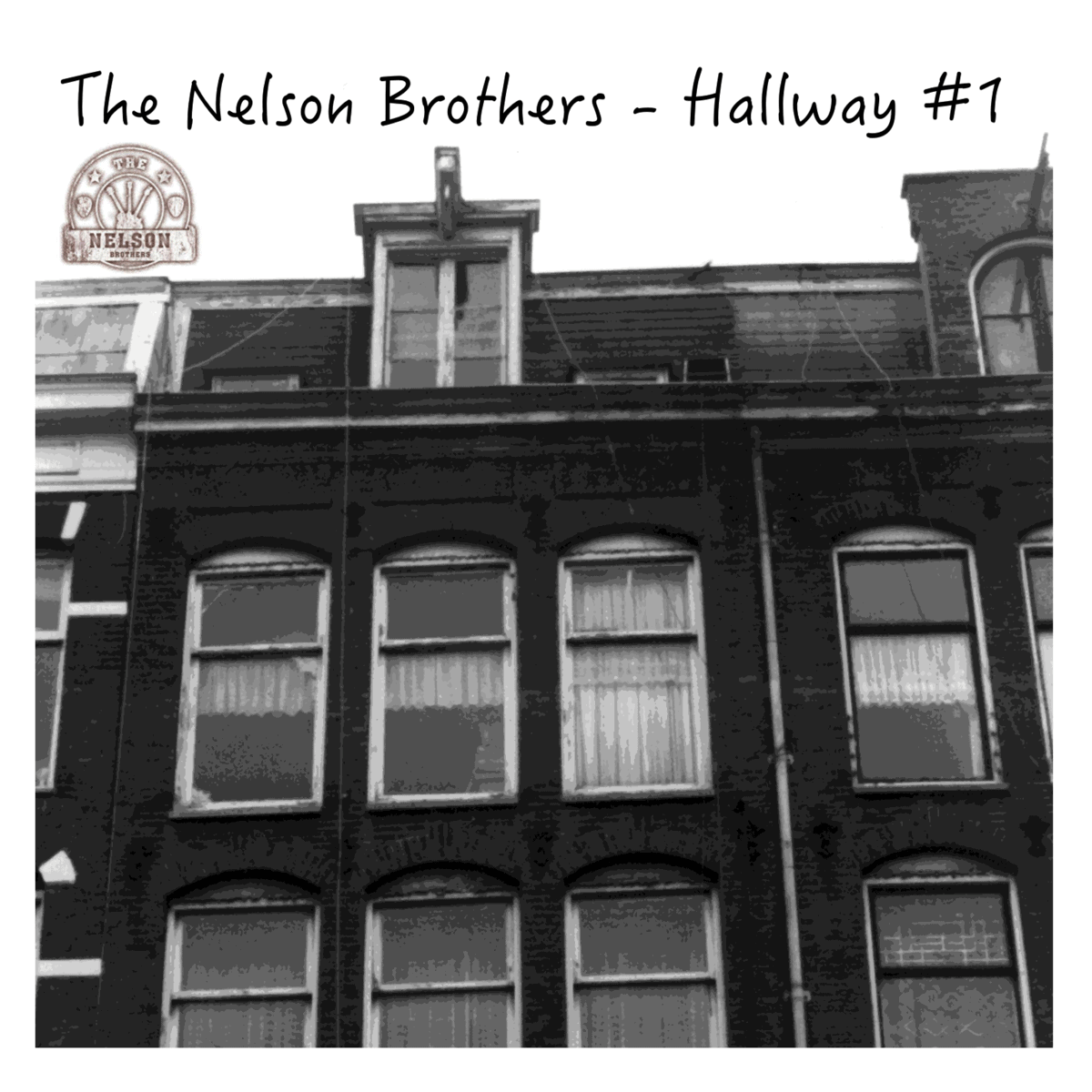 The Nelson Brothers | Hallway #1
Credits
Performed by The Nelson Brothers
Written by Nick Lacey, Simon Nelson
New UK Country Music Guide
We listen to roughly 20-35 new releases a week from UK artists in the contemporary country & Americana genres. Including the lovely sub genres of  Alt Country, Country Pop, Country Rock, Country Swing, Country Soul, Bluegrass, Country Blues and Folk. 
Out of those songs we will choose 7 songs that have grabbed us and celebrate them here.
We have a spotify playlist of all recent relased songs by UK artists please follow and like the link below.
TBCMF will continue to bring Country fans and artists together to celebrate the unique spirit and sense of unity that is at the heart of what our festival stands for.
Please let us know what you think about the songs in the comments below.