Box and Burn It is perfect for festival crowds! Taken from the album "Imagining Sunsets" this track is a dead cert to get the festival crowds singing along (when current restrictions are lifted and we are once again allowed to sing with the band)!
Positive lyrics speak about leaving the negativity behind, appropriate for these times and the perfectly synchronised phrasing and harmonies are just joyous. Kirsten and Dave have a heritage steeped in live music. Kirsten spent her summers in Nashville and her Father, Stuart Adamson, was the founder of Skids and Big Country. Dave Burn picked up his first guitar at seven years of age, was signed by a major label at 15 and toured in bands since his teens.
With so many duos emerging on the scene, it is important to create a definitive sound that makes you stand out from the 100's of twosomes that are releasing music in this genre.
However, this is definitely a marriage made in UK heaven, with two people creating beautiful Americana music and catchy lyrics. I can't wait to see them perform live.
Martin Blore, The British Country Music Festival (TBCMF)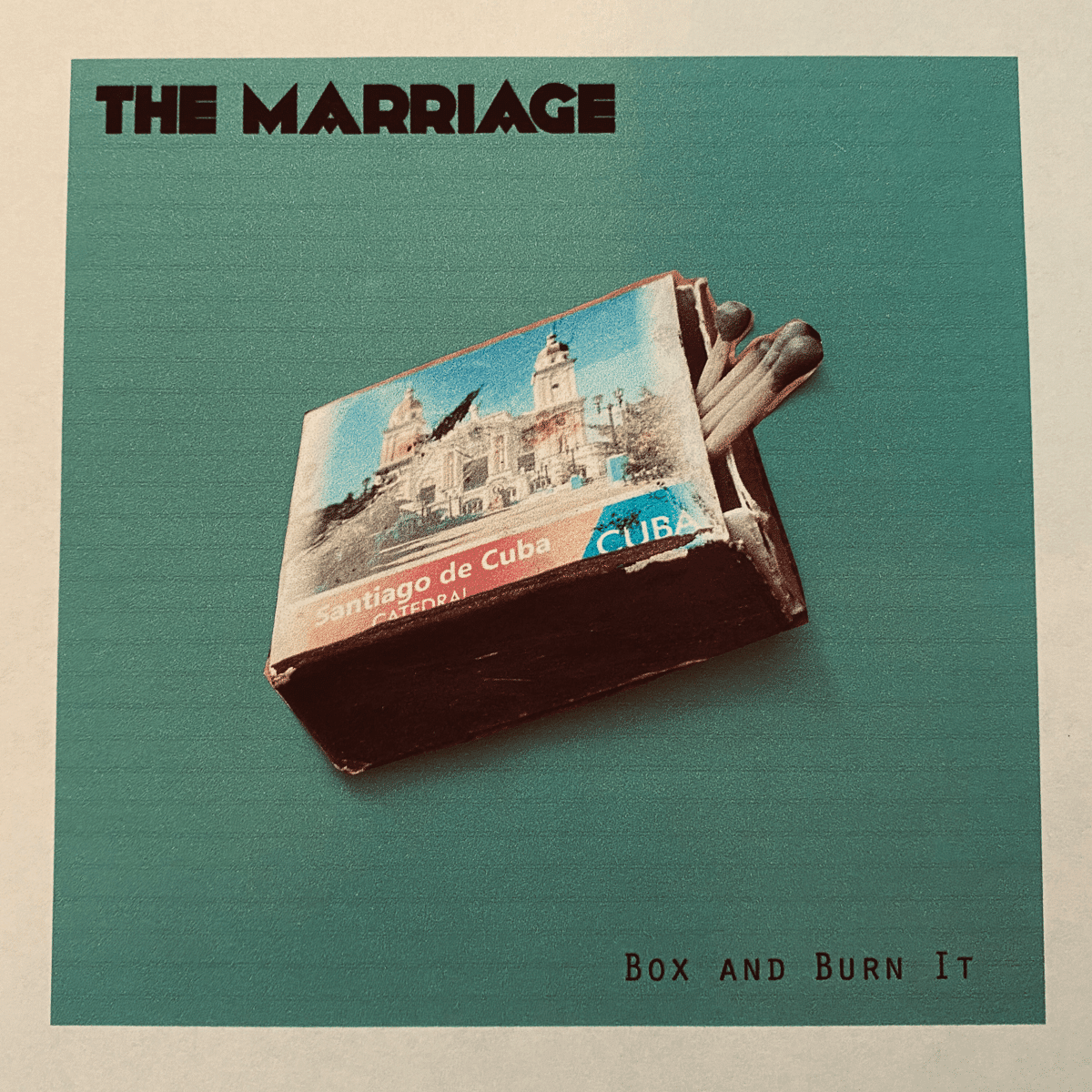 Credits
 Box And Burn It  from the Album Imagining Sunsets
Performed by The Marriage
Written by David Burn, Kirsten Adamson
New UK Country Music Guide
We listen to roughly 20-35 new releases a week from UK artists in the contemporary country & Americana genres. Including the lovely sub genres of  Alt Country, Country Pop, Country Rock, Country Swing, Country Soul, Bluegrass, Country Blues and Folk. 
Out of those songs we will choose 7 songs that have grabbed us and celebrate them here.
We have a spotify playlist of all recent relased songs by UK artists please follow and like the link below.
TBCMF will continue to bring Country fans and artists together to celebrate the unique spirit and sense of unity that is at the heart of what our festival stands for.
Please let us know what you think about the songs in the comments below.