Representing the solo work of English musician Lee Wylding, The Far North formed in Late 2019 , offering a vehicle for the singer/songwriter's more retrospective acoustic work. 
Lee was previously the vocalist and songwriter in the UK Americana band The Fireflys. 
Lee's ethos is "To go back to a traditional way of crafting songs, where every lyric is wrought out, every drum beat and guitar line is played from the heart.  In turn making the songs meaningful and of value.  We wanted to make an album which can be played in full at once,  rather than just cherry picking the best songs and releasing 10 singles.  This approach isn't something at the forefront of popular music in 2022" 
To realise this vision The Far North hired revered UK producer Nigel Stonier, who is famed for his work with such luminaries as Lindisfarne, Joan Baez, Robert Plant and Martha Wainwright.  Recorded at Manchester's Airtight Studios, their debut album "Songs For Gentle Souls" was released through Red Lantern Records on November 20th 2020 and reached #1 on the Apple Music and Amazon charts. They were additionally supported on this journey by The Analog Music Fund. 
Steeped in influences from the 1960's and 70's, The Far North are actively contributing to the burgeoning UK Americana scene and have already enjoyed airplay from radio stations in the UK and globally, including BBC 6 Music (Chris Hawkins), Regional BBC and Independent Local Radio.  Their debut gig was at Old Trafford Stadium in March 2020 8 days before the nationwide lockdown.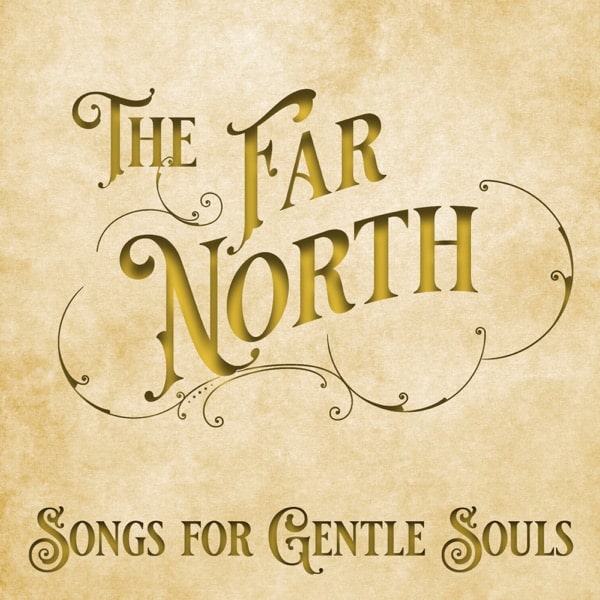 The Far North Spotify Playlist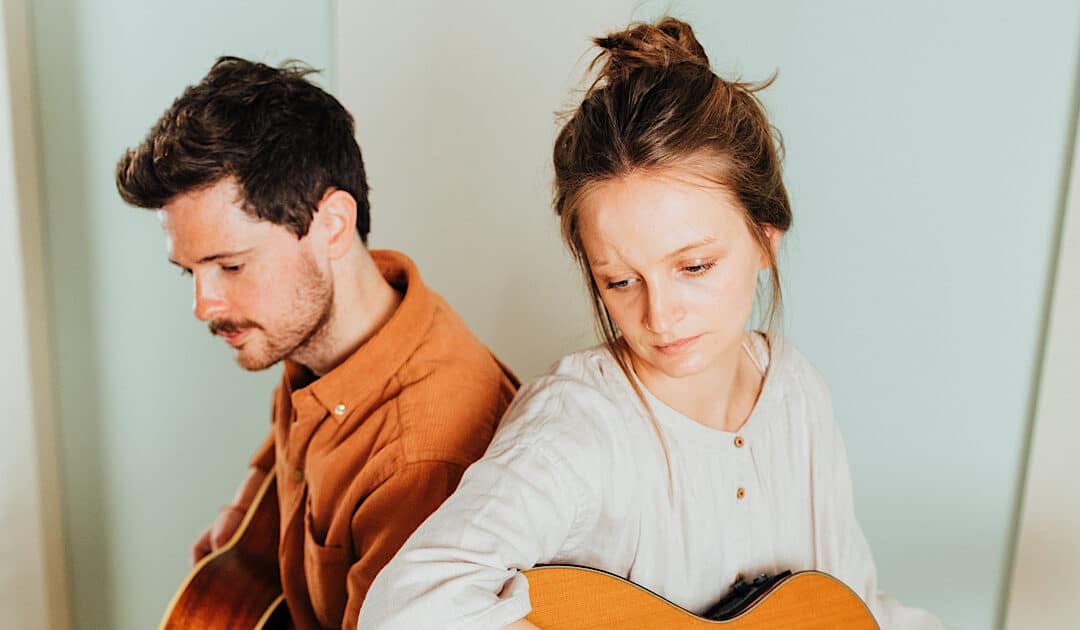 2022 will see The Goudies making home and reconnecting with their roots in the South Wales music sceneThe Goudies Biography THE GOUDIES (GOW-dees) are husband and wife folk-country duo — Sam & Beth Goudie. Their close harmonies and honest sound have drawn...