Acoustic duo Tennessee Twin will be bringing their modern Country sound to The British Country Music Festival this September
Tennessee Twin are a skilful acoustic duo playing modern Country music from their base in Cambridge, UK. Their original songs have quickly caught the admiration of British Country audiences, blending memorable melodies, gritty yet thoughtful lyrics and delicious harmonies. Keren Morall, Country commentator and podcast host, said of Tennessee Twin; "These guys are exceptional! The emotion they bring with their songs is undeniable. Their story telling is second to none."
Their song writing has earned international recognition. Their debut EP Tips In A Jar went straight into the iTunes UK Country Chart at #1 and has established itself as a favourite of Country fans while also gaining widespread radio airplay. In the words of Gaz Williams of 'Building Our Own Nashville' "it showcases the kind of storytelling prowess that has already earned Tennessee Twin international acclaim."
Before Tips In A Jar, their original song Wings of Red, White and Blue won the Nashville Music City song writing competition in March 2018 taking them to record in Nashville, Tennessee later that year.
Geoff & Victoria have a busy gigging and recording schedule. They played the prestigious Cambridge Folk Festival in August 2019 and appeared at Corn On The Cob at Hertford Corn Exchange. They were one of three acts to appear the first 'Unplugged & Unleashed' event alongside Kezia Gill and Gareth Nugent in September 2019 which attracted outstanding reviews. In December 2019 they launched their latest single Two Heart Rendezvous, an up-tempo Country Pop song that received universal praise and gained airplay around the world.
The talented duo won all 3 of their nominated categories in the UK Country Showcase Listener Awards 2019 (Best Newcomer, Best Duo and Best EP) and were finalists in the 2019 British Country Airplay for Artiste of the Year.
"With such critical acclaim, I'm really looking forward to seeing what Tennessee Twin bring to the festival in 2021!"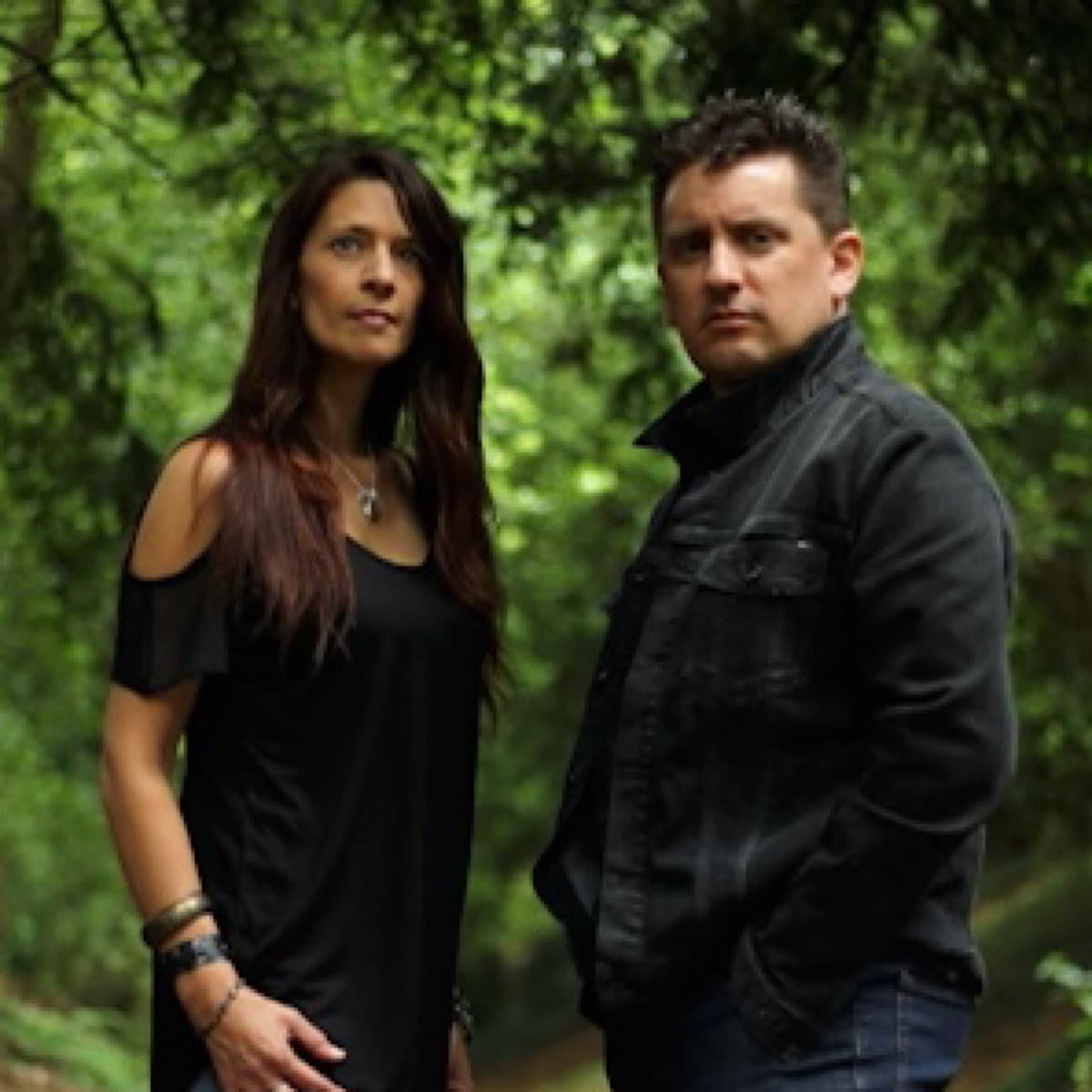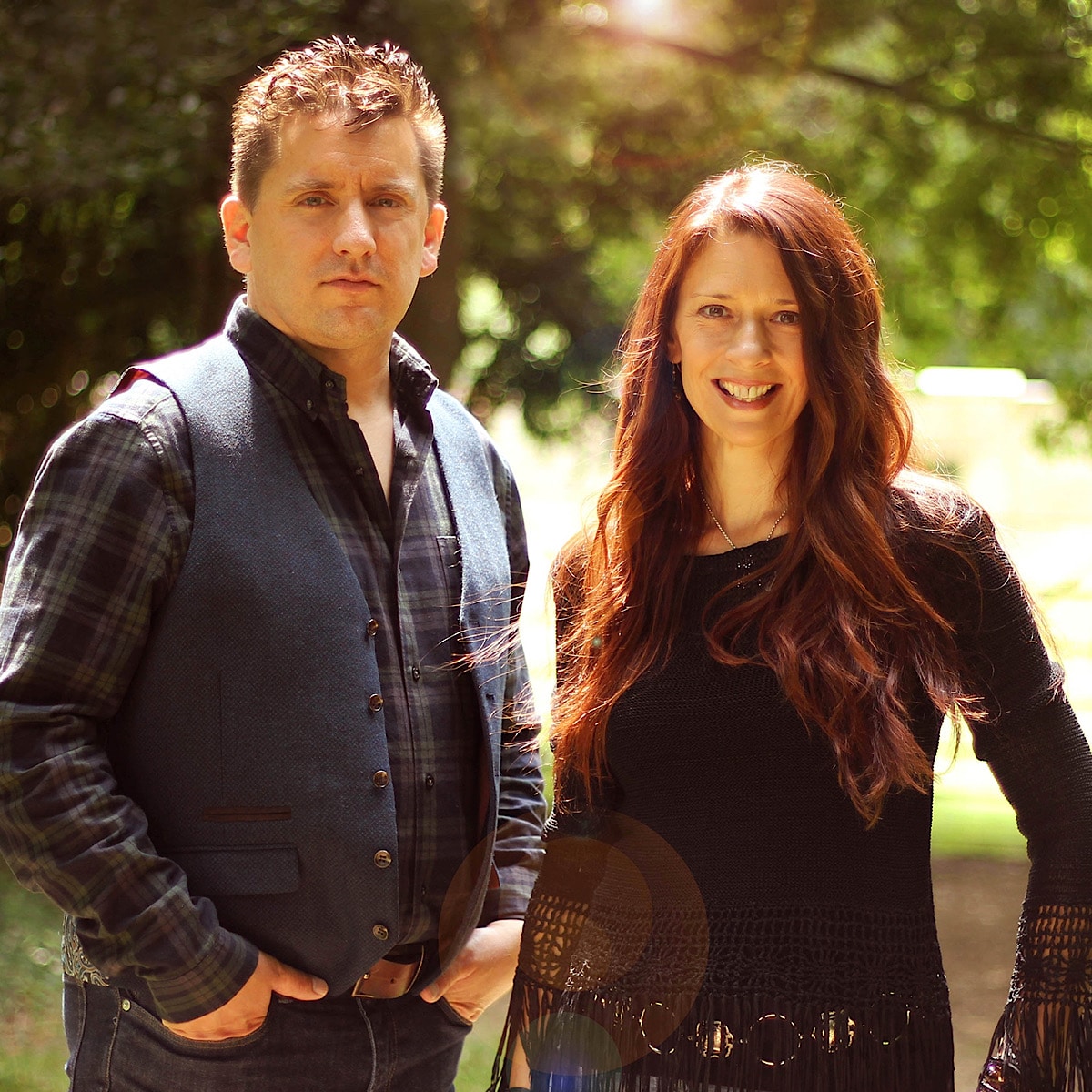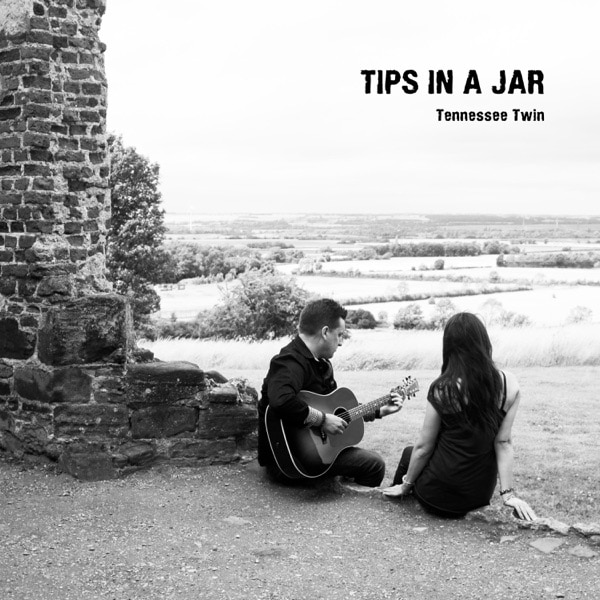 Tennessee Twin Spotify Playlist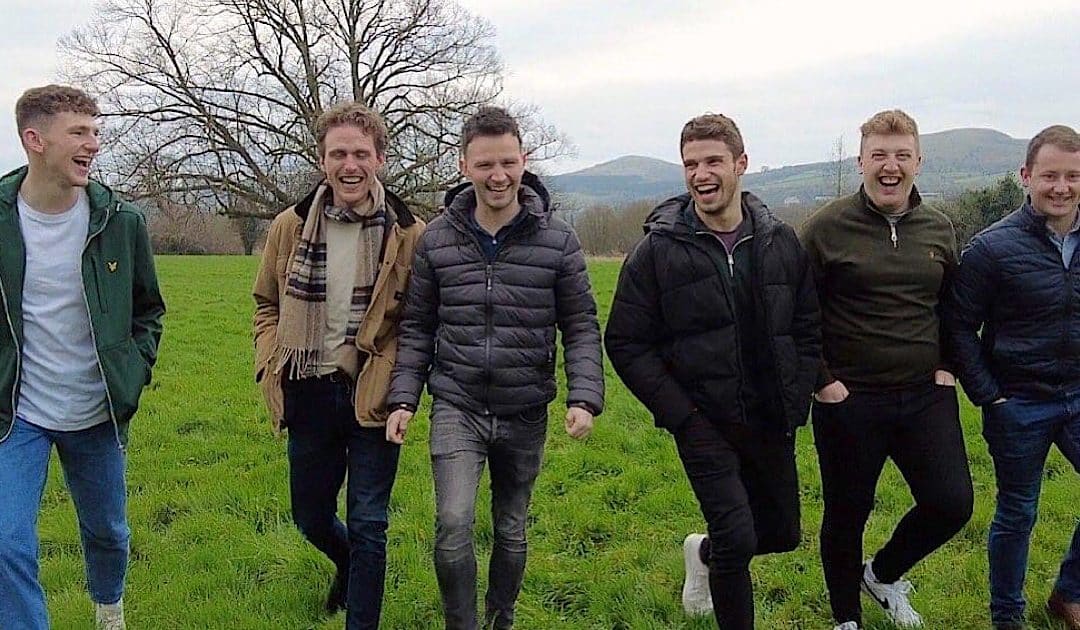 The Tumbling Paddies are taking the music scene by storm!The Tumbling Paddies BiographyCountry-Folk and Pop group The Tumbling Paddies are from Co. Fermanagh in Northern Ireland. Music was always an interest highly regarded by the band. John McCann, the drummer, is an...