Review
Do You? by Steve Bonham and The Long Road is a positive and uplifting song that gently soothes the soul.
The Derbyshire born singer-songwriter is also an award-winning psychologist and an inveterate traveller, both of which influence his music.
Co-written by Steve Bonham and Chris Lydon the song asks: "Like a hurricane of hope do you let each day in? Do you still keep on singing although you know you can't win?" I felt the lyrics in this track were encouraging the listener to try and live in the moment and to appreciate life as it happens, despite the tough times that the world is experiencing.
It is quite a spiritual song and the ¾ time somehow makes it more ethereal. Do You? is a blend of various styles including folk, roots and Americana. It would be difficult to pigeon hole their music as one genre and nor would you want to.
The band has a distinctive sound and I am all for that in a world where so much music can sound similar. If you heard Steve Bonham and The Long Road on the radio you would immediately know it was them. Steve is a story teller with 10 albums to his credit and two musicals. He is also the author of the Vagabond Philosopher blog along with several books.
His blog states the band is committed to "artisan music". The literal translation of 'artisan' is 'a craftsman who produces something in limited quantities using traditional methods'. Let's hope the music is not too limited in its quantity but it continues to keep traditional methods alive, as it is this that gives Steve Bonham and The Long Road their distinctive sound. 
Marina Blore (The British Country Music Festival (TBCMF)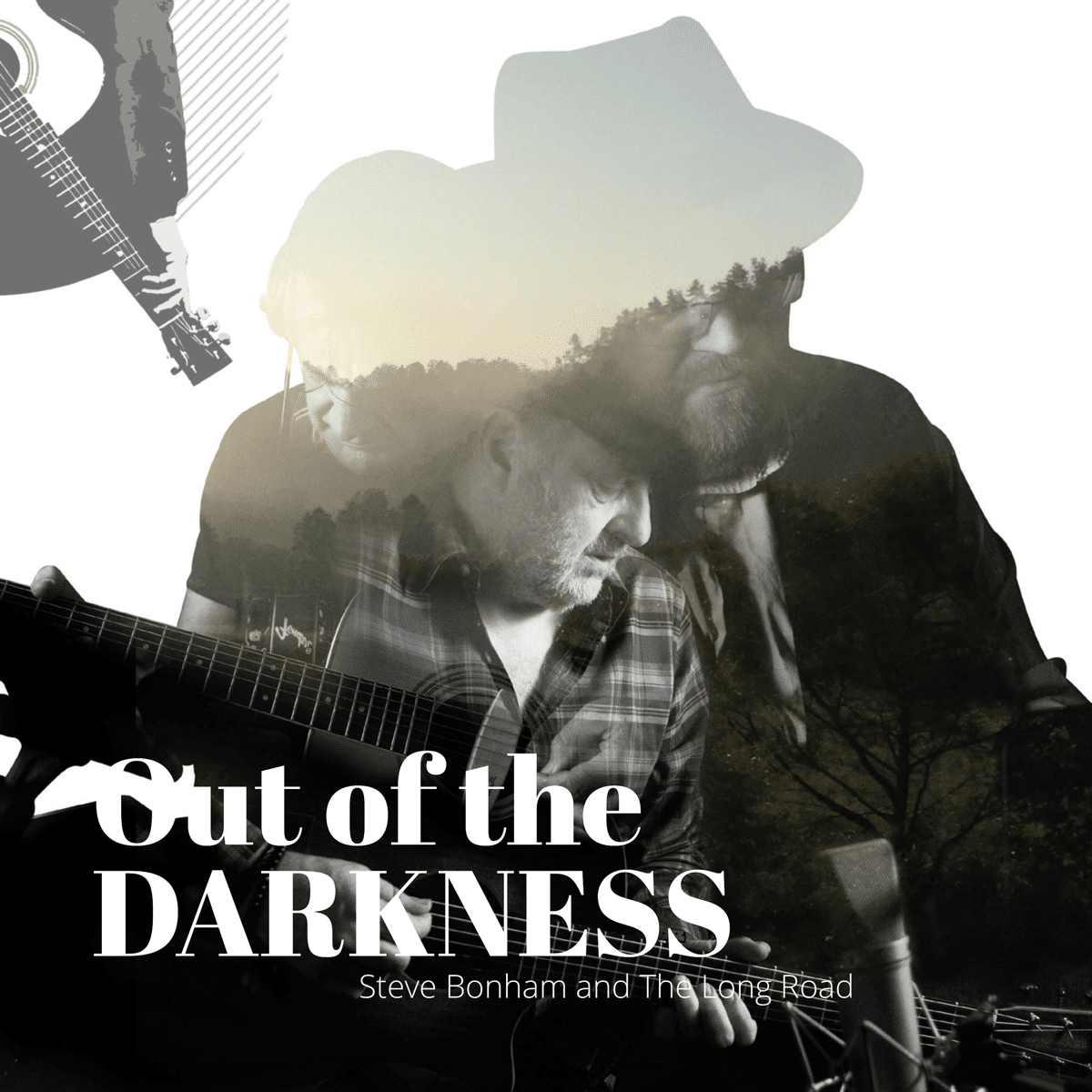 Credits
STEVE BONHAM & THE LONG ROAD | DO YOU?
Performed by Steve Bonham (lead vocals and guitar) Chris Lydon (piano), Kev Moore (bass, guitar, vocals and drums).
Written by Steve Bonham and Chris Lydon
New UK Country Music Guide
We listen to roughly 20-35 new releases a week from UK artists in the contemporary country & Americana genres. Including the lovely sub genres of  Alt Country, Country Pop, Country Rock, Country Swing, Country Soul, Bluegrass, Country Blues and Folk. 
Out of those songs we will choose 7 songs that have grabbed us and celebrate them here.
We have a spotify playlist of all recent relased songs by UK artists please follow and like the link below.
TBCMF will continue to bring Country fans and artists together to celebrate the unique spirit and sense of unity that is at the heart of what our festival stands for.
Please let us know what you think about the songs in the comments below.