With a voice described as "incredible & magical", we are thrilled to have Shellyann join this year's lineup.
Shellyann is a singer/songwriter from Swansea, South Wales.
From the early age of eleven, Shellyann has performed in many venues and is known as an experienced, compelling and show stopping performer. The "big voice from a small village in the Rhonnda Valleys" recently brought the house down with her mesmerising performances on the BBC's hit Saturday night TV programme All Together Now.
In a show that sees performers sing in an attempt to get 100 judges from the music & entertainment industry on their feet to win, Shellyann's three show stopping performances captivated the nation and recorded the highest scores of the competitions history with 98/100, 99/100 and in the final, 100 out of 100, where she was crowned the 2019 All Together Now champion.
With a voice described as "incredible & magical" by head judge, Spice Girls legend Geri Halliwell, the Welsh singer songwriter who has previously toured across the country as a support act to the stars took her opportunity to own centre stage and take home the huge competition prize. Her live experience includes a mini tour with Alive Nation in 2019. The tour was a success and the performances were said to be a fresh look on country / pop.
A seasoned professional, Shellyann now resides in Swansea with fiancé Pete, her son and step children. She is continuing to build her social media and build her fan base while supporting her artist ambitions as an entertainment coordinator in a residential home.
At her core, Shellyann is a songwriter and has always strived to push herself as an artist and get her original music heard. She is a determined, hardworking soul with huge potential to succeed. As a writer, she has also worked on many sessions with other artists in the studio as well as co-written songs for many other artists, with recent demos being used by Welsh legend Bonnie Tyler.
Her recorded music has had success with the BBC Radio Wales on many occasions, where she has had many radio plays and has continued support from Ed Richmond. She has also had success on stations including Capital FM , Nation Radio, and The Wave FM.
Shellyann is now hard at work in the studio writing and preparing for her own album release due to hit the country music scene in 2021 / 2022. She is writing with a number of close musician friends on the album. The songs are classic country but modernised with hints of rock and folk, perfect for radio. The album will consist of 10/12 tracks and will be something to look out for.
We can't wait to see Shellyann perform live!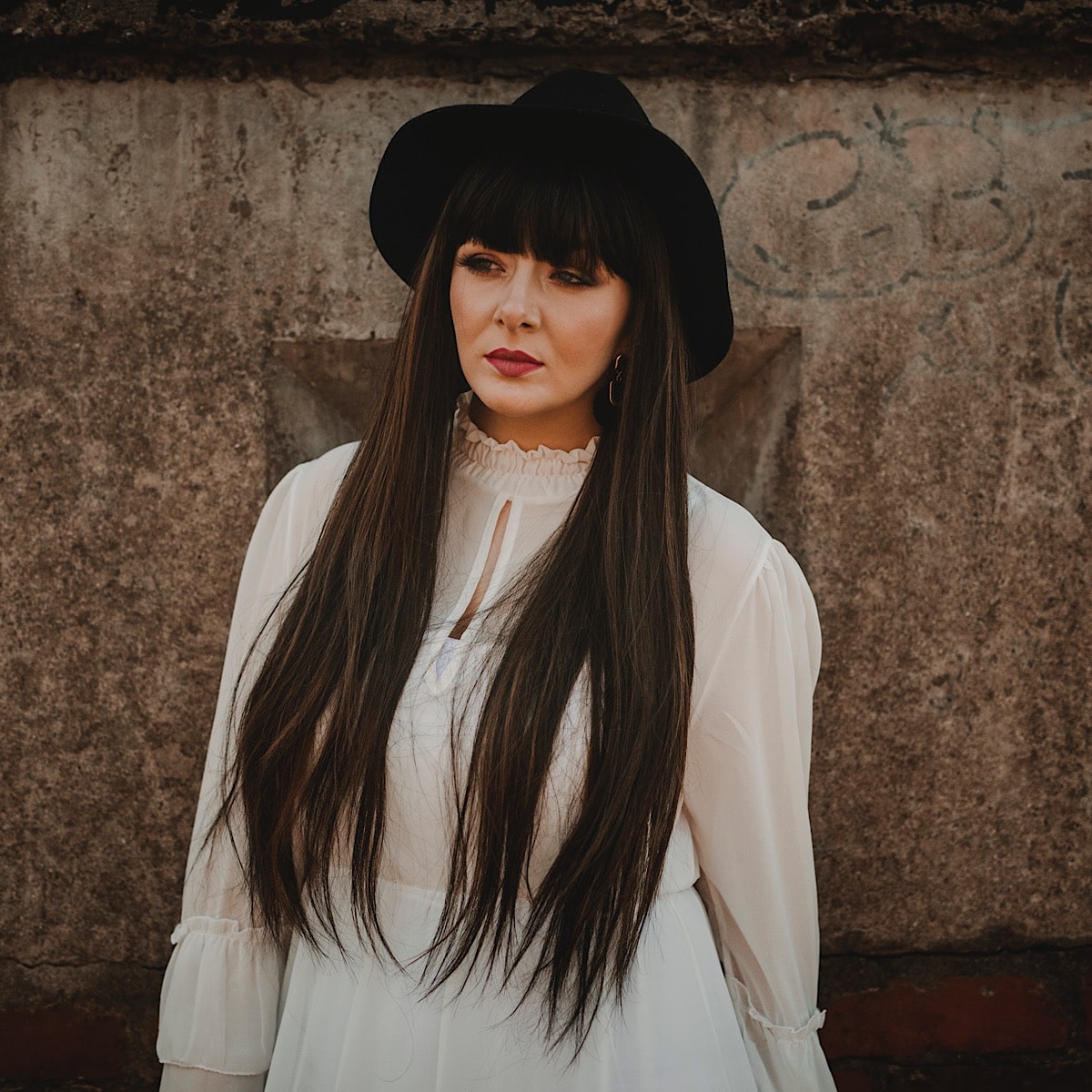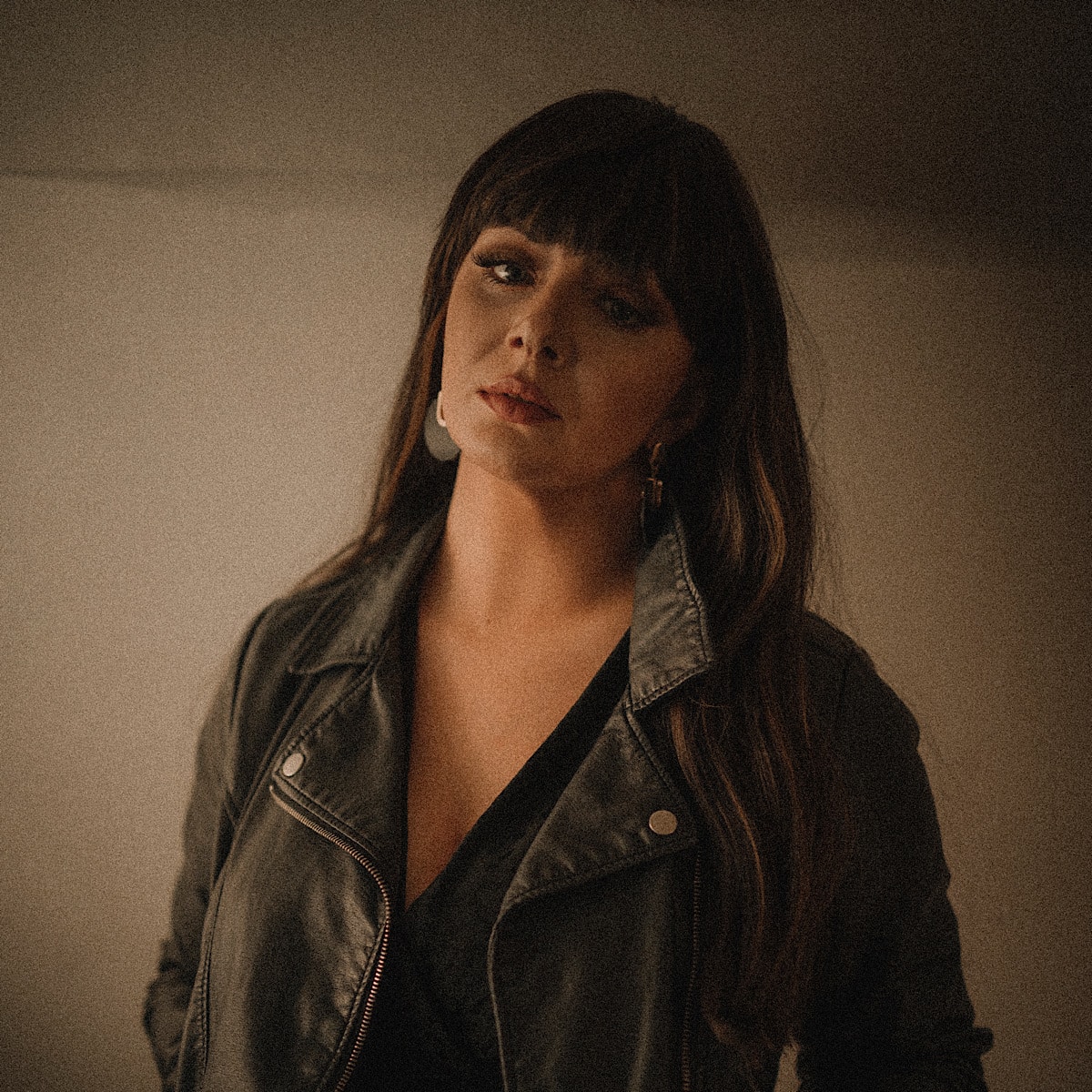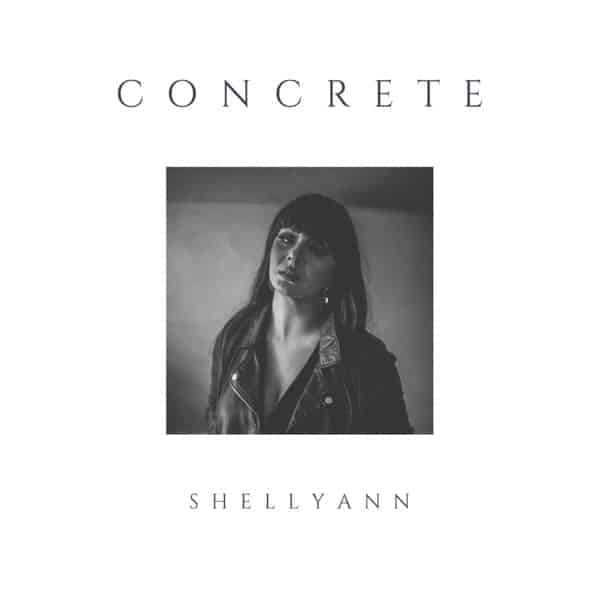 Shellyann Spotify Playlist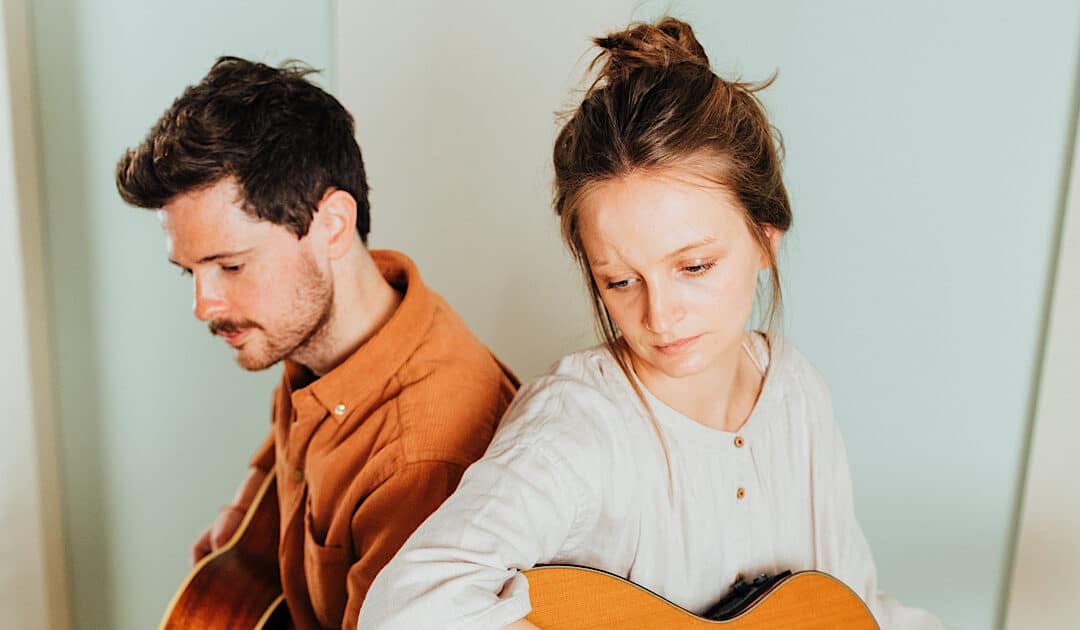 2022 will see The Goudies making home and reconnecting with their roots in the South Wales music sceneThe Goudies Biography THE GOUDIES (GOW-dees) are husband and wife folk-country duo — Sam & Beth Goudie. Their close harmonies and honest sound have drawn...