Review
Wild Forever by Scottish born Sean Kennedy is a song that oozes freedom, images of wide open spaces with a worry free existence and it wouldn't be out of place as the track of choice for a romantic Viennese waltz on Strictly.
 Now living permanently in Nashville, Sean has delivered a song that is more pop than country. However, it is still guitar led and the lyrics are pure and uplifting with a heartfelt message 'keep me wild forever'. Sean wants the all the tracks on this album to do what the title states and 'Let Life Love You', a suggestion full of optimism following one of the toughest and emotionally challenging years the world has known.
With an impressive catalogue of work, in the early years for his debut album '77', Sean worked with some of the biggest names in the music industry from Fred Mollin to Andy Taylor and Nik Kershaw.
 He moved to Nashville permanently in 2018 and this is his first album since moving Stateside. Already six of the eight tracks have racked up 2m plays and he has performed at the Bluebird Café and many other iconic venues in the town.
 Sean Kennedy has promised more music in the very near future and whatever the genre, there is no doubt influences from his Nashville home will be heard between the lines.
 Martin Blore (The British Country Music Festival TBCMF)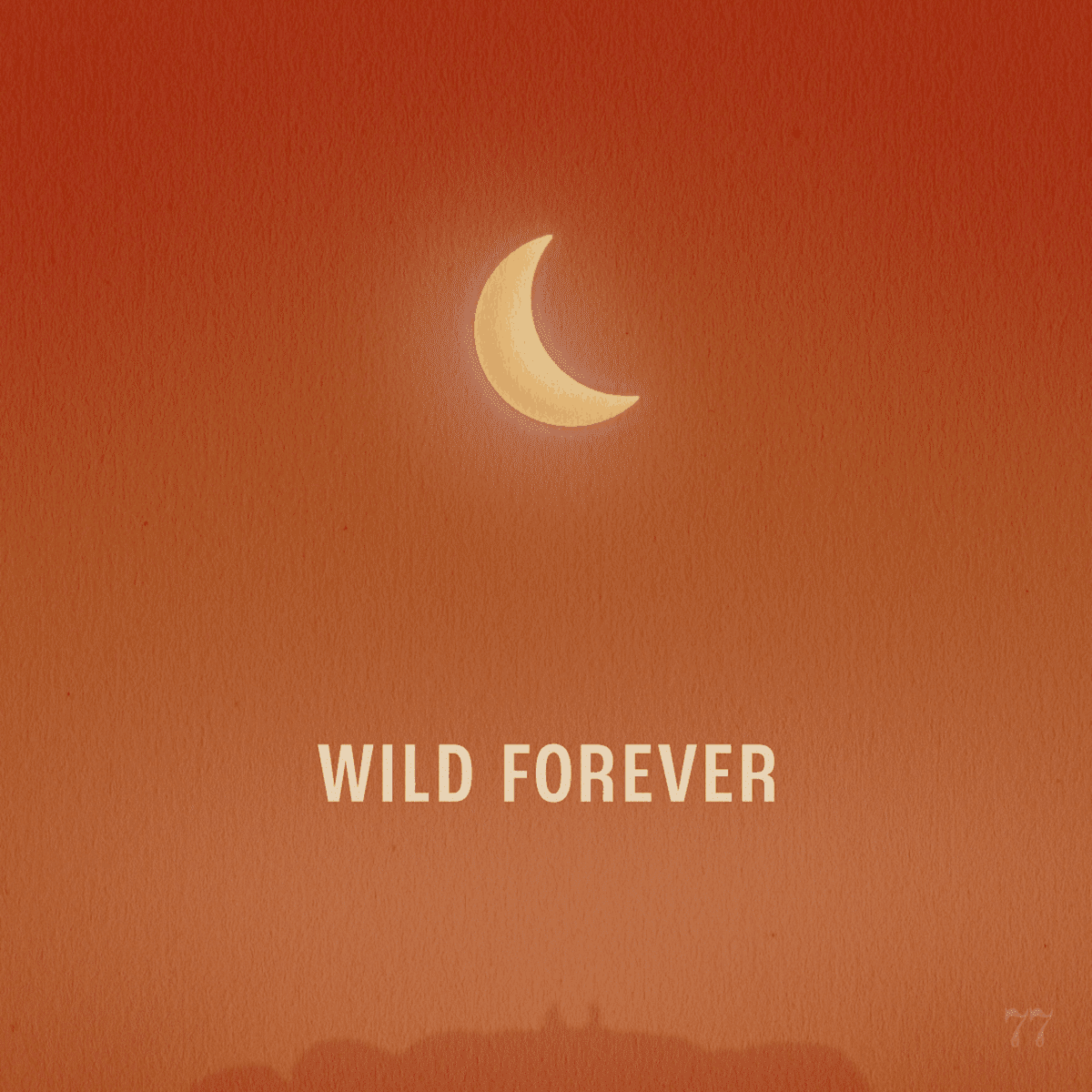 Credits
Sean C Kennedy | Wild Forever
Credits
Performed by Sean C Kennedy
Written by Sean C Kennedy, Sherill Allen
Produce by Sean C Kennedy, Sherill Allen
New UK Country Music Guide
We listen to roughly 20-35 new releases a week from UK artists in the contemporary country & Americana genres. Including the lovely sub genres of  Alt Country, Country Pop, Country Rock, Country Swing, Country Soul, Bluegrass, Country Blues and Folk. 
Out of those songs we will choose 7 songs that have grabbed us and celebrate them here.
We have a spotify playlist of all recent relased songs by UK artists please follow and like the link below.
TBCMF will continue to bring Country fans and artists together to celebrate the unique spirit and sense of unity that is at the heart of what our festival stands for.
Please let us know what you think about the songs in the comments below.