UK based Americana, Folk and Country duo ROSSO will be performing at The British Country Music Festival at Blackpool's Winter Gardens this September
"Assured, bold, energetic yet heartfelt"
UK based Americana, Folk and Country duo ROSSO released their debut singles Landing Light and Good Lord Could in November 2019. The duo is formed around guitarist Emily Eglinton and vocalist Fiona Laycock. Meeting for the first time as music students, this combination of "great guitar chops and tasty Vox", as described by Newton Faulkner, has been developed to craft their sound: assured, bold, energetic yet heartfelt.
ROSSO are based in Coventry and take their inspiration from The Civil Wars, Mumford and Sons, Needtobreathe and Wildwood Kin. The dynamic duo are looking forward to sharing their music with more people and engaging with a wider audience.
With more singles coming out, a trip to NAMM and also performances with Martin Guitar, there are no signs of slowing down for ROSSO. This dynamic duo are currently writing some original material, alongside performing in various places around the UK. Head to their socials and blog to keep up to date with their journey!
"I'm looking forward to seeing more from ROSSO!"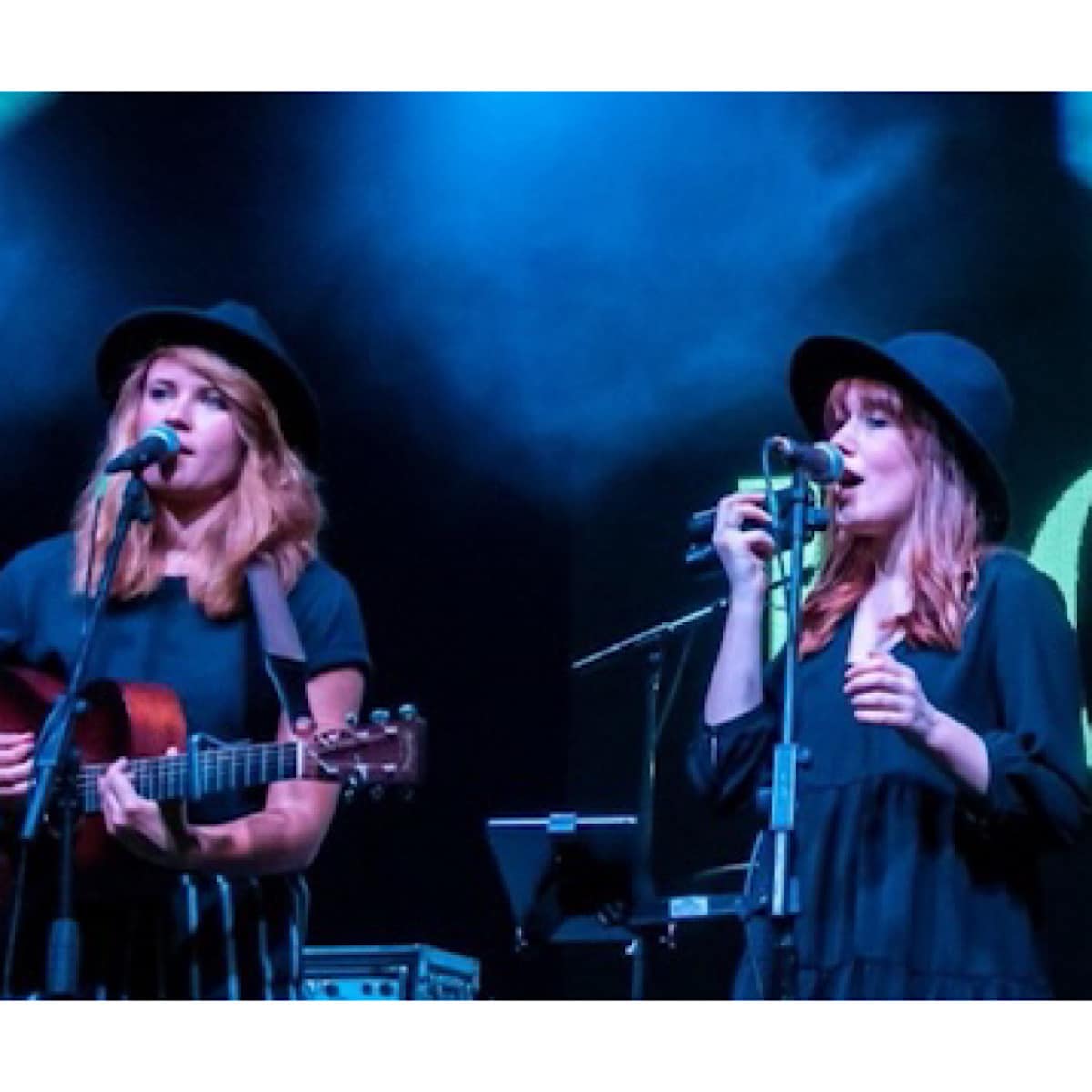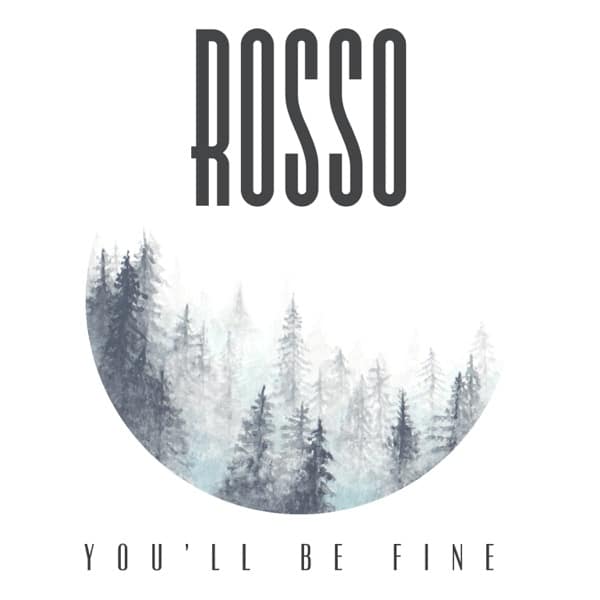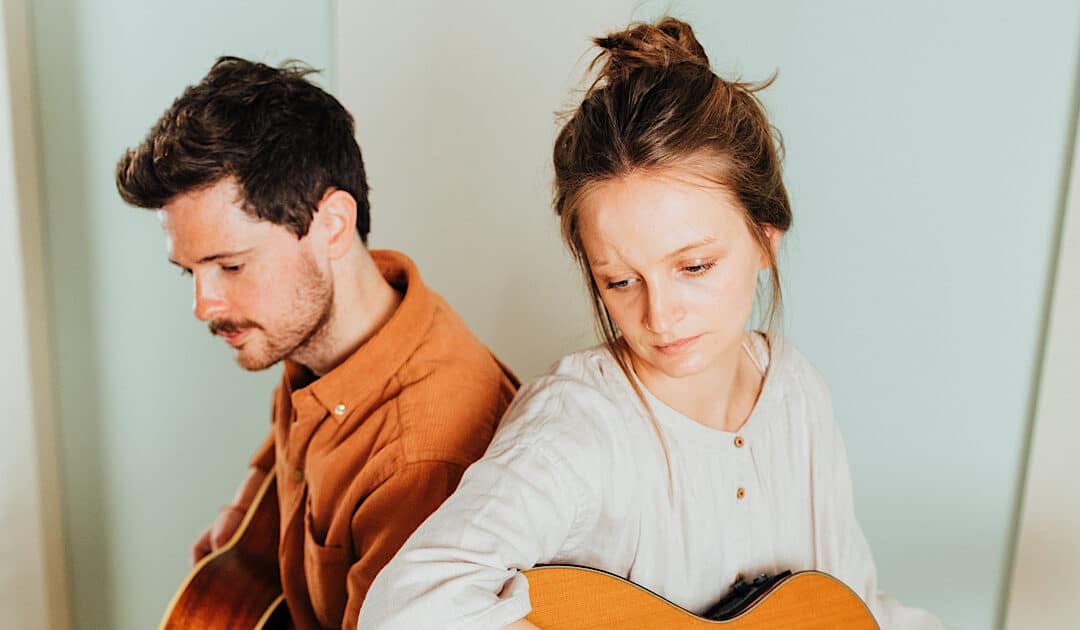 2022 will see The Goudies making home and reconnecting with their roots in the South Wales music sceneThe Goudies Biography THE GOUDIES (GOW-dees) are husband and wife folk-country duo — Sam & Beth Goudie. Their close harmonies and honest sound have drawn...