Review
Breathe Out performed and co-written by Roseanna Jones (of Worry Dolls fame), is a beautiful song.
The perfect celebration for LGBGTQ+ people who have suffered the anxiety and freedom of coming out and encouragement for those who have yet to do so.
With co-writers including Rebekah Powell (who also co-wrote two singles and 10 songs on the #1 Ward Thomas album Cartwheels) and Worry Dolls colleague Zoe Nicol (who studied song-writing at LIPA in Liverpool), the music and lyrics are undoubtedly well crafted.
Six small words say so much  "Out like the sun after the rain".
This marks Roseanna's solo debut and Breathe Out was written to celebrate Coming Out Day on October 11th.  It is clearly close to her heart as it marked her own public coming out.
The choice of piano to lead the track works perfectly with the addition of a violin that adds sensitivity. The lyrics are heartfelt and relate to the freedom of feeling comfortable with your sexuality and the sense of relief at being true to yourself and not living within confines.
I found the video really moving and loved the metaphor of living life in colour. 
100% of the profits will be donated to The Kaleidoscope Trust, a UK-based charity working to uphold the human rights of lesbian, gay, bisexual and transgender people in countries around the world where they are discriminated against or marginalised due to their sexual orientation, gender identity and/or gender expression.
Once again, British females are leading the way with their undeniable strength in delivering well written songs. This is a great debut track and Roseanna's tone and her impressive range ensure that she can also build a solo career alongside the success of TBCMF 2019 favourites Worry Dolls.  
Congratulations Roseanna
Martin Blore, The British Country Music Festival (TBCMF)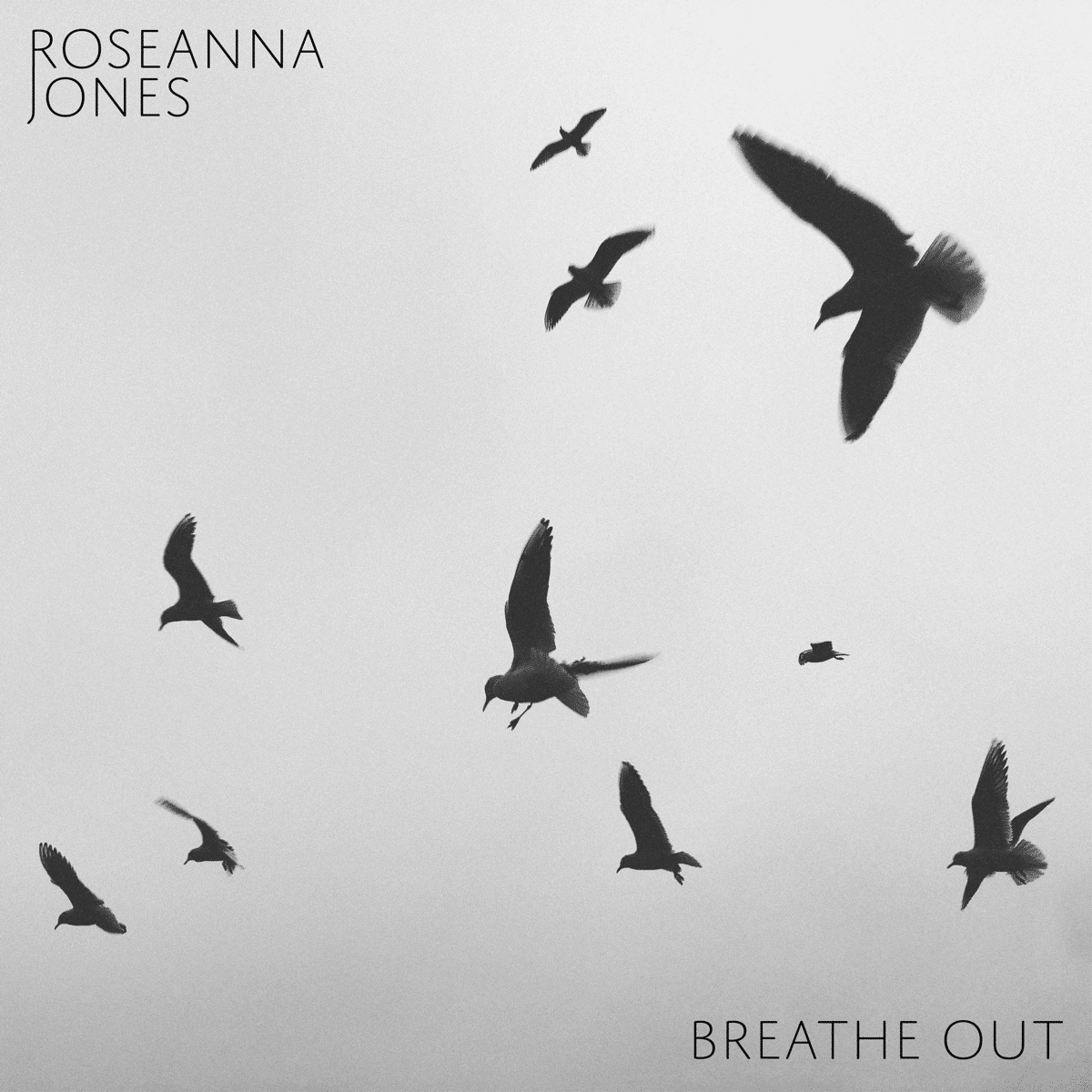 Credits
Roseanna Jones | Breathe Out
Credits
Performed by Roseanna Jones on vocals, Jo Dudderidge on piano, Georgina Leach on strings, CJ Hillman on pedal steel, Dan Wiebe on drums and Harry Fausing Smith on bass.
Written by Roseanna Jones, Rebekah Powell & Zoe Nicol.
Mixed at Pinhole Sound & mastered at Fluid.
New UK Country Music Guide
We listen to roughly 20-35 new releases a week from UK artists in the contemporary country & Americana genres. Including the lovely sub genres of  Alt Country, Country Pop, Country Rock, Country Swing, Country Soul, Bluegrass, Country Blues and Folk. 
Out of those songs we will choose 7 songs that have grabbed us and celebrate them here.
We have a spotify playlist of all recent relased songs by UK artists please follow and like the link below.
TBCMF will continue to bring Country fans and artists together to celebrate the unique spirit and sense of unity that is at the heart of what our festival stands for.
Please let us know what you think about the songs in the comments below.