Turning heads across the UK and Europe with their persistent touring.
Robert J Hunter Biography
Alderney born Robert J. Hunter is taking the blues and americana scene by storm with his gruff, powerful voice and the wild thud of overdriven foot stomping guitar. His lyrical prowess takes listeners on an emotional and personal journey. Robert J. Hunter's unique sound echoes Rory Gallagher, John Martyn, Glen Hansard, The Faces, Free, The Black Crowes, Rolling Stones, The Band, The Who and The Eagles.
The Robert J Hunter Band are turning heads across the UK and Europe with their persistent touring, showcasing their truly original blend of genre-bending blues, rock n' roll and Americana. This road worn, well-oiled engine of a band have been honed to super tight perfection by sheer hard work and volume of shows.
Previous releases, 'Stir All Night', 'Hurricane', 'Suitcase Blues' and 'Good People' have received rave reviews worldwide. The band have achieved success reaching number one in the iTunes Blues Chart on several occasions and have earned national radio play on BBC Radio 2, BBC Introducing, Planet Rock.
Robert J Hunter has supported the likes of Wilko Johnson, The Animals, the Kris Barras Band and Sari Schorr to name a few. Robert and the band were previous finalists in the UK Blues Challenge and The International Songwriting Competition.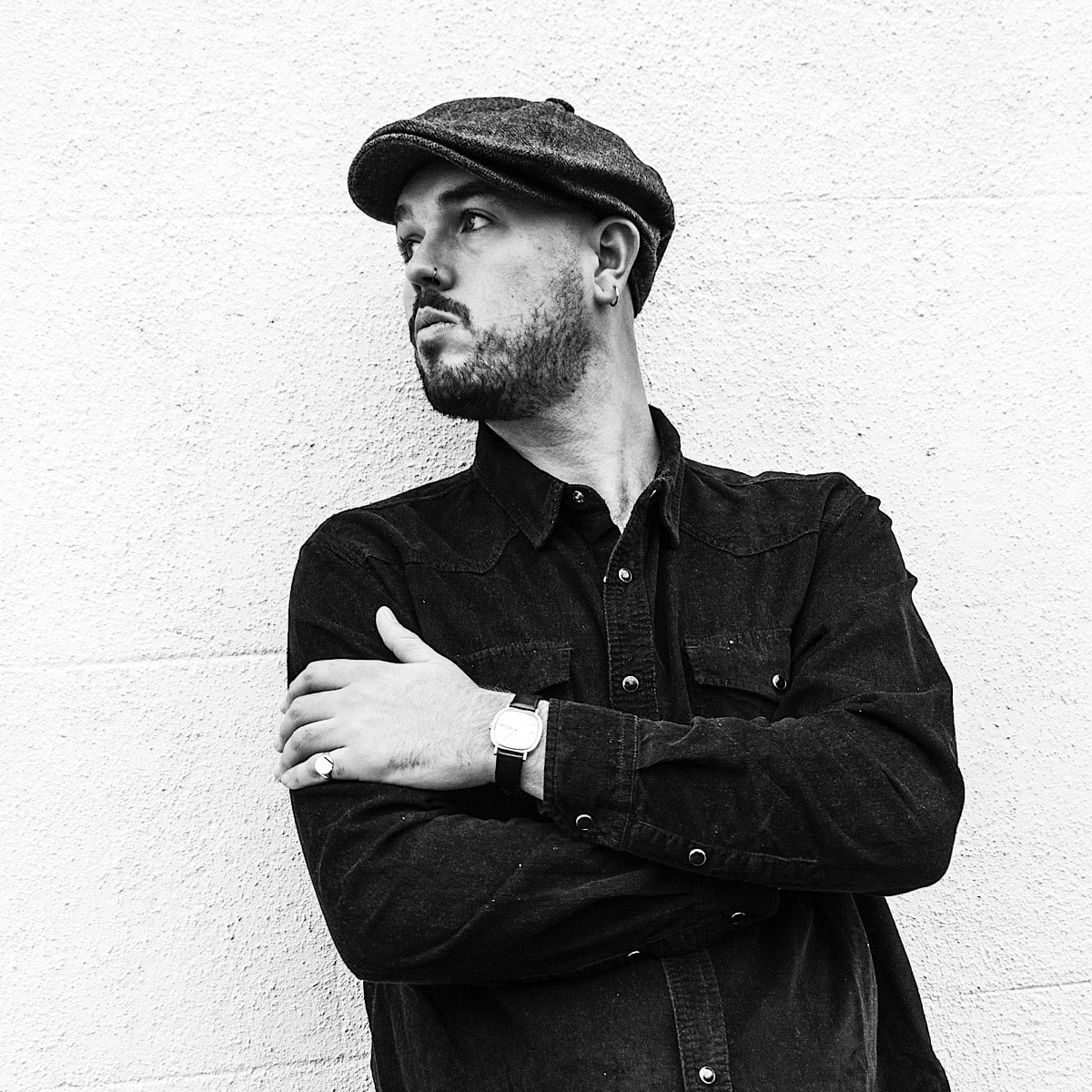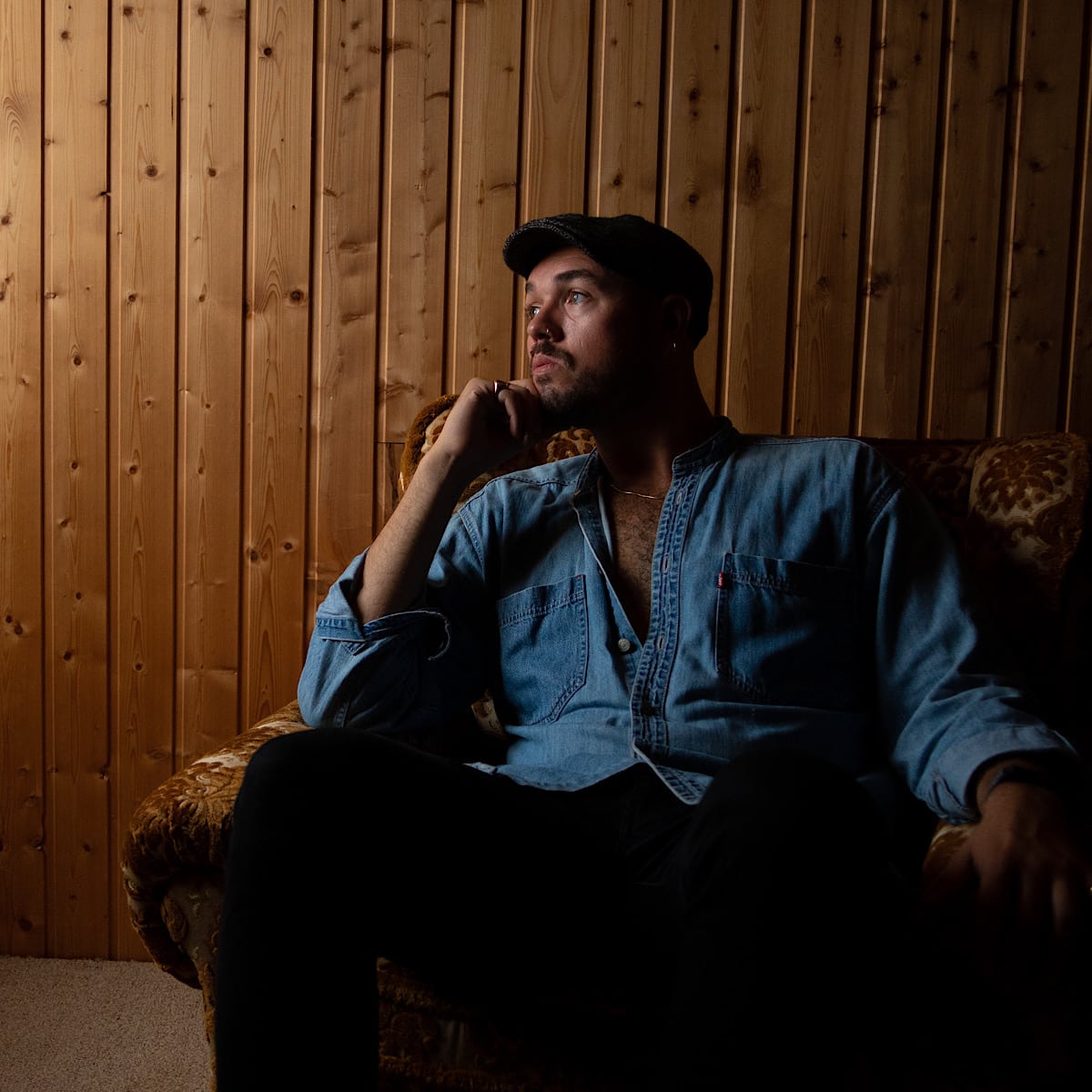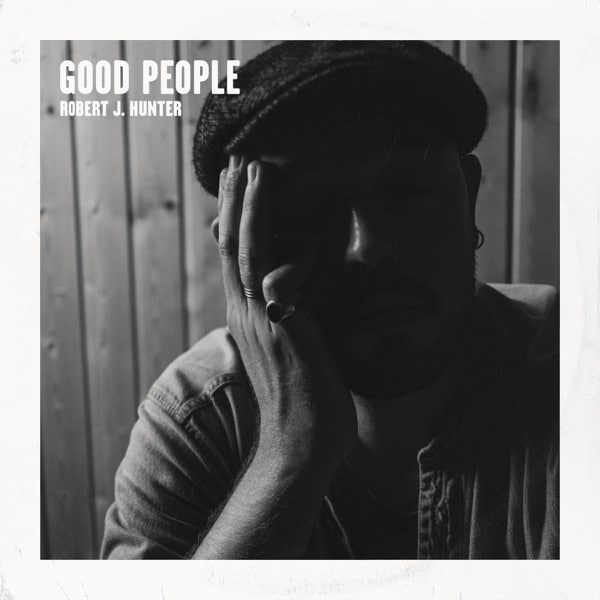 Robert J Hunter Spotify Playlist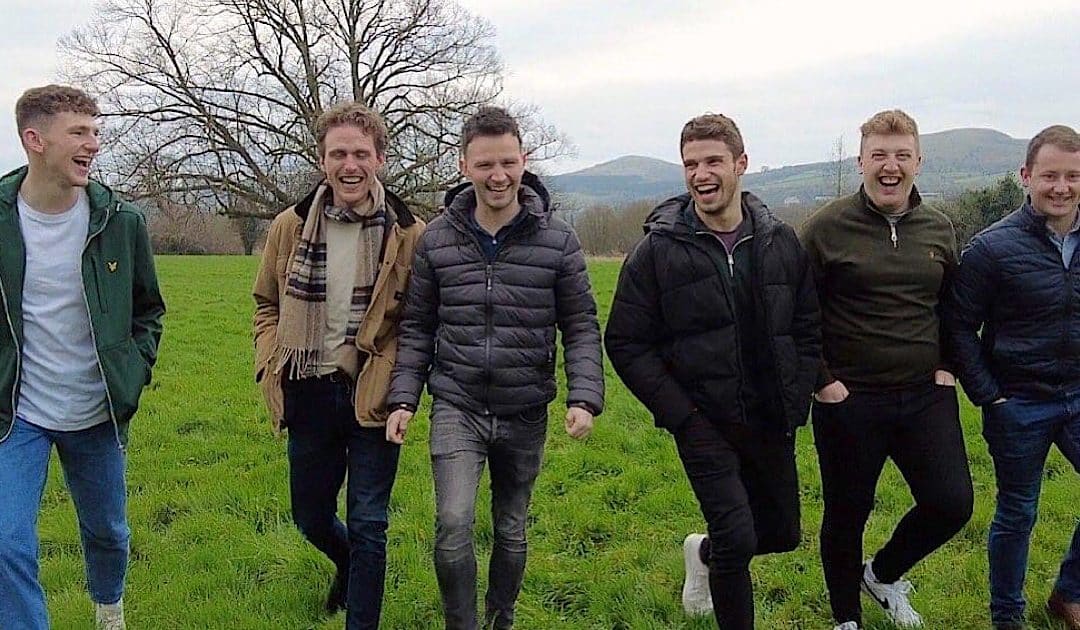 The Tumbling Paddies are taking the music scene by storm!The Tumbling Paddies BiographyCountry-Folk and Pop group The Tumbling Paddies are from Co. Fermanagh in Northern Ireland. Music was always an interest highly regarded by the band. John McCann, the drummer, is an...