"Angelic, atmospheric, relaxing and inspiring" – Ear to the Ground Music
ALL PHOTOS – AIMEE JOY
Our Atlantic Roots Biography
Cornwall based indie duo, Our Atlantic Roots (Mac and Laura Johnston), bring an uplifting blend of American & British alt-folk, with harmonies that are rich, dynamic and unite beautifully. Mac's guitar playing is full of character and accompanies lyrics that are both poetic and direct, hopeful and authentic. The married duo present a blend of the cultures they are individually from, by merging various genres characterized by their country and folk roots.  With a growing fanbase since their popular 2019 release 'Little Bird', and with over a million streams on Spotify alone, the duo's coming release in summer 2022 is bound to turn heads.  
The husband/wife duo met in Asheboro, North Carolina in August 2012. Just a few weeks after meeting, Mac and Laura discovered each others love of music and songwriting and sat down to write their first song together and straight away people commented on the way their voices and styles complimented each other and to this day, that is something that the duo are constantly praised for – if you love solid vocal harmonies, you'll love Our Atlantic Roots. 
Early in 2021, hit songwriter Mark Cawley (Paul Carrack, Tina Turner, Kathy Mattea) shared his appreciation for the duo stating: "I love the blend of Mac and Laura's voices on their song 'Carry On' as well as everything I've heard them do. Their music sounds like a sonic reflection of their passion for each other and their roots. Beautiful music!" 
In 2014 the duo married and relocated to the UK. September 2017 saw the release of Mac and Laura's debut EP 'First Light' recorded with award-winning folk producer Andy Bell (Bellowhead, Sam Sweeney, Jon Boden) . In 2019, the duo released their second EP 'Little Bird', which has since had over 950K streams on Spotify. Little Bird, Carry On & Wildflowers were also featured on popular indie/folk playlists by 'AlexRainbird Music', resulting in millions of plays for these songs on this popular YouTube channel. 
Recent media appearances (2020) include singing live on both BBC Radio Devon and Cornwall & local BBC TV in the South West 'BBC Spotlight' (UK), as well as a feature on BBC Songs of Praise. The duo perform live regularly across the south west and beyond, keep an eye on their social media pages for updates on upcoming events. Highlights from their 2021 tour dates included playing at Cornwall Folk Festival, Creation Fest and Between the Trees Festival in Wales.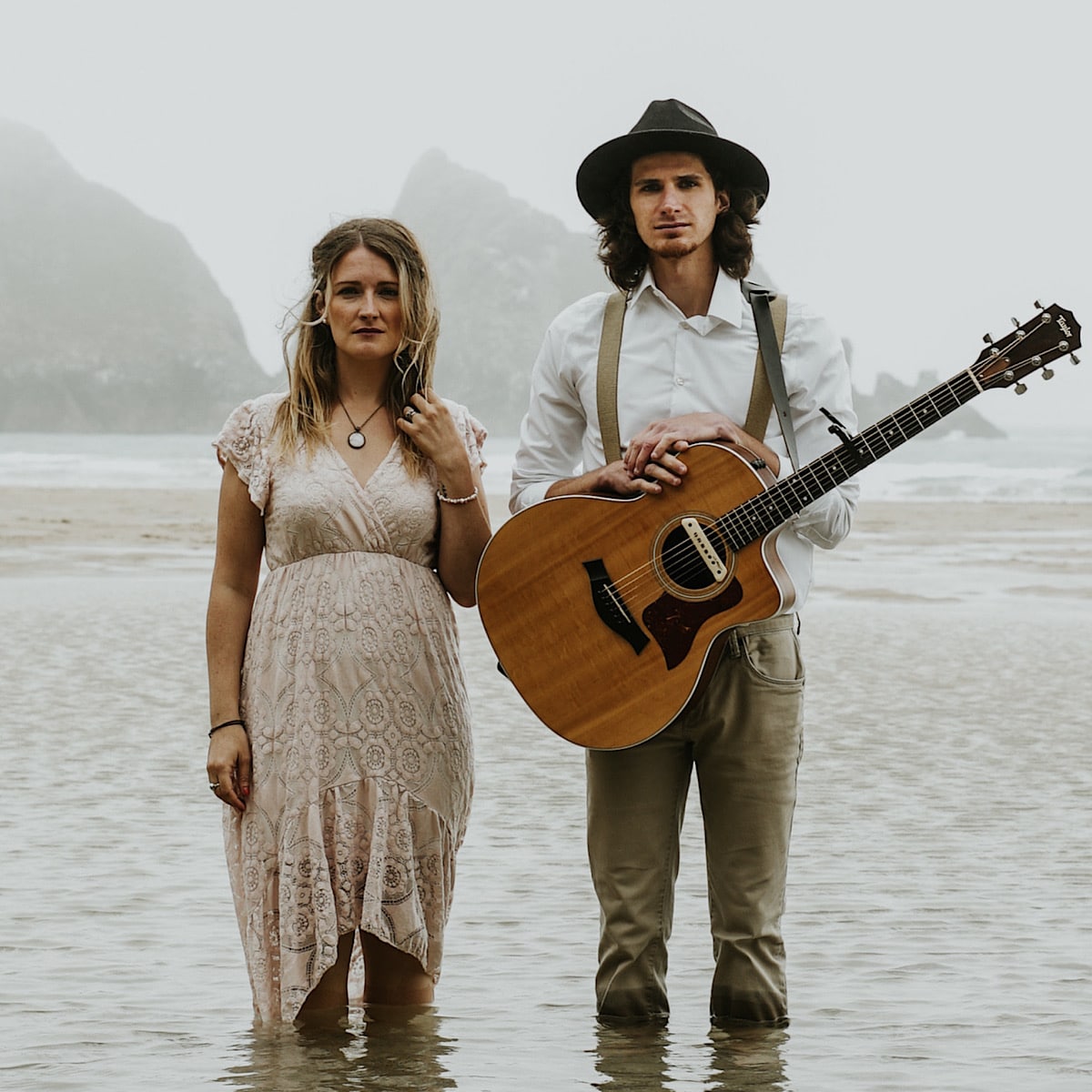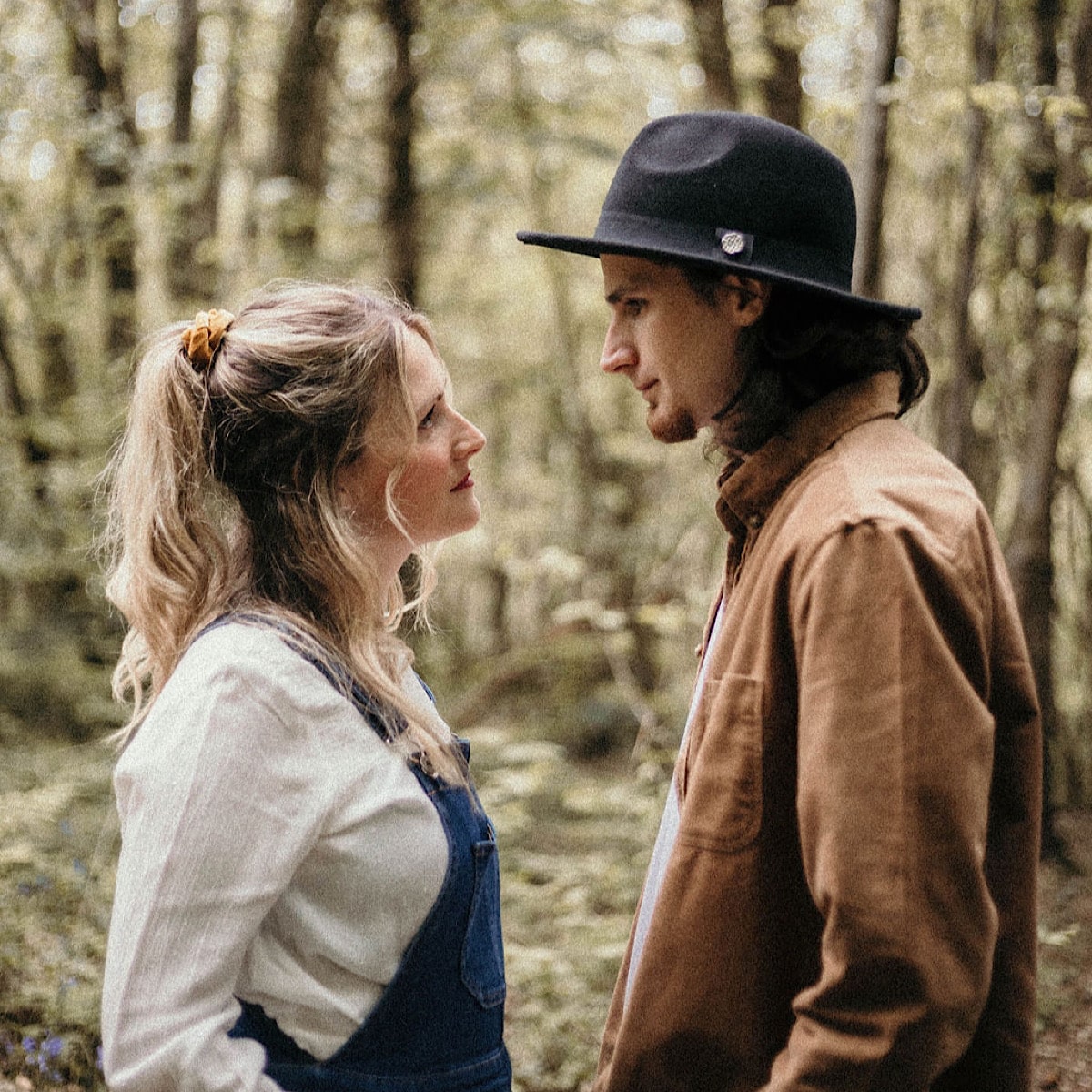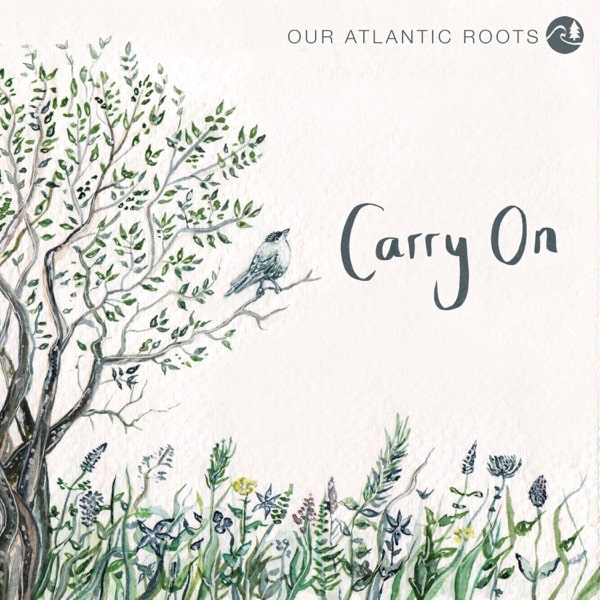 Our Atlantic Roots Spotify Playlist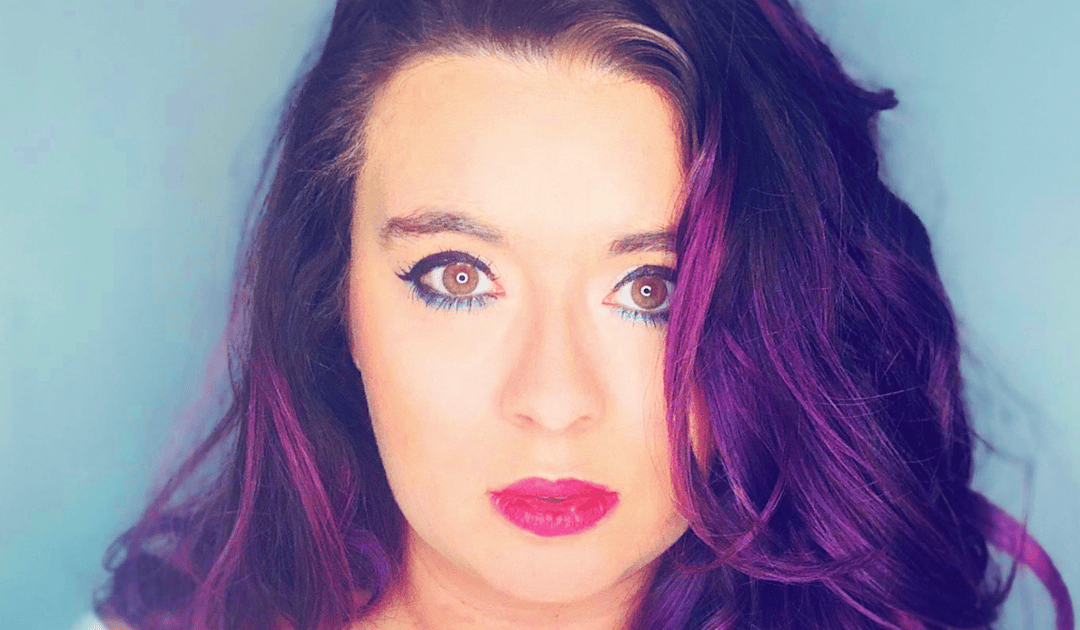 Her live shows are whirlwind of colour and sequins, with a whole load of grit and dirt thrown in for good measure. Lucy Blu BiographySinger-songwriter Lucy Blu delivers feisty, relatable songs with her unmistakably rootsy and soulful vocals. Drawing influences from...