With the fiddle leading the charge, Noble Jacks are out to take no prisoners with their high-energy footstompin' rhythms, which have taken crowds by storm across the UK.
Noble Jacks' debut album What the Hammer released to much acclaim. A fiddle driven thrill ride, the band set out to capture the raw energy of their notoriously hectic live shows. Achieving radio play internationally, including support from BBC Introducing and Radio Caroline, the riotous album has become a firm fan favourite.
Since this point Noble Jacks have been touring relentlessly, with sold out shows across the UK on their headline tours, as well as shows at major festivals including Glastonbury, Isle of Wight and Bestival, plus major European festivals.
With their second album, Stay Awake, released Spring 2019, the Jacks went straight into the top 10 Official UK Americana Album Charts – with a sold out Concorde2, Brighton launch party. The band toured with The Dead South across the UK in Feb 2020, winning over crowds across the UK including Brixton, London.
Hailed as the finest purveyors of Folk-influenced Americana, the band were invited to showcase at Americana Fest in Nashville, USA where they went down a storm!
"Their music is just the kind of sonic elixir we need in these troubled times"– Acoustic Magazine
"An Explosion of insurmountable energy and brilliantly catchy riffs"– On The Beat
"A dashing alt-pop gem"– CLASH Magazine
"Just Brilliant"– BBC Introducing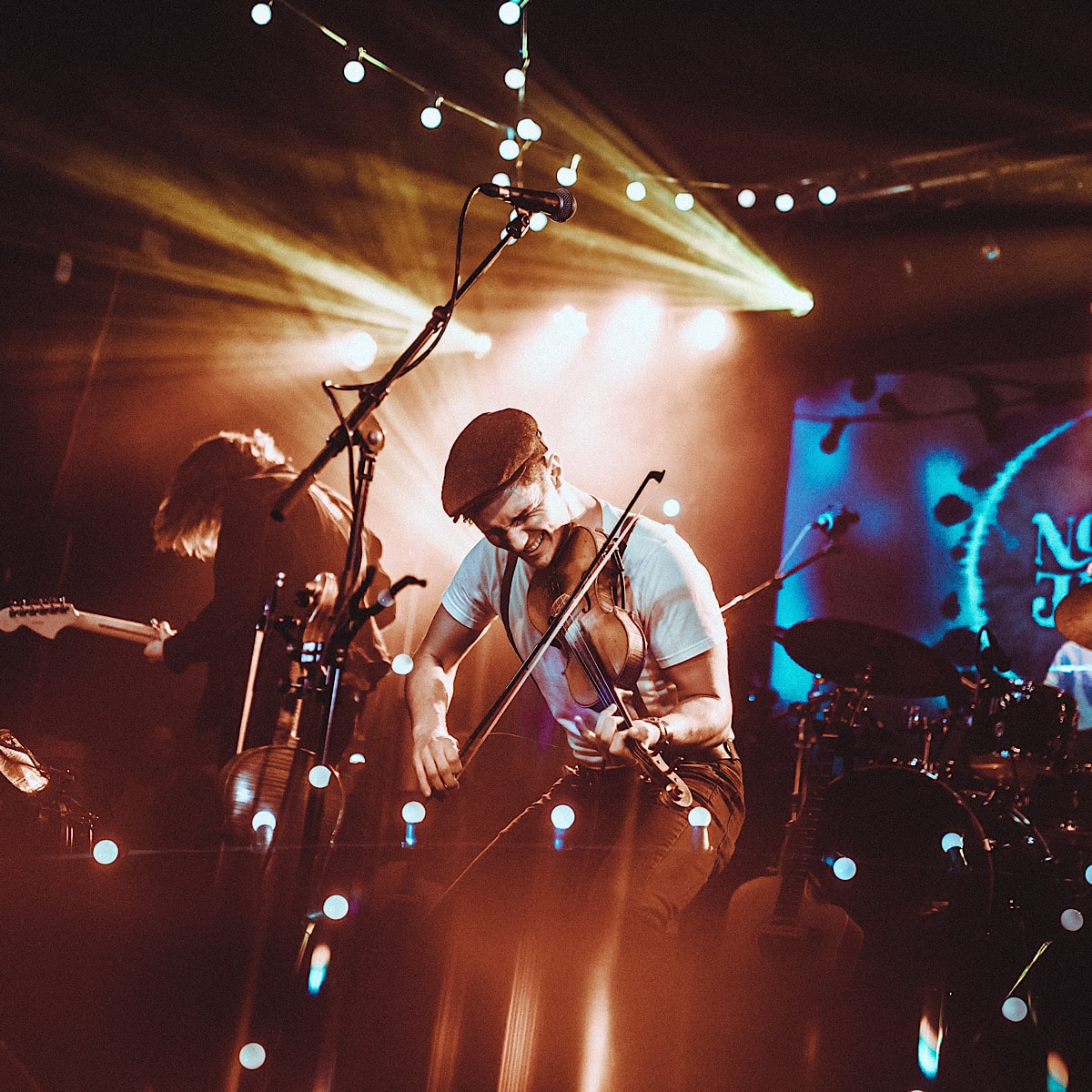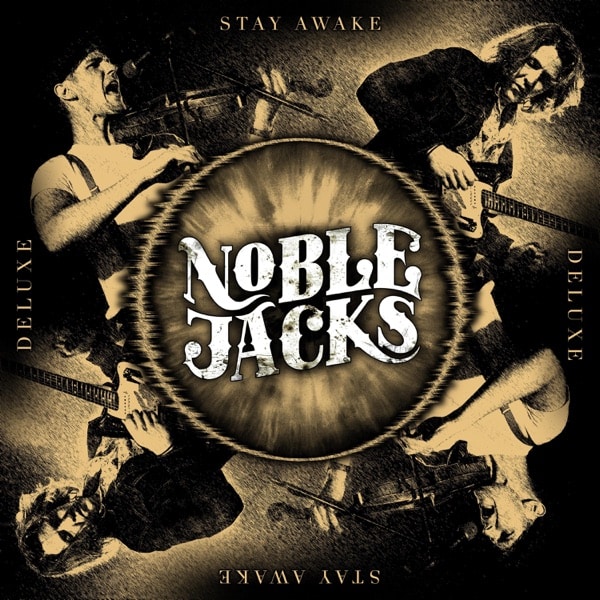 Noble Jacks Spotify Playlist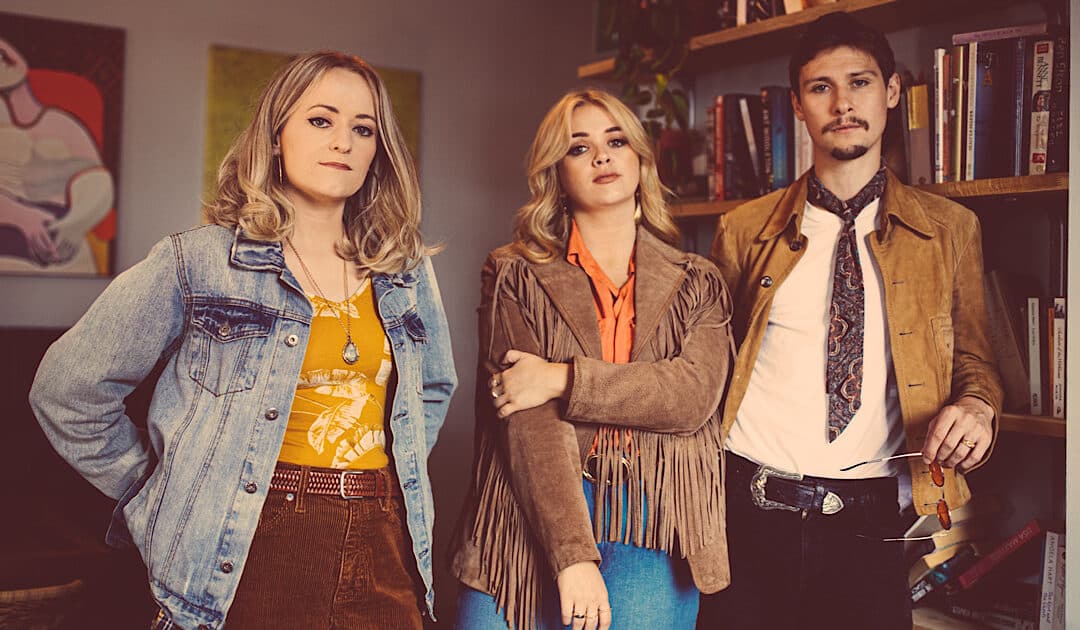 Sometimes things just come together in the most organic and natural way, in a pub full of music and laughter. For trio Motel Sundown, it was on the Liverpool gigging circuit where all three members; singer-songwriters Naomi Campbell, Karen Turley and Rob Johnson met...