Morganway are bringing their intoxicating mix of Americana to The British Country Music Festival this September
Morganway are a six-piece from the East of England, founded by twin brothers Callum (vocals, guitar, bass) and Kieran Morgan (lead guitar, backing vocals). Throughout their early years the boys played in various bands but struggled to find a box to fit into. "Too rock for folk, too pop for indie, too indie for country," or so it seemed. Choosing to follow their instincts rather than convention, they became Morganway and suddenly people started listening. Joined by SJ Mortimer (vocals), Nicole Terry (fiddle), Matt Brocklehurst (keys) and Ed Bullinger (drums), the band has developed a sound built on a love for multi-layered vocal harmonies, driven guitar riffs and distinctive fiddle flourishes, bound by raw, honest songwriting. They've built this into a live show that in one moment is classic rock and the next mystical folk. Their collective obsession with '70s West Coast Rock is also met with a love of Brit Rock, Folk and modern Americana. I am loving this sound!
Inspired by the likes of Bruce Springsteen, Fleetwood Mac and other classic guitar bands such as The Eagles and Tom Petty and The Heartbreakers, Morganway have quickly built a name for themselves on the UK live circuit. They have already received accolades from Radio 2's Whispering Bob Harris, swathes of recognition from the Country press, two nominations from the BCMA awards, along with support slots with The Shires, CC Smugglers, Wildwood Kin and Ferris & Sylvester. They've also made multiple festival appearances, including Glastonbury, Cambridge Folk Festival, Black Deer, Country 2 Country and Lakefest.
In August 2019 they released their debut self-titled album to rave reviews, with Maverick Magazine awarding it 5/5. Red Guitar Music said on seeing them perform; "Morganway demonstrated real crossover appeal and have a sound that should appeal to Classic Rock, Pop and Americana fans. A great show from a band who should go far!" Their incendiary live shows have been blowing attendees away, and it's hard not to come away a Morganway convert once you've seen what people are describing as "one of the most exciting prospects to appear on the scene."
"After reading this how can you not be buzzing about seeing Morganway perform live!"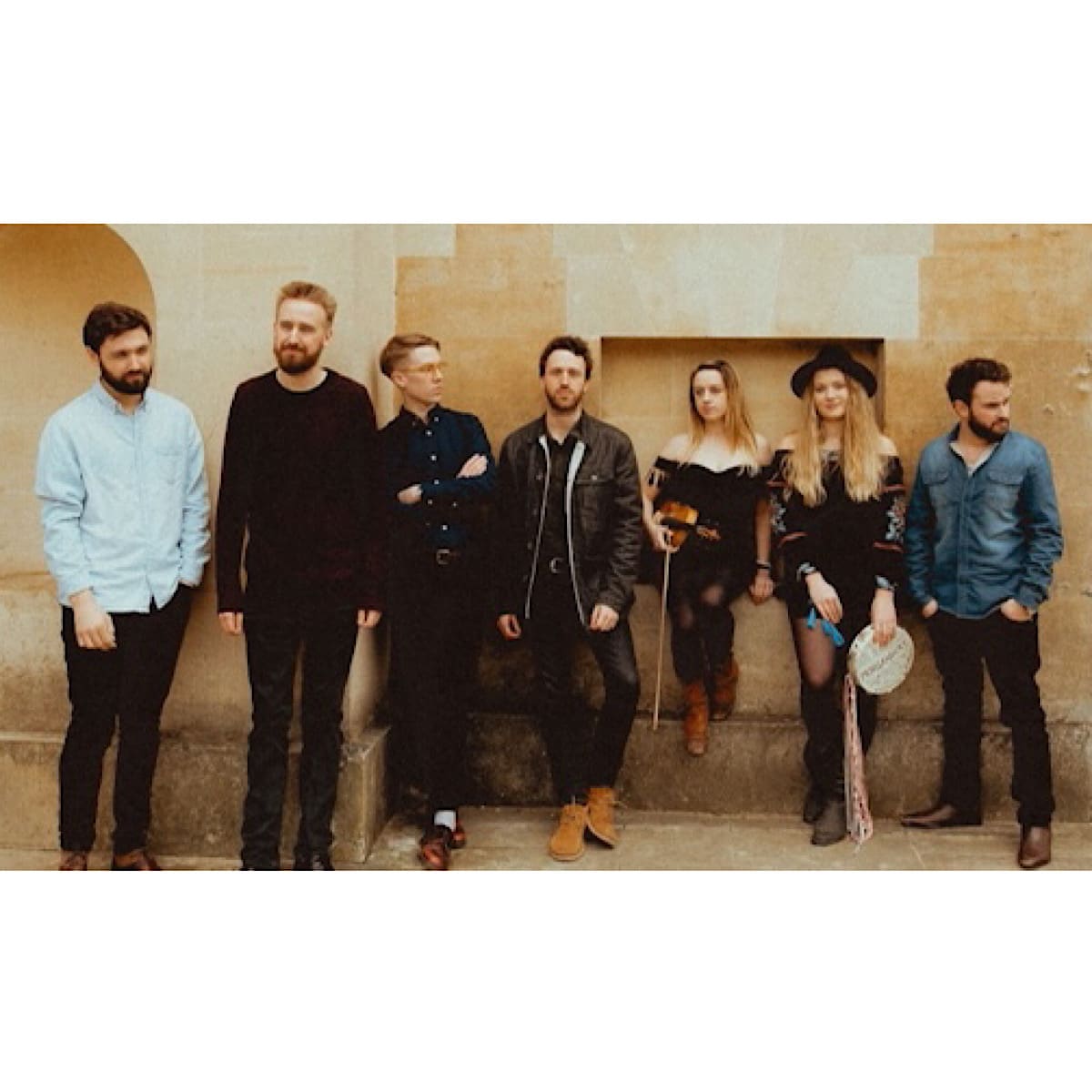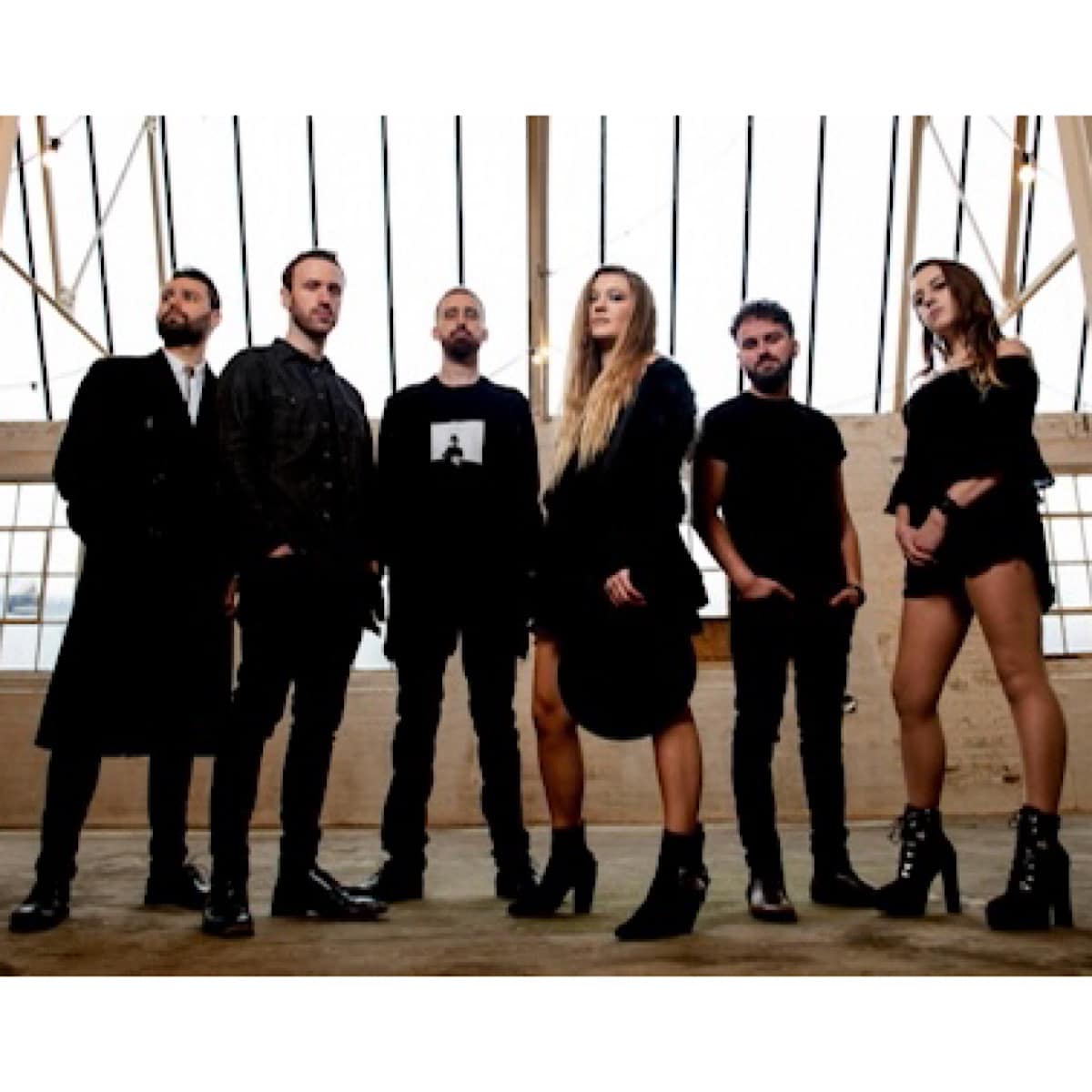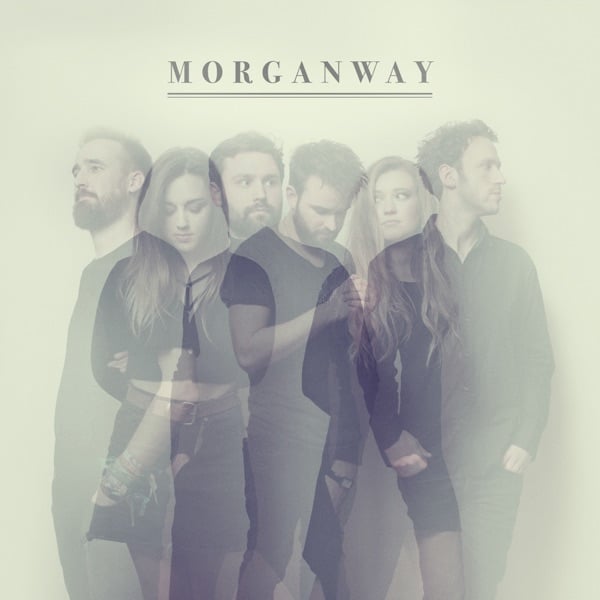 Morganway Spotify Playlist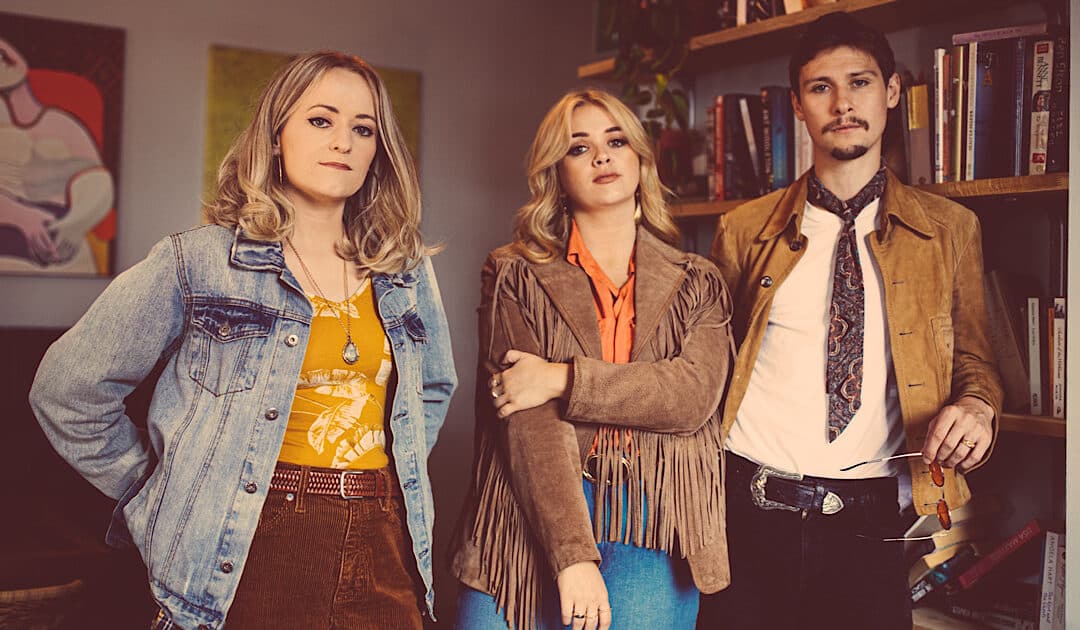 Sometimes things just come together in the most organic and natural way, in a pub full of music and laughter. For trio Motel Sundown, it was on the Liverpool gigging circuit where all three members; singer-songwriters Naomi Campbell, Karen Turley and Rob Johnson met...