Review
In the same way Sheeran's Galway Girl conjures up hope and the excitement of new romance, so does Matt Owens new track MacCurtain Street paint pictures of despair for a homeless way of life on one of Cork's most notorious streets.
The initial concept began years ago following the murder of a homeless man and former chef, Timmy Hourihane. Matt returned to Cork years later to pursue the idea of a song.
 A former member of Noah and The Whale, Matt went on to form a rock band called Little Mammoths and it was whilst playing on tour and stopping in Cork that he became more familiar with some of the homeless people on MacCurtain Street.
 Many used to frequent the bar in which the band were playing and following chats with them and sharing a can of beer, Matt heard their stories and realised that none of us know what could be around the corner and he was inspired to write the song.
 Despite its uplifting foot stomping Irish rhythm, the track tells a tragic story and there are some genuine moments of genius phrasing. Of particular note referencing the only currency on the street  "a joke for a smoke" and the crushing  "crumbled in defeat" to rhyme with the title of the track, all contribute to paint the perfect picture of those living without hope on the streets.  
 Matt Owens voice is so unique and immediately recognisable. He continues to produce music of class.
 Martin Blore (TBCMF)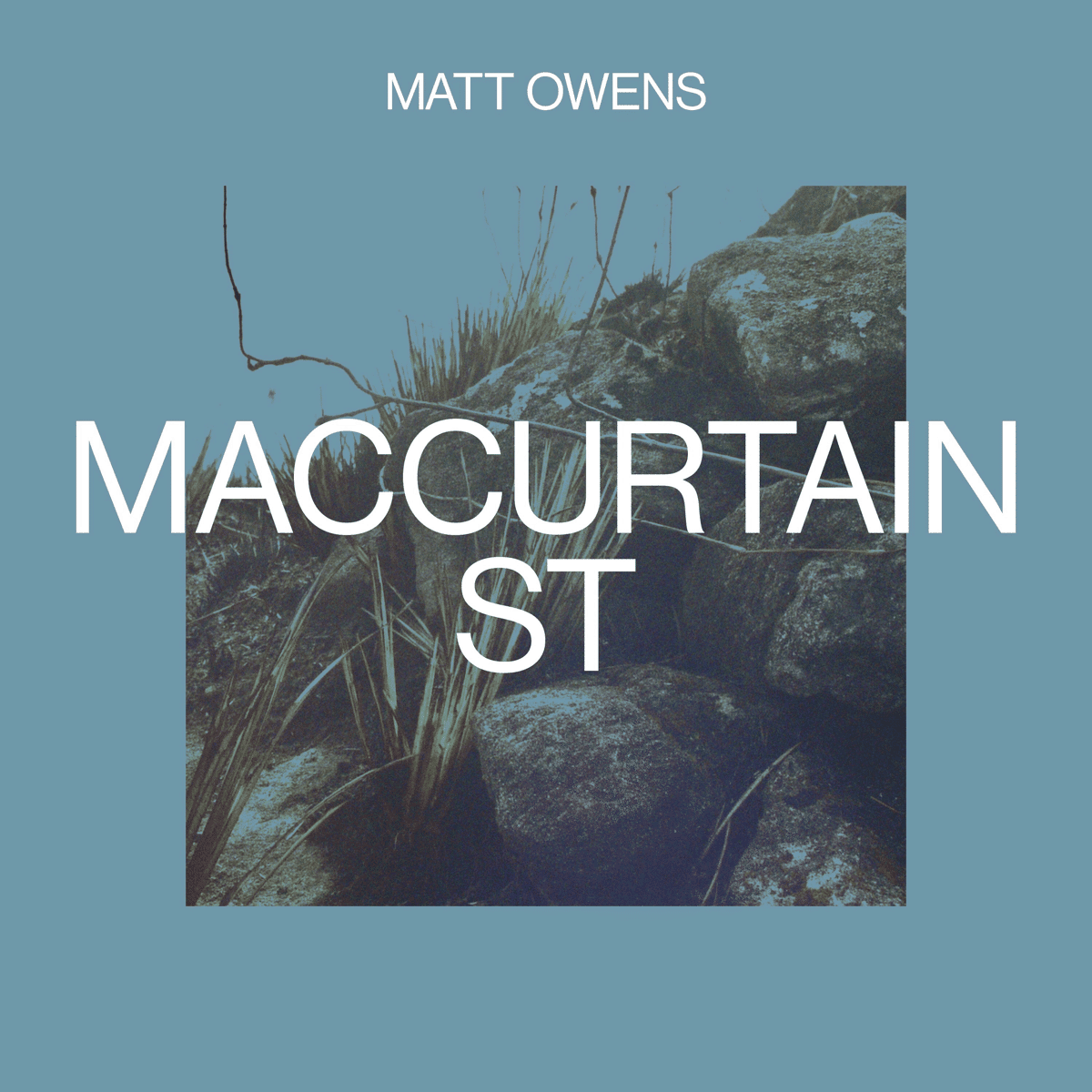 Credits
Matt Owens | MacCurtain Street
Credits
Performed by Matt Owens
Written by Matt Owens
New UK Country Music Guide
We listen to roughly 20-35 new releases a week from UK artists in the contemporary country & Americana genres. Including the lovely sub genres of  Alt Country, Country Pop, Country Rock, Country Swing, Country Soul, Bluegrass, Country Blues and Folk. 
Out of those songs we will choose 7 songs that have grabbed us and celebrate them here.
We have a spotify playlist of all recent relased songs by UK artists please follow and like the link below.
TBCMF will continue to bring Country fans and artists together to celebrate the unique spirit and sense of unity that is at the heart of what our festival stands for.
Please let us know what you think about the songs in the comments below.