The slide guitar master Martin Harley is coming to Blackpool this September
British guitarist and songwriter Martin Harley is making a change. Having unquestionably created a deep impression on the acoustic blues roots and Americana scene with his last two Nashville recorded albums. His highly anticipated new record finds a new and exciting sound.
An Intimate and gritty analogue album, part owing to being recorded in a remote chapel deep in the wilds of Pembrokeshire.
Taking country blues riffs to the electric bottleneck slide guitar served in contrast with sweet vocal harmonies. With the addition of driving rhythms of co-producer and drummer Harry Harding. Award winning Australian bassist Rex Horan finalises the line-up.
Martin  has recorded and performed with Eric Clapton, Van Morrison and not to mention Laura Marling.
Through Martin's road-worn song writing style this new record explores hopes and fears for fast changing times, offering gospel like comfort and consolation.
The song Roll with the Punches implores the listener not to get dragged down when challenges seem unsurmountable. Coming Home asks questions beyond the end of life and explores freedom from worldly desires.
The Martin Harley Band
Martin is the founder of The Martin Harley Band, a British blues trio. In the UK, The Martin Harley Band are a regularly touring ensemble. They  have toured supporting James Morrison. Appeared on BBC Radio 2 on the Aled Jones, Bob Harris and Johnnie Walker shows.
Harley has also been interviewed by Guitarist Magazine, and featured in a 3 DVD set providing slide guitar tips and tricks.
The Guardian described him as "spellbinding!"
In 2005, Harley took part in what has been recognised by The Guinness World Records as the Highest Gig in the World. To clarify playing at 21,000 feet up Kala Patthar in the Himalayas.
In 2010, Harley undertook the Blues Gone Green tour, a 27 show, 1,200 mile acoustic tour of the UK by bicycle over 31 days!
Global Demand
If success can be measured by growing global demand to attend Martin's dynamic live performances, then perhaps his touring schedule is proof of that. He spends most of his time travelling between the US and UK. Opening for artists such as Beth Hart, Five For Fighting, Good Old War, and Gavin DeGraw.
He recently played to a full house at the Union Chapel in Islington, London and has appeared at Edmonton, Vancouver, Canmore and Calgary Folk Festivals in Canada. UK Festivals include Glastonbury, Bestival and Beautiful Days, then numerous European and US tours/events including the Americana Music Association UK's AmericanaFest in London, The Bluebird Café in Nashville and Tønder Festival in Denmark.
Instrumentalist of the Year
In 2018 Martin Harley was ranked #16 in the World's Greatest Acoustic Guitarist poll in Total Guitar Magazine and he was nominated as Instrumentalist of the Year at the Americana Music Association UK Awards.
Roots Magazine quoted, "No doubt that he is a slide guitar master. He is the business!"
"I so look forward to seeing his slide guitar mastery live at the festival!"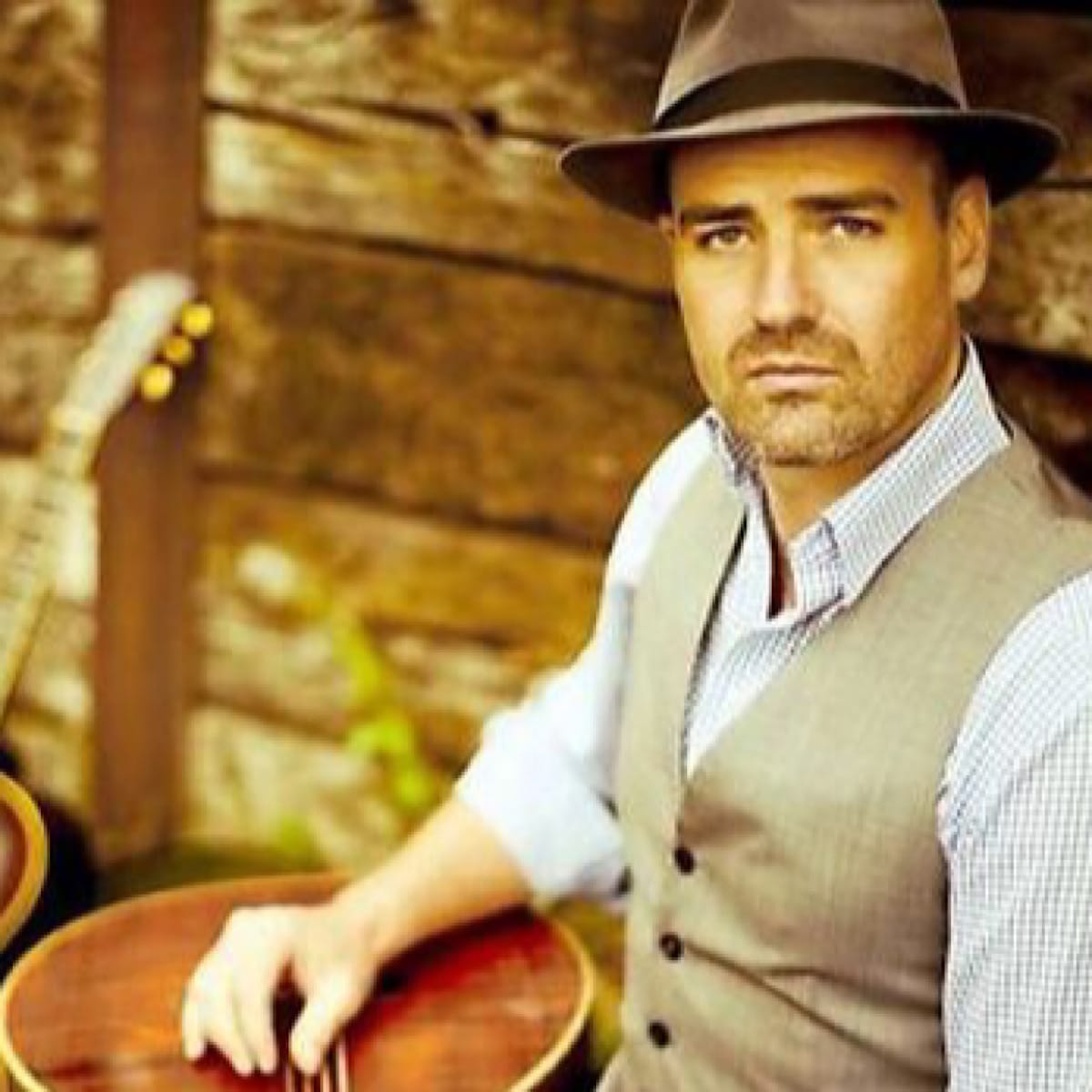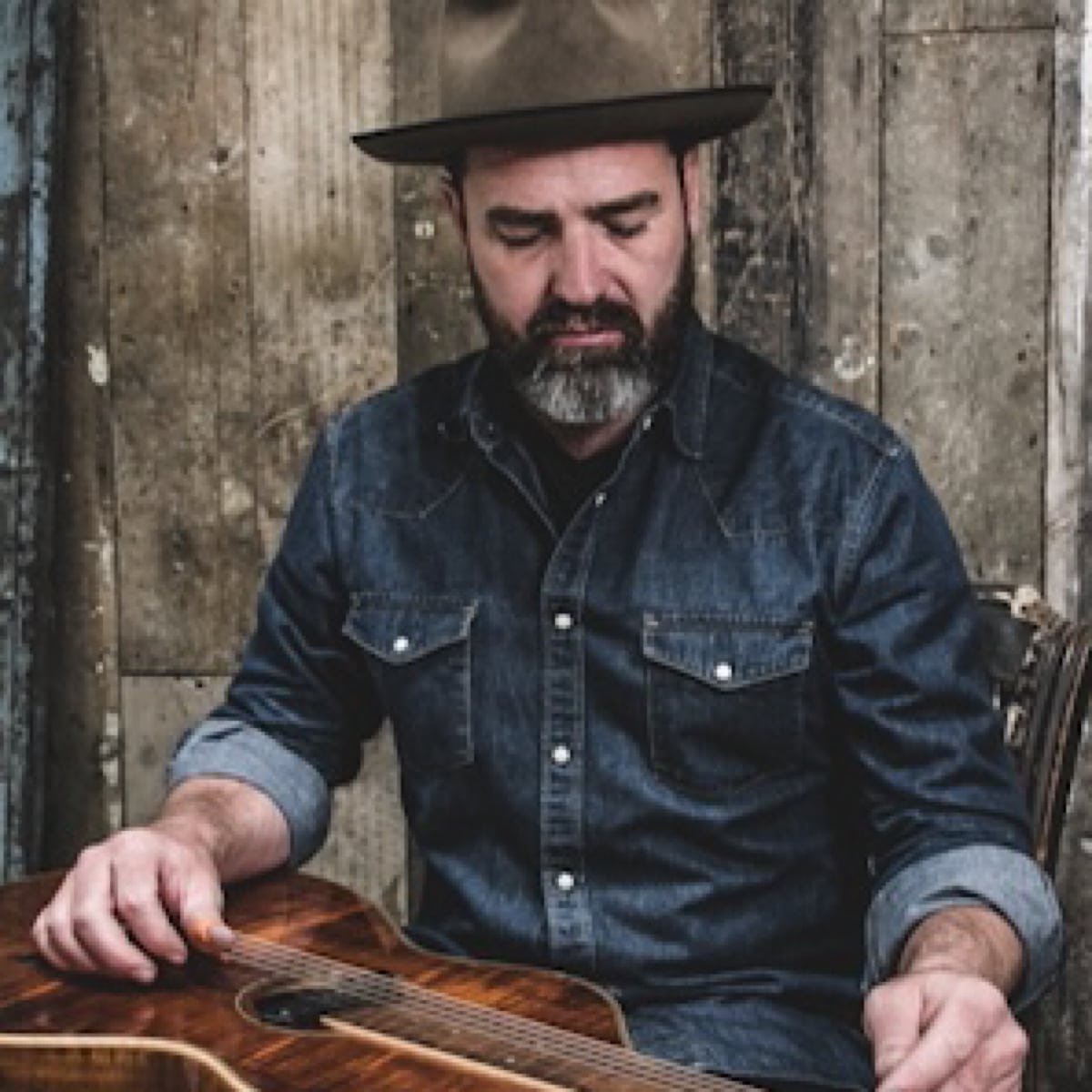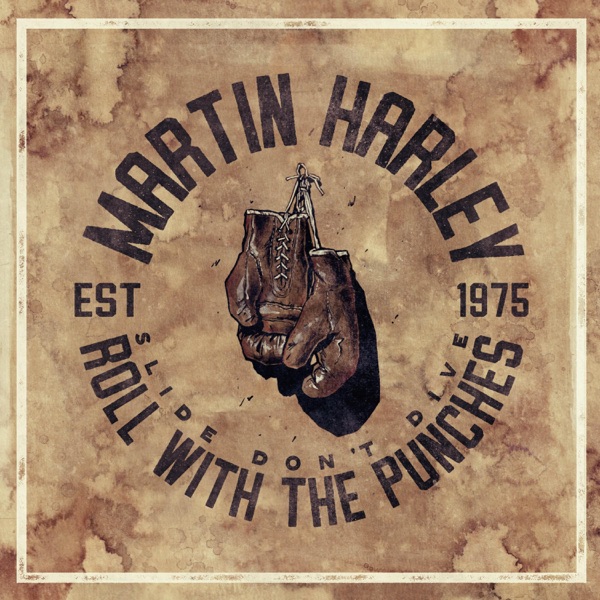 Martin Harley Spotify Playlist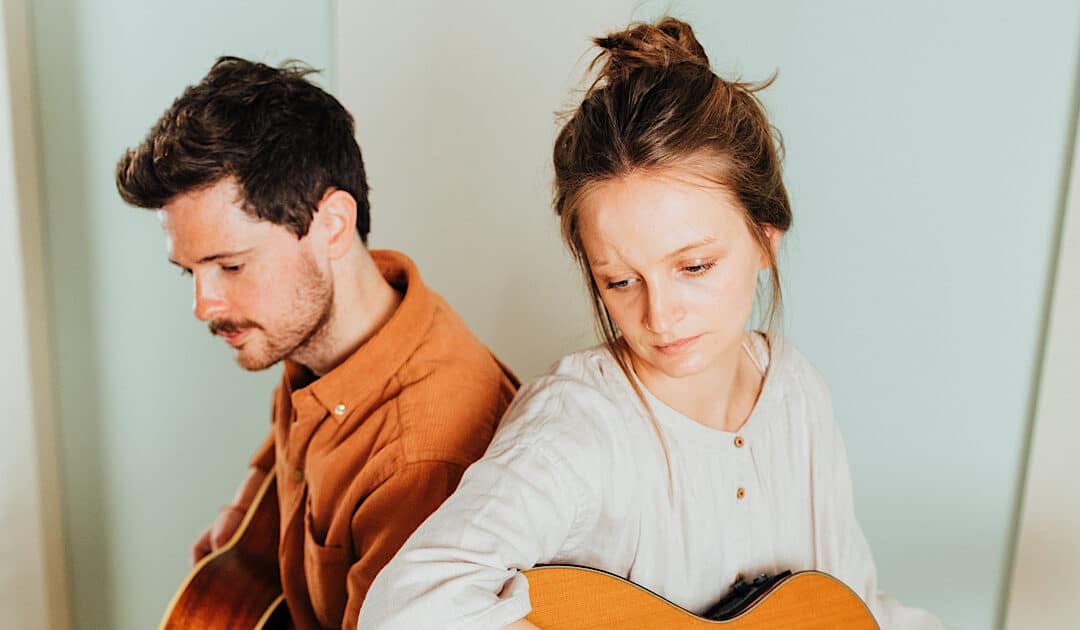 2022 will see The Goudies making home and reconnecting with their roots in the South Wales music sceneThe Goudies Biography THE GOUDIES (GOW-dees) are husband and wife folk-country duo — Sam & Beth Goudie. Their close harmonies and honest sound have drawn...