Lucy Spraggan will be headlining The British Country Music Festival this September
Our love of Lucy Spraggan's latest album, Choices, made us chase her to play at The British Country Music Festival. It is an excellent collection of intimate, relatable songs.
A singer-songwriter first, the music industry describes her as folk-pop or indie pop. Her latest album blends her pop sensibilities with Americana influences.
Lucy explains, "I wanted more maturity in both the sound and the lyrical content. I spent a lot of time in the States touring last year and was hugely influenced by the folk-rock Americana and country scenes. Even when production started, the vision stayed pretty much the same – Pete Hammerton is a genius and brought the 'dirt-track in a Mustang' sound to life." 
London-based producer/songwriter & multi-instrumentalist Pete Hammerton writes and produces for a cross-section of artists such as The Shires, One Direction, Little Mix, James Arthur, Paloma Faith, Mans Zelmerlöw, Roachford, Shane Filan, and Tom Gregory.
Critically Acclaimed
The album is like a diary of her recovery from the self-destruction of alcohol. Lucy has channelled her experience into creating, resulting in a critically acclaimed body of work.
"A Masterpiece" American Songwriter 
"Lucy Spraggan dives deep into themes of identity, belief, and belonging in her soaring LP Choices, a passionate upheaval of tender, compelling, and catchy folk and pop beauty" Atwood Magazine.
"An album of diversity, both lyrically and sonically, and it's just begging to be played on repeat. It's exciting in every way" Muzikspeaks.
"I woke up one morning and I said that I was not going to do this anymore, and that was the last time I had a drink," admits Spraggan in a revealing interview with American Songwriter. "A week later, I went into the studio, wanting to write a song about the reasons why I am doing this, so I can kind of freeze them in time. And that way, I would never forget why I am doing it."
She recorded Choices in a remote part of Scotland during the recent pandemic lockdown. Lucy credits long-time collaborator  Joseph Hamill (Ward Thomas Someday) and Joe and David of The Dunwells as co-writers.
Choices Lucy Spraggan
"The album was called Choices before the song 'Choices' was even written," Spraggan remembers.
"I learned that the only way I could improve on myself was to be myself, my true self, and this one was my message of encouragement to everyone else to try and find out who they are. Because I had to learn who I was all over again."
Choices released in February 2021 and debuted at number five on the UK Album Chart. The album was preceded by the singles "Flowers", "Roots" and "Sober".
Lucy shares her thoughts on the album, track by track in this engaging article by Atwood Magazine.
First Top 40
Lucy began songwriting at an early age. She auditioned for The X Factor in 2012, performing her own song, "Last Night". She was the first contestant in the show's history to score a Top 40 single and album before the live shows aired, with her independently released album Top Room at the Zoo.
Following the show, Lucy chose to sign to Columbia Records rather than Syco. A brave, independent decision that typifies her career so far.
Her debut major-label album, Join the Club, was released in October 2013, reaching number seven on the UK Album Chart.
In March 2021, Lucy released "Animal (Skank Butcher Remix)" as a promotional single, followed by a cover of the 1999 S Club 7 single, "Bring It All Back". She started her UK tour in October 2021.
Diva
In early 2022, Lucy proudly won DIVA magazine's Musician of the Year!
She will be performing her headlining slot at The British Country Music Festival on 3rd September, 2022.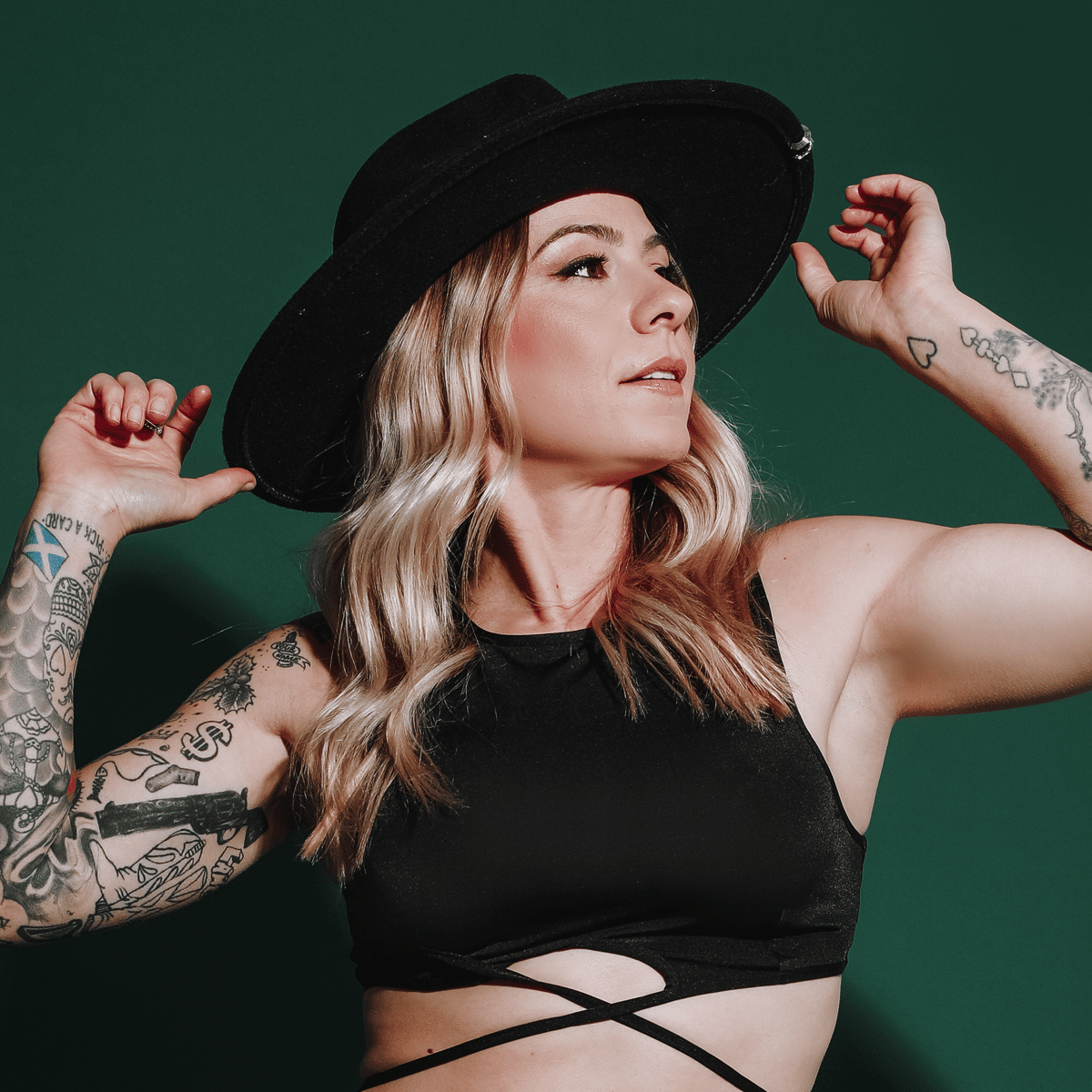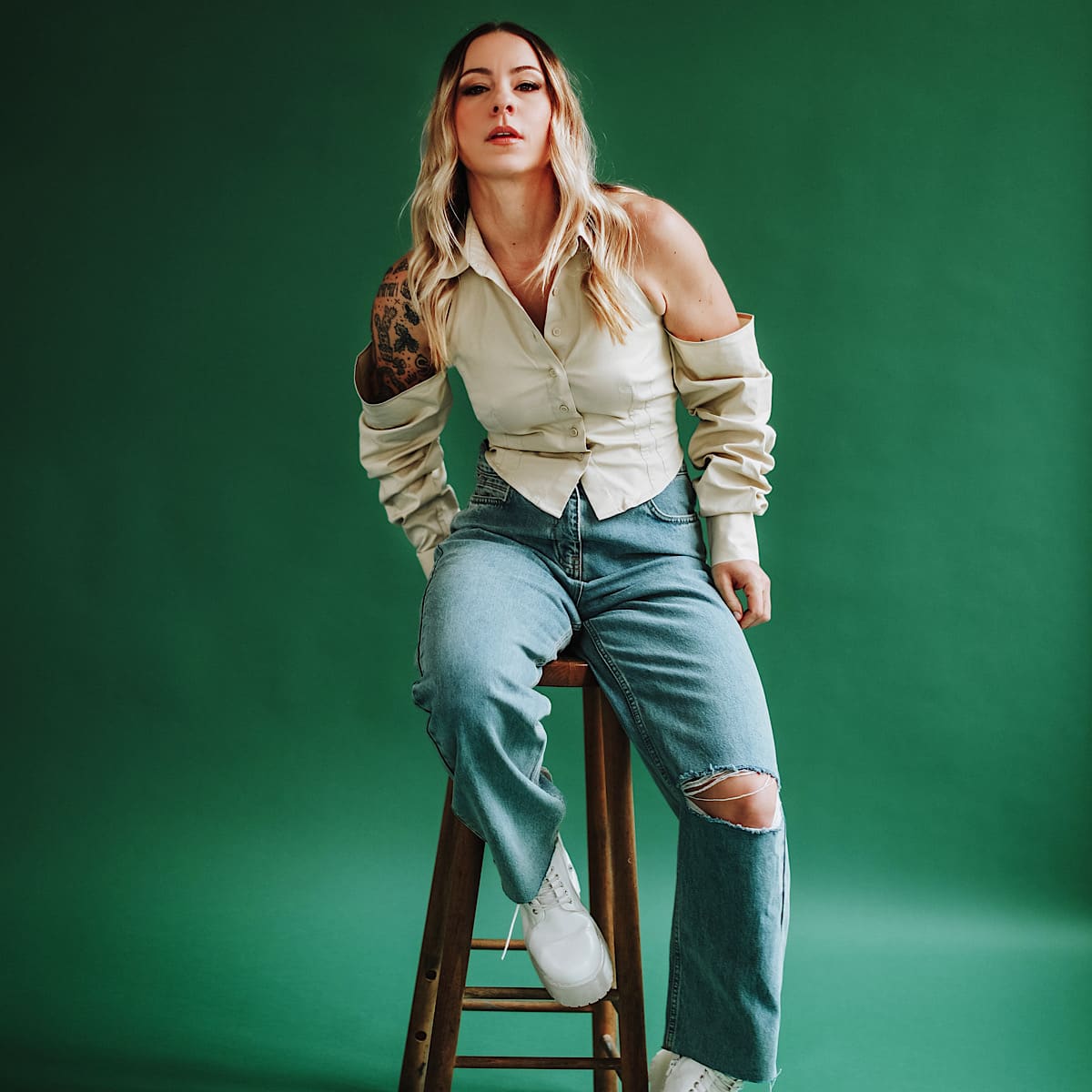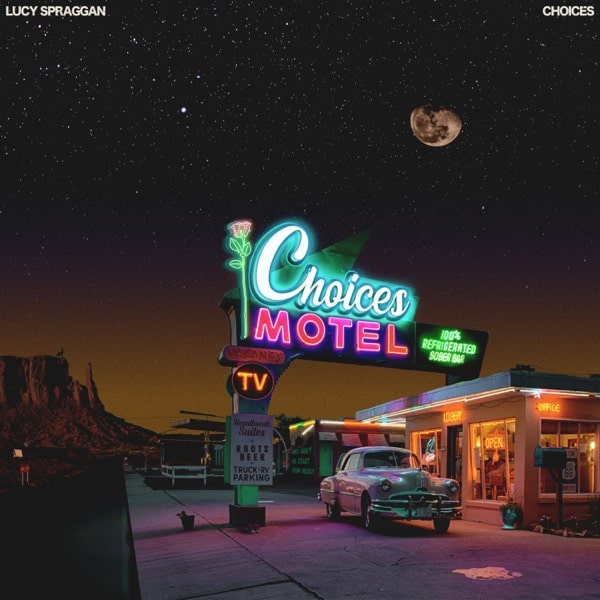 Lucy Spraggan Spotify Playlist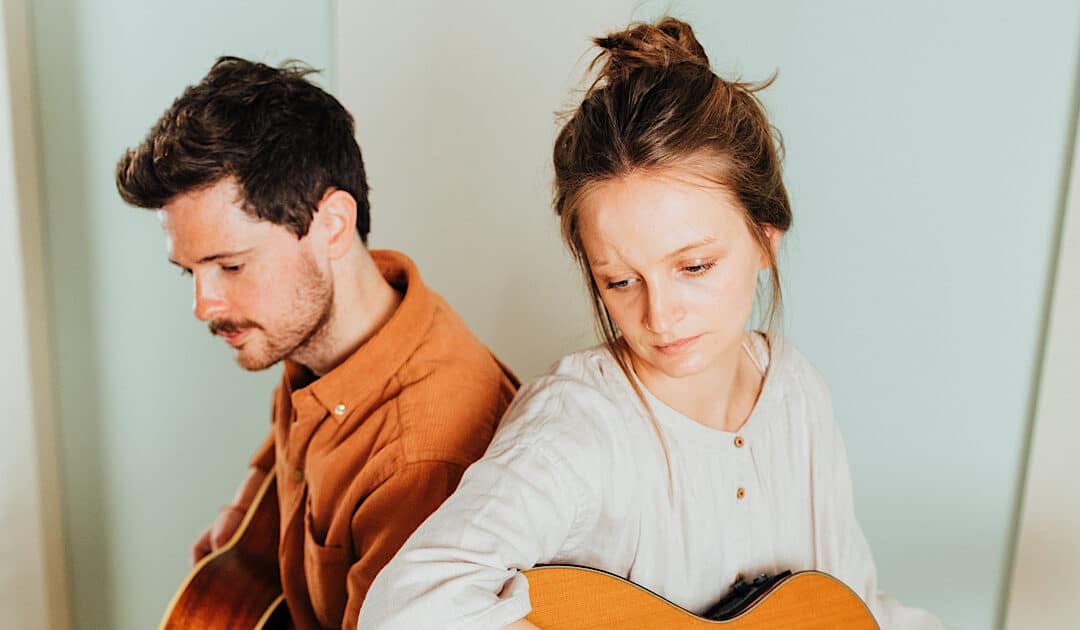 2022 will see The Goudies making home and reconnecting with their roots in the South Wales music sceneThe Goudies Biography THE GOUDIES (GOW-dees) are husband and wife folk-country duo — Sam & Beth Goudie. Their close harmonies and honest sound have drawn...