Louise Parker is a modern country pop singer from Chelmsford in Essex.
Louise's early career saw the release of two EPs – Robin Hood in 2013 and The Lemon Tree in 2016. The years since have seen a sea change in musical direction, ignited by a move to Nashville for several months. This added a country music influence into Louise's sound. 
​ 
Since the beginning of 2019, the singer songwriter has released several singles and her debut album, achieving chart success, including two number 1's and more than five top tens on the iTunes Country Charts. 
​ 
Louise has been lucky enough to play music at some incredible places. The Bluebird Café in Nashville is a venue she played twice while living in the US (made famous perhaps by the TV show 'Nashville' – a show that Louise also appeared in as an extra).  September 2021 saw Louise not only perform but sell out her debut headline show at The Camden Chapel in London.
We are looking forward to seeing Louise at The British Country Music Festival 2022.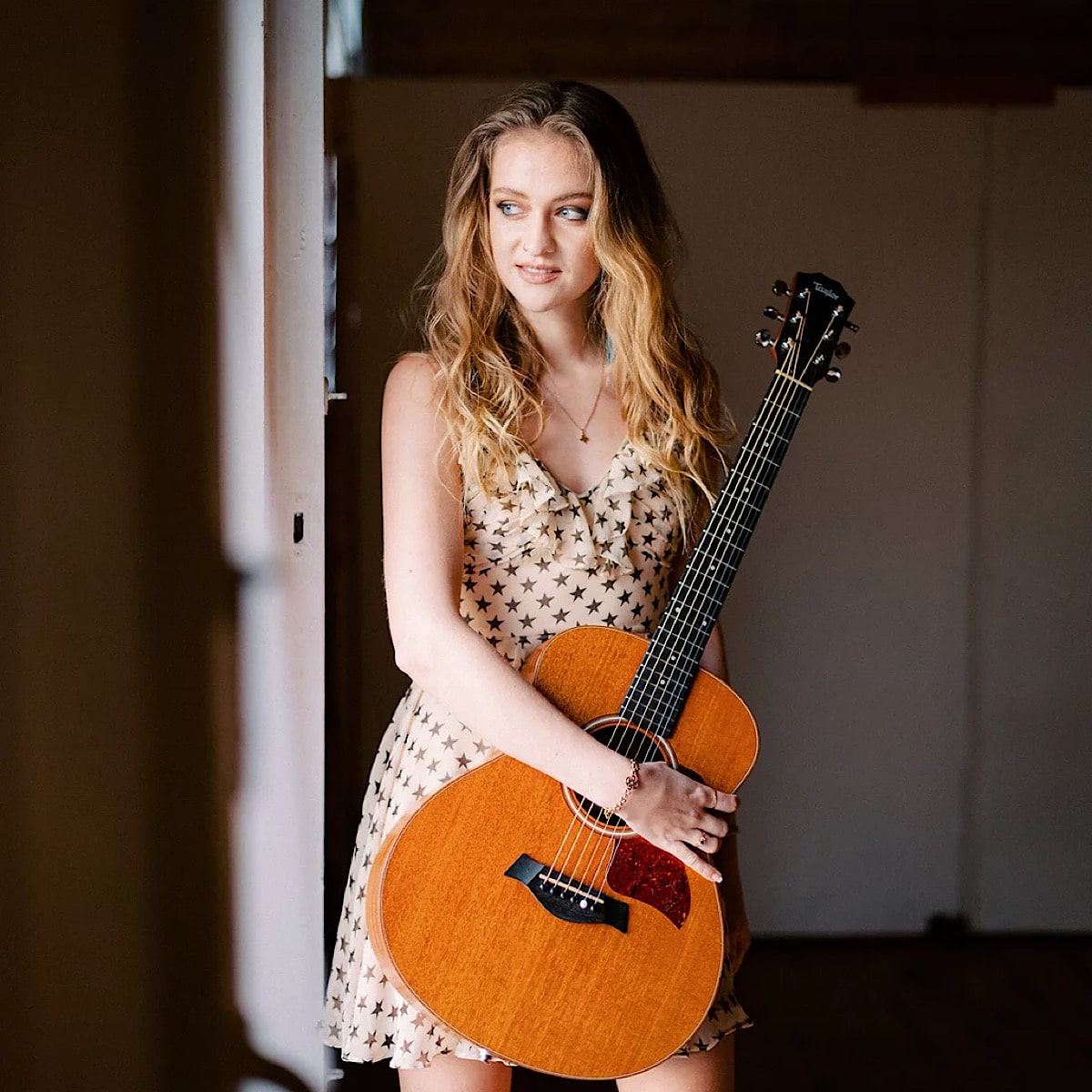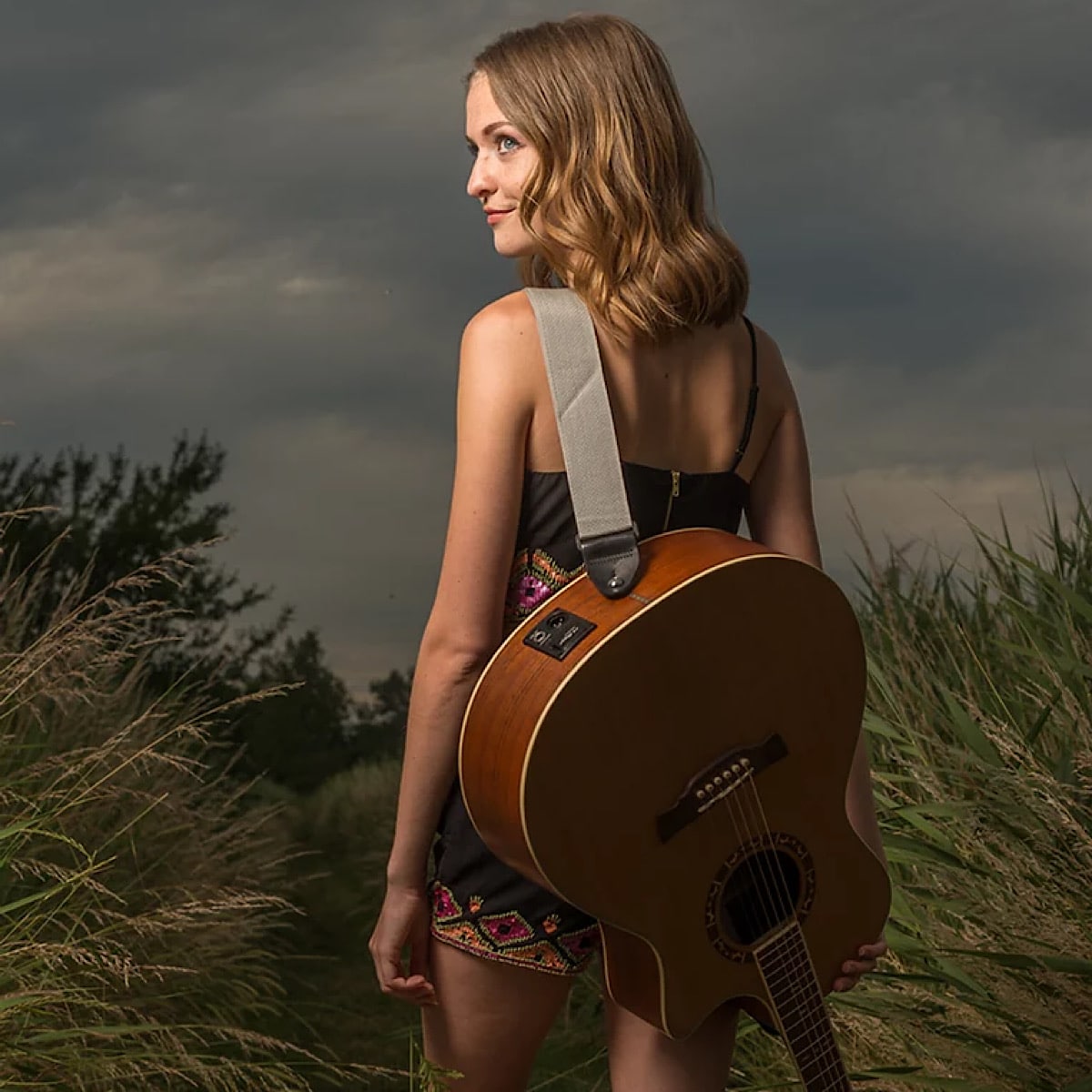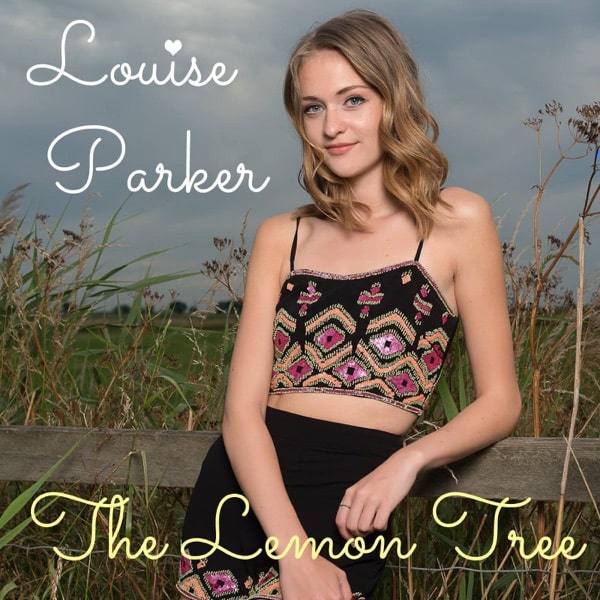 Louise Parker Spotify Playlist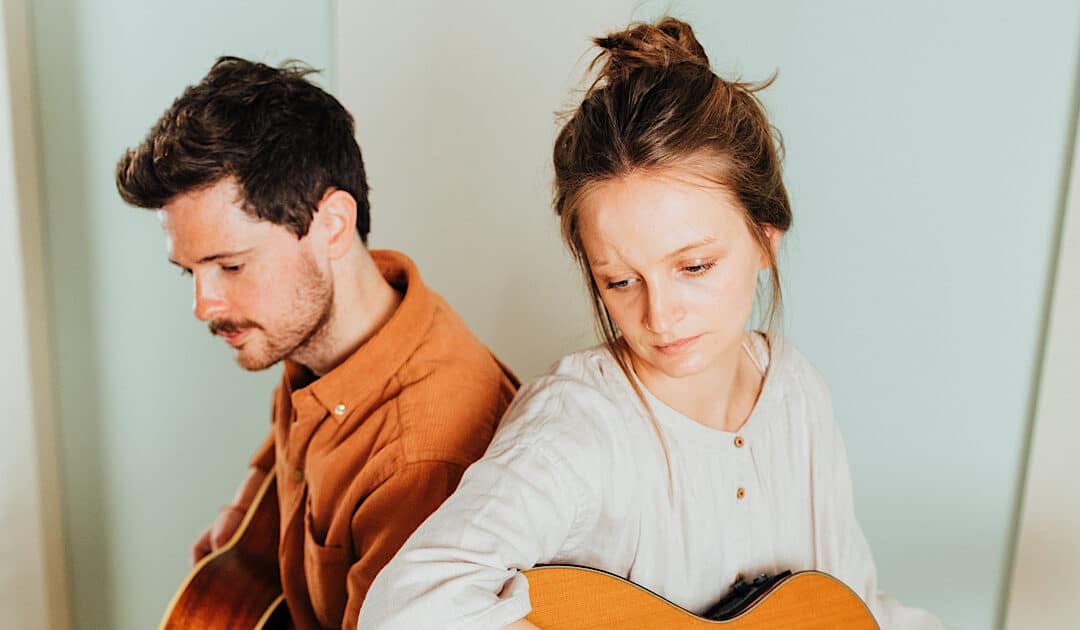 2022 will see The Goudies making home and reconnecting with their roots in the South Wales music sceneThe Goudies Biography THE GOUDIES (GOW-dees) are husband and wife folk-country duo — Sam & Beth Goudie. Their close harmonies and honest sound have drawn...