Queen of Irish Country Lisa McHugh will be headlining The British Country Music Festival in September 2021
Lisa McHugh is an Irish pop and country singer-songwriter. She was born in Glasgow, Scotland to Irish parents. Her father is from Castlederg in County Tyrone and in similar fashion her mother is from Falcarragh, County Donegal.
 Lisa's first performance was in a school talent show where she caught the bug for singing. Consequently this encouraged her to continue as a performer. She actually advanced to the final of Ireland's reality-based talent search show, Glor Tiré on TG4.  Significantly In June 2010 Lisa went back to her roots, moved to Ireland, and put together her band and toured.
Five times Vocalist of the Year
She has been awarded Female Vocalist of the Year 5 years running as well as Outstanding Achievement on the World Stage in 2012 when she appeared on Nashville's Grand Ole Opry. Dedicated to honouring country music and its history.
The Opry showcases a mix of famous singers and contemporary chart-toppers.  Performing country, bluegrass, Americana, folk, and gospel music in addition comedic performances and skits. It is the longest running radio broadcast in US history and attracts hundreds of thousands of visitors from around the world and millions of radio and internet listeners.
Queen of Irish Country Music
Undeniably Lisa McHugh has established herself as an artist who emulates her country and pop influences. She has accumulated over 210,000 followers on social media and also ran her own television show titled On the Road with Lisa. Resulting in Lisa earning the accolade Queen of Irish Country.
 Eleven Country Music Number One
Lisa has gone on to release 7 albums and 13 singles. An impressive 11 of which have rose to the number 1 spot in the iTunes Country chart in Ireland and 4 of her albums went on to chart the top 20 of The official Irish Charts.
Her 5th album Country reached number 3 and Who I Am hit the number 1 spot! The single of the same name shows the real side to the country sensation in her powerful ballad. Depicted with a biopic that puts pictures to the lyrics of the song. The film shows footage of her Scottish homeland, where Lisa returned to record the video.
Touring the UK and Europe since 2011 . Above all Lisa is building her fan base and "continuing to rise with her enchanting stage presence and pure talent."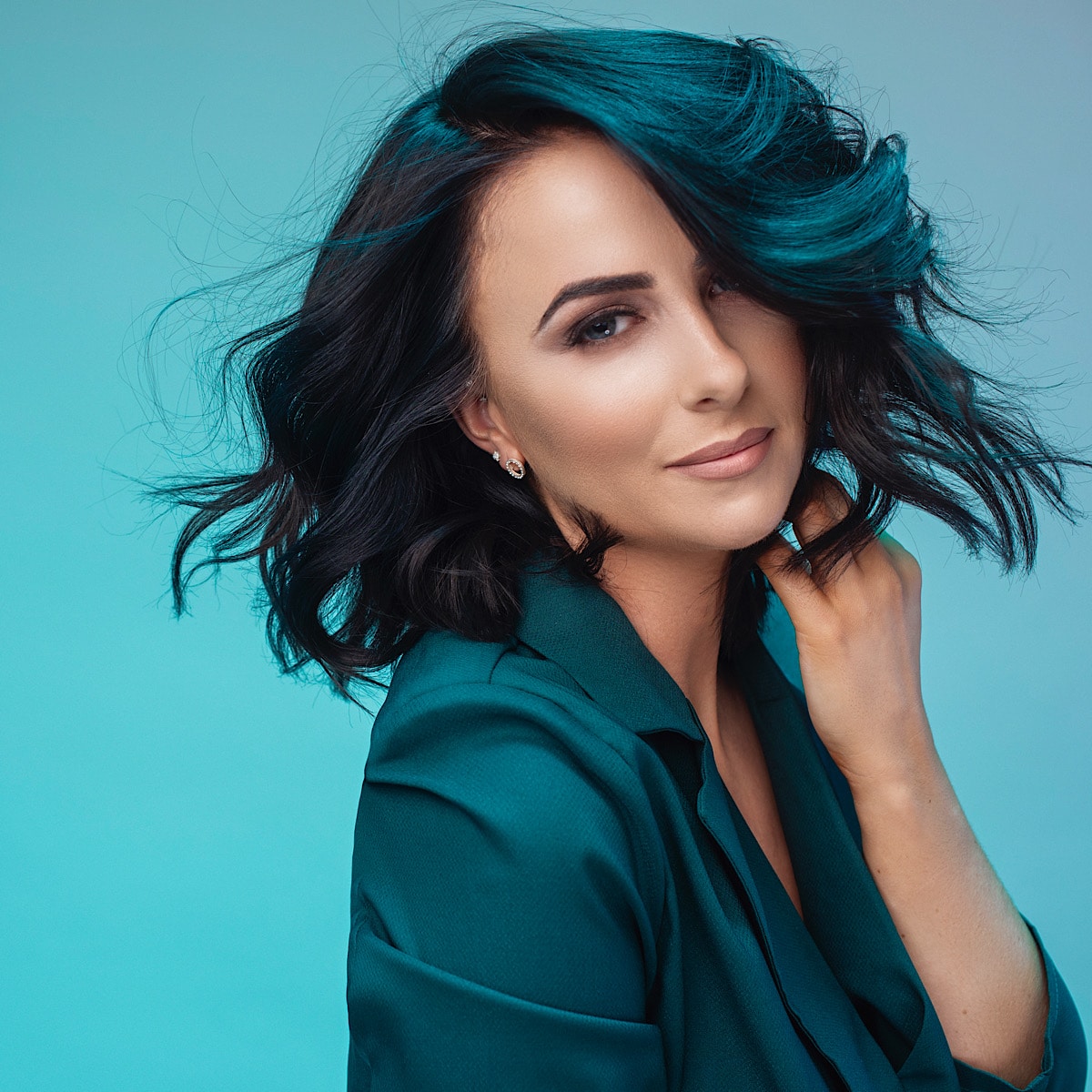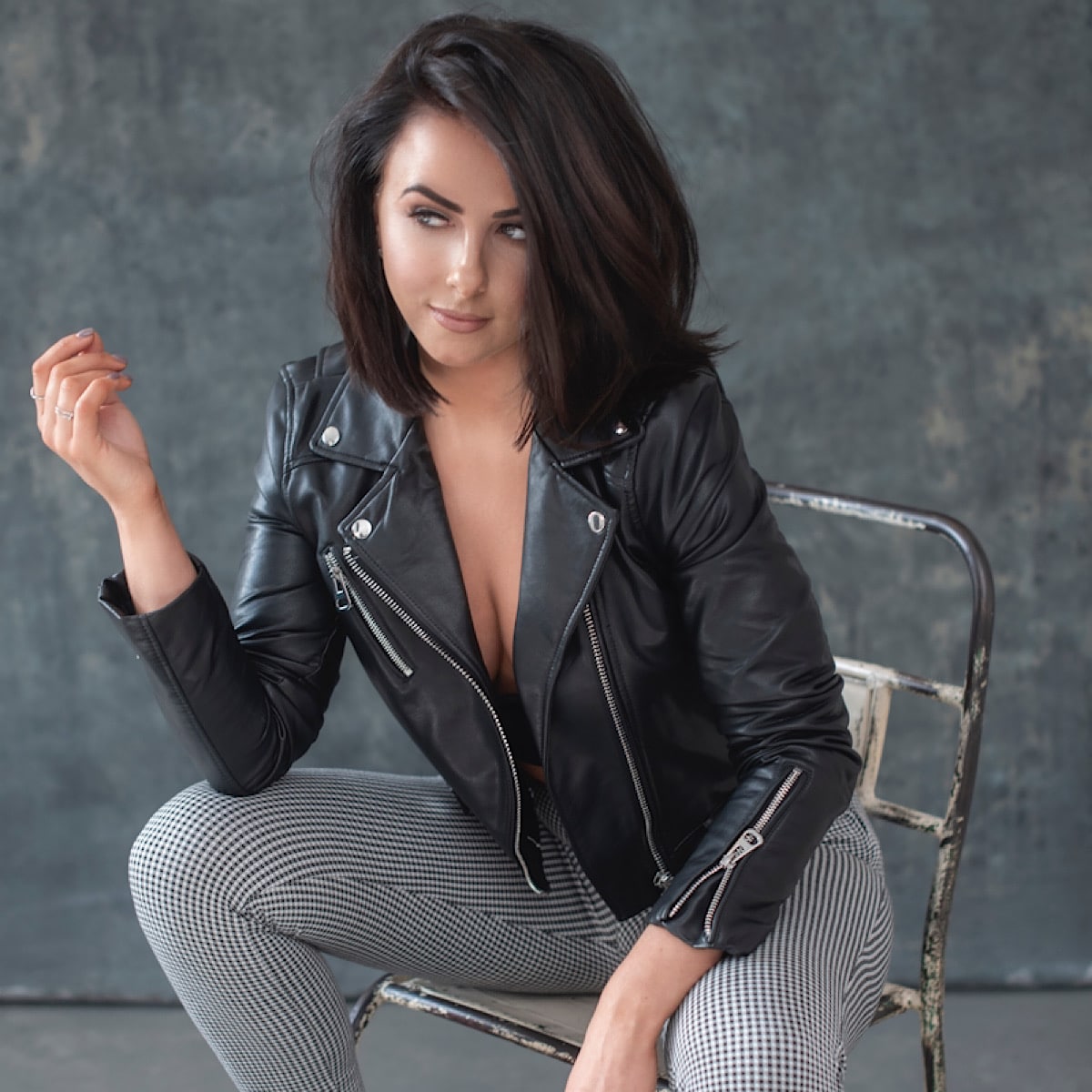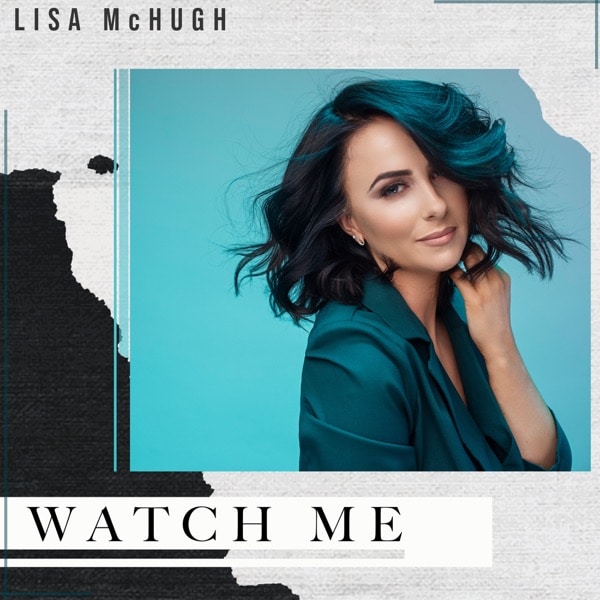 Lisa McHugh Spotify Playlist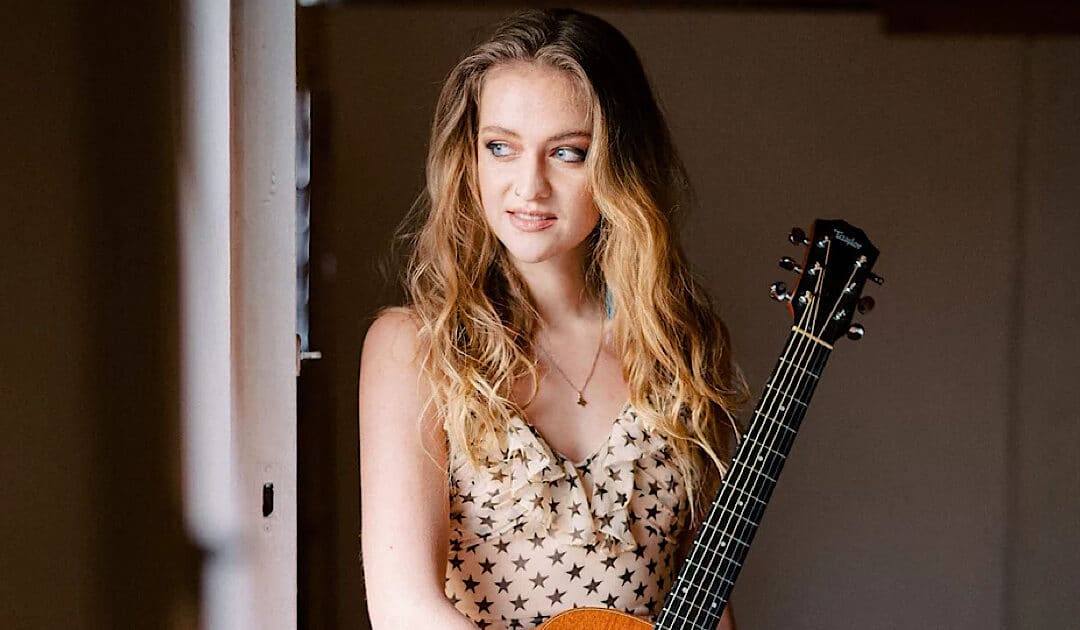 Louise Parker is a modern country pop singer from Chelmsford in Essex. Louise Parker BiographyLouise's early career saw the release of two EPs - Robin Hood in 2013 and The Lemon Tree in 2016. The years since have seen a sea change in musical direction, ignited by a...