Lisa Lambe is destined to headline. It comes as no surprise that she graduated from Trinity College, Dublin with a degree in acting, as she is clearly a consummate interpreter of stories and lyrics. This song is well paced and has been written, produced and performed with great technique and skill.
Lisa's vocals are always bang on the note with a natural trill that defines her unique sound. Burning Love moves from a gentle, romantic intro that builds to a rocking, drum beat chorus providing Lisa with a chance to show off her amazing vocal range.
Her first album was recorded in Nashville, as is the current trend. However, with so many country and Americana artists from the UK now developing their own sound, it's good to know that her second album Jupiter, from which this track was taken, was written in Connemara and recorded in Donegal.
Already making a significant impact in her home country of Ireland as a solo performer, Lisa was described by the Irish Times as "the finest singer and actor of her generation".
Marina Blore, The British Country Music Festival (TBCMF)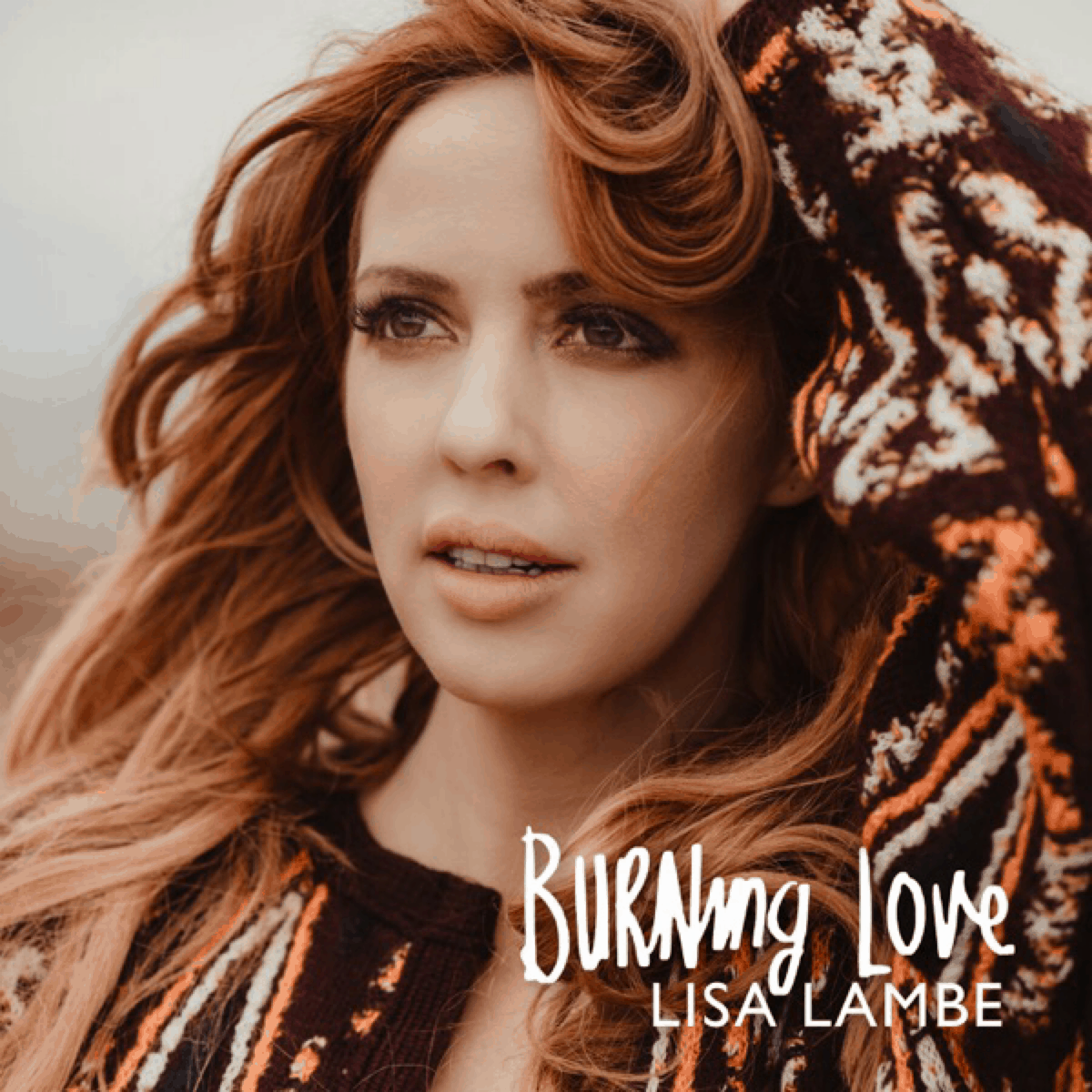 Credits
Performed by Lisa Lambe
Written by Jake Curran, Lisa Lambe
Produced by Karl Odlum
New UK Country Music Guide
We listen to roughly 20-35 new releases a week from UK artists in the contemporary country & Americana genres. Including the lovely sub genres of  Alt Country, Country Pop, Country Rock, Country Swing, Country Soul, Bluegrass, Country Blues and Folk. 
Out of those songs we will choose 7 songs that have grabbed us and celebrate them here.
We have a spotify playlist of all recent relased songs by UK artists please follow and like the link below.
TBCMF will continue to bring Country fans and artists together to celebrate the unique spirit and sense of unity that is at the heart of what our festival stands for.
Please let us know what you think about the songs in the comments below.