Katy Hurt will be adding The British Country Music Festival to her impressive festival repertiore
"Hurt's voice takes Dolly Parton's twang and Beth Ditto's soul, wraps it all up in a basket with a bow before setting fire to it and leaving it on your door step." – Roland Monger, Music Blogger
Katy Hurt is one of those rare talents that can write and perform with equal impact. Maverick magazine gave Unfinished Business, Katy Hurt's self-released EP which produced the Top 20 hit singles Revved Up and Unfinished Business, a 5 star review, noting "incredible vocals, slick guitar work, excellent rhythm and – most importantly – superb songs" with "raw talent seeping through each track". According to Katy, recording the EP was a special and highly memorable experience. "There was thick snow on the ground when we travelled to Winnipeg. It was minus 30°C outside. We created a cosy atmosphere in the studio and locked ourselves inside for a week. Murray (Juno Award-winning Producer Murray Pulver) shared our vision of how the band should sound and added his magic to create some songs we are really proud of". On their return to Europe the band then drove to the searing heat of the Spanish desert to make videos for some of the songs. "We made our own spaghetti western for Revved Up and managed to trash a Jeep. Very rock 'n' roll!" said Katy.
Steeped in Country roots, but never one to simply yield to the traditional Nashville sound, Katy stretches the Country music genre in exciting new directions. Haunting Blues vocals, towering Country Rock guitars, even a Reggae vibe can be found in live performances. Katy has toured with Gangstagrass, the ground-breaking New York band who created the unlikely Bluegrass/Hip-Hop fusion.
2019 saw Katy Hurt perform in excess of 100 shows across two UK tours, as well as international dates in Canada, the US and the Caribbean. Having performed support slots for Liam Gallagher and The Bellamy Brothers, this demonstrates her quality and versatility. Katy also opened for Jools Holland at Kimbolton Castle.
Katy's last two singles play-listed on Chris Country FM, as well as BBC Introducing and many local radio stations. Katy was invited as a guest on Geoff Lloyd's Saturday morning show on Radio 5. He declared her exquisite acoustic rendition of Unfinished Business as "Just beautiful… just wonderful".
She was shortlisted for Best Country/Folk act at the Unsigned Music Awards. Major festival appearances include Country 2 Country, The Long Road, Isle of Wight, Chagstock, Cornbury and Black Dee.
Katy has been doing a weekly livestream series called Lockdown Livestream each Saturday on her social media platforms, bringing laughter and music in these dark times.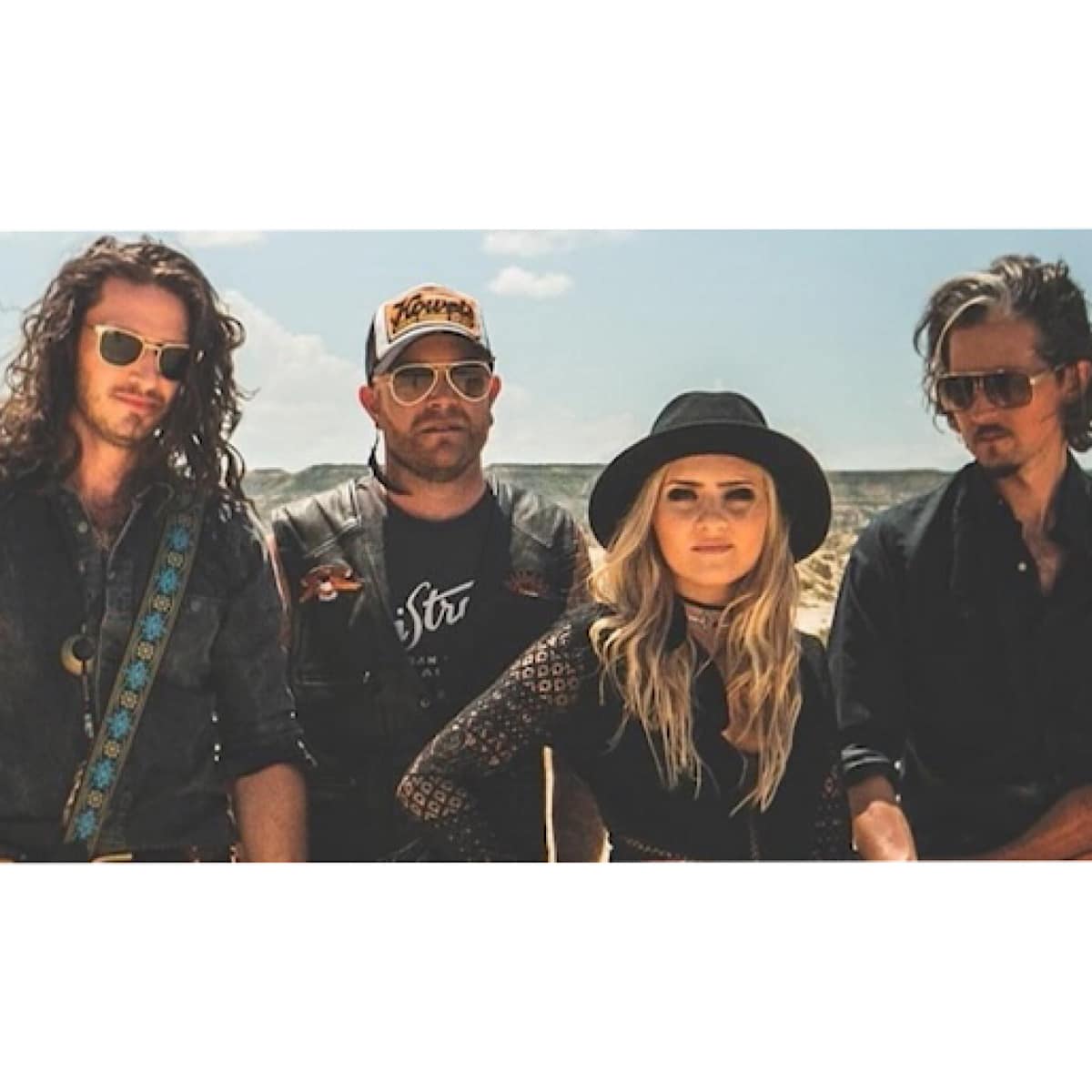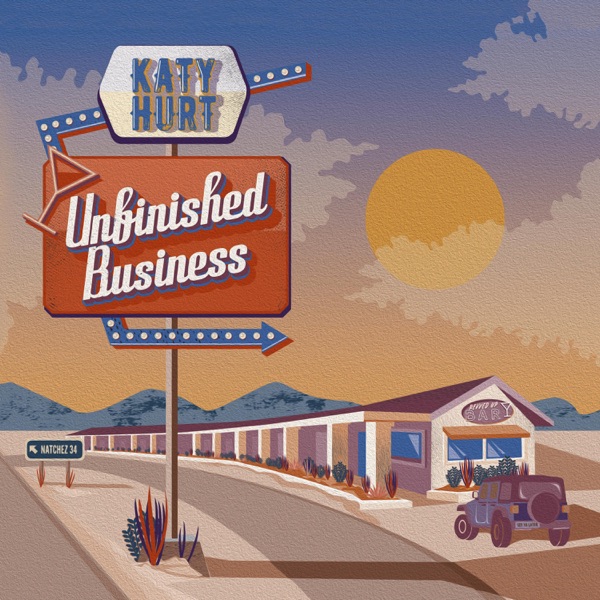 Katy Hurt Spotify Playlist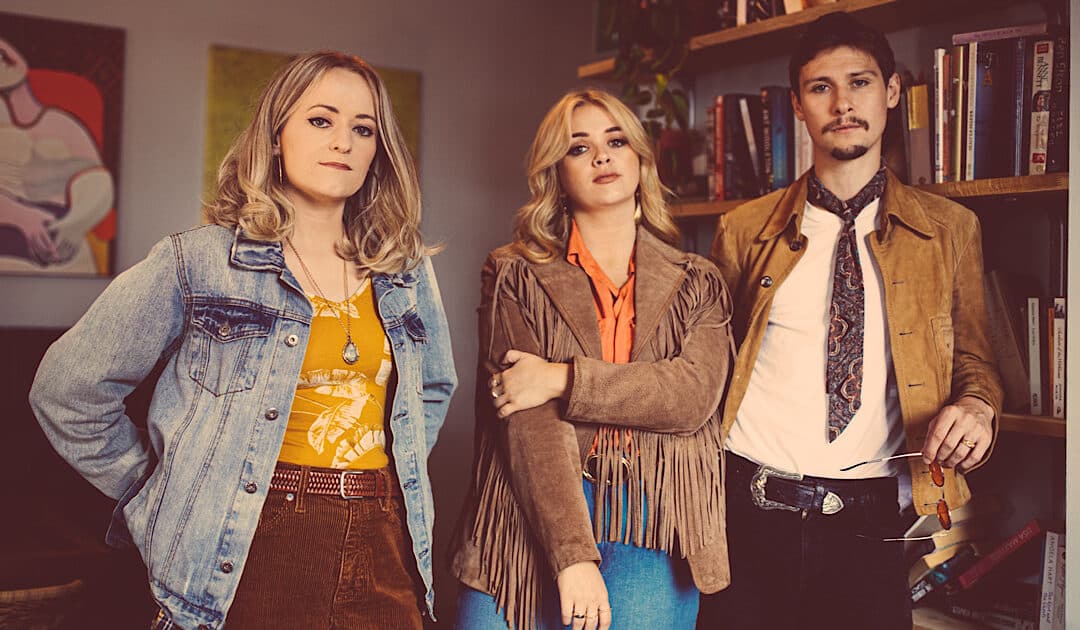 Sometimes things just come together in the most organic and natural way, in a pub full of music and laughter. For trio Motel Sundown, it was on the Liverpool gigging circuit where all three members; singer-songwriters Naomi Campbell, Karen Turley and Rob Johnson met...