A voice that pours with emotion and fills a venue, Katie O'Malley and her hip-swaying Americana band have played all across the UK and are coming to Blackpool this September
Hailing from Manchester they describe their sound as a mix of Americana, Blues & Rock. 
Their 70's inspired music takes you on a journey of catchy melody to guitar heavy sounds and gravelly throttling vocals, giving an essence of Stevie Nicks brought in to modern day rootsy rock. Together, they have received airplay from Amazing Radio USA and BBC Introducing, supporting top ten album selling Beth Rowley and Country star Kimmie Rhodes. 
Katie also teamed up with Adam Lewis from Manchester band The Watchmakers. Together they created their song "Piece Of The Pie" which was featured on the hit Netflix film 'Kissing Booth 2" gaining over 66 million views in its first few weeks of broadcast. 
We can't wait to see Katie and the band perform live at this year's festival!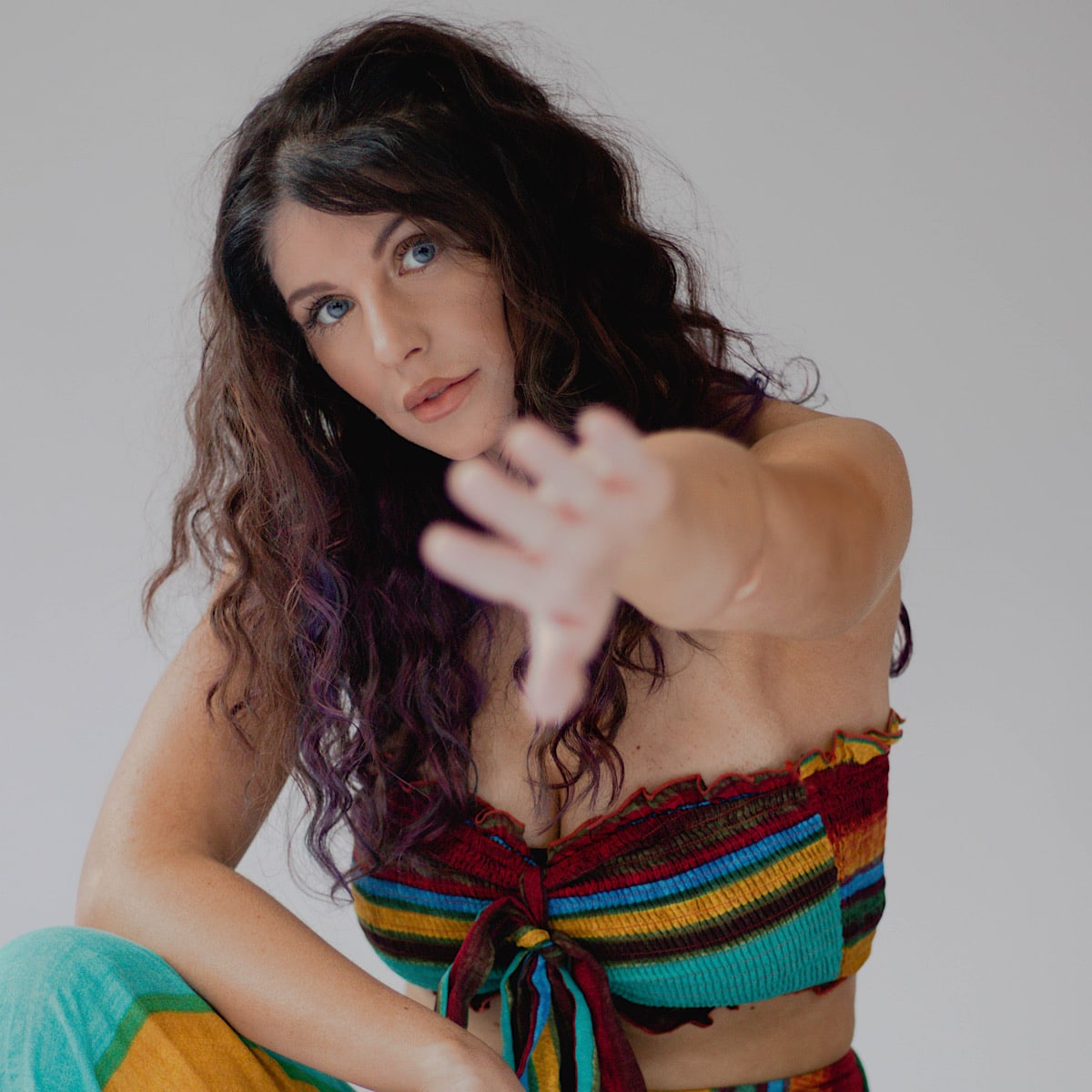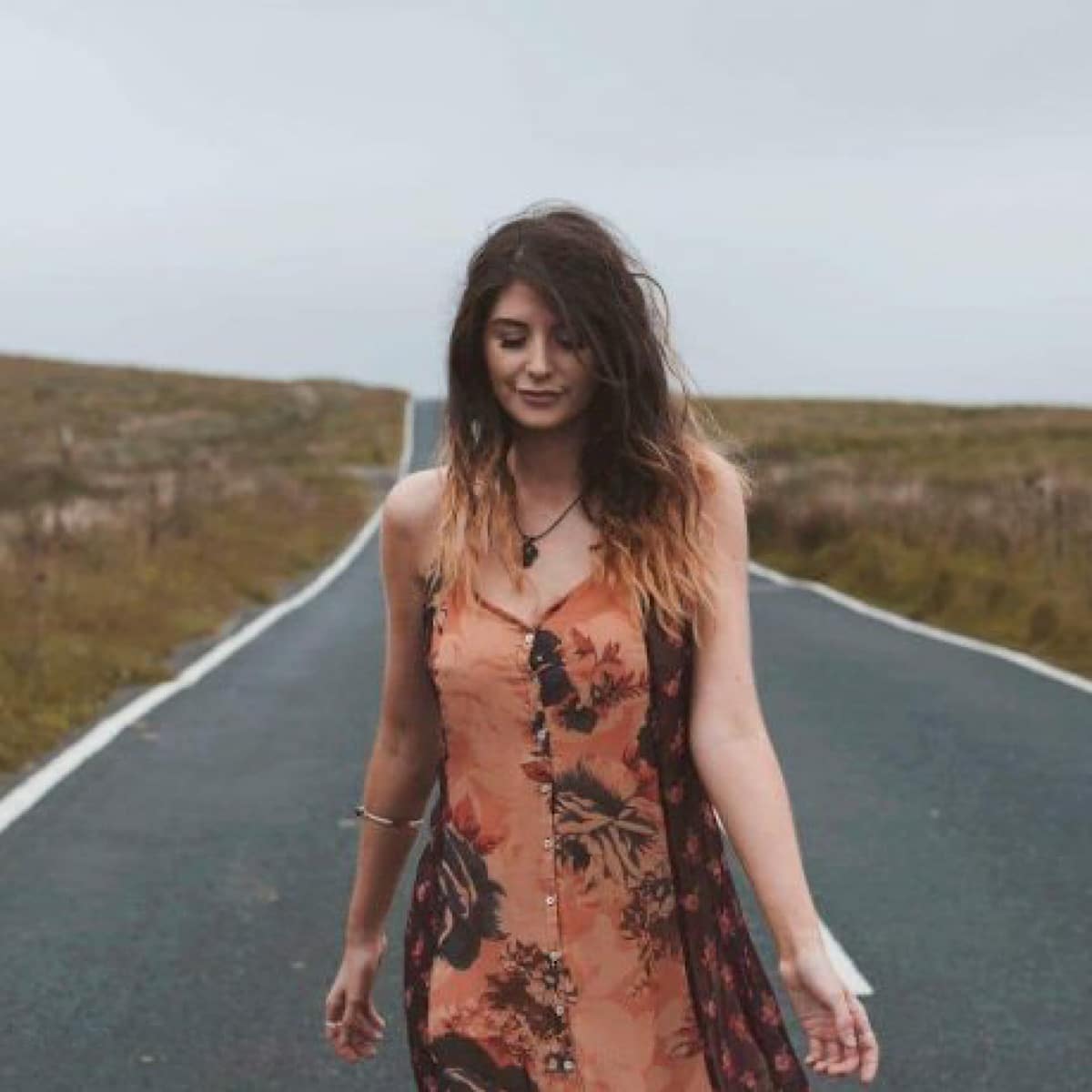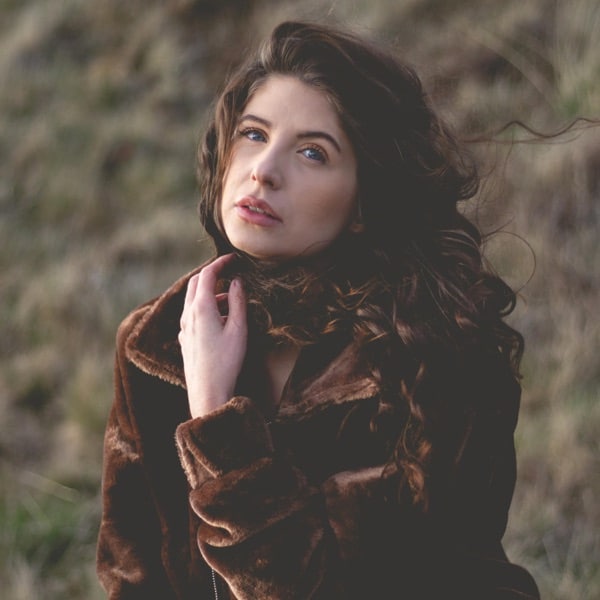 Katie O'Malley Spotify Playlist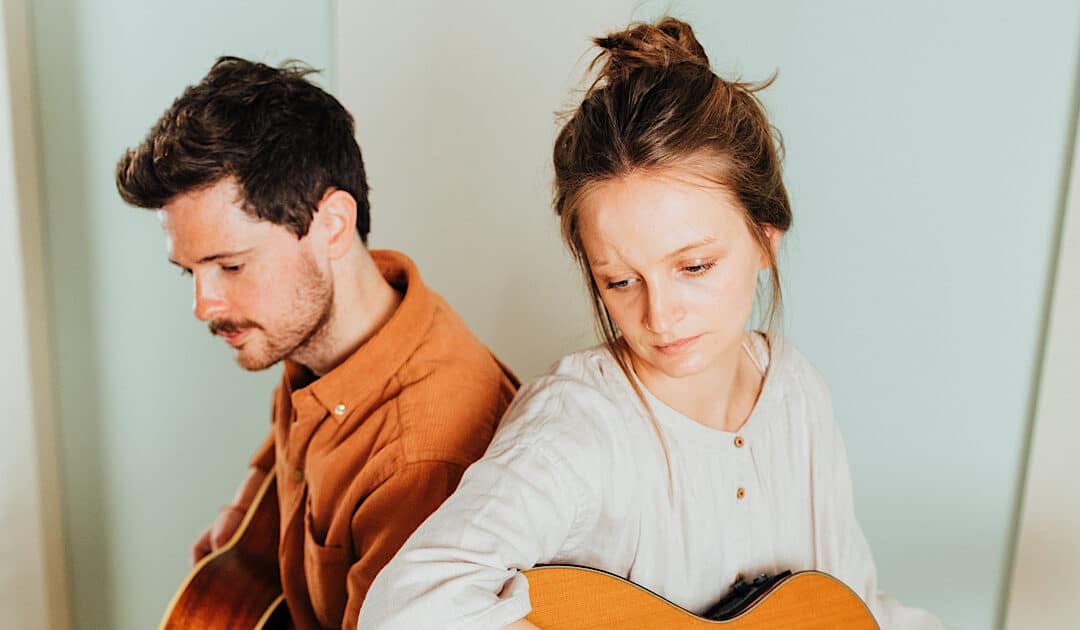 2022 will see The Goudies making home and reconnecting with their roots in the South Wales music sceneThe Goudies Biography THE GOUDIES (GOW-dees) are husband and wife folk-country duo — Sam & Beth Goudie. Their close harmonies and honest sound have drawn...