Northern singer-songwriter Jess Thristan will be performing this September at The British Country Music Festival
Jess Thristan wrote her first song, The Shield, at the early age of 15 and five years later recorded it at the famous Angel Studios with a 24-piece orchestra along with other tracks such as a stunning cover of The Beatles' From Me to You ("love that song") which became the music for the SKY TV Christmas 2015 campaign! Fast forward to 2018, Jess took a step back from promoting and touring to focus on her new musical direction writing the music she loves and feels most naturally suited to. She's been busy writing and recording, with a strong Country music influence from the likes of Maren Morris and Jillian Jacqueline whilst retaining her own roots and style and testing the new tunes around the London, Manchester and Leeds area. From selling out her own night at London members club, The Library, to opening for Jade Helliwell for UK Country Live and Remember Monday's single launch party presented by CountryLineTV, Jess closed the year with Tim Prottey-Jones (The Wandering Hearts) and Jamie Evans (Wildwood Kin) getting in touch to collaborate.
2019 saw Jess make her festival debut at award-winning Buckle & Boots as well as release the single The Old Me, heavily supported by radio DJ Baylen Leonard, Chris Country, BBC Introducing, Matt Spracklen as well as being added to both Spotify and Deezer editorial playlists. If the start of 2020 is anything to go by, where Jess was included in Lyric Magazine's Class of 2020, to opening for Nashville's Kelsey Waldon, there's a whole lot more to come!
Jess's new single The One Thing is available now to buy or stream on all major platforms and when asked about The One Thing Jess said:
"I wrote this track with the amazing Jessica Sharman. I've been a fan of Jessica's songwriting for such a long time, especially her work with the Ward Thomas girls, so getting to work with her was awesome. When working on the song, we both knew it had something special, and I think we were both feeling like we wanted to emphasise female empowerment. I remember us both being so excited about the story of the song and what it stood for. It just fell out of both of us. We had the fabulous Eli Bishop add some strings all the way from his studio in Nashville, and the vocals and piano are the original demo recordings! It's a real magical, lockdown concoction of a song with tonnes of strength and empowerment as well as softness and vulnerability, and I absolutely love it."
"I'm looking forward to seeing Northern artist Jess in my hometown and hearing her magical, lockdown concoction The One Thing live!"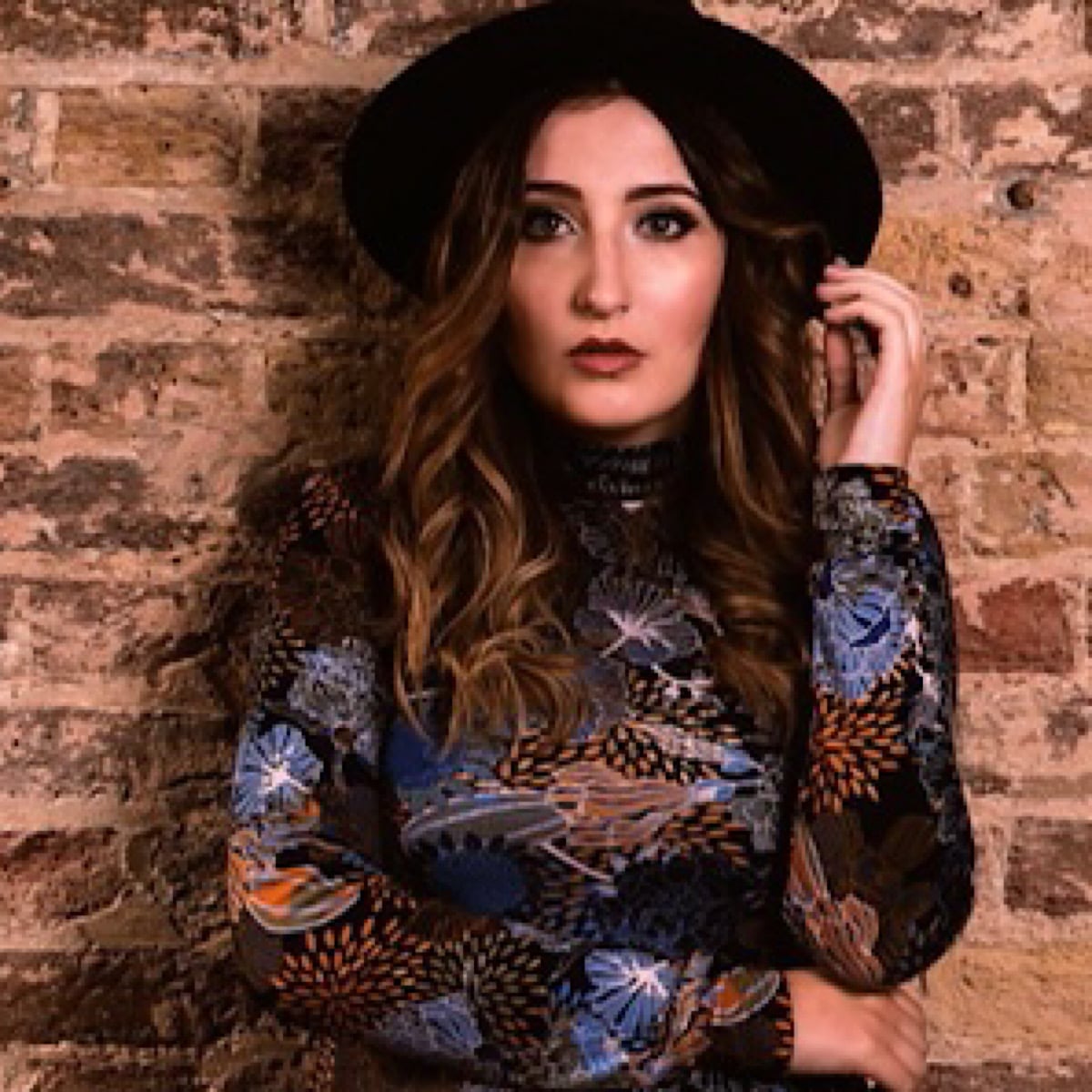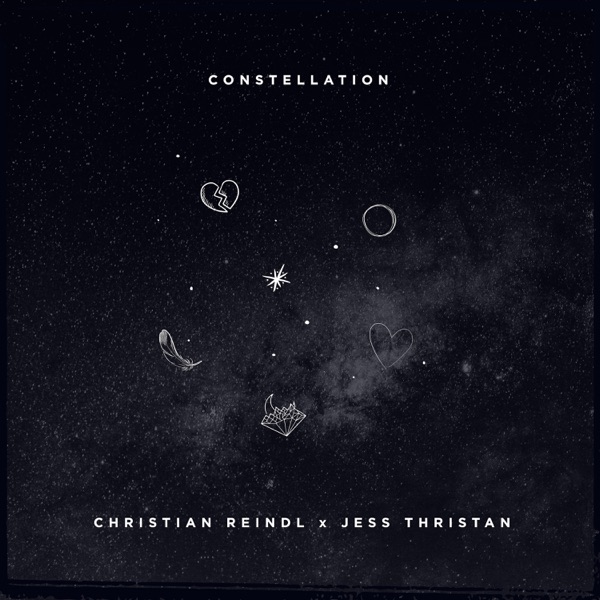 Jess Thristan Spotify Playlist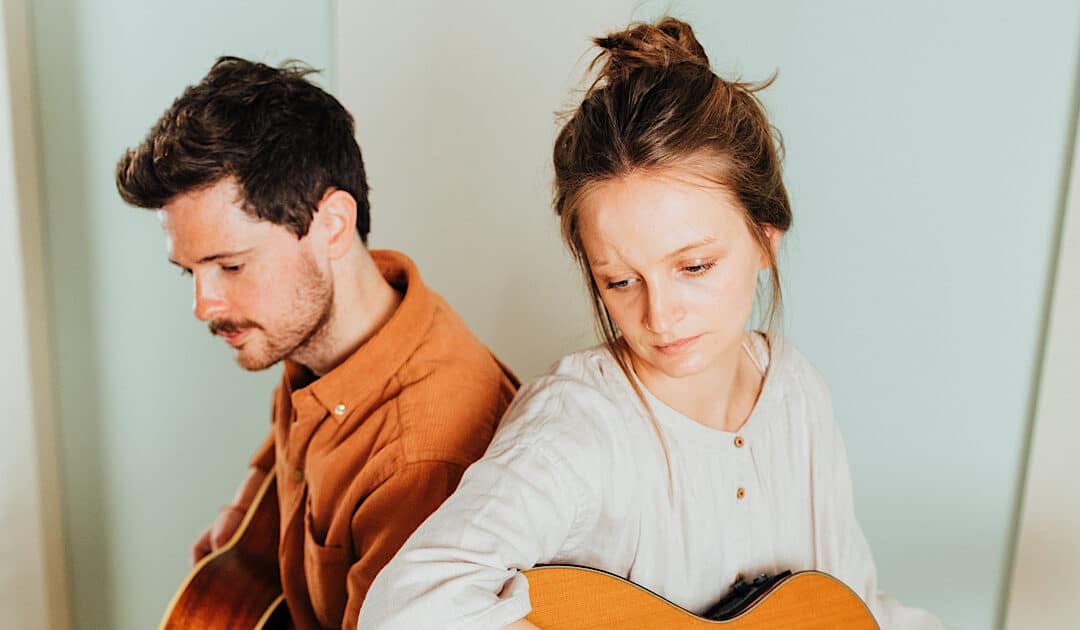 2022 will see The Goudies making home and reconnecting with their roots in the South Wales music sceneThe Goudies Biography THE GOUDIES (GOW-dees) are husband and wife folk-country duo — Sam & Beth Goudie. Their close harmonies and honest sound have drawn...