The brilliant father and son duo Jack & Tim are bringing some family magic to The British Country Music Festival
The Jack and Tim story really begins with a story about a great friendship between a father and son, a mutual passion for singing, songwriting and guitars, and an unbreakable bond that can be clearly heard through their connection with music.
Britain's Got Talent stars and Simon Cowell's Golden Buzzer, Jack & Tim, captured the hearts of millions across the globe with their self-penned song The Lucky Ones. The instantly catchy follow up single Thinking About You really brought home the writing and production talents of the Father-Son duo, and was the first of four songs to be released in their campaign #4singles4weeks. The Man in the Moon followed, a beautifully penned acoustic ballad with throwback vibes, somehow echoing Al Green with Country slide guitar and stunning harmonies. Then came Big Wide World, the most requested song from their fan base since their first hit. A summer feel-good, top down driving tune! Jack & Tim have certainly shown they are more than a one hit wonder!
Before their audition, Jack stated that "he always wanted to do something with [his] dad" before they performed a song they wrote together, about how lucky they were to have what they had. After their performance, Simon pressed his Golden Buzzer, stating "that was just so fantastic, so pure, so great" and Alesha adding "that was by far the coolest father and son act we've ever had!" During the final David added that it was a beautiful thing to see the relationship between the pair. They concluded the final in eighth place overall.
The new batch of singles being released by Jack & Tim include The Rise & Fall. The Father & Son duo masterfully expose their vast musical influences in this meaningful Gospel tinged song about the highs and lows of life and love. Somewhat a musical departure from their earlier material, the duo still manage to maintain a feeling of immense connection throughout the song, and will undoubtedly bring new fans to the table as it showcases much more of their vocal range, songwriting skills and Jack's incredible guitar abilities.
 "After seeing this talented duo on BGT, I'm more than excited to see them live at this year's festival!"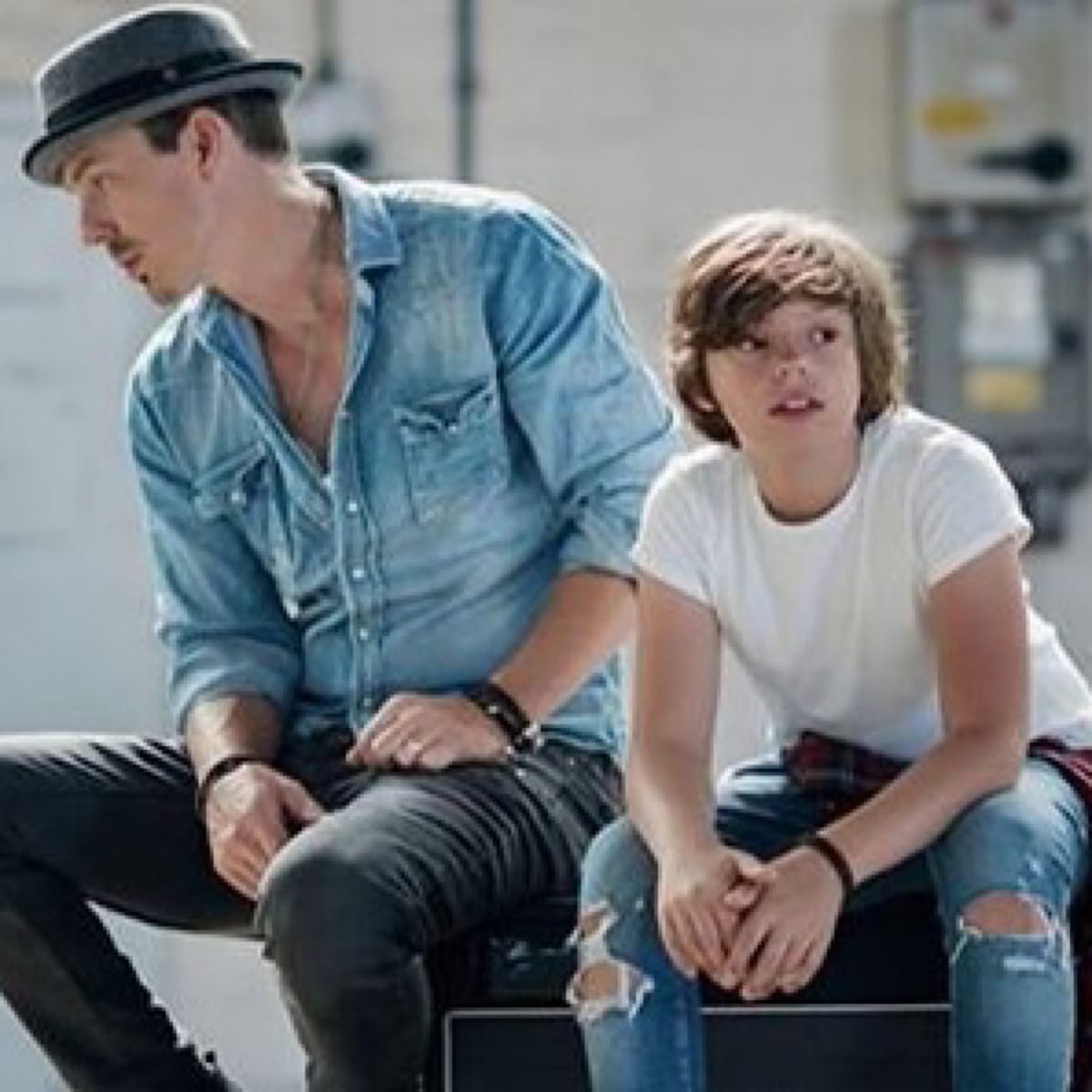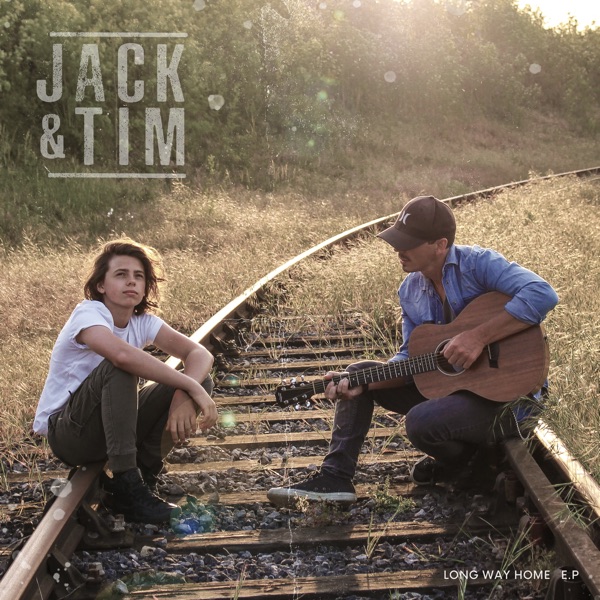 Jack & Tim Spotify Playlist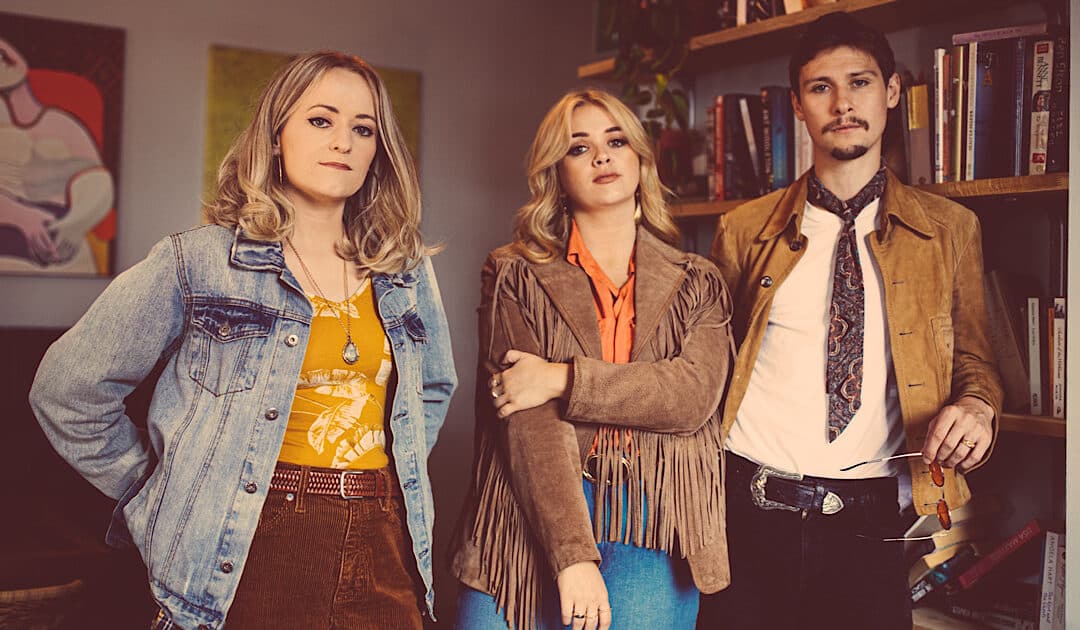 Sometimes things just come together in the most organic and natural way, in a pub full of music and laughter. For trio Motel Sundown, it was on the Liverpool gigging circuit where all three members; singer-songwriters Naomi Campbell, Karen Turley and Rob Johnson met...