Review
One of the most distinctive voices around. Cross David Bowie with Elvis Costello and you get very close to the vocals of Jack Henderson. Without doubt Jack is one of the most original singer-songwriters to emerge on the scene.
Where's The Revolution is the title track from his album and Jack Henderson doesn't hold back in questioning those in authority and where the world's heading.
From Scottish roots, Jack's career has taken him to North America, Europe and Australia, all of which must surely influence his ability to write spirited and thought provoking lyrics. He is a multi-instrumentalist and has worked with some of the best musicians and producers all over the world.
Now based back in the UK, he has signed a recording contract with London based indie label Fretstore Records. His music has already had air play by Tom Robinson on BBC Radio 6 and this track would also sit well on BBC Radio 2 with what must be an alternative version of the first verse to eliminate the expletive.
If Jack Henderson gets good agency representation, there's no doubt he will be attracting offers from venues and festivals in 2021.
Marina Blore, The British Country Music Festival (TBCMF)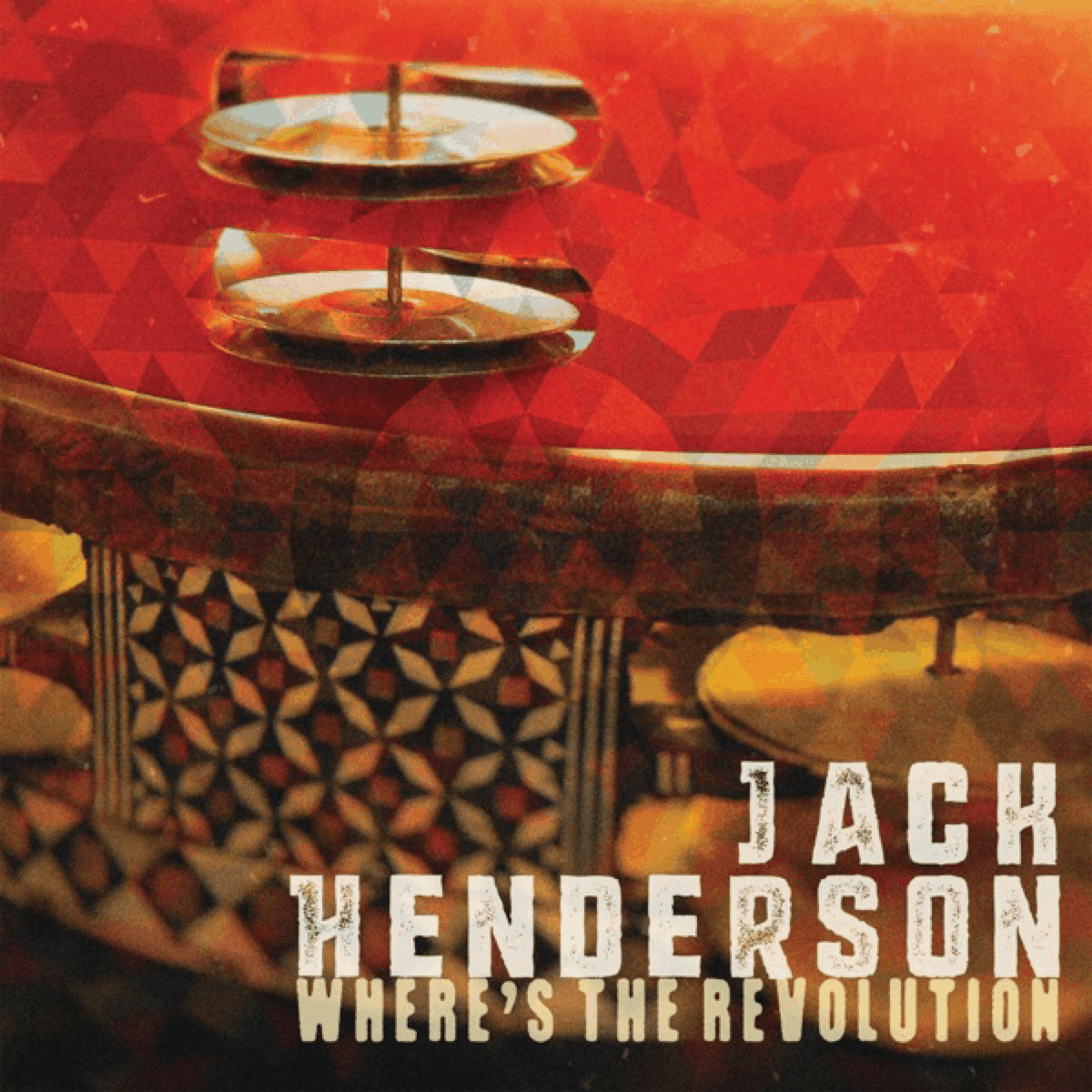 Credits | Jack Henderson| Where's The Revolution?
Credits
Performed by Jack Henderson
Written by Jack Henderson
Produced by Jack Henderson
New UK Country Music Guide
We listen to roughly 20-35 new releases a week from UK artists in the contemporary country & Americana genres. Including the lovely sub genres of  Alt Country, Country Pop, Country Rock, Country Swing, Country Soul, Bluegrass, Country Blues and Folk. 
Out of those songs we will choose 7 songs that have grabbed us and celebrate them here.
We have a spotify playlist of all recent relased songs by UK artists please follow and like the link below.
TBCMF will continue to bring Country fans and artists together to celebrate the unique spirit and sense of unity that is at the heart of what our festival stands for.
Please let us know what you think about the songs in the comments below.