Review
Jack Blackman's guitar playing is exquisite. He was one of the first artists we chose to perform at The British Country Music Festival in its first year (2019) and a Hard Place To Be is his latest self-penned track, so I was excited to hear it.
The beautiful sound of the slide guitar conjures up images of the wide open plains of America as the track has a distinctly blues feel – more John Lee Hooker in its style and rhythm and the melancholic lyrics suggest that "everyone needs a travelling song" and the world is a "hard place to be", sentiments that are particularly poignant at the moment.
A reflective track that has clearly been written during lockdown, it provides the perfect opportunity to show off his impressive technique with a guitar.
Jack is the king of cool and his stripped back vocal and effortless delivery certainly make me curious to see where he takes his song writing going forwards.
A UK singer-songwriter with an American feel to his music, let's see how his sound develops. Enjoy the musicianship on this track.
Martin Blore, The British Country Music Festival (TBCMF)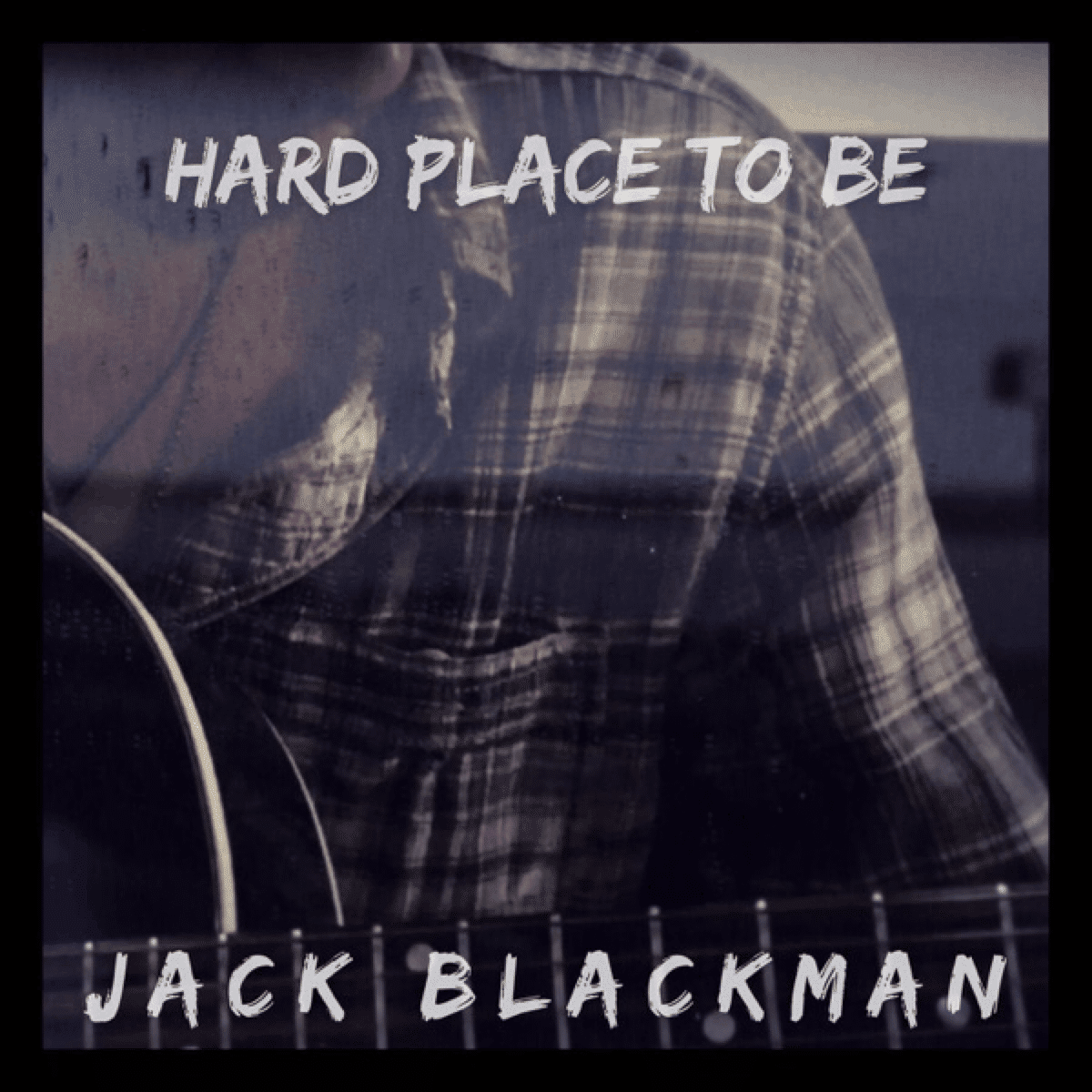 Credits | Jack Blackman | Hard Place To Be
Credits
Performed by Jack Blackman
Written by Jack Blackman
New UK Country Music Guide
We listen to roughly 20-35 new releases a week from UK artists in the contemporary country & Americana genres. Including the lovely sub genres of  Alt Country, Country Pop, Country Rock, Country Swing, Country Soul, Bluegrass, Country Blues and Folk. 
Out of those songs we will choose 7 songs that have grabbed us and celebrate them here.
We have a spotify playlist of all recent relased songs by UK artists please follow and like the link below.
TBCMF will continue to bring Country fans and artists together to celebrate the unique spirit and sense of unity that is at the heart of what our festival stands for.
Please let us know what you think about the songs in the comments below.