Review
Leading the new releases this week is Imelda May. 11 Past The Hour is hauntingly beautiful and I deliberately didn't watch the accompanying video, as the lyrics immediately created my very own personal interpretation.
Every song means different things to different people and this is certainly one that creates a feeling of spirituality, almost an out of body experience that for me, is reminiscent of Leonard Cohen's Dance Me To The End of Love.
The track production by Cam Blackwood has been crafted with great depth and the orchestral arrangement is sublime. The gentle crescendo of strings that steers the listener toward a dark undercurrent of electric guitar is superb.
Imelda May's stunning vocals weave their gentle magic like a lead instrument, blending perfectly with the musical arrangement. This is not a performer and their song, it is a musical experience.
Listen to this through headphones to enjoy every nuance. One of the best tracks of the year. The lady is pure class and it's no surprise that she counts Bob Dylan and Bono amongst her fans.
Marina Blore, The British Country Music Festival (TBCMF)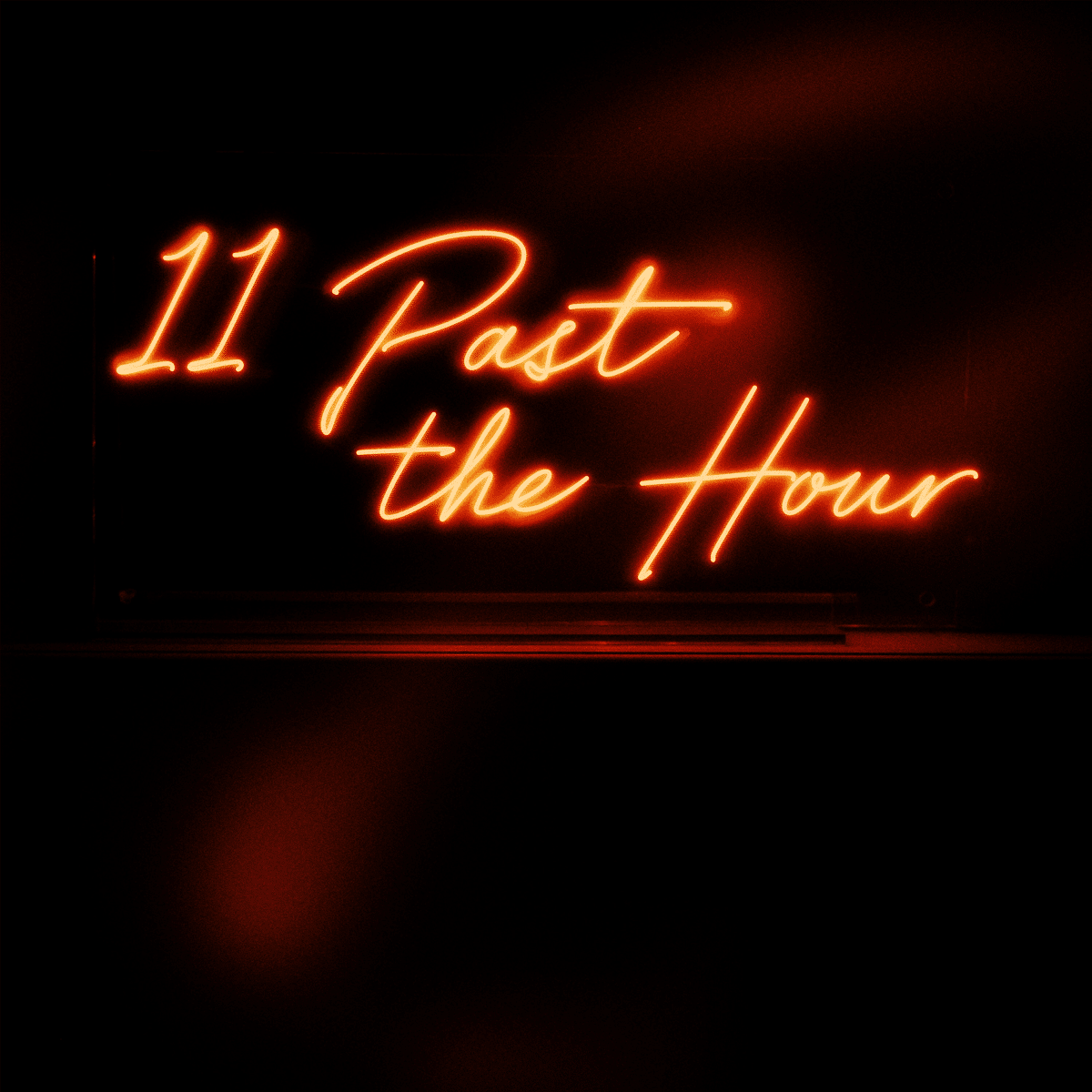 Credits
Imelda May | 11 Past The Hour
 Credits
Performed by Imelda May
Written by Imelda May, Pedro Vito
Produced by Cam Blackwood
New UK Country Music Guide
We listen to roughly 20-35 new releases a week from UK artists in the contemporary country & Americana genres. Including the lovely sub genres of  Alt Country, Country Pop, Country Rock, Country Swing, Country Soul, Bluegrass, Country Blues and Folk. 
Out of those songs we will choose 7 songs that have grabbed us and celebrate them here.
We have a spotify playlist of all recent relased songs by UK artists please follow and like the link below.
TBCMF will continue to bring Country fans and artists together to celebrate the unique spirit and sense of unity that is at the heart of what our festival stands for.
Please let us know what you think about the songs in the comments below.