Holloway Road make an exciting addition to this year's line up at The British Country Music Festival
"The most exciting live act in the UK" – Lyric Mag
This emerging duo didn't earn that reputation by accident. Having each spent years in punk rock bands, Jack & Robert – better known as Holloway Road – bring that same mentality and independent mindset to their work as one of the most talked about, new international artists in the Country scene. Jack Cooper, one of the genre's most distinctive lead vocalists, is balanced by Robert Gulston's harmonies and unmatched pop-infused production skills, to create the unique sound so familiar to the fans they've gained and artists they've collaborated with over the last few years. The sound they make sits somewhere between the country-pop chart and the Nashville songwriting they both grew up listening to.
Holloway Road have spent the last two years playing throughout the UK & Europe, honing their live show, and as a result they understand the importance of being both a standout name on any line-up and a high energy crowd-pleaser.Their impressive accomplishments include sold-out European shows both as a headliner and alongside US & Canadian chart-toppers like Lindsay Ell, Walker Hayes, Danielle Bradbery and Lauren Alaina. Festival appearances include CMA Fest, The Long Road, Country to Country at the O2 Arena, Nashville Meets London and more! Holloway Road's work has clearly not gone unnoticed, with national television appearances and coverage in outlets like Vice, Maverick Magazine and The Daily Mail newspaper ("an impressive set for a huge mob of fans…"). Not forgetting being voted UK Country Duo of the Year back in 2016 and having been selected as one of the first British featured artists on Bauer Media's 24/7 station Country Hits Radio, the band have also enjoyed long-term support from other key radio stations such as Chris Country, Downtown Country and BBC Radio across the UK, as well as WSM-AM and other stations in the USA. Their EPs have reached the iTunes Country top ten thanks to radio play across the UK for their single Little Harder. Success in a growing international Country scene is increasingly becoming part of the Holloway Road story.
Influenced by artists as diverse as George Strait and Stormzy, Jack & Rob spent 2019 building on their hard-won reputation as the band who bring the soundtrack to the most raucous of parties, while delivering another side to their sound. Introducing two more thoughtful, introspective self-penned tracks, Lightning & My Love, each with major playlist support on streaming platforms and as much earworm potential as their more upbeat offerings, bringing the total on-demand streams to date for their independently released music to well over a million!
With more new music on the horizon, tens of thousands of new listeners across the world every month, also having recently joined the ranks of SESAC (Society of European Stage Authors and Composers) as songwriters, and renowned global live agency ITB, this is the decade of Holloway Road!
"What an exciting addition to this year's line-up! Looking forward to seeing this duo live!"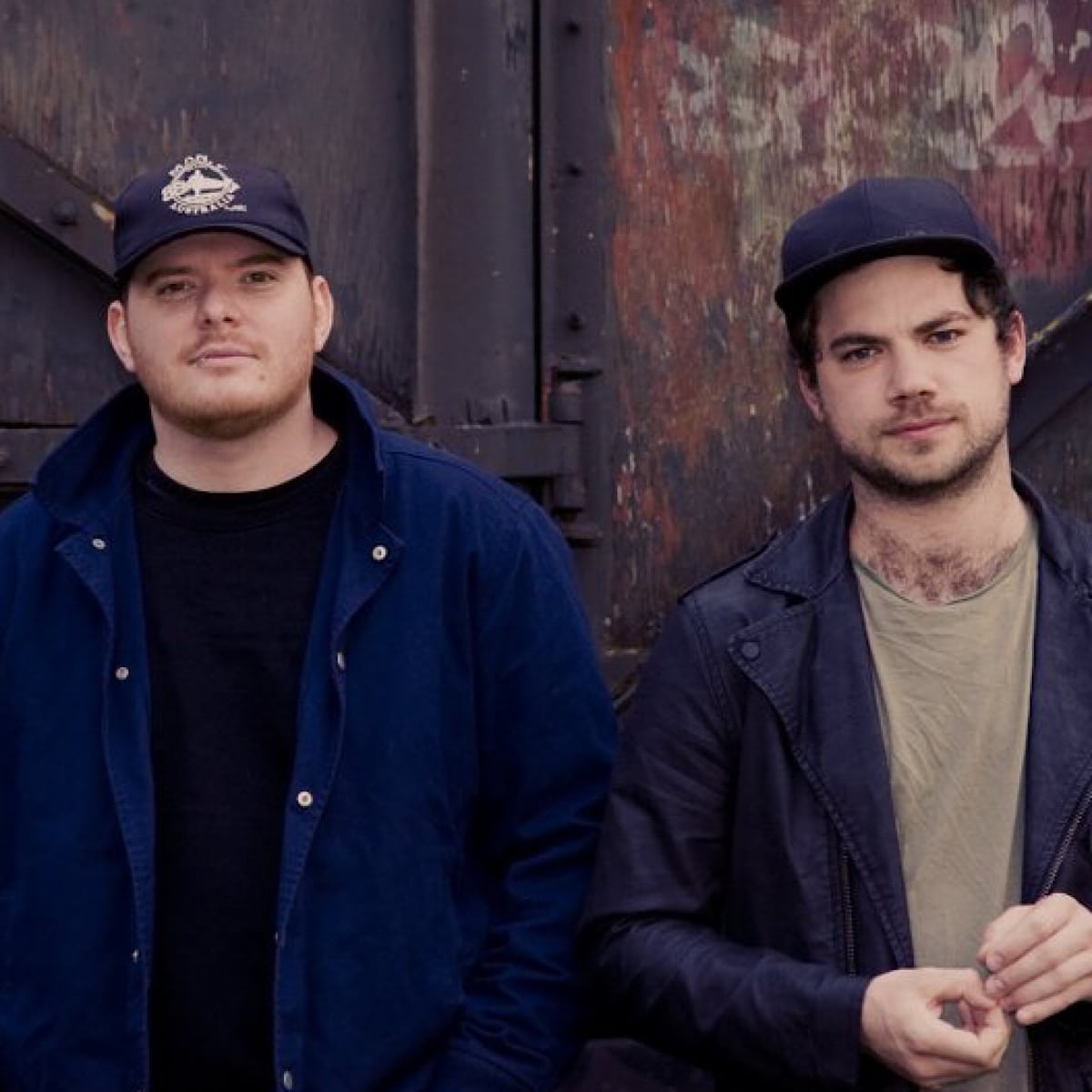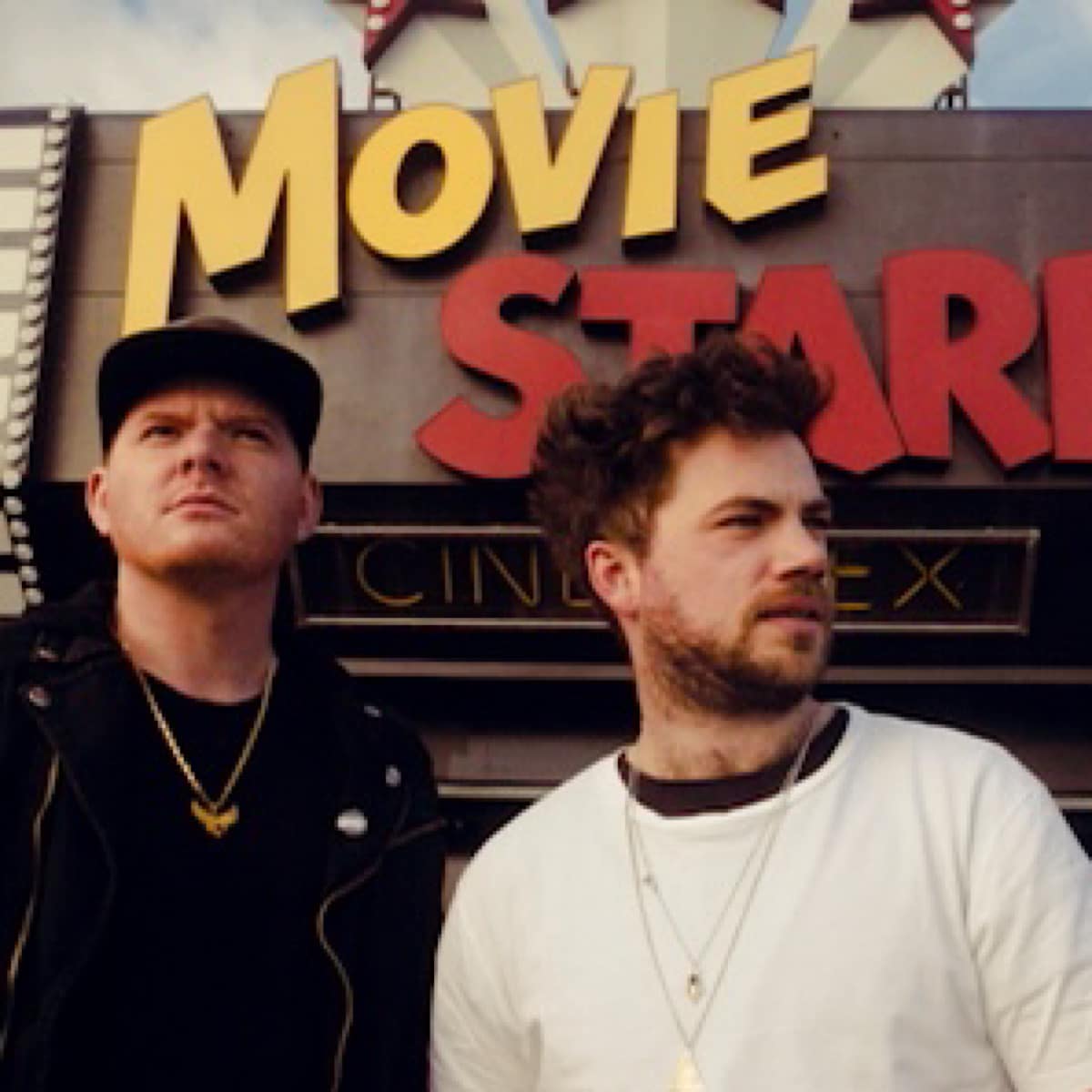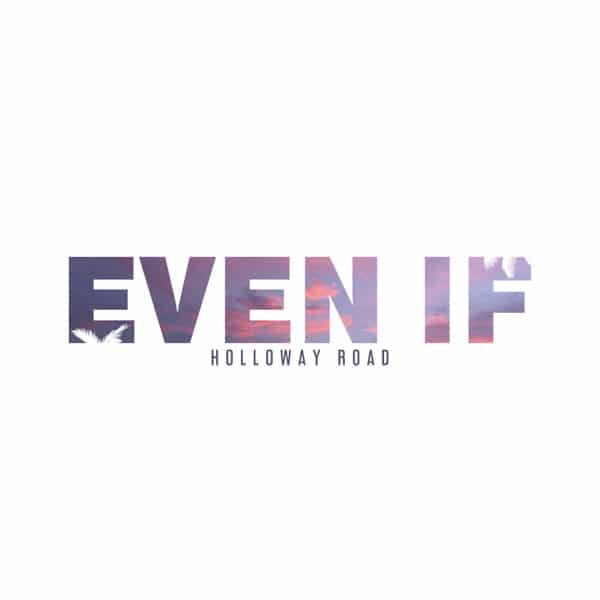 Holloway Road Spotify Playlist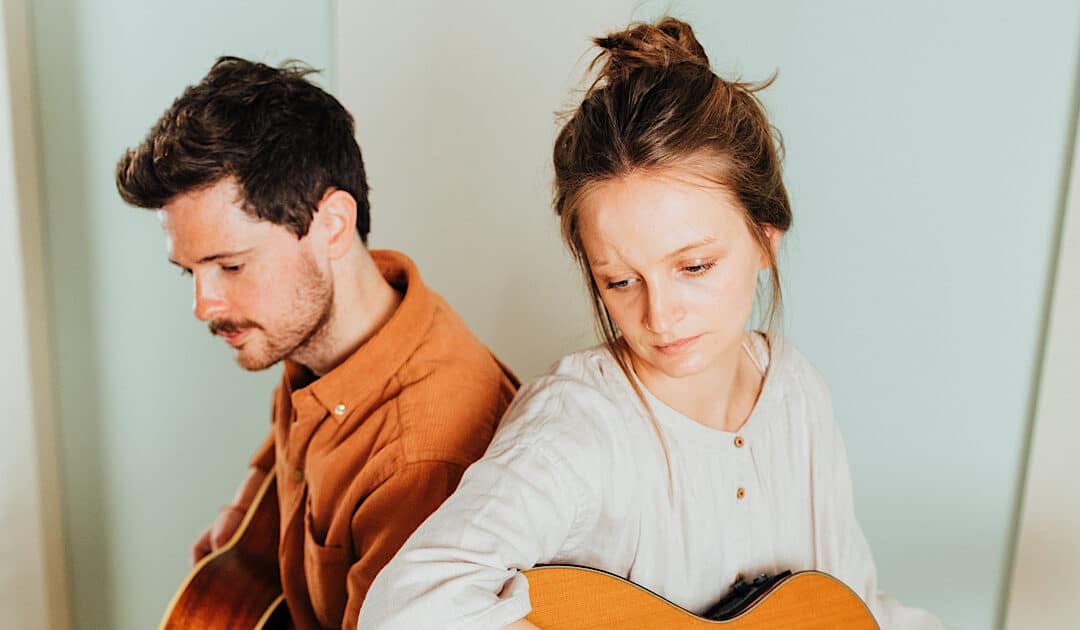 2022 will see The Goudies making home and reconnecting with their roots in the South Wales music sceneThe Goudies Biography THE GOUDIES (GOW-dees) are husband and wife folk-country duo — Sam & Beth Goudie. Their close harmonies and honest sound have drawn...