Hayley McKay brings her original songs, soulful raw emotion and ethereal angelic tones to The British Country Music Festival this September
"Likened to Eva Cassidy, Joni Mitchel, LeAnn Rimes and Kate Bush!"
Hayley McKay displays an incredible vocal range with a distinctive all-round style, which can effortlessly leap from earthy and soulful raw emotion to soaring and ethereal angelic tones. Hayley has been likened to Eva Cassidy, Joni Mitchel, LeAnn Rimes and Kate Bush – just wow! An accomplished and insightful songwriter, she has co-written with twice Grammy-nominated songwriter Jan Buckingham (Whitney Houston) in Nashville, performed in Bob Harris's home studio for his Under the Apple Tree sessions, and supported such major acts as Tom Jones, Albert Lee, Scouting for Girls, Martha Reeves and Hazel O'Connor. Tom Jones!!
Hayley's original songs are played worldwide in Café Nero stores, she sang on the soundtrack for Harrigan starring Steven Tomkinson, and performed at Sunday For Sammy at Newcastle City Hall. She is a Prince's Trust ambassador and performs at numerous charity events. Her songs have also been championed by Paul Sexton (Radio 2 presenter and journalist) with airplays on Emirate's flights. Hayley's songs have also garnered strong support on BBC Introducing, receiving accolades for Track of the Week on many occasions on BBC Tees.
A few years ago, Hayley won a National competition, the funds from which enabled her to study at at BIMM (Brighton) and Access to Music in London alongside peer, Jess Glynne! Since then, Hayley has appeared at major festivals including Glastonbury, Cornbury, Latitude, Northumberland Live and Hardwick Live. In 2019, Hayley was the featured artist at The SummerTyne Americana Festival at The Sage in Newcastle. In recent years, Hayley has performed her original songs on RTE, Ireland's biggest daytime TV show, and STV Scottish TV.
Whether performing with her 4-piece band, solo or as an acoustic duo, this consummate and committed artist can always be relied on to deliver a varied and truly unforgettable show, sparking with energy, emotion and passion. Hayley has been recording new material heralded by her recent cover of Elton John's Rocket Man, which sees Hayley continuing to push forward creatively and break new ground with a growing confidence and maturity.
"What an epic profile with some incredible accolades! I can't wait to see Hayley McKay live!"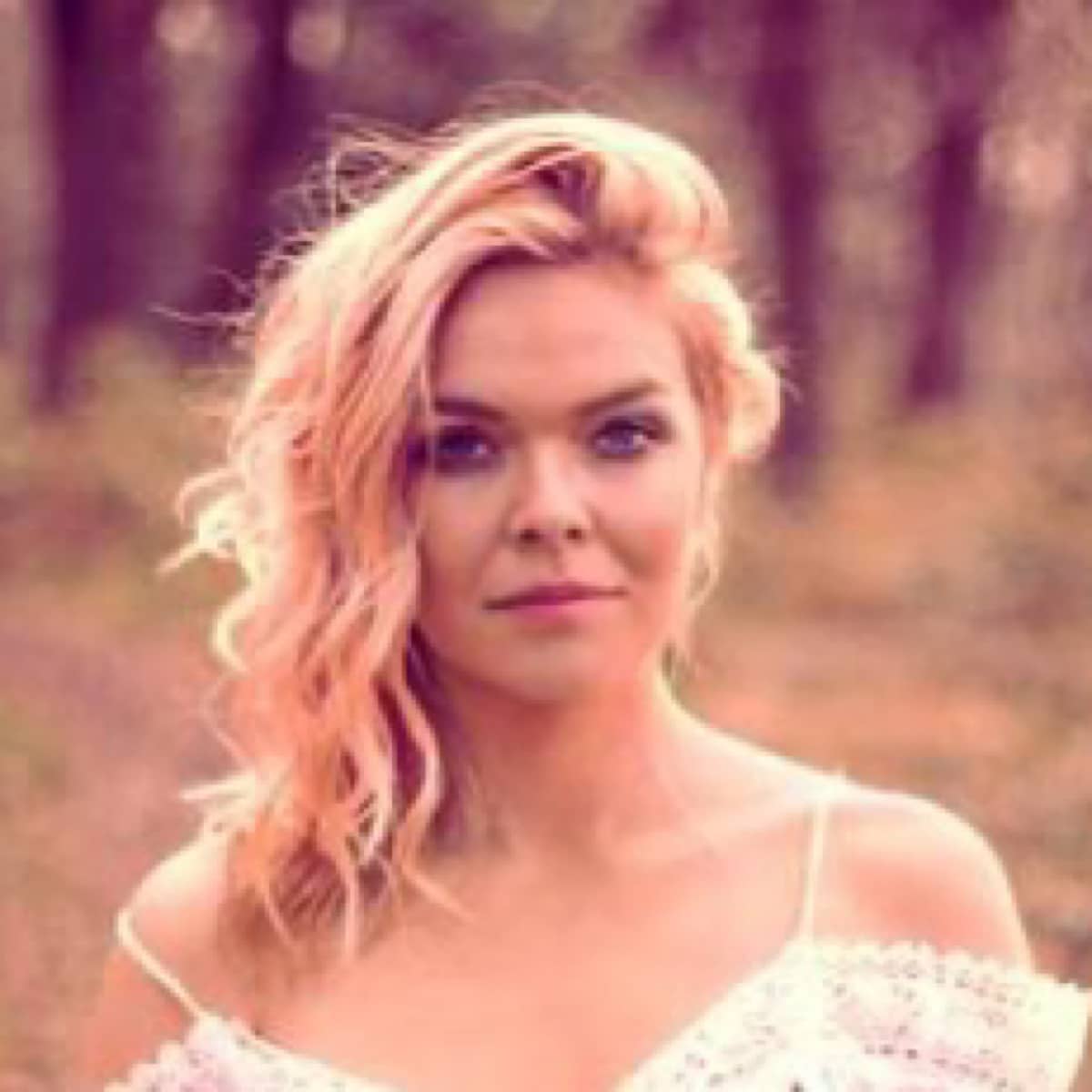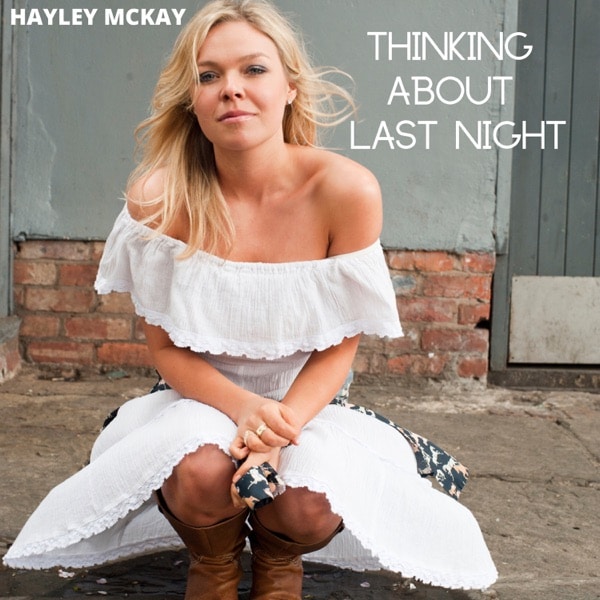 Hayley McKay Spotify Playlist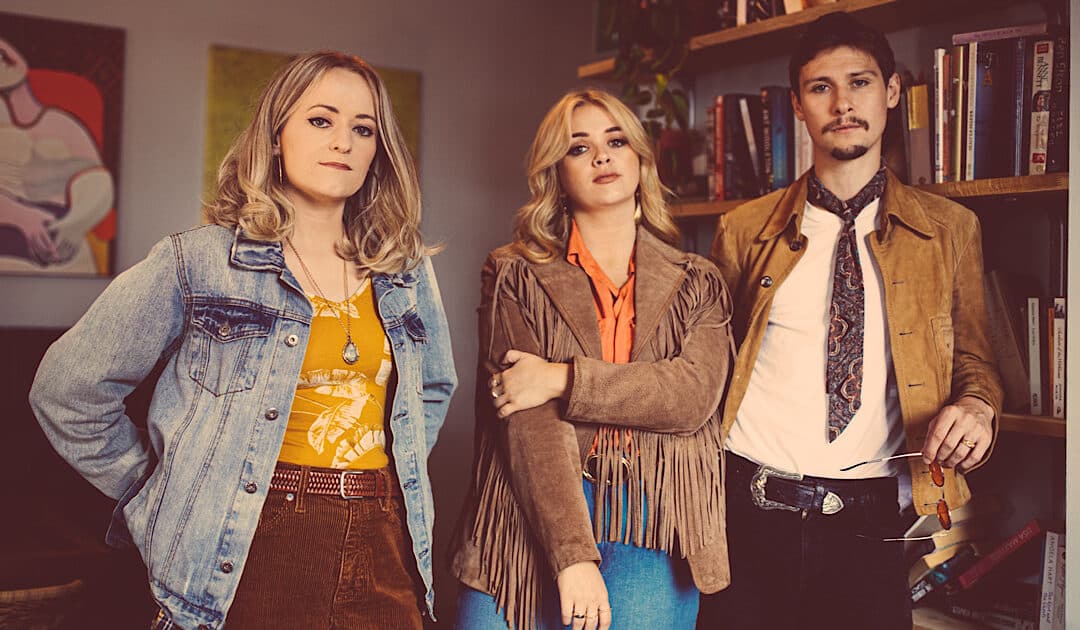 Sometimes things just come together in the most organic and natural way, in a pub full of music and laughter. For trio Motel Sundown, it was on the Liverpool gigging circuit where all three members; singer-songwriters Naomi Campbell, Karen Turley and Rob Johnson met...