7-piece Americana band Fine Lines are heading to The British Country Music Festival this September
"Like a party you will want to return to time and time again" – Fatea Records
Championed by Tom Robinson on BBC 6Music and RNR Magazine, Fine Lines is a 7-piece roots infused Americana band based in Cheshire, England. Started by singer-songwriter David Boardman in 2016, the band has been building a growing reputation with fans of authentic live music up and down the country. Their debut album, Hour Of Need, received universally glowing reviews on its release in May 2017 and they have been performing to increasingly more appreciative audiences.
Since their inception, the band has shared a stage with the likes of Texas, Razorlight, Folk Rock giants Merry Hell, Mark Radcliffe's Galleon Blast, John Power (Cast) and Miles Hunt (Wonderstuff). Their sound has echoes of Dylan & the Band, Jason Isbell and Bruce Springsteen whilst maintaining a unique quality that is singularly their own. Centred around the twin vocals of Boardman and Zoe Blythe, the band is perfectly complimented by the contributions of musicians Gary O'Brien (piano and Hammond organ), Emily Doggett (fiddle), Chris Lee (pedal steel), Jim Broughton (bass) and BBC DJ and presenter Mark Radcliffe (drums).
Their new album Gaslight Roses, which also includes new single On the Town, was written by the songwriting partnership of Boardman and Radcliffe. Boardman's yearning melodies perfectly complimenting Radcliffe's nuanced, observational lyrics. Gaslight Roses is out now on Parade Recordings. "This album is a huge amount of fun, like a party you will want to return to time and time again. With a record this joyful, you can well imagine how great they must be to see live. Roll on album number three." – Fatea Records
"I'm really looking forward to seeing this 7-piece Americana band and their unique sound!"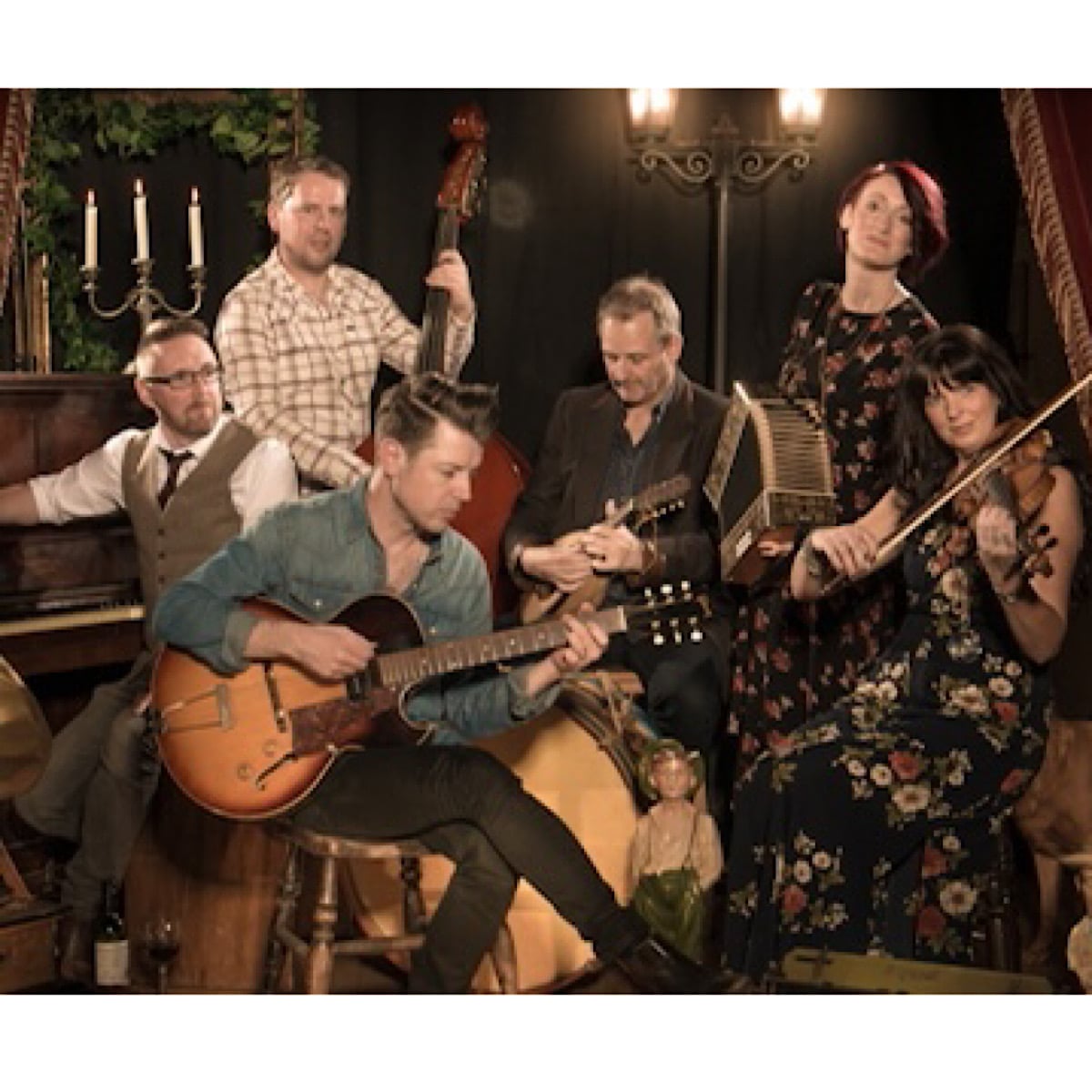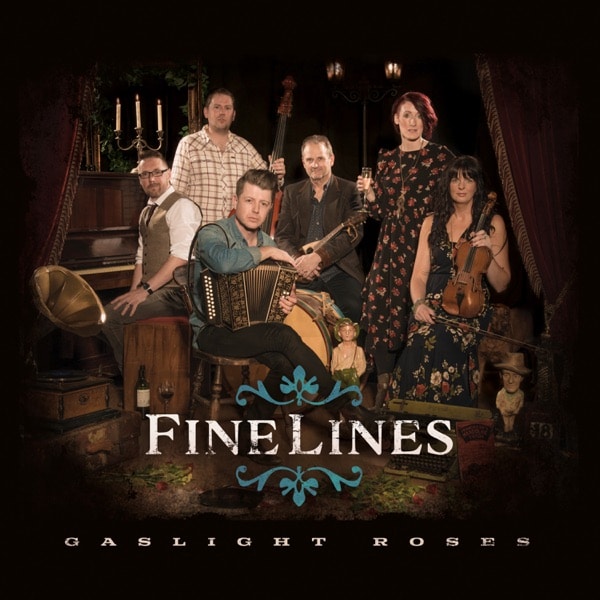 Fine Lines Spotify Playlist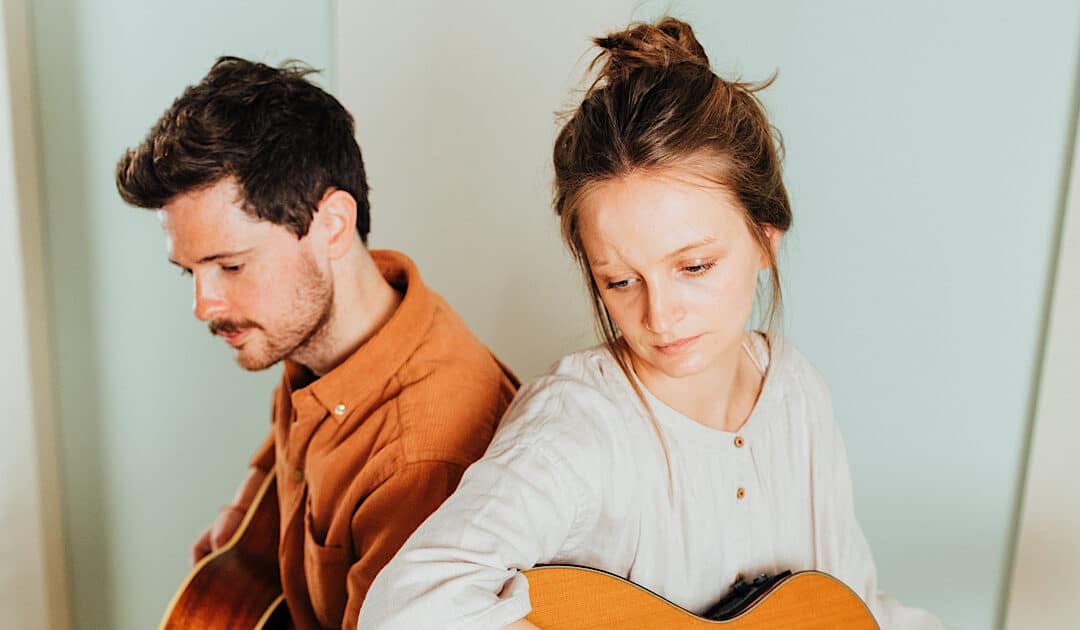 2022 will see The Goudies making home and reconnecting with their roots in the South Wales music sceneThe Goudies Biography THE GOUDIES (GOW-dees) are husband and wife folk-country duo — Sam & Beth Goudie. Their close harmonies and honest sound have drawn...