Eleri Angharad, Country Pop artist, is adding The British Country Music Festival to her impressive touring and festival repertoire 
"Eleri has one of the most beautiful voices in music today" – Forever British Country
Eleri Angharad is a Country Pop artist from Swansea, Wales. Inspired by a North American road trip where she performed in Nashville, Chicago and New York; Eleri writes and performs music that captures the traditional Country music storytelling with captivating pop melodies. She draws influences from James Taylor, Kacey Musgraves, Taylor Swift and many more from that road trip.  
Eleri released a handful of EPs including 2016's All I Can Do which included the single Fuel. An EP which saw her gain airplay on local stations GTFM, Oystermouth Radio and Nation Radio. She also performed at venues across Wales including The Hyst, Clwb Ifor Bach and the sadly departed Gwdihw. She spent the next two years gigging across Wales and beyond including shows in Ireland and Sweden. Eleri also performed with BBC Radio 2 Folk Award Winner, Blair Dunlop at Llandaff Cathedral, Tedx Swansea and festivals including The Big Cwtch Festival, Home Farm Fest, The Laugharne Weekend, Hub Festival and more.  
In 2017, Eleri released her first Welsh language track Dal Fi, which tells the pure love story between her grandparents, which was released to coincide with Welsh Language Music Day. The track went on to spend 6 weeks on the BBC Radio Cymru A-List, whilst gaining airplay on BBC Radio Wales Introducing and BBC 6 Music with Tom Robinson. Captivated by Nashville artists' stories of heartbreak, travelling and coming home, Eleri explores these themes in her debut album Earthbound; a body of work based on her travels around the US, Ireland and Sweden, co-written with Owen Powell of Catatonia and Cardiff based singer-songwriter Naomi Rae. Tracks include banjo-driven title track Earthbound, which was added to the Welsh A-List on BBC Radio Wales for 5 weeks following its release. "Didn't we step into Nashville there!" – Eleri Sion. "What a crystalline and beautiful voice!" – Adam Walton, BBC Wales. She was made Radio Platform Artist of the Month for February 2019. 
Eleri also sold out her 2 album release shows in Cardiff and Swansea and completed a 39-date tour across the UK and 5 mainland European countries. She would add to her accomplishments further by performing at How the Lights Get In Festival, and the pinnacle, performing on the Greenfield Stage at the 2019 Glastonbury Festival – following legendary punk troubadour Billy Bragg!
We don't need reminding that 2020 has been extremely difficult for independent artists, however Eleri Angharad released her single Blank Walls back in April. A slight departure from her Country inspired debut album to include more Pop sensibilities. Since its release it has been played over 150,000 times on Spotify alone! Backed up with positive critical success from influential new music blog Fresh on the Net, Divine Magazine, Music is my Radar, Gig Soup plus continued praise and support from Forever British Country, Swansea Music Hub and BBC Radio Wales. She also created her own her own weekly live series, Eleri's Sunday Sessions, a collaborative project with artists from across the globe to perform and discuss music. Adapting confidently to the ever-changing world, Eleri has been invited to perform on livestreams with Swansea Music Hub, BBC Horizons, Wales Arts Review, Country Music in the UK, Modern Age Music Roots, Women I Trust and more.  
"I am really looking forward to hearing this Celtic-Nashville sound!"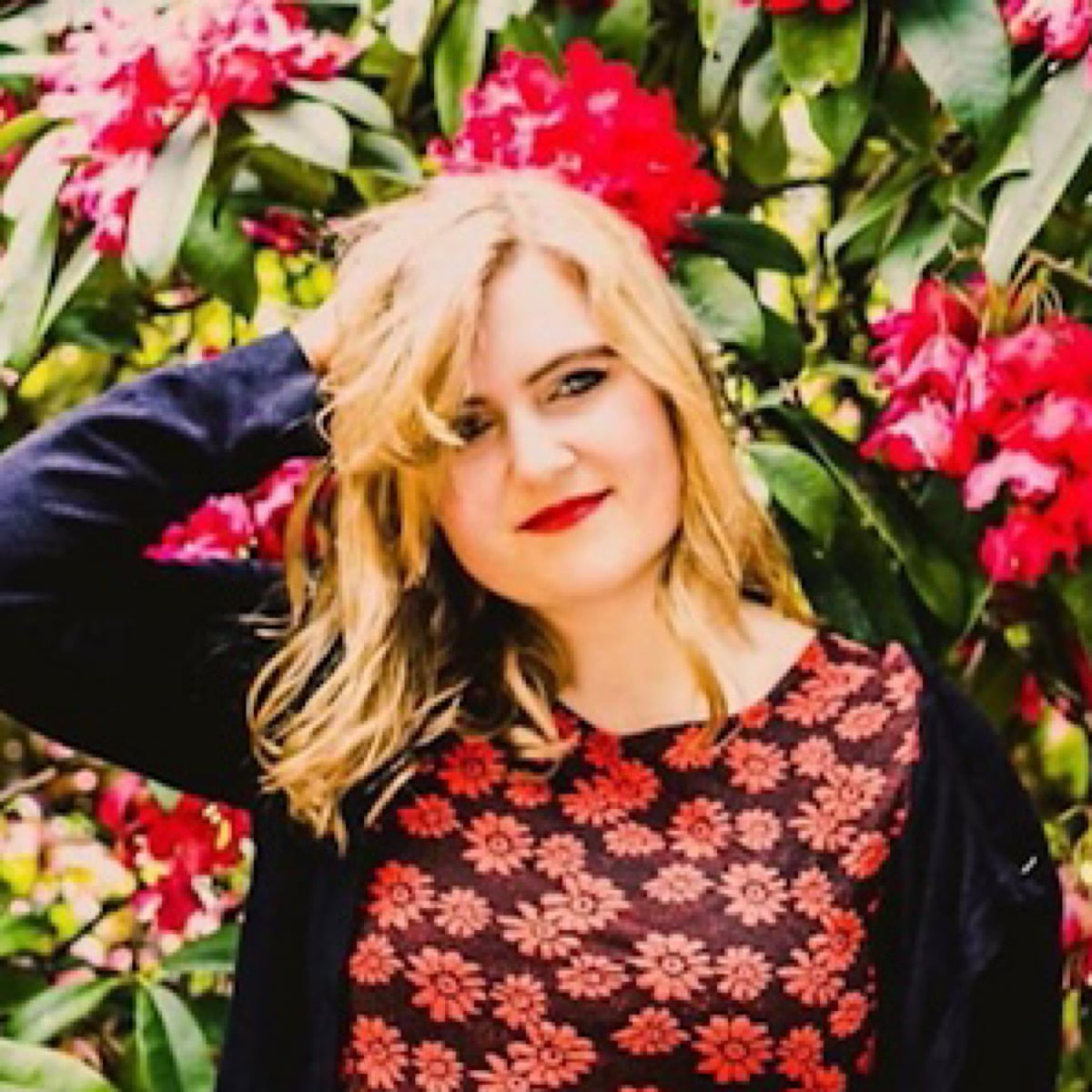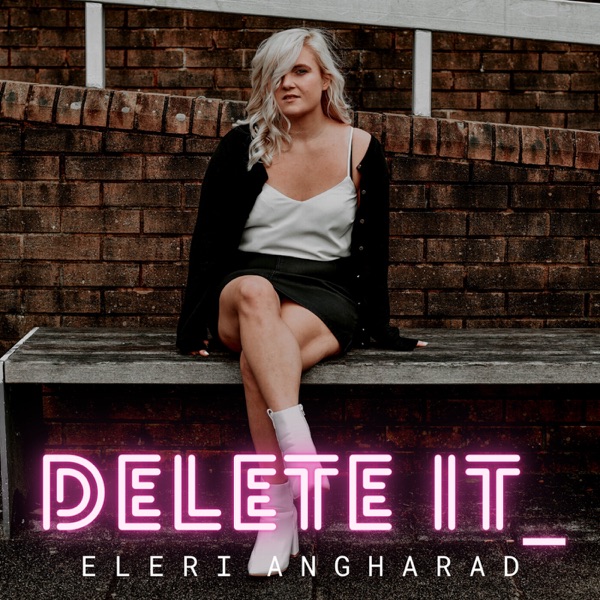 Eleri Angharad Spotify Playlist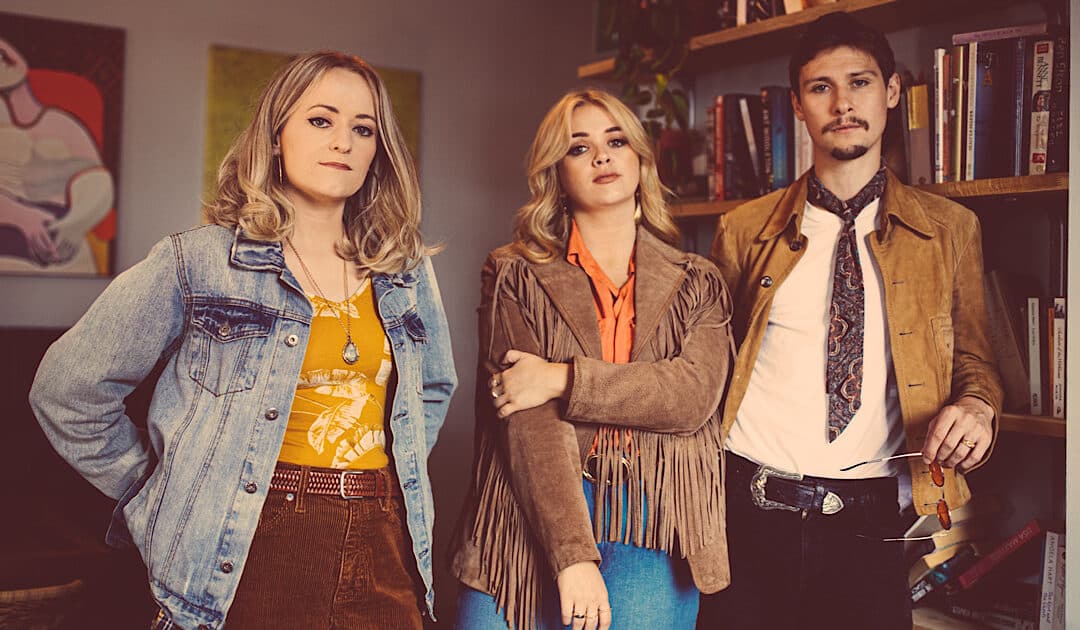 Sometimes things just come together in the most organic and natural way, in a pub full of music and laughter. For trio Motel Sundown, it was on the Liverpool gigging circuit where all three members; singer-songwriters Naomi Campbell, Karen Turley and Rob Johnson met...