Eddy Smith & The 507 bring their soulful melodies and infectious songwriting to The British Country Music Festival this September
Eddy Smith & The 507 Biography
"They blew our socks off at The Isle of Wight Festival" – Hard Rock Café
Captivating audiences with his uniquely husky voice and tasteful piano accompaniment, Eddy Smith has been making his mark on the UK's growing Americana scene. With his soulful melodies and infectious songwriting, the singer's stylistic delivery has been compared to the likes of Van Morrison, Joe Cocker, JJ Grey and Rag 'n' Bone Man, to name a few.
Backed by his long-time friends, they form the multinational 5-piece, Eddy Smith & The 507. Their music, engulfed by rich vocal harmonies, soulful Hammond organs and bluesy harmonicas is reminiscent of a sound from way before their time. With an irresistible blend of various Americana styles, such as Blues, Folk, Country and Rock, the quintet take a leaf from the books of Nathaniel Rateliff, The Band, The Eagles and countless other pioneers of their genres. "A heady blend of Soul, Blues and Rock. Eddy Smith has a voice that suits it perfectly." – Blues Matters
The band's accolades include being Best of British: Critic's Choice Award winners, and working alongside award-winning producer, Stacy Parrish, on their debut album.​"The Soul in Eddy's voice is where I want Music to be at." – Huey Morgan, Fun Loving Criminals, BBC 6 Music. They kicked off 2019 with the release of their single, Lost On You, ahead of their second US tour, demonstrating their British Soul from Denver CO to Austin TX where they played during SXSW (South by Southwest), the city's biggest music festival. Following their performance at The Isle of Wight Festival 2019, the band released their debut album which received rave reviews after selling out their launch party in London. With national and international radio play, their songs can be heard over the airwaves across the globe!
"We are too excited to hear the "fun, soulful grooves" of Eddy Smith & The 507!"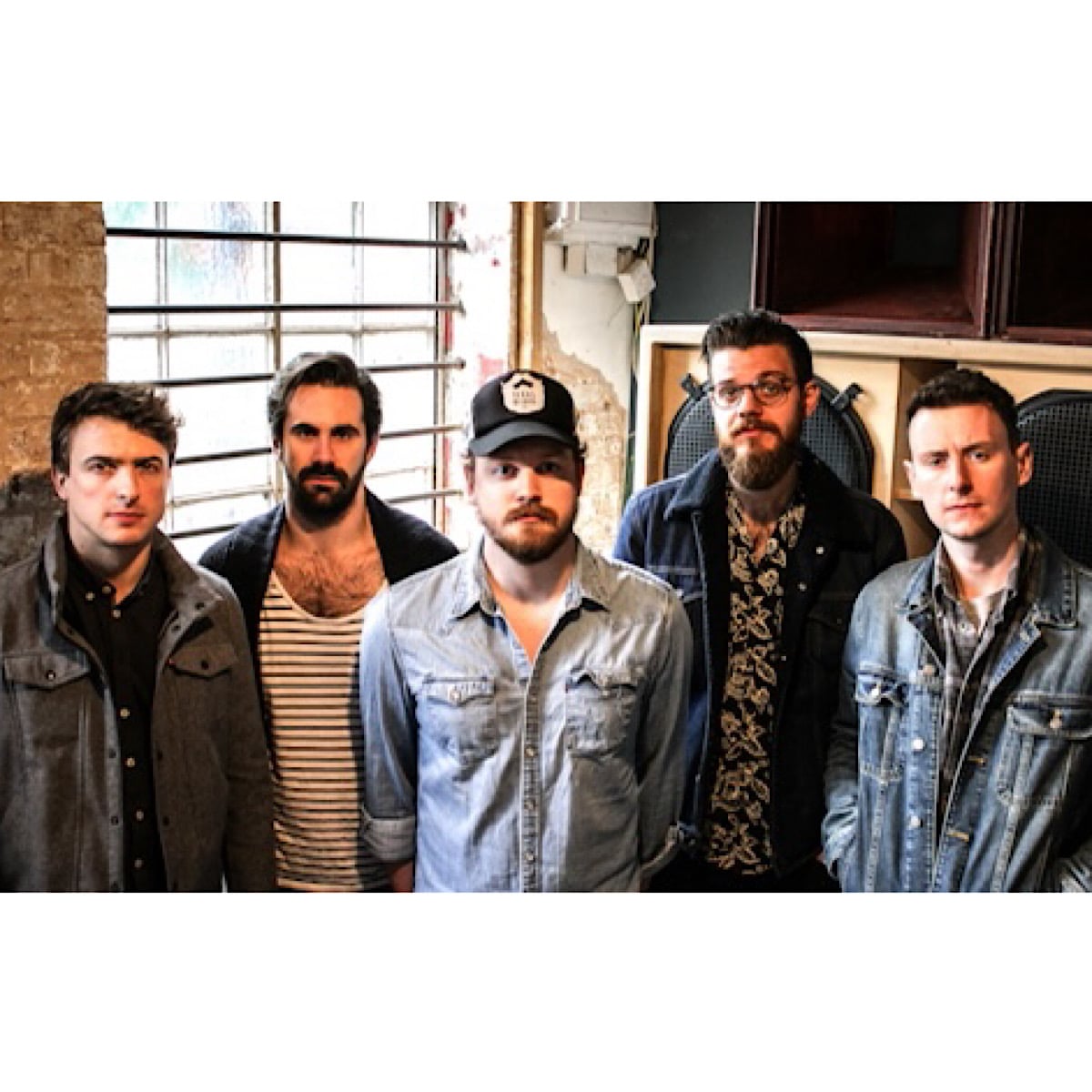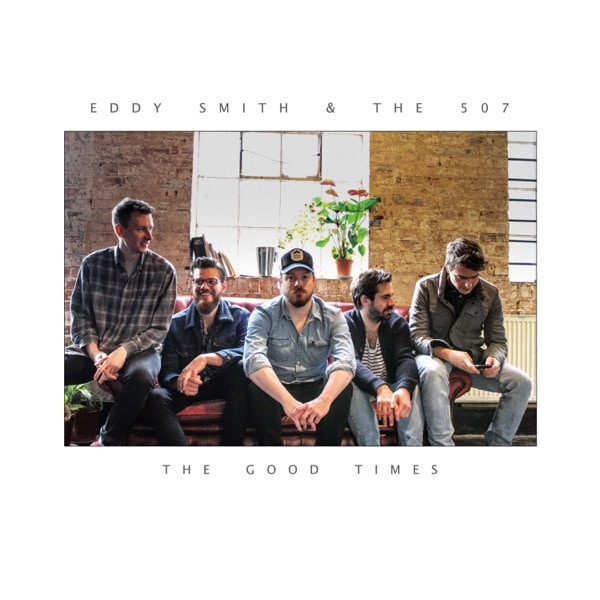 Eddy Smith & The 507 Spotify Playlist
Eddy Smith & The 507 Links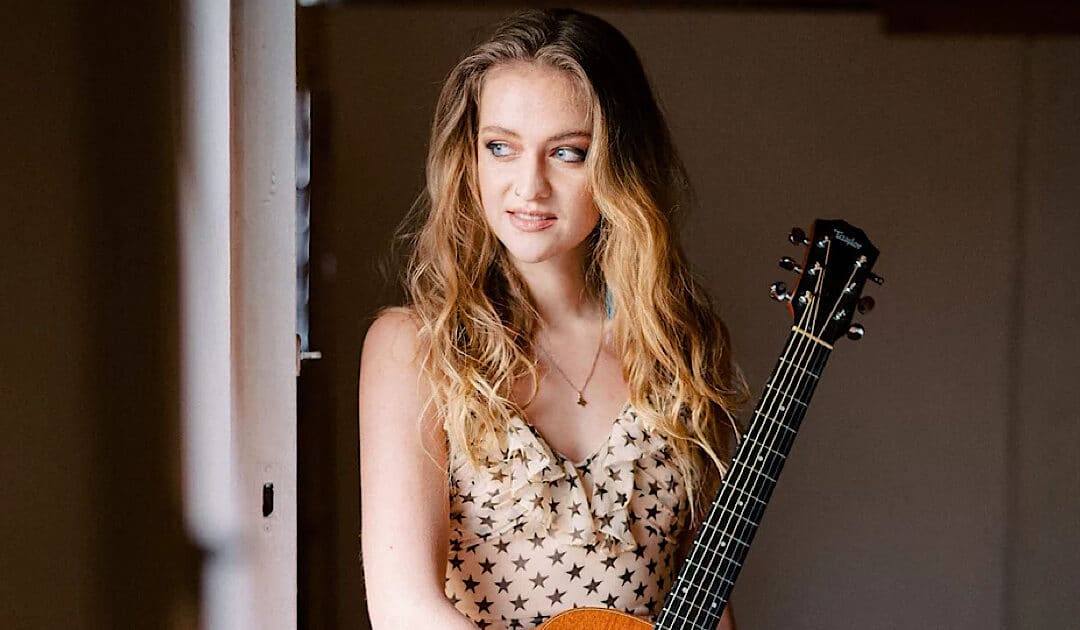 Louise Parker is a modern country pop singer from Chelmsford in Essex. Louise Parker BiographyLouise's early career saw the release of two EPs - Robin Hood in 2013 and The Lemon Tree in 2016. The years since have seen a sea change in musical direction, ignited by a...