Referred to as one of the leading ladies on the live UK Country circuit, Demi Marriner is headed to Blackpool this September
"Whether she's pouring out her heart in an intimate solo show, or kicking down the saloon doors with her incredible backing band, Demi knows how to impress!"
The name Demi Marriner is common tongue in the UK music scene, and for good reason. Demi Marriner is a girl with many strings to her bow each as unique and strong as the last. Armed with a stack of notebooks, a head full of ideas and a collection of incredible jackets, Demi Marriner is a songwriter well worth keeping track of.
Demi's passion and emotion is so contagious, it is almost impossible to not be captivated from the offset. Riding shotgun alongside her unique, outstanding songwriting are Demi's powerful, emotive live performances. Demi's confidence and professionalism on stage sparkle even more than her guitar strap and matching capo.
After a successful debut EP Tracks and Trails, and follow up EP Dandelion reaching numbers 1 and 2 respectively in the iTunes UK Country Album Chart as well as endorsements from Whispering Bob Harris, Under The Apple Tree, Chris Difford, The House Of Songs and AMA UK, Demi is now preparing to release a spell-binding album.
The southwest songstress' tassel boots have travelled across the UK, Europe and USA and have already graced many a great stage, including performances at Americana Fest Nashville, Wilderness Festival, Beardy Folk Festival, Wychwood Festival, Cheltenham Jazz Festival and Countryfile Live to name a few. She has also been invited to perform with Rufus Wainwright, Guy Chambers, Sam Outlaw, Jarrod Dickenson, Jon Gomm, Wildwood Kin, Ferris & Sylvester, Elles Bailey, Cattle and Cane, Tia McGraff, BJ Barham and many many more!
As well as performing her own music, Demi enjoys co-writing with and for other artists and being invited to various songwriting retreats such as Chris Diffords' retreat at Pennard House and The House of Songs retreat in Arkansas. Demi has also written for numerous TV and film productions, including a collaboration with the writers of multi-award winning musical Dearly Departed to provide a full original score to their movie, which has gone on to receive awards from the likes of The Royal Television Society, Cheltenham International Film Festival and Bellingham Music Film Festival, as well as winning Best International Film at the Carolina Fear Fest Awards. "Many strings to her bow" is the understatement of the year!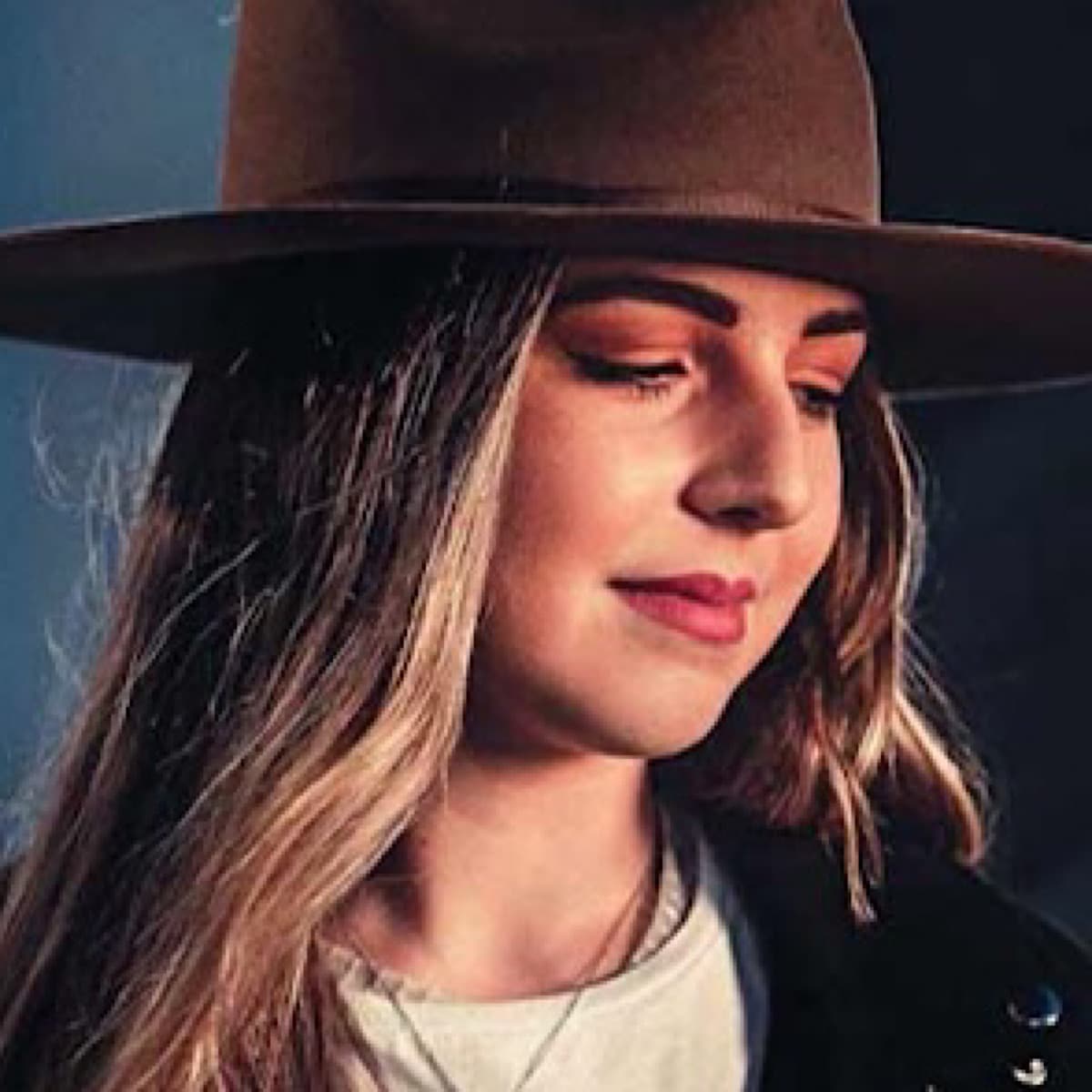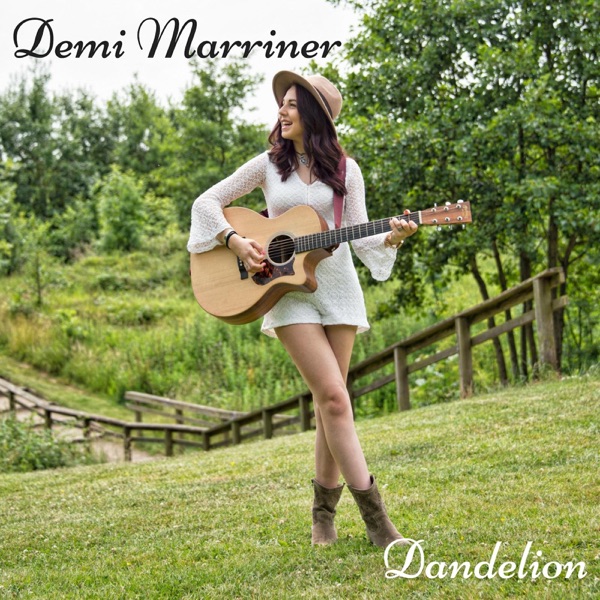 Demi Marriner Spotify Playlist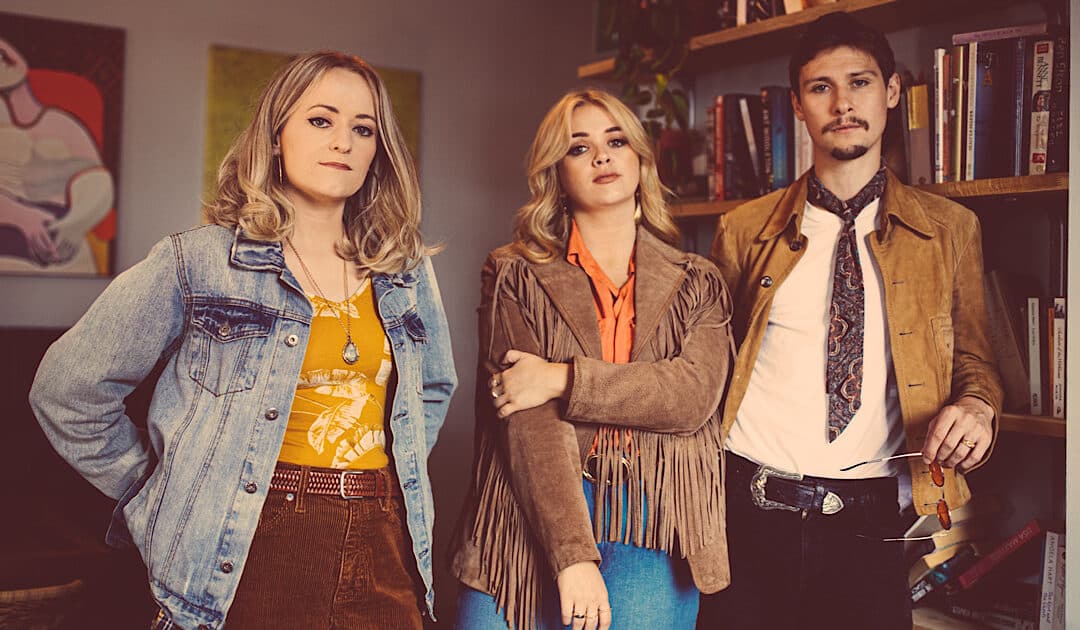 Sometimes things just come together in the most organic and natural way, in a pub full of music and laughter. For trio Motel Sundown, it was on the Liverpool gigging circuit where all three members; singer-songwriters Naomi Campbell, Karen Turley and Rob Johnson met...