Laura Oakes | The British Country Music Festival 2019 | Photo Credit Dave Nelson
Global Outbreak
Wow, well March has been a roller-coaster of a month, we've had some amazing new music but the country family and the world as a whole has been rocked by the global outbreak of the Coronavirus (Covid -19) which WHO marked as a pandemic at the turn of the month.
This then led to every single live event being called off in the UK and globally, as governments, scientists and health professionals across the world try desperately to slow the spread and contain the virus before it breaks the capacity of health boards such as the NHS.
#StayHome and Help Save Lives #WithMe
Light at the End
Here, the team at TBCMF, of course were devastated when we found out that this years festival will now have to be postponed until next year (3-5 Sept 2021) in order for The Winter Gardens to make room for other events that will hopefully be taking place this September and will boost the revenue for Blackpool, but we weren't the only ones affected.
Home-grown acts such as The Wandering Hearts, Ward Thomas, The Adelaides, and Twinnie and our fellow country festivals; C2C, NML and many, many more all were forced to cancel and reschedule their forthcoming tours/shows due to new rules laid out by the UK government. However, with these and many other live dates now pencilled in for later this year, there is a light at the end of this tunnel meaning it shouldn't be too long until we're back enjoying live music once again.
Nashville & British
Of course, March has been a tough month, but that doesn't mean it has all been doom and gloom. In fact, we have been treated to some truly outstanding releases from Brit country talent with Laura Oakes sharing a remarkable EP; 'How Big Is Your World' which is a timely release and delivers a fresh mix of Nashville and British sonic sounds and cements her place as one of our leading lights.
Good Years
The Shires also secured another top-five release in the Official UK Top 40 with their fourth and best album to date, 'Good Years' which is a truly divine collection of standout ballads, and anthemic pop crossovers. Whilst The Adelaides teamed up with Charles Esten for a poignant duet of 'Sanctuary' which was recorded during their time on the road with the Nashville actor earlier this year.
Run
Meanwhile, Matt Spracklen made a splash by sharing his debut release 'Run', showing no end to his talents. This is a beautiful record that showcases his outstanding vocal control and true musicianship.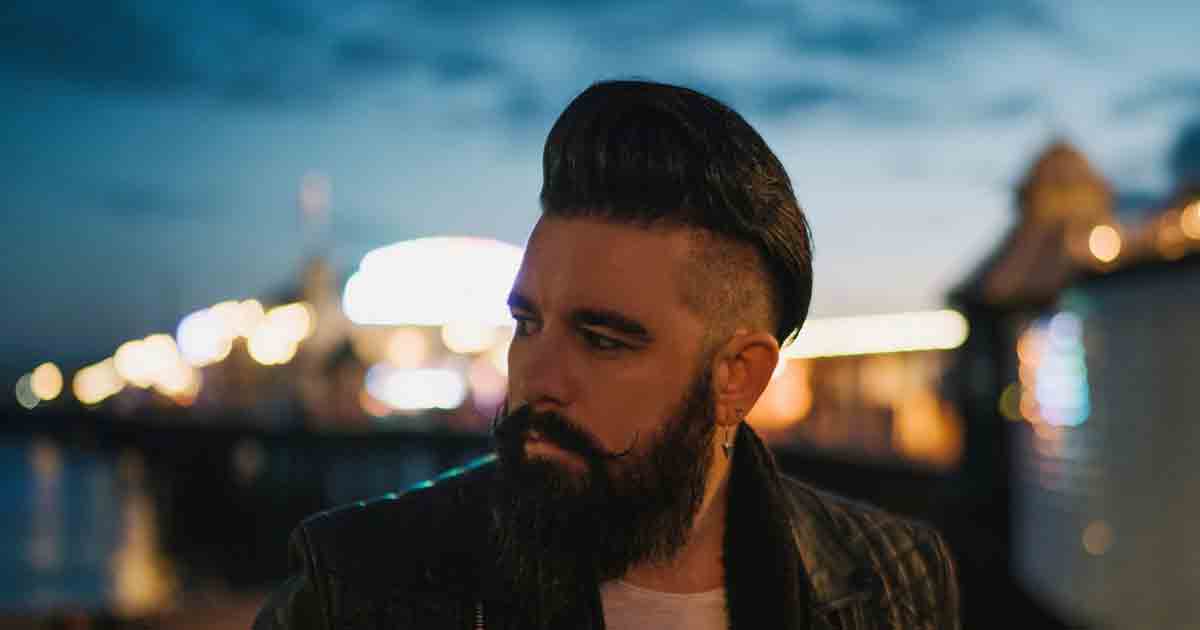 Matt Spracklen | The British Country Music Festival 2019 | Photo credit Matt Spracklen
Top Selling Country Abum 2019
TBCMF alumni Twinnie also continued the promo trail for her debut record 'Hollywood Gypsy' with the release of a powerful new single 'I Love You Now Change', which is for all those looking to find the power of truly being themselves.
Other acts who also shared truly fantastic new records include, but are not limited to; Gary Quinn, Emily James, Megan O'Neill, Kerri Watt, The Rising, and Jeannine Barry.
And in further good news for the UK country music scene, it was announced by the Official Charts that Ward Thomas scored the top selling country album of 2019 with their third studio LP 'Restless Minds'. The countdown included sales data from both British and international talent, so was a huge feat for the Hampshire twins to come out on top and sets a marker for the ever-growing market we have here in Britain.
Where They Belong
As we look towards April we can expect more exciting releases, plenty of live-streams, but of course we will miss out on any concerts. But we know it won't be too long until we get to see our favourites back on stage where they belong.  See you in the Ballroom 3-5th September 2021 in Blackpool.
Stay Safe | Stay Home | Protect The NHS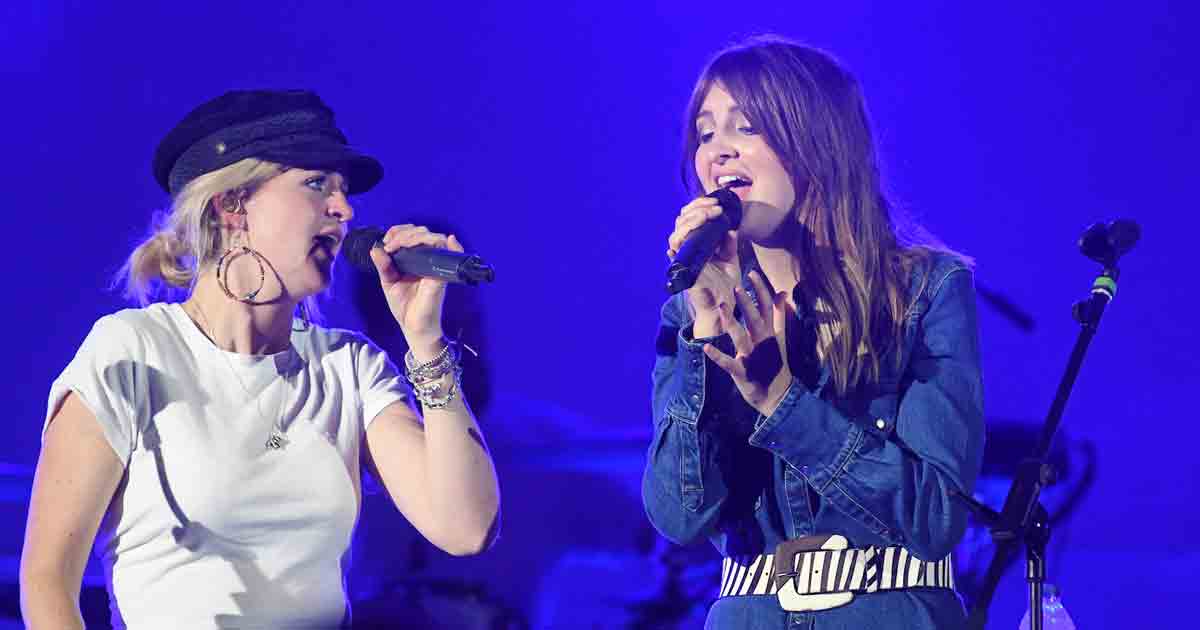 Ward Thomas  | The British Country Music Festival 2019 | Photo Credit Dave Nelson

Laura Klonowski
Author
I am a music journalist based in Wales, focusing on country music and I have been a part of the industry for several years. I have a deep love of promoting talent across the genre and enjoy seeing good music succeeding. My writing style is focused on news features, reviews and interviews and always looks to promote and shine a light on the incredible artists we are lucky enough to have across the country scene.