Blazing A Trail
 As summer officially arrived in the UK just as lockdown measures across the UK began to ease, British country music took another step to becoming one of the most revered genres across the globe as more incredible homegrown acts shared show stopping releases that continue to blaze a trail within the industry.
Emma & Jolie
 One of the most notable records of July was the outstanding debut 'I Don't Need A Man' from new rising duo Emma and Jolie.
The best friends are the Brit version of Maddie and Tae with shades of our very own Ward Thomas.
With their first offering they set a huge marker for further singles and albums as they showcased their stunning harmonies along with a real talent for songwriting. The pair are definitely on their way to becoming one of the UK's major breakout acts and will no doubt get industry interest from across the board.
Nashville Meets London Meets Twinnie
Once again Twinnie also shone as she performed for the Royal Albert Home series in partnership with Nashville Meets London.
The virtual event was hosted by our very own Matt Spracklen and saw the York singer/songwriter performing a selection of hits off her stellar debut album 'Hollywood Gypsy'.
The English performer never fails to deliver and she again showcased her truly outstanding vocals and gained many new fans who were watching around the world. Twinnie also released the gorgeous acoustic version of her breakout hit 'Better When I'm Drunk' which once again cemented her status as the UK's leading country music solo, female vocalist.
The month also saw the English artist share the stunning stripped back rendition of 'Chasing'.
The Adelaides Seven Billion
The Adelaides meanwhile continued to show that they are one of the most exciting country crossover acts to be coming out of Britain right now as they shared the gorgeous lyric video for latest single 'Seven Billion'.
The clip includes at home footage of the girls along with fans who hold up cards saying what the song and its message means to them. The Midlands trio also shared their breathtaking cover of Dua Lipa's global smash-hit 'Break My Heart'.
Long Way Home for Jack & Tim
Another act on the rise, Jack and Tim also delivered incredible new music during July, this time in the form of their stunning EP 'Long Way Home'. The record is a gorgeous collection of empowering anthems that embody pop-esque sensibilities along with true country stylistics making it a major standout and one of the very best releases of 2020.
Ward Thomas' Invitation
However, despite the incredible offerings during July, we were also dealt some bad news as Ward Thomas confirmed that their re-scheduled September tour has now been pushed back until April next year due to COVID-19 restrictions.
But it wasn't all doom and gloom from the sisters as they also confirmed that their forthcoming fourth studio album 'Invitation'  has been mastered and will be released on October 2nd, meaning fans will get to hear even more new music during their live gigs in 2021.
The upcoming project is spearheaded by new single 'Sweet Time' which sees the girls experimenting with an exciting country-synth-pop sound.
Holloway Road Twenty Twenty
Another exciting announcement was that Holloway Road will be sharing a brand new EP titled 'Twenty Twenty' on October 2nd.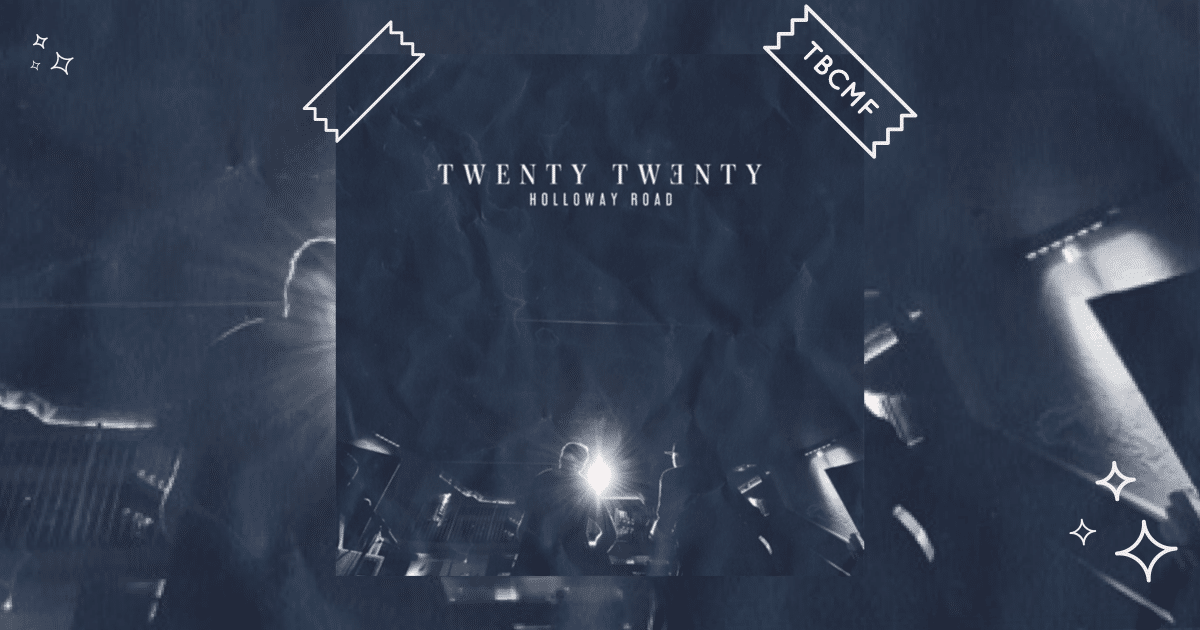 Fire With Fire from Megan O'Neill
TBCMF 2019 favourite Megan O'Neill dropped a brand new single 'Fire With Fire' which was a fine addition to July's new music.
Una Healy
Una Healy also returned with her brand new track 'Until You'. This was the first taste of new music from the Irish artist in quite a few months but the wait was totally worth it as the honey-toned vocalist delivered a stunning vocal display.
Overall the month of July delivered incredible music from established and rising homegrown talent and once again showcased the outstanding strength in depth we have in our pool of talent here in Britain

Laura Klonowski
Author
I am a music journalist based in Wales, focusing on country music and I have been a part of the industry for several years. I have a deep love of promoting talent across the genre and enjoy seeing good music succeeding. My writing style is focused on news features, reviews and interviews and always looks to promote and shine a light on the incredible artists we are lucky enough to have across the country scene.