Review
 British country folk at its best. Blur by Charlotte Campbell is reminiscent of a posh Lily Allen with lyrics written from the heart of a singer-songwriter that talks about the impetuousness of young love.
It came as no surprise that after hearing the track and I referred to her website, her biography explains that she attended The Brit School before studying song-writing at the Institute of Contemporary Music Performance.
 I love the fact that she has kept her British accent throughout. This and her syncopated phrasing gives her a unique sound and Blur is simply a beautifully written, stripped back song.
 Charlotte is a seasoned street entertainer and pre-Covid she performed under the London Eye on the Southbank. However, restrictions have now changed and on warmer days she can be found busking near Tate Modern Art Gallery across from St Paul's Cathedral.
 These performances have led to gigs throughout Europe as well as slots at Glastonbury and Cornbury festivals.
 Her fan base on Spotify is growing daily and I suggest that it is only a matter of time before you see Charlotte Campbell on festival posters and venues across the country.
 Martin Blore, The British Country Music Festival (TBCMF)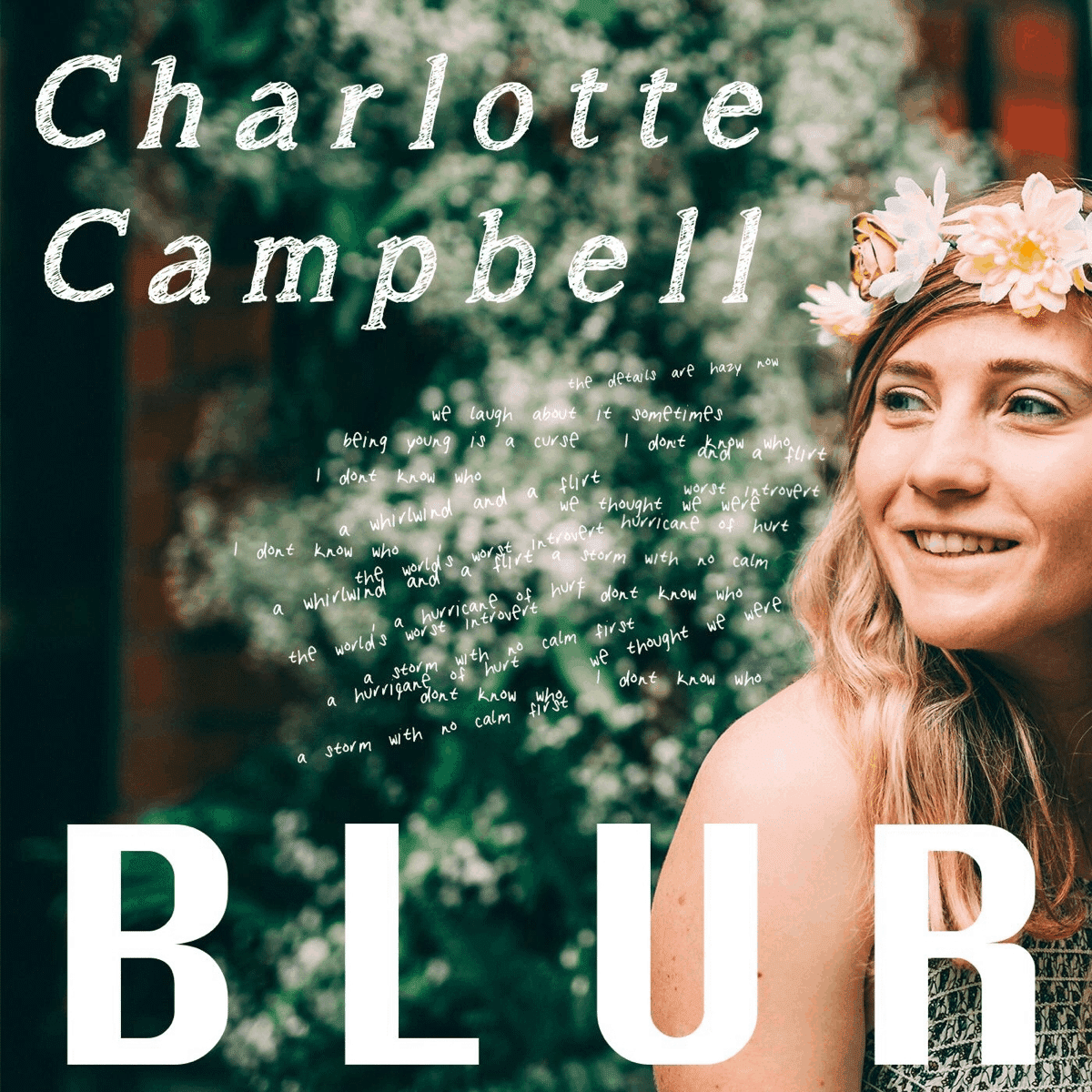 Credits
Charlotte Campbell | Blur
Credits
Performed by Charlotte Campbell
Written by Charlotte Campbell
New UK Country Music Guide
We listen to roughly 20-35 new releases a week from UK artists in the contemporary country & Americana genres. Including the lovely sub genres of  Alt Country, Country Pop, Country Rock, Country Swing, Country Soul, Bluegrass, Country Blues and Folk. 
Out of those songs we will choose 7 songs that have grabbed us and celebrate them here.
We have a spotify playlist of all recent relased songs by UK artists please follow and like the link below.
TBCMF will continue to bring Country fans and artists together to celebrate the unique spirit and sense of unity that is at the heart of what our festival stands for.
Please let us know what you think about the songs in the comments below.