A powerhouse on stage, Celine delivers more than your average singer with an acoustic guitar, imparting a full range of emotions within her songs and performances
Celine Ellis is an accomplished singer-songwriter and independent recording artist. With 20 years of songwriting tucked under her belt, she's been around a block or two, and down enough roads to have a few stories to tell. Songs like 'Without Me' and 'Fallen Angel' show us just how deeply Celine see's the world, and she conveys this with such honesty and grit.  'Drive On Through' shows us her adventurous, playful side, while 'Getaway Car' really brings home that catchy, singable chorus that defines any road trip playlist. Taking inspiration from her parent's record collections and blending Country and Americana influences has resulted in a unique singer/songwriter style with more singalong melodies than you can shake a stick at! 
2021 was an incredibly successful year for the talented songwriter, who saw international radio play, BBC Introducing support and a #6 iTunes Chart peak for "Fallen Angel". She has also taken her stories on the road, performing at a number of festivals across the UK.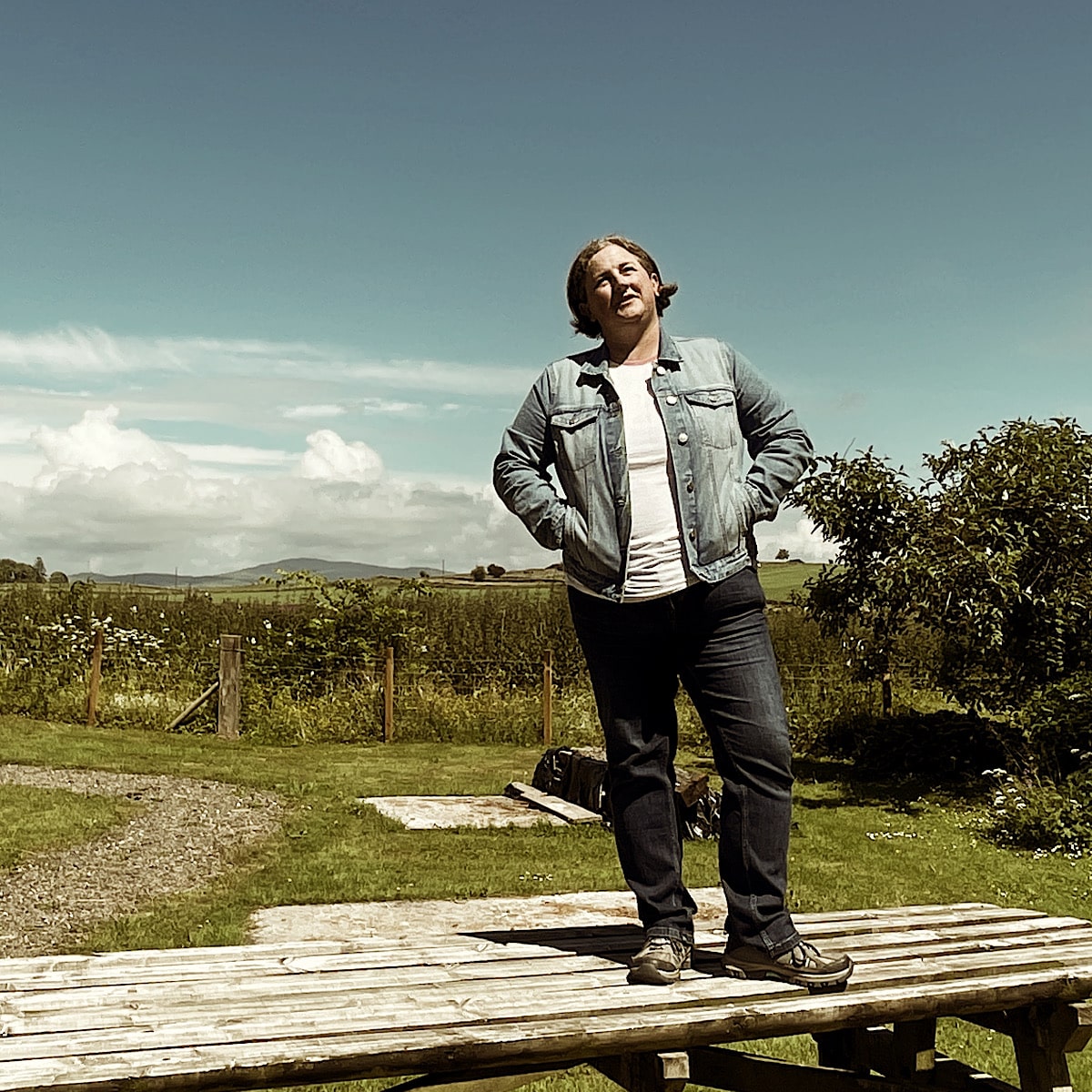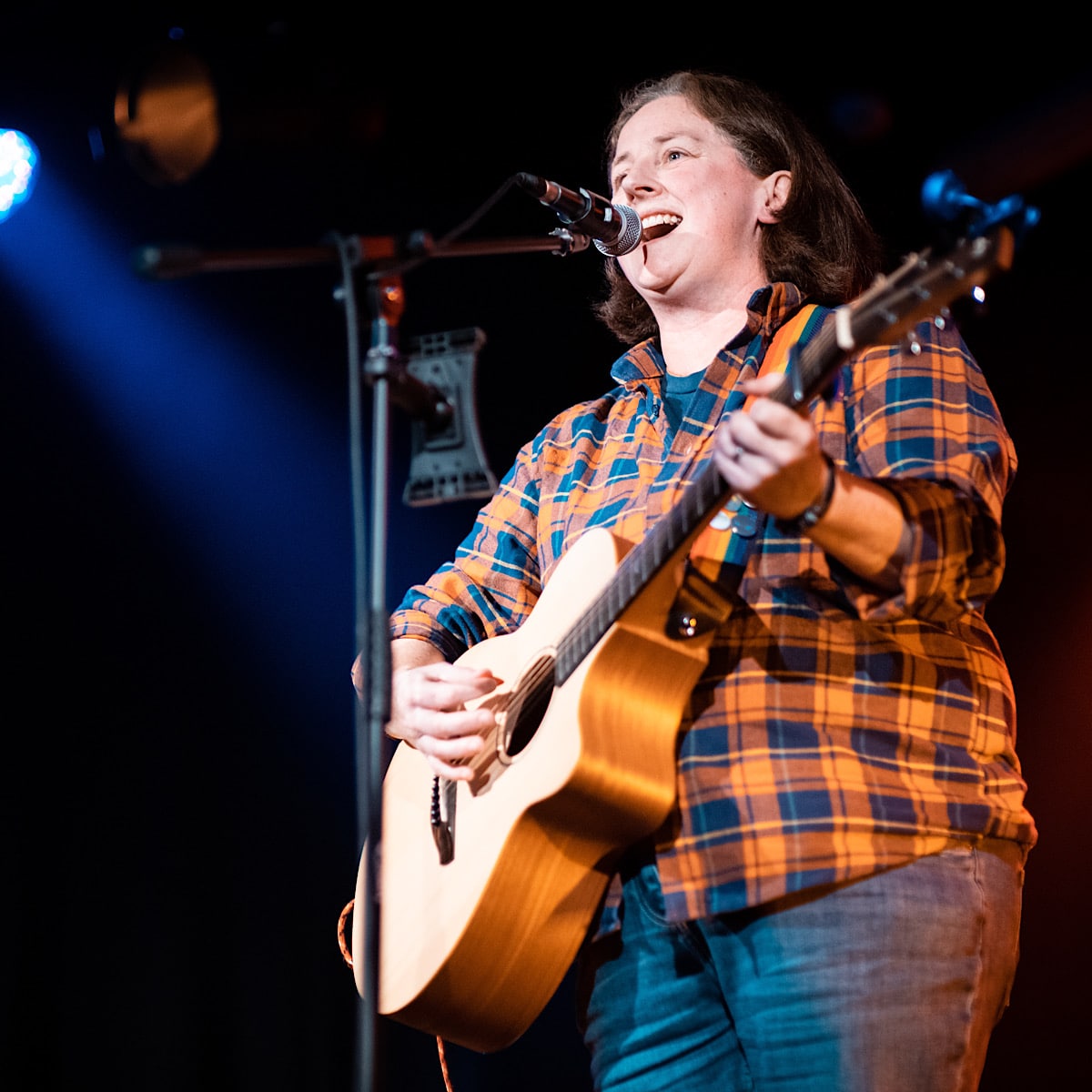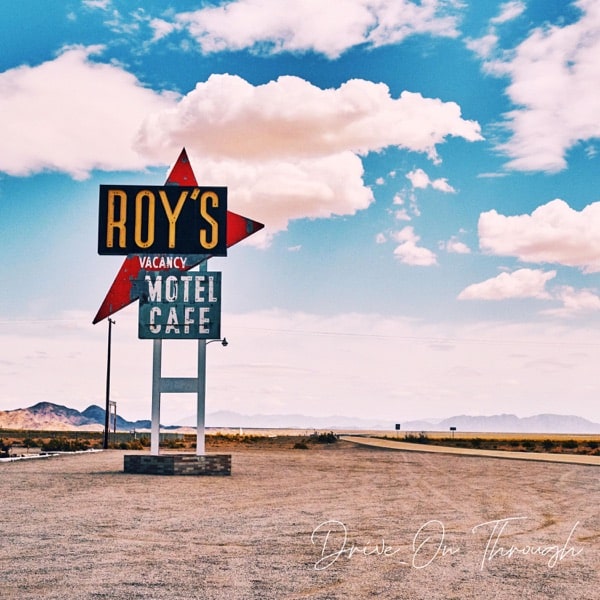 Celine Ellis Spotify Playlist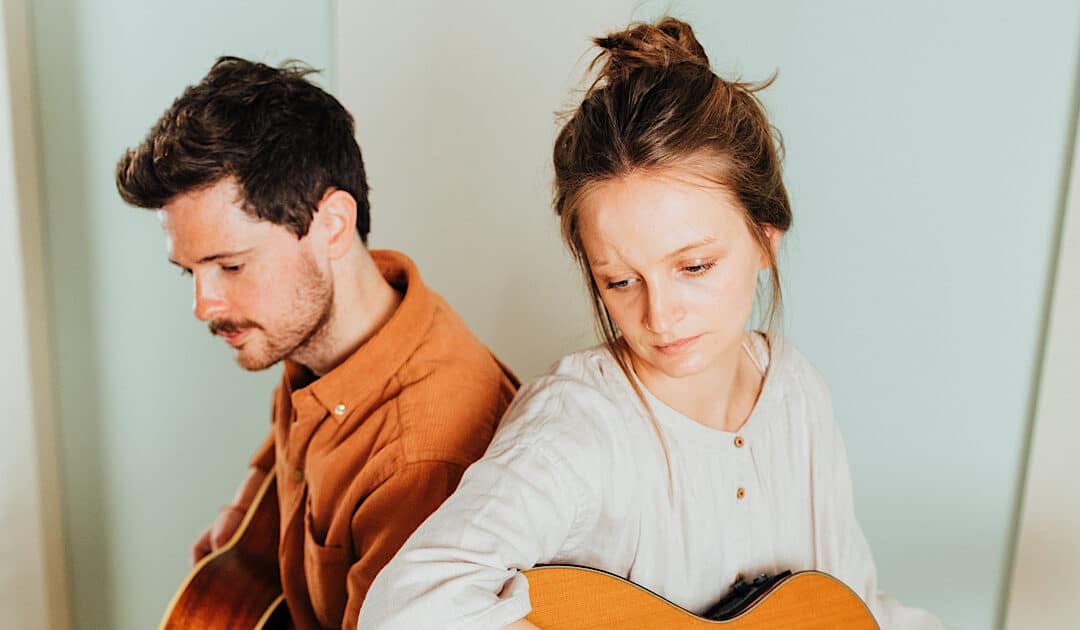 2022 will see The Goudies making home and reconnecting with their roots in the South Wales music sceneThe Goudies Biography THE GOUDIES (GOW-dees) are husband and wife folk-country duo — Sam & Beth Goudie. Their close harmonies and honest sound have drawn...