American star Candi Carpenter has performed for the one and only Dolly Parton and will be performing for us in Blackpool this September
Candi Carpenter Biography
Candi Carpenter is an American Country music singer-songwriter who was born in Toledo, Ohio but raised in Lansing, Michigan. In 2016, Carpenter released her debut single Burn the Bed, which was produced by Shane McAnally. The song charted on Country Airplay. Carpenter was named by Rolling Stone as one of ten new Country artists to watch in 2017.
Nashville is often called a ten-year town. For Candi Carpenter, it's been twenty years of hard work, heartbreak, and second chances. With a vocal quality delicate enough to entice you closer and powerful enough to knock you to the back of the room, Carpenter proves to be a top contender worthy of the noteworthy accomplishments coming her way. Working alongside Grammy-winning Brandi Carlile, performing for Dolly Parton and living out her childhood dream of performing solo at the Grand Ole Opry are just a few of the many ways Candi has celebrated her rising star power. Parton shared, "Candi Carpenter is one of the greatest singer-songwriters I've ever heard, bar none. I became a fan when I heard some demos and said, That girl's a star. I think you'll agree."
Growing up touring the Midwest with her family's Gospel band, her musical roots are buried deep in memories of stained glass windows and dog eared hymnals. At the young age of 11, she crashed a Vince Gill concert by writing "Can I yodel for you?" on the back of a ticket stub. Later that year, she had signed her first production deal. It wasn't long until the talented middle school student traded in the classroom for intimate honky-tonk halls like Tootsies and The Broken Spoke Saloon. When Carpenter was 16 years old, Country music legend, Jack Greene, eagerly took her under his wing as his duet partner spending weekends backstage at The Grand Ole Opry and touring the country with the likes of Bill Anderson, Little Jimmy Dickens, Porter Wagoner and Loretta Lynn, and writing stories only she could tell. A wonderful mentor and friend, Greene taught her an important lesson; "love the audience, and the audience will love you back."
Her 2019 single The Astronaut and follow-up Little Sparrow showcase her unique talent and the creativity she can offer to the genre. After national attention on NBC's Dolly Parton: 50 Years at the Grand Ole Opry Special and close work with her producer and Grammy Award winner, Brandi Carlile, Carpenter is proof that those working the hardest are destined for better days. Candi Carpenter is a real-life Cinderella story, but this time, Cinderella saves herself in the end.
"What an epic story! I can't wait to see the American star Candi Carpenter!"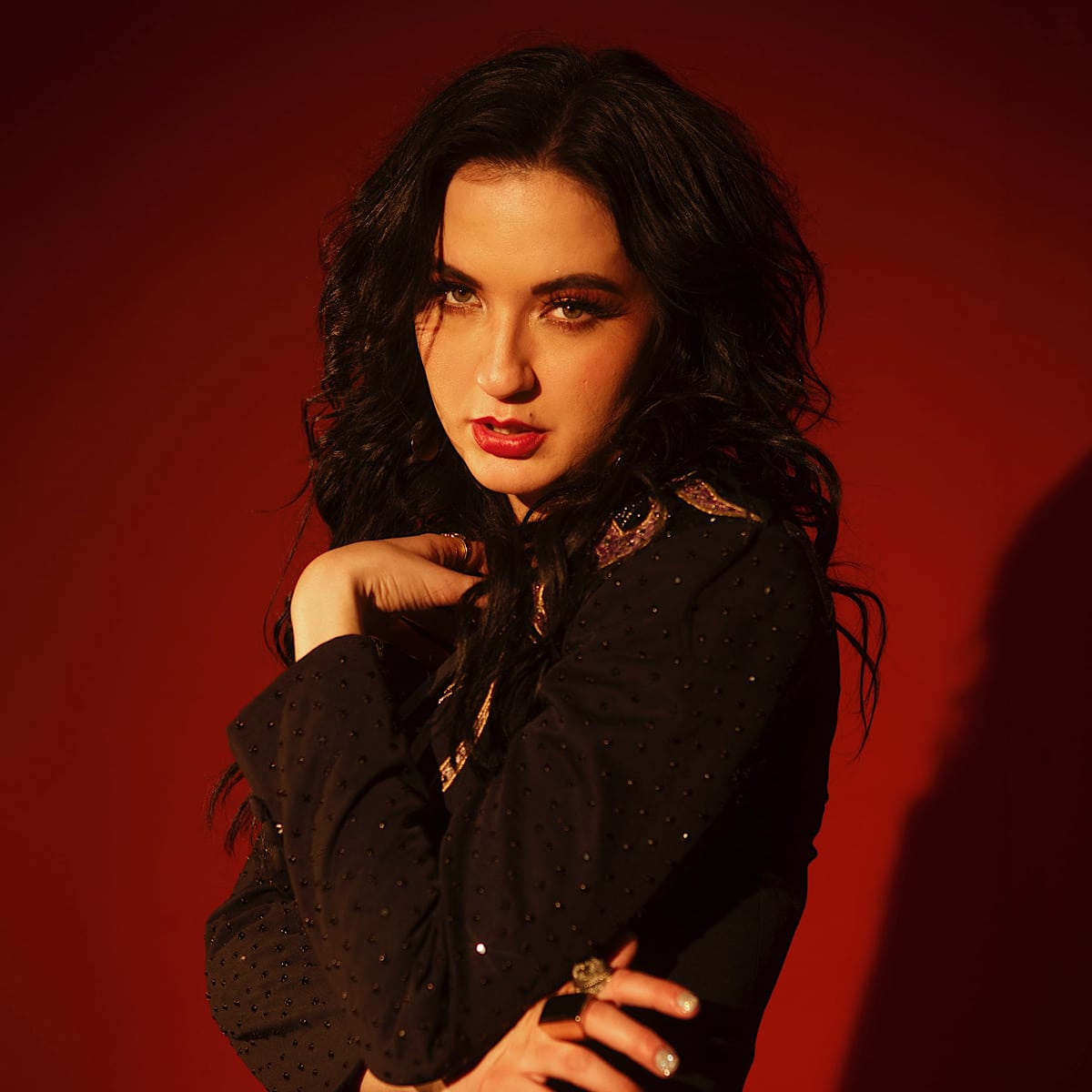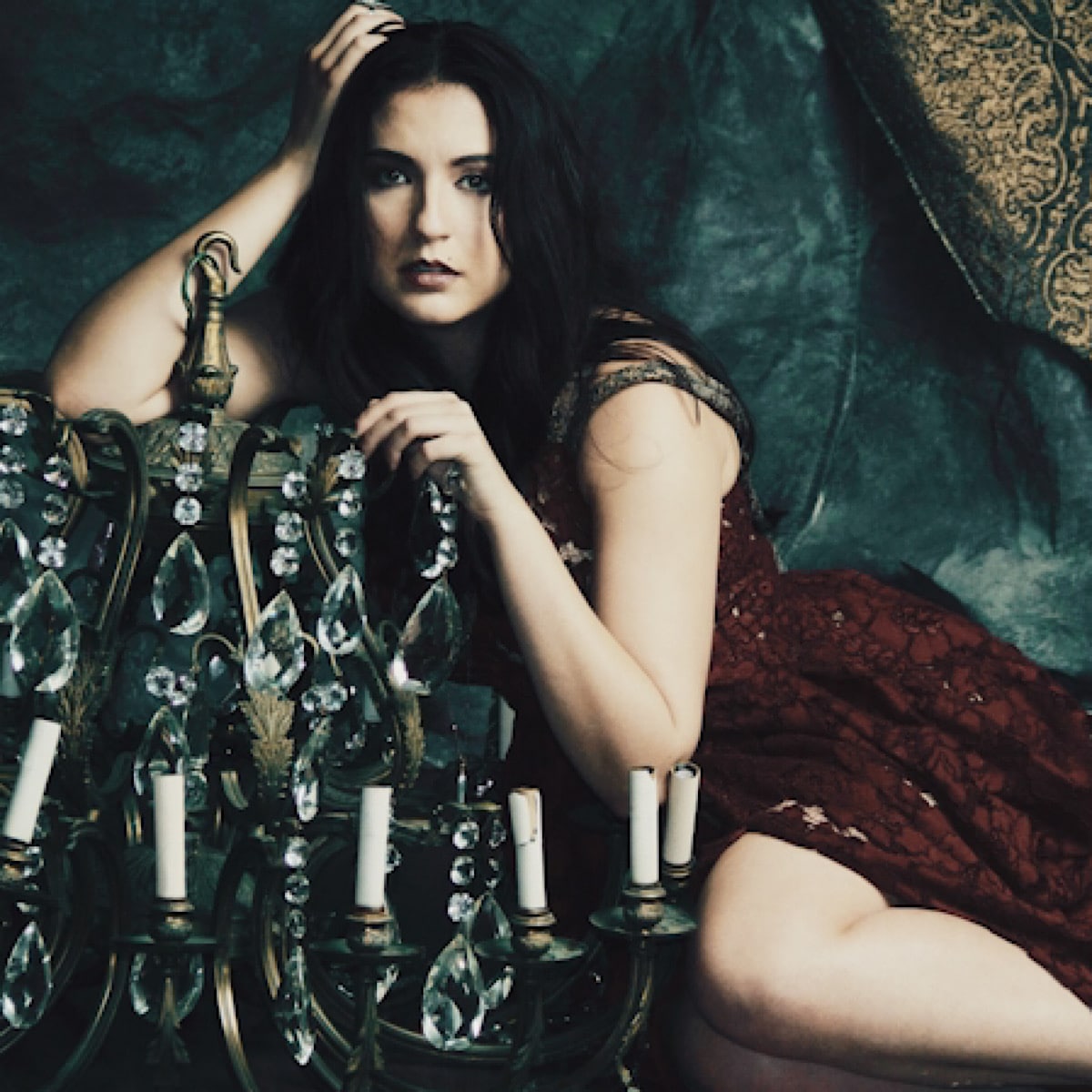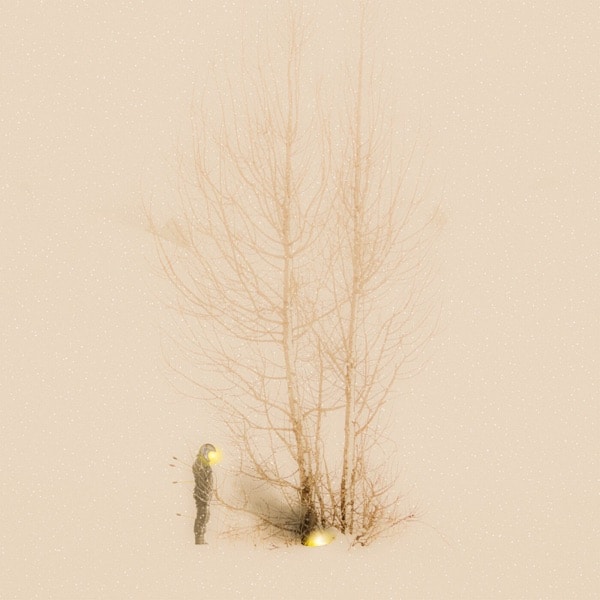 Candi Carpenter Spotify Playlist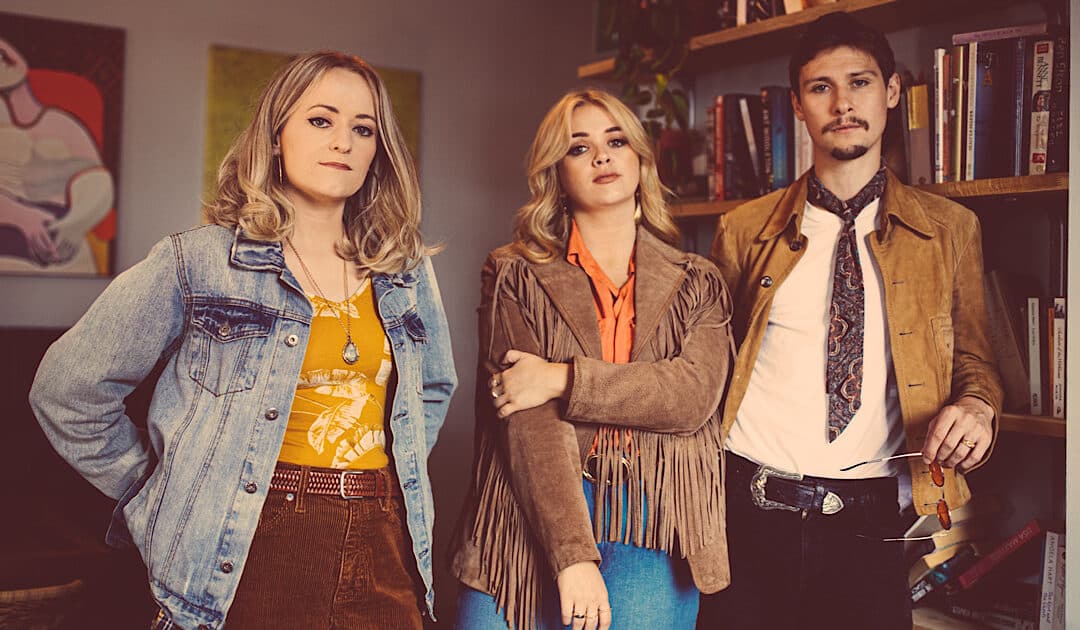 Sometimes things just come together in the most organic and natural way, in a pub full of music and laughter. For trio Motel Sundown, it was on the Liverpool gigging circuit where all three members; singer-songwriters Naomi Campbell, Karen Turley and Rob Johnson met...