Bryony Sier is bringing her unique vibe to The British Country Music Festival this September
"Bryony's EP is epic and so is she. She's a legend for talking openly about the importance of #mentalhealth."
Bryony Sier is an acclaimed folk-pop artist from South Wales. Her unique sound and vibe draws upon a wide variety of influences but is shaped especially by her love of Folk, Blues, Soul, Gospel and Country music. Still only in her early twenties, the soulful power and maturity of Bryony's voice has already caught the attention of some of the biggest names in the music industry. Over recent years she has performed as a support act for the likes of Steph Cameron, Brian McFadden, Twin Bandit, Molly Tuttle and Rachel Baiman, and she has worked with producers and songwriters such as Charlie Francis (R.E.M.), Amy Wadge (Ed Sheeran) and Rick Wakeman.
Bryony plays regularly on regional and national BBC radio and has performed everywhere from Swn, FOCUS Wales and Tadstock to Between the Trees and Nozstock. Bryony's last single, ID, was included on the BBC Sounds Wales Mix and her latest EP, Personal Monster, was released in July. I just love that song!
In addition to her 30+ other gigs at small live music venues across South Wales, here are just some of Bryony's key 2019 accolades: Festival of the Celts, Big Love Festival, The Beehive, Nozstock Festival, Between The Trees, Beacons Blues Summit, and many more!
"After listening to Bryony's songs I can't wait to see her perform live at The British Country Music Festival 2021!"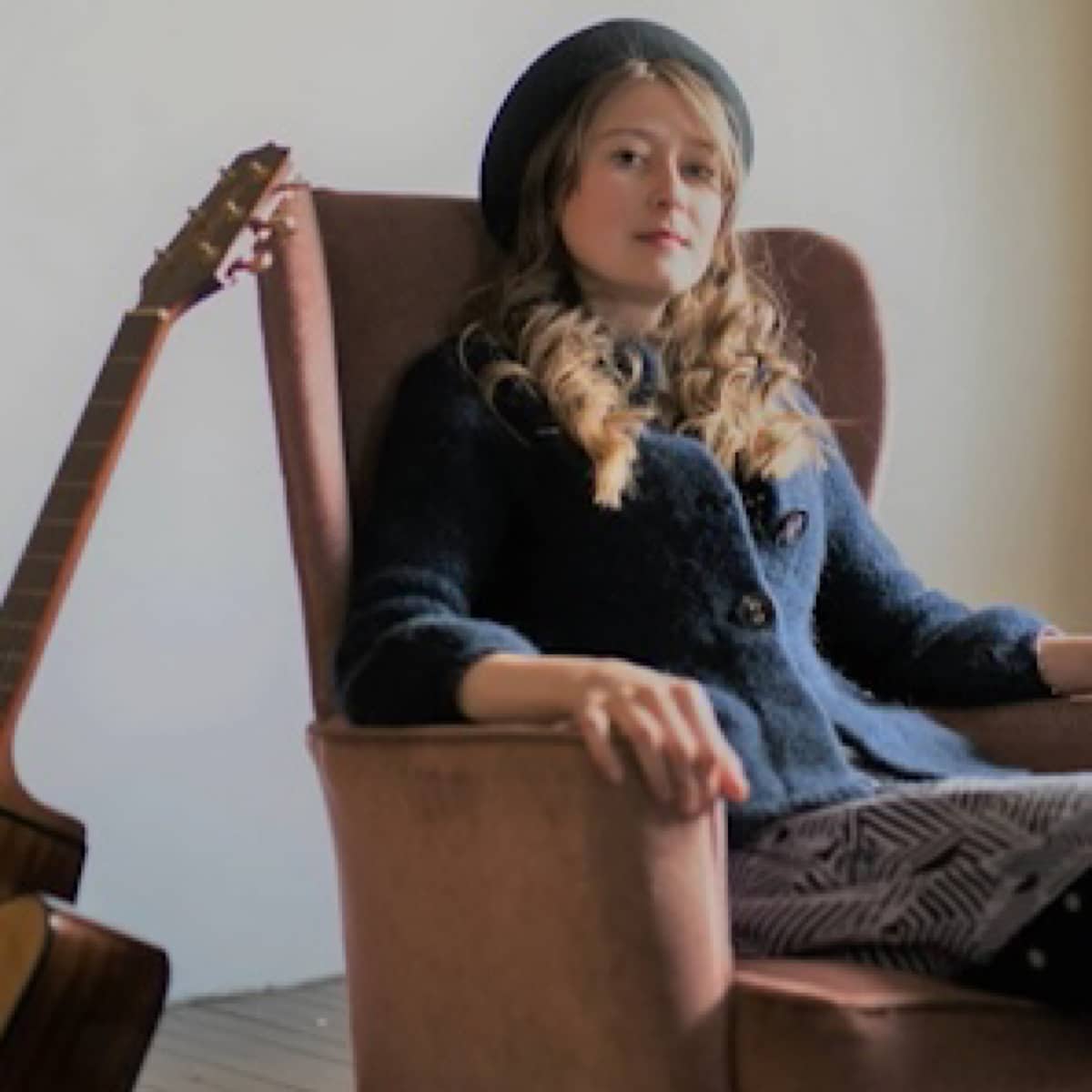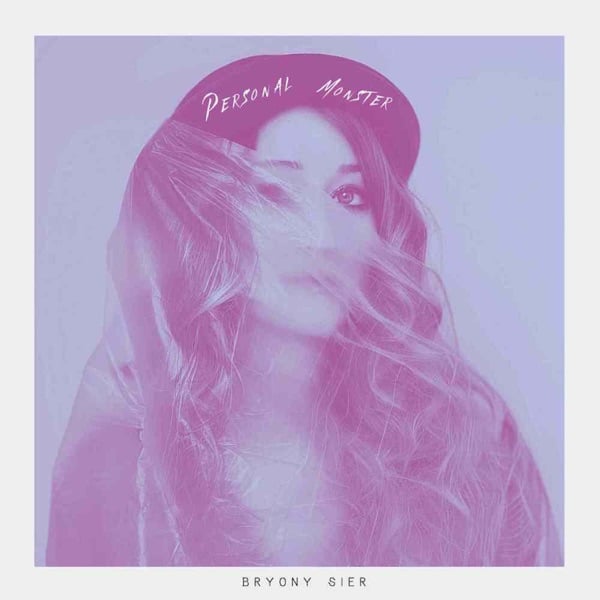 Bryony Sier Spotify Playlist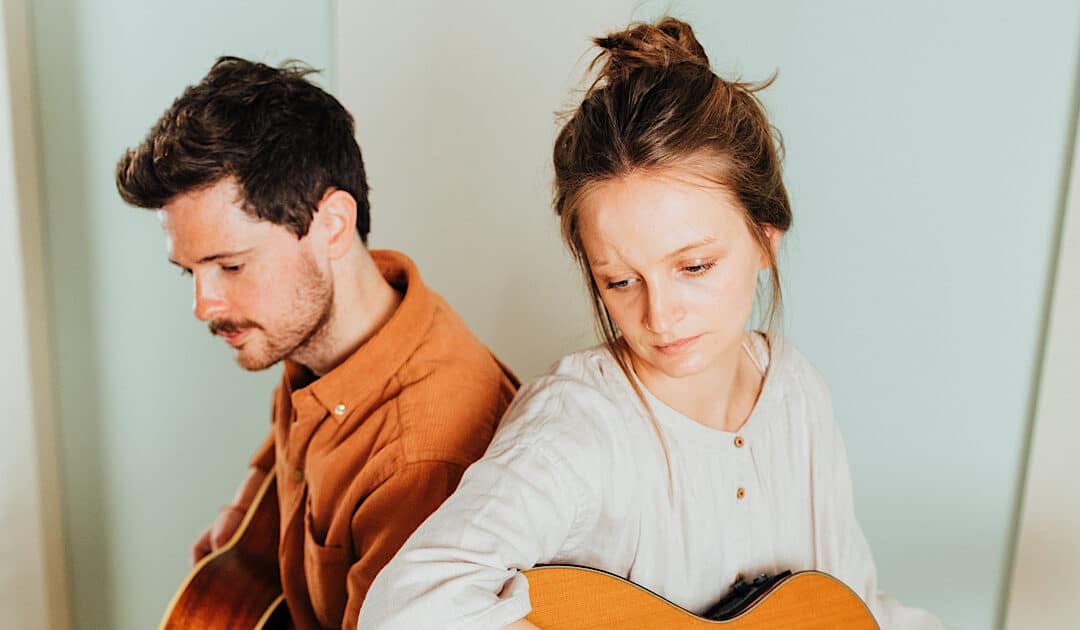 2022 will see The Goudies making home and reconnecting with their roots in the South Wales music sceneThe Goudies Biography THE GOUDIES (GOW-dees) are husband and wife folk-country duo — Sam & Beth Goudie. Their close harmonies and honest sound have drawn...