'Brooke is certainly taking country music by storm with her powerful vocals and addictive tracks!'  – CountryLine TV and Radio 
'We All Need Saving' is the new single from Brooke Law. Taken from her forthcoming debut album scheduled for a summer release. The release of Brooke's singles ''Talk To Me', 'Millionaires' and 'Best Regret' have attracted glowing praise from different quarters for this uniquely talented Singer/Songwriter. Think Alanis Morissette meets Janis Joplin! Her fan base continues to grow by the day. 
Brooke's music is delivered in her distinctive gutsy voice. 'Millionaires' was Single of the Week on CountryLine TV. Radio play includes Absolute Country Radio, Chris Country Radio, BBC Radio London, BBC Scotland, BBC Essex, BBC Cumbria, BBC Norfolk, BBC Cambs, BBC Suffolk, Maritime Radio and HotnGold Radio. Brooke is driven, gritty and above all empowering. 
​ 
We can't wait to see Brooke perform at this year's festival!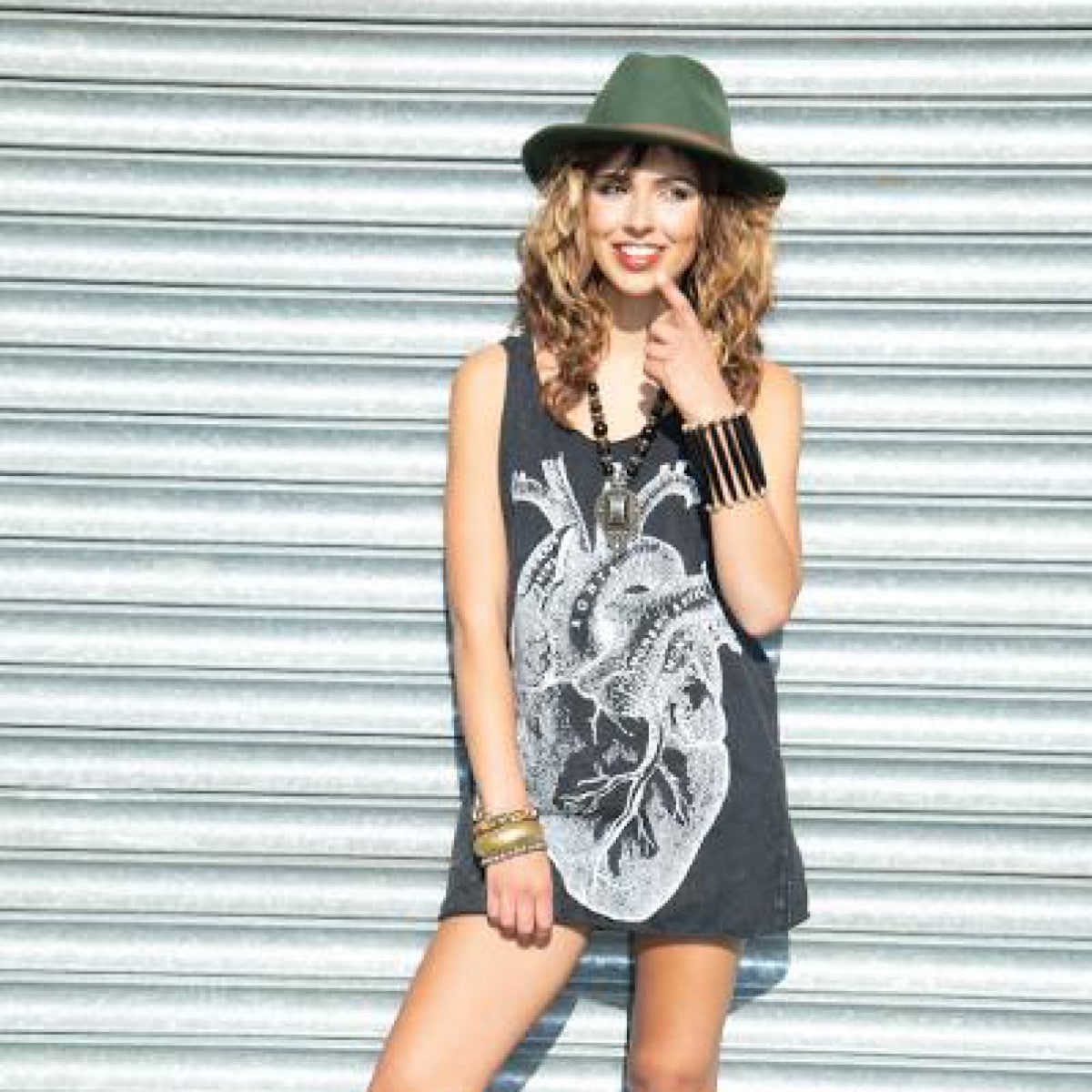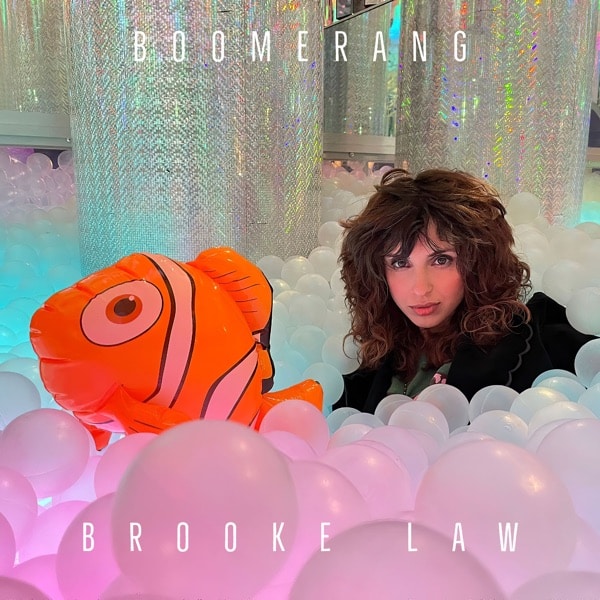 Brooke Law Spotify Playlist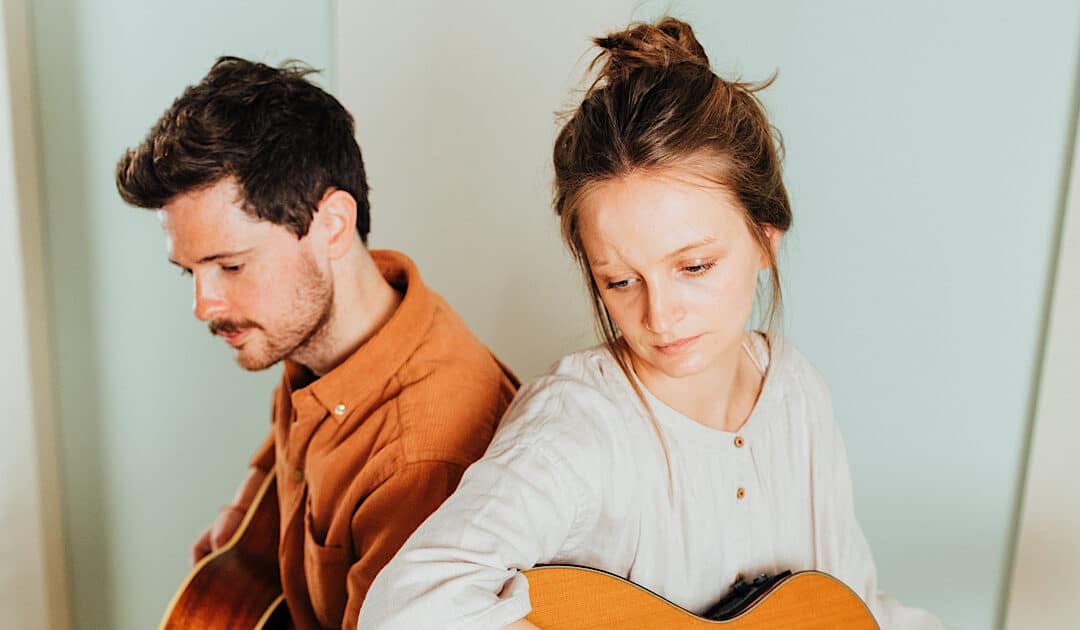 2022 will see The Goudies making home and reconnecting with their roots in the South Wales music sceneThe Goudies Biography THE GOUDIES (GOW-dees) are husband and wife folk-country duo — Sam & Beth Goudie. Their close harmonies and honest sound have drawn...