Review
Brigid O'Neill has a voice like a clear cut diamond. 'Leaving' is a stunningly beautiful, but heart-wrenching song that will guarantee to stun audiences into silence at any live performance. The violin and guitar add pathos to the track that tells the story of a woman who has spent years trapped at home by domestic abuse.
The clarity and tone of Brigid O'Neill's voice is beautiful and the lyrics for 'Leaving' will unfortunately resonate with many who have suffered abuse. A woman torn between staying for her children or leaving to try and find a safe haven, which is particularly poignant written in 2020 with so many people confined to home during the Covid 19 lockdown. 
If this doesn't get snapped up by a domestic abuse charity as their theme tune then someone has missed a trick.
Based in Co. Down, Brigid was captivated by her Mother singing and her Father's vinyl collection that included musicals, so she learned every song. She is now making her mark as an accomplished singer-songwriter, working with some of the best producers in the business, (American Neilson Hubbard who produced Mary Gauthier's Grammy nominated album 'Rifles and Rosary Beads', produced Brigid's single 'Leaving').
Her ability to tell relatable stories through music is a gift and her talent has been recognised through many accolades including the prestigious PRS Foundation Award to support her attending the Folk Alliance International Conference in Montreal. 
She has performed in Nashville at the Bluebird Café and at the Grand Opera House in Belfast and she has played with artists including Iain Archer, Paul Brady, Eddi Reader, Duke Special and Frances Black.
I have added her to my Spotify playlist and I suggest you add her to yours and be amongst the first to get tickets to see her perform live when things return to normal.
Marina Blore, The British Country Music Festival (TBCMF)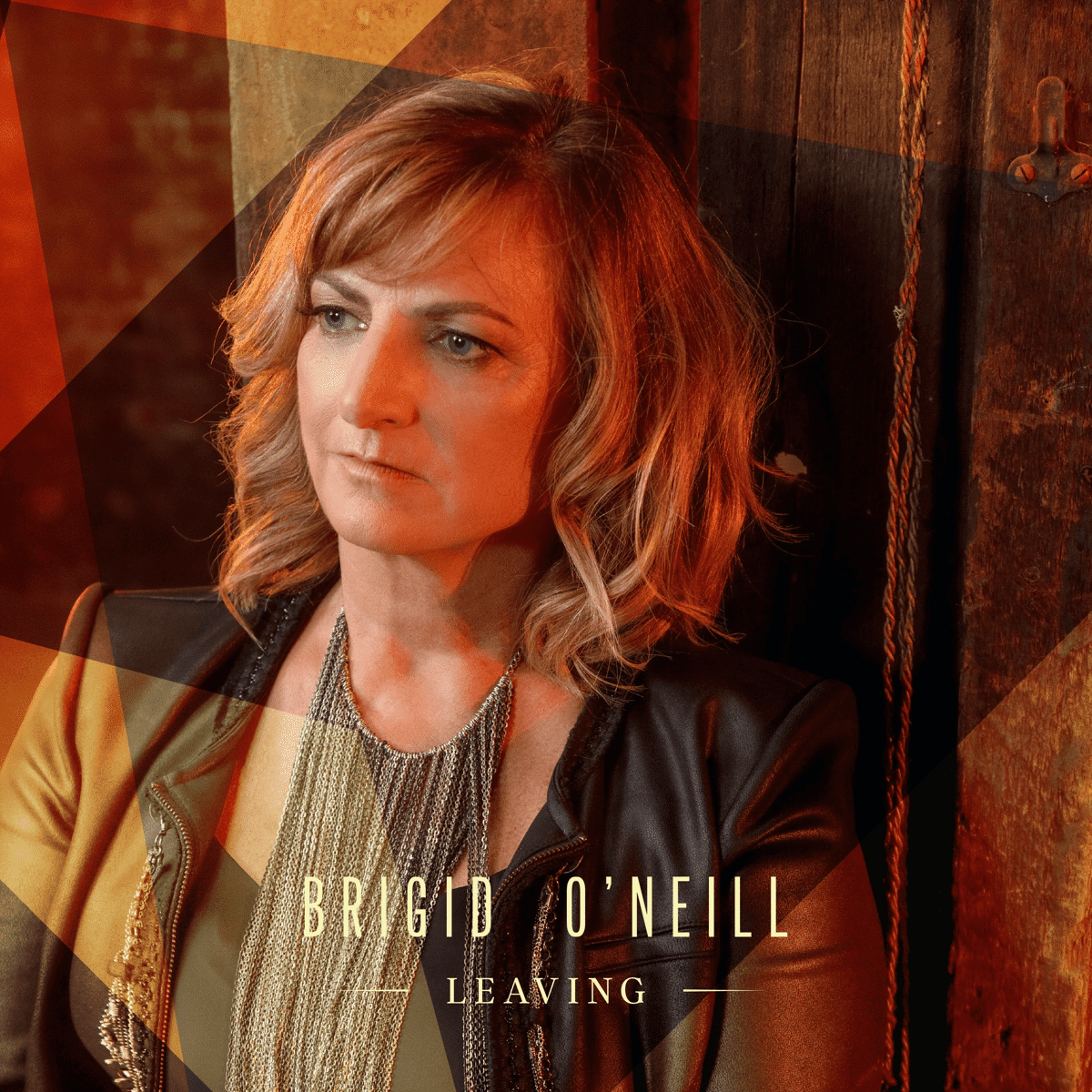 Credits
Brigid O'Neill | Leaving
Credits
Performed by Brigid O'Neill
Written by Brigid O'Neill
Produced by Neilson Hubbard
New UK Country Music Guide
We listen to roughly 20-35 new releases a week from UK artists in the contemporary country & Americana genres. Including the lovely sub genres of  Alt Country, Country Pop, Country Rock, Country Swing, Country Soul, Bluegrass, Country Blues and Folk. 
Out of those songs we will choose 7 songs that have grabbed us and celebrate them here.
We have a spotify playlist of all recent relased songs by UK artists please follow and like the link below.
TBCMF will continue to bring Country fans and artists together to celebrate the unique spirit and sense of unity that is at the heart of what our festival stands for.
Please let us know what you think about the songs in the comments below.