Blue Rose Code bring a unique live sound to The British Country Music Festival this September
Blue Rose Code is Edinburgh-born songwriter Ross Wilson. At the edge of contemporary Alt-Folk, Wilson's music evokes a meeting of Van Morrison and a young John Martyn, both shipwrecked with a bunch of Motown records.
Ross Wilson spent his creative formative years in East London, then moved to South England "to be by the sea's energy" but it is in his homecoming that he has found where his heart is. A nomad both geographically and musically, Ross writes from the heart eschewing any specific genre and his 2017 album, The Water Of Leith, addresses themes of love, loss, travel, home, accepting the past and embracing the future. His music is painted with colours of Folk, Jazz, Soul and Pop; an eclecticism that has become the hallmark of Blue Rose Code.
It was in Ross' return to his Scottish homeland where he reconnected with the stellar musicians who were to become a vital part of The Water Of Leith album's sound: multi award-winning singer Julie Fowlis, celebrated Gaelic singer Kathleen MacInnes, BBC Folk Award Winner, Ross Ainslie, 2017's Scottish Jazz Awards' instrumentalist of the year Konrad Wiszniewski, leading violinist Seonaid Aitken and three of Scotland's finest jazz musicians; John Lowrie, Colin Steele and James Lindsay, to name just some of the contributors. Grammy-winning American singer-songwriter Beth Nielsen Chapman features on the opening track. Ross co-produced the album with Angus Lyon. Wilson's 2014 album, The Ballads of Peckham Rye, was nominated for the prestigious Scottish Album of the Year Awards and featured a roll-call of remarkable talent, including Danny Thompson, Karine Polwart, John Wetton, Aidan O'Rourke and Kathryn Williams.
Blue Rose Code are heard regularly in session for the BBC (TV and Radio), STV, Alba, TG4, Virgin Radio and more. However live performance is where Blue Rose Code connects strongly with their audiences, having toured the length and breadth of the UK selling out venues wherever they go and leaving a trail of fans in their wake, including at Celtic Connections, Edinburgh Fringe, Looe, Summer Isles, Lindisfarne, Southern Fried, Underneath The Stars.
Ross Wilson has spent most of his musical life curating; he sculpts his band to every mood and temperament in order to create the perfect happening.
"I can't wait to hear Blue Rose Code's unique sound live!"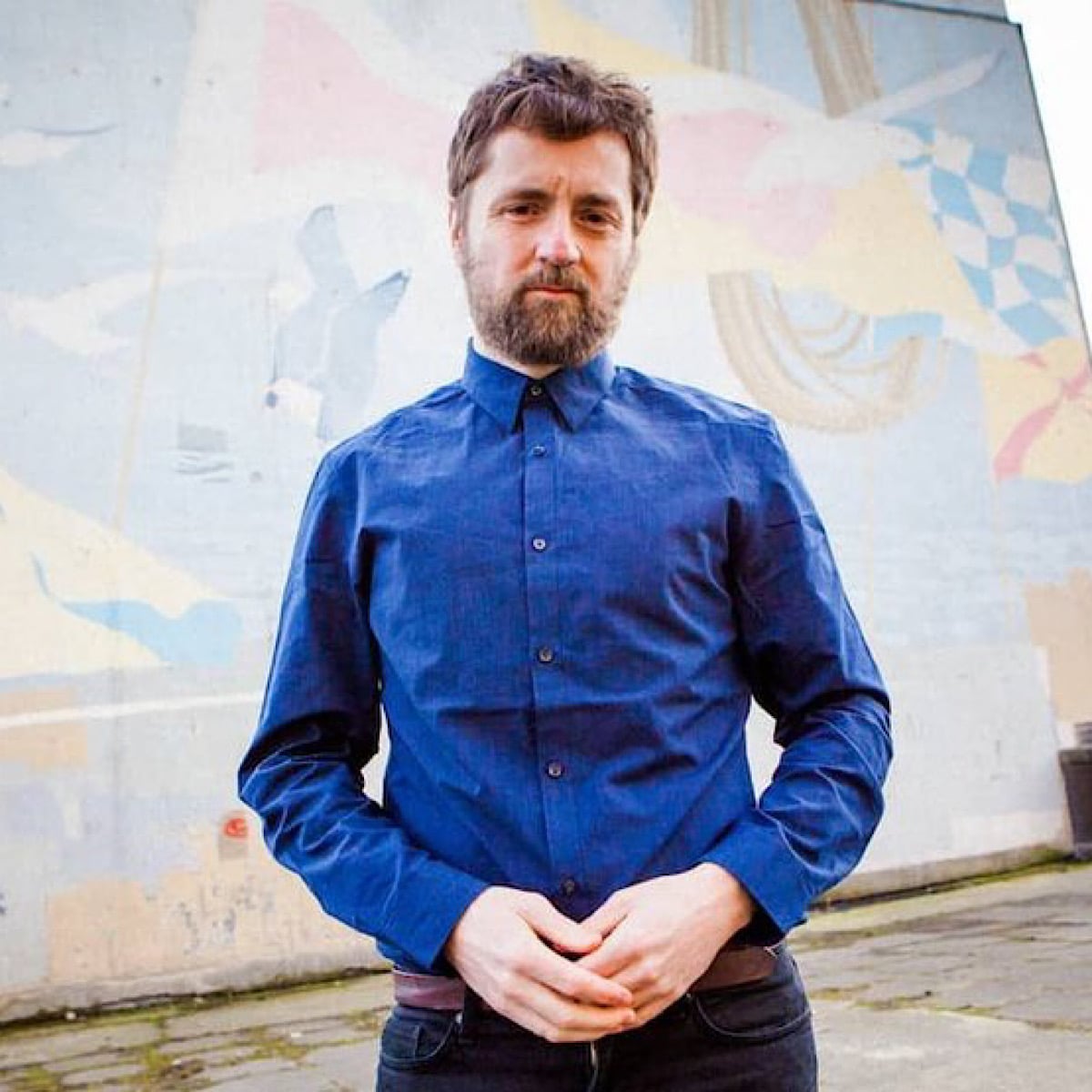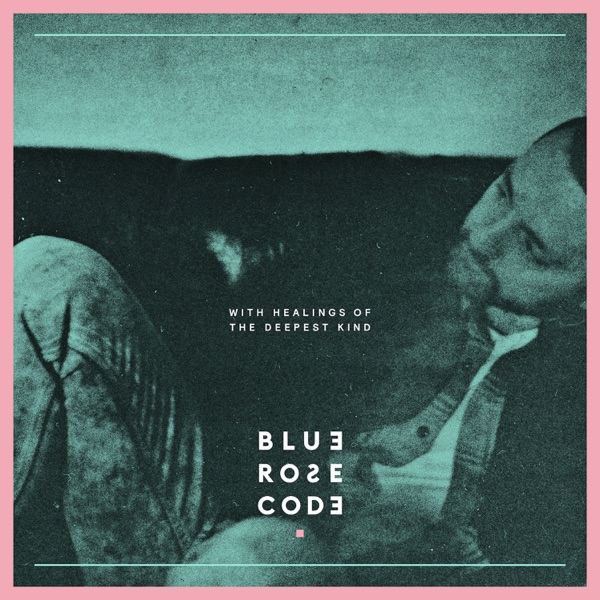 Blue Rose Code Spotify Playlist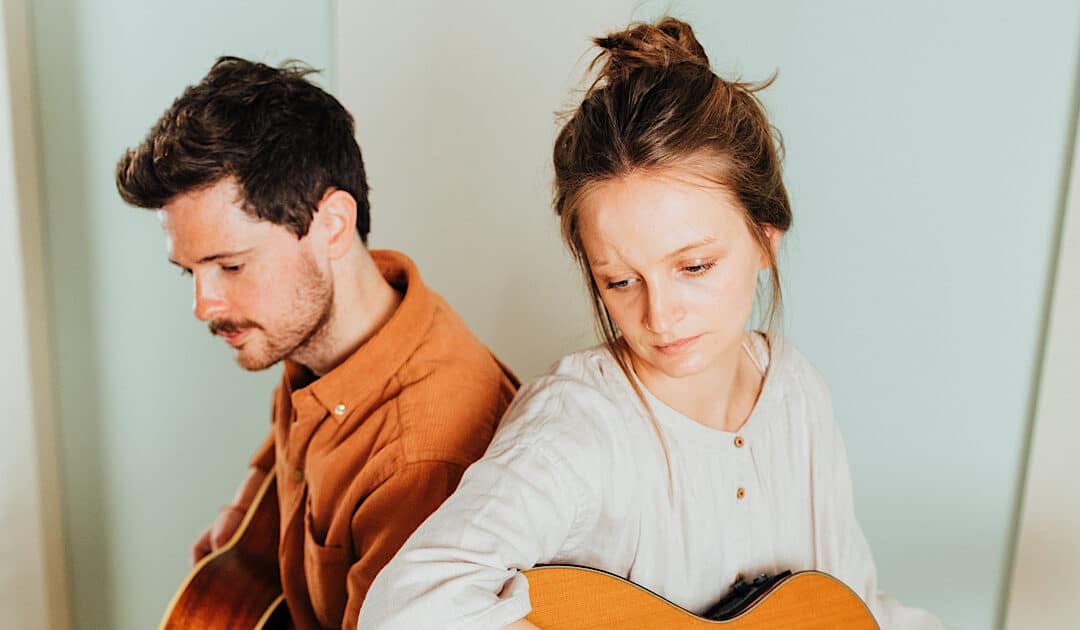 2022 will see The Goudies making home and reconnecting with their roots in the South Wales music sceneThe Goudies Biography THE GOUDIES (GOW-dees) are husband and wife folk-country duo — Sam & Beth Goudie. Their close harmonies and honest sound have drawn...