Bethany Nelson, Scottish singer-songwriter, is bringing sass and soul to The British Country Music Festival this September
"Contemporary Country with a flare of sass and soul."
Bethany Nelson is a Scottish singer-songwriter, who performs contemporary Country with a flare of sass and soul. Her influences range from Dixie Chicks, to Fleetwood Mac, and Bethany's own flavour of music can be recognised by her powerful voice, heartfelt lyrics and catchy melodies.
Bethany is at BIMM London studying BA Professional Musicianship in Vocals. Bethany was a featured performer at the end of term showcase for the university, receiving one of the headline spots despite only being in her first year, where she sang her attitude-filled, punchy song Ruby.
Bethany performs across London and beyond with a full band or with a stripped back set of an acoustic guitar and Cajon. Her sound is a delicious blend of storytelling, rhythmic melody and captivating vocals. Bethany has been in the studio recording and debut single Sirens is an absolute beauty. Her most recent song I Don't Want to Listen to the News resonates so much with listeners in our current situation.
"I love Bethany's lyrics and can't wait to see her live at the festival!"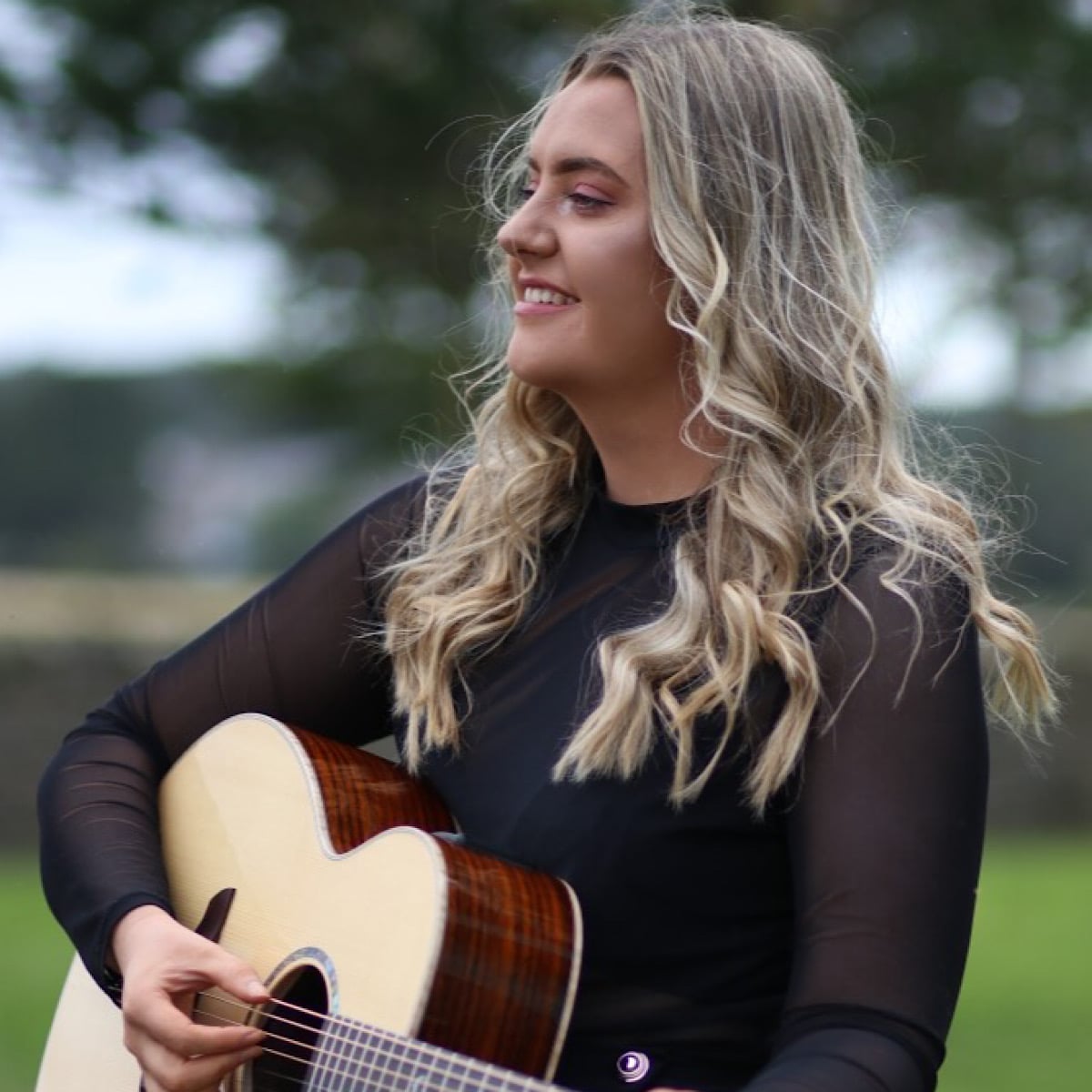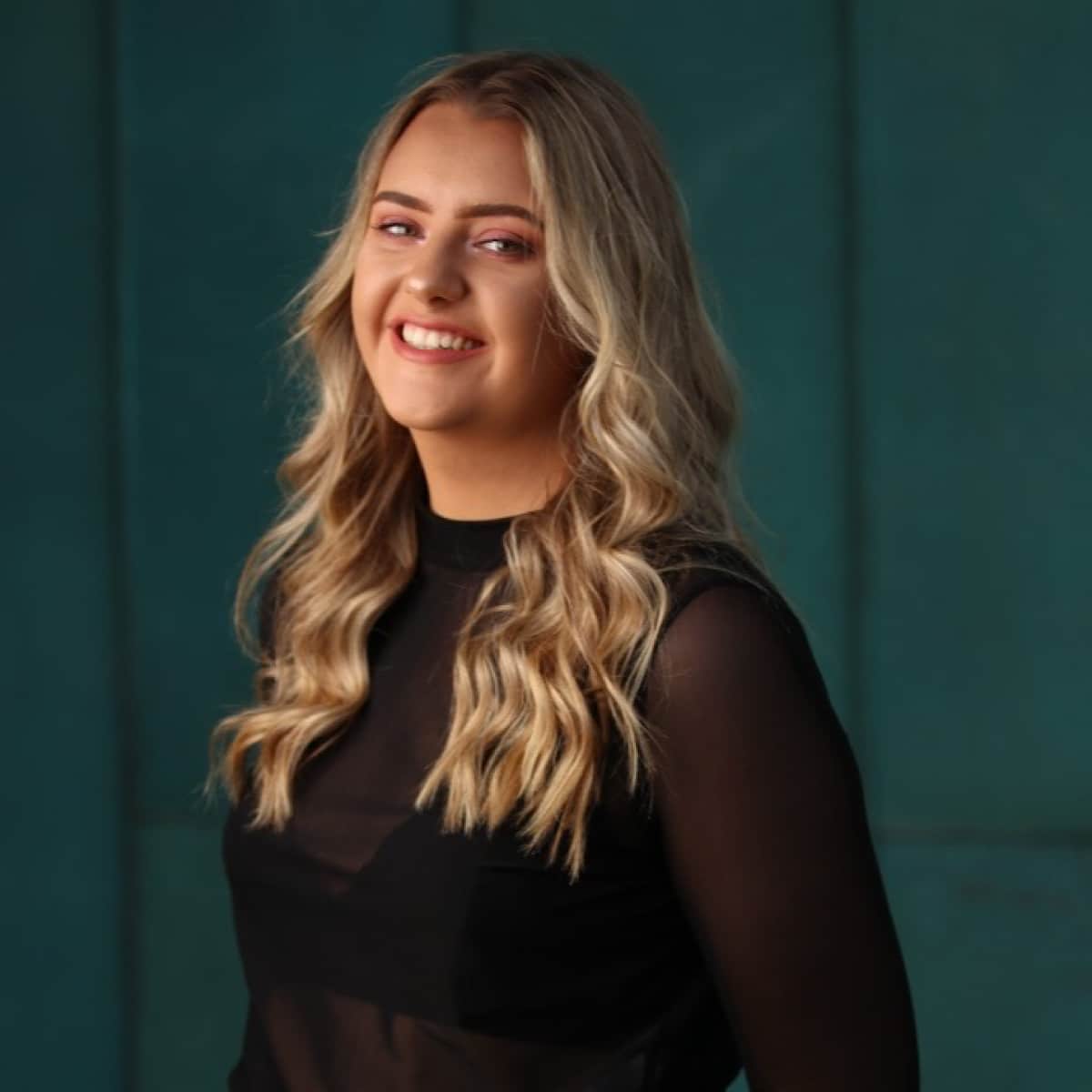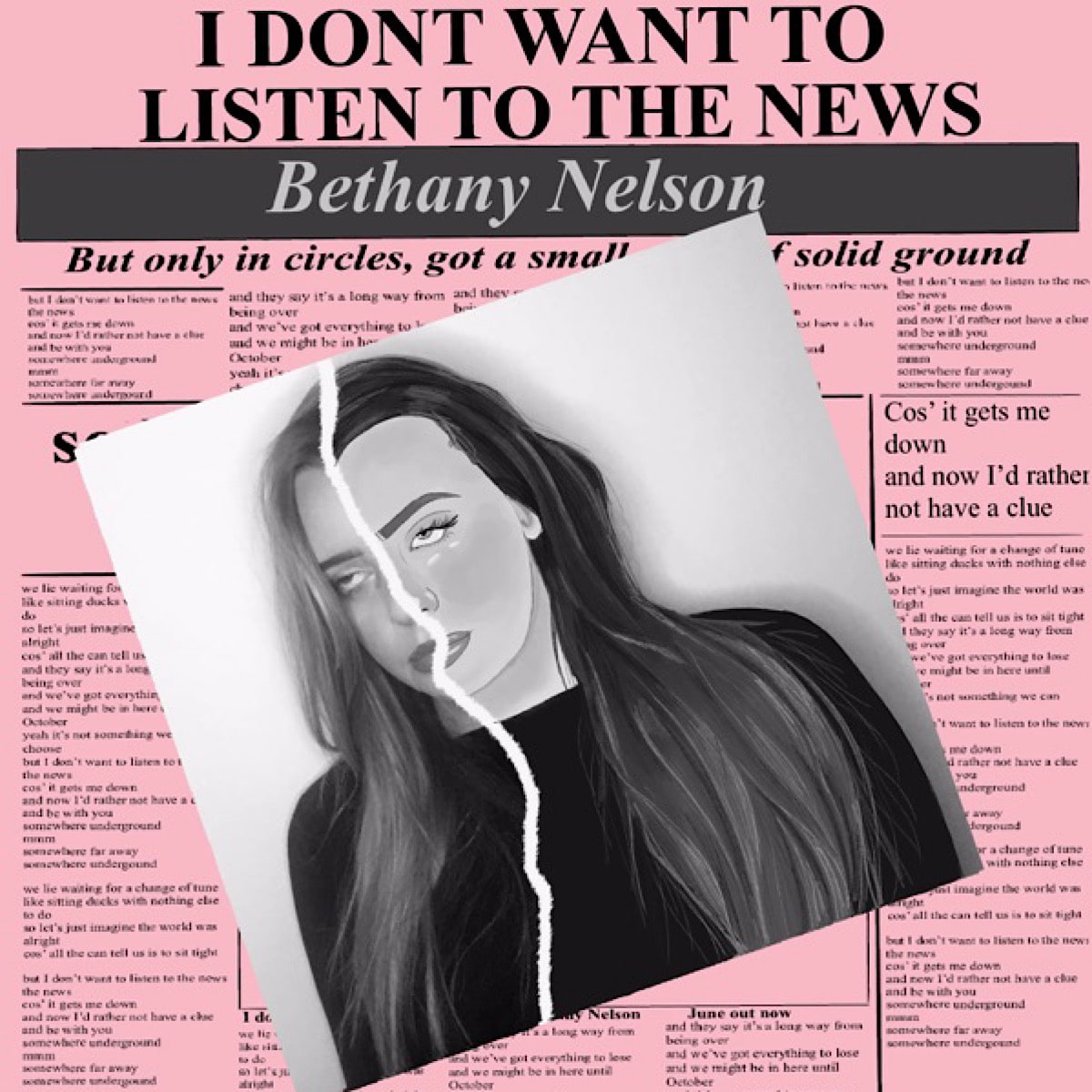 Bethany Nelson Spotify Playlist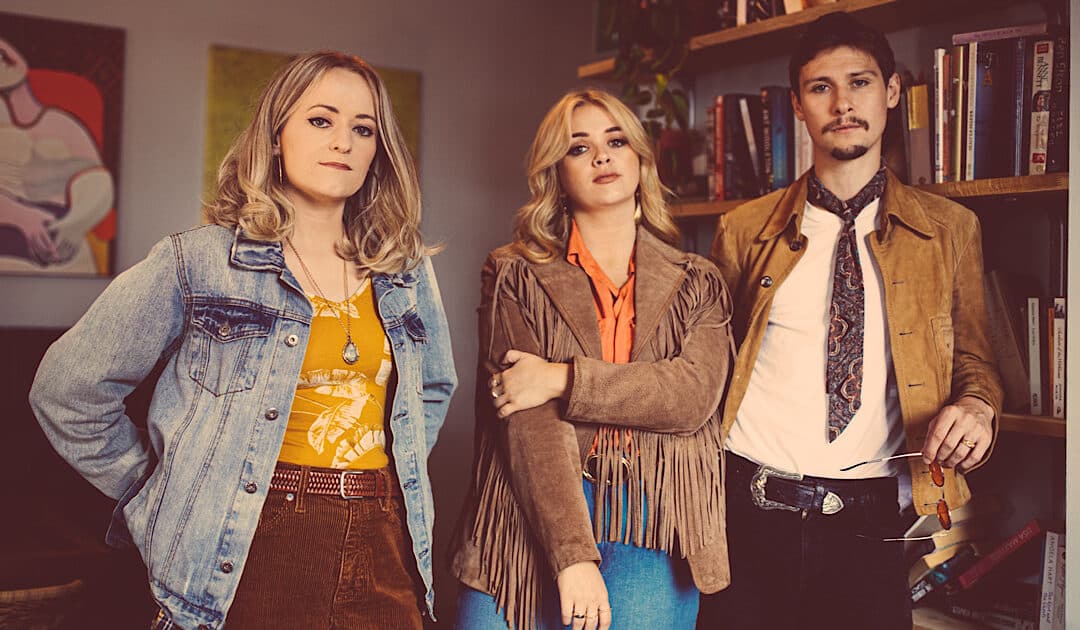 Sometimes things just come together in the most organic and natural way, in a pub full of music and laughter. For trio Motel Sundown, it was on the Liverpool gigging circuit where all three members; singer-songwriters Naomi Campbell, Karen Turley and Rob Johnson met...