Review
 Ben Glover's Wild Lily soothes your soul and makes you feel that all is well with the world. With some beautiful guitar work Ben has composed a track that will see its way on to most people's playlists who enjoy the best of homegrown Americana music.
 Winner of the Americana Music Association UK Album of The Year in 2019, Sweet Wild Lily is the title track of a new EP on which Colm Mclean played all guitars despite the fact that he was in Belfast and Ben has been stuck in Nashville.
 Due to the pandemic Ben has been unable to get back to his native Ireland. However, the track's accompanying video could quite easily be County Antrim and has thankfully avoided the cliched footage of wide open plains and Stetson's, opting for a coastline and sunset that supports his Irish roots. Sweet Wild Lily title track brings a sprinkling of Nashville, blended with the words of an Irish poet.
 Ben has an impressive musical tribe around him. He has co-written with Hubbard and Joshua Britt, he co-wrote 'Blackbirds', the Americana Music Association UK's 2017 International Song of the Year and has previously joined forces with Ricky Ross (songwriter and frontman for Deacon Blue), Kim Richey, Robert Vincent, Amy Speace and many more.
 Guest singers on this EP include Gretchen Peters, Kim Richey and Megan McCormack with Evan Hutchings on drums. Another class track that proves Ben's prowess as an accomplished singer-songwriter.
 Marina Blore (TBCMF)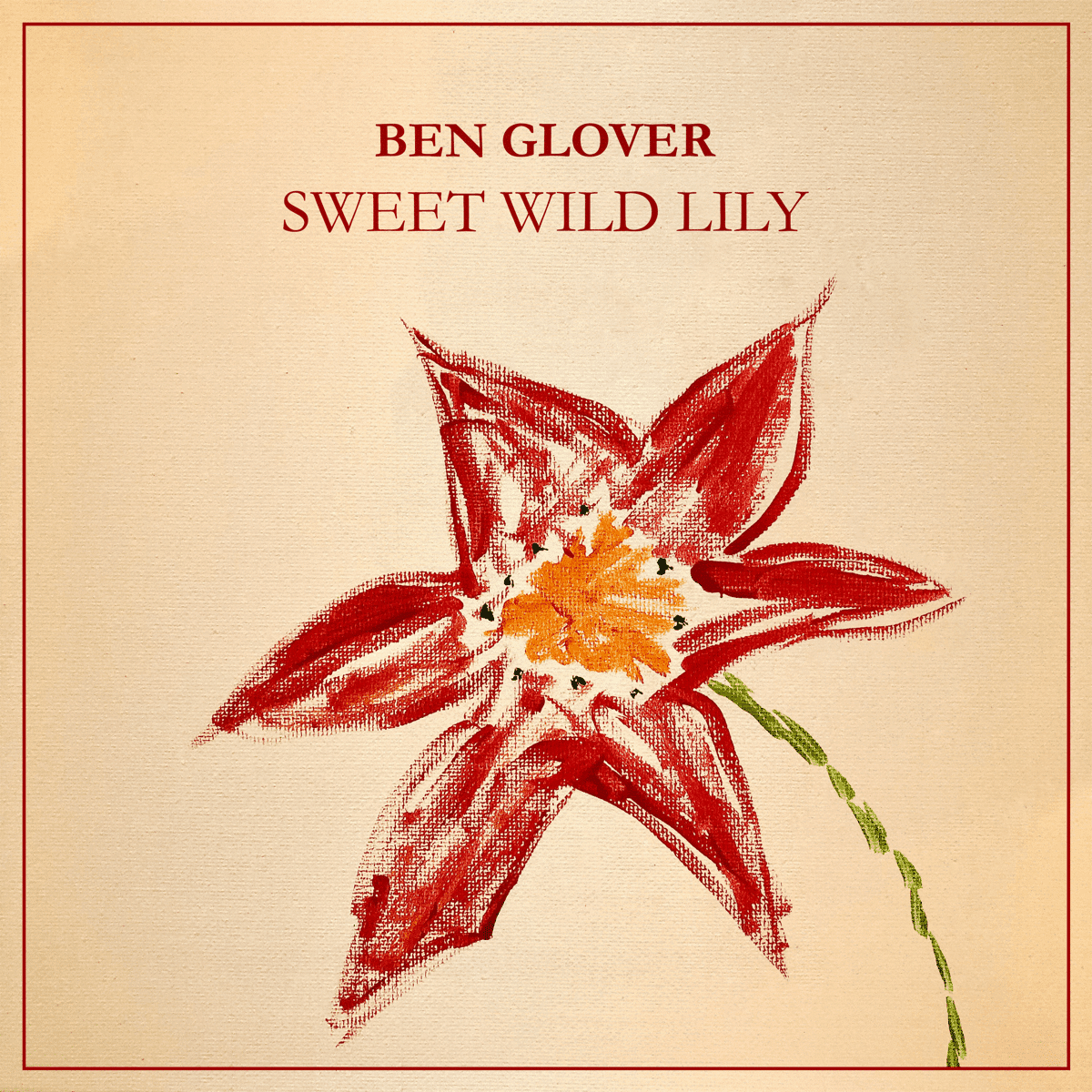 Credits
Ben Glover | Sweet Wild Lily
Credits
Performed by Ben Glover
Written by Ben Glover
Produced by Ben Glover
New UK Country Music Guide
We listen to roughly 20-35 new releases a week from UK artists in the contemporary country & Americana genres. Including the lovely sub genres of  Alt Country, Country Pop, Country Rock, Country Swing, Country Soul, Bluegrass, Country Blues and Folk. 
Out of those songs we will choose 7 songs that have grabbed us and celebrate them here.
We have a spotify playlist of all recent relased songs by UK artists please follow and like the link below.
TBCMF will continue to bring Country fans and artists together to celebrate the unique spirit and sense of unity that is at the heart of what our festival stands for.
Please let us know what you think about the songs in the comments below.