Bailey Tomlinson, singer-songwriter from the beautiful St Ives, bring her emotional storytelling to The British Country Music Festival this September
Bailey Tomkinson Biography
Bailey Tomkinson is a singer-songwriter from the beautiful St Ives in Cornwall. Her mastery of pop-country hooks and relatable emotional storytelling has earned her comparison with early Taylor Swift & Emmylou Harris on BBC Radio 2 from none other than country music legend Brad Paisley!
Bailey's last 3 singles reached #2 on the UK Country Music iTunes Charts, leading her to quickly emerge as one of the UK Country scene's top acts! Regularly receiving 20,000 monthly listeners on Spotify, Bailey's latest single Movie Scene has been streamed over 100,000 times and earned placement on the Very Nearly Nashville editorial playlist. She signed her first publishing deal with German Indie label FBP Music at the age of 18.
However where Bailey really comes into her own is as a live performer capable of stunning sets both as a solo acoustic act and with her full band. Having built a strong festival reputation in 2018, 2019 saw further progression with Bailey supporting KT Tunstall, earning a prestigious slot at Boardmasters, and making her debut at the famous O2 Academy in Islington where she returned to headline in early 2020.
Extensive global radio airplay has included BBC Radio 2, regional BBC radio, Chris Country, Country Hits UK and Siren FM. Her videos have appeared on Total Country and Keep it Country TV. Bailey has also been interviewed extensively in the music press and recorded a live set with CountryLine TV.
Her latest single Silent Suffering reached #1 on the iTunes Country Chart beating Kylie and Miley! The video for this song was also at the top spot of the all-genre video chart!
"I really look forward to seeing Bailey Tomkinson and the band perform at The British Country Music Festival!"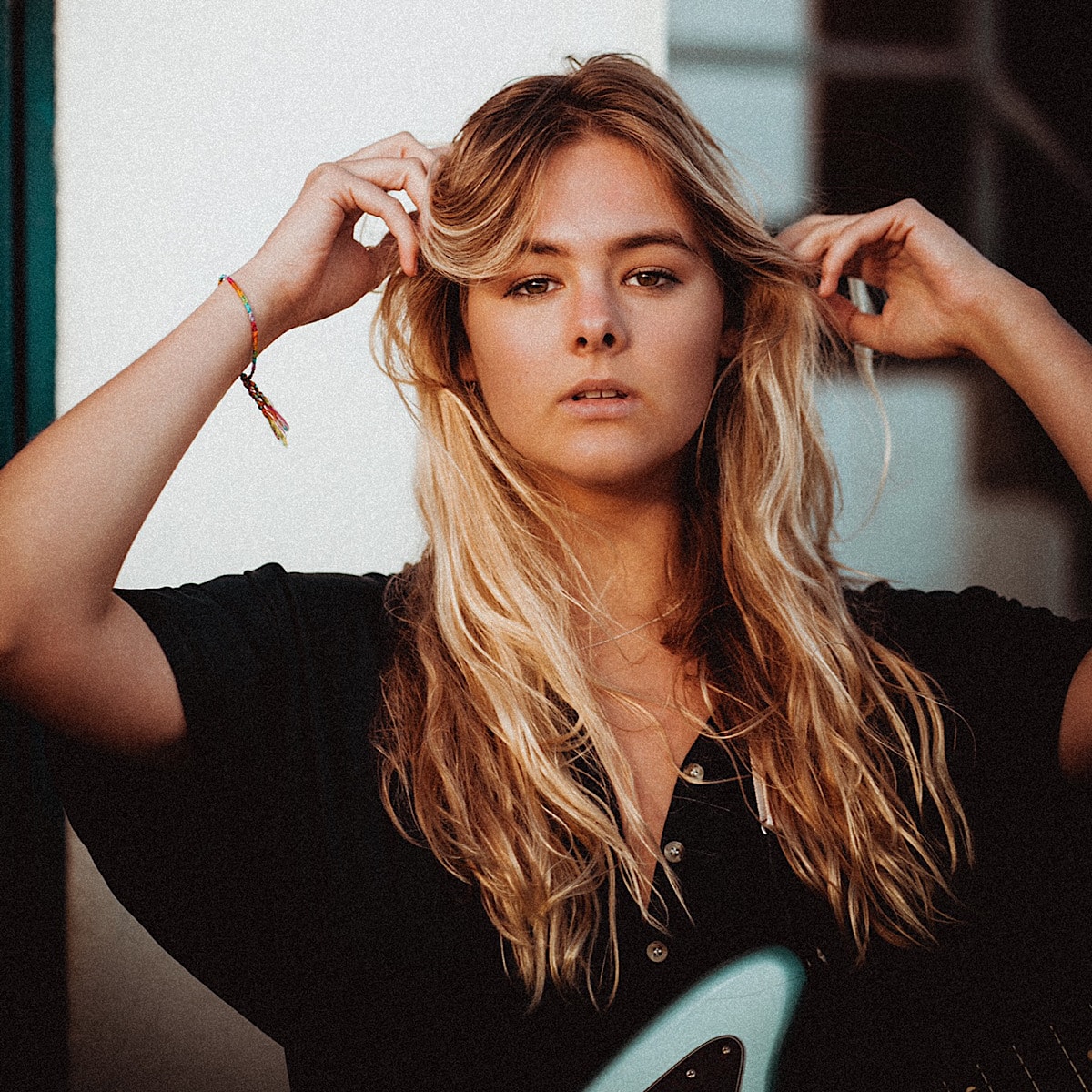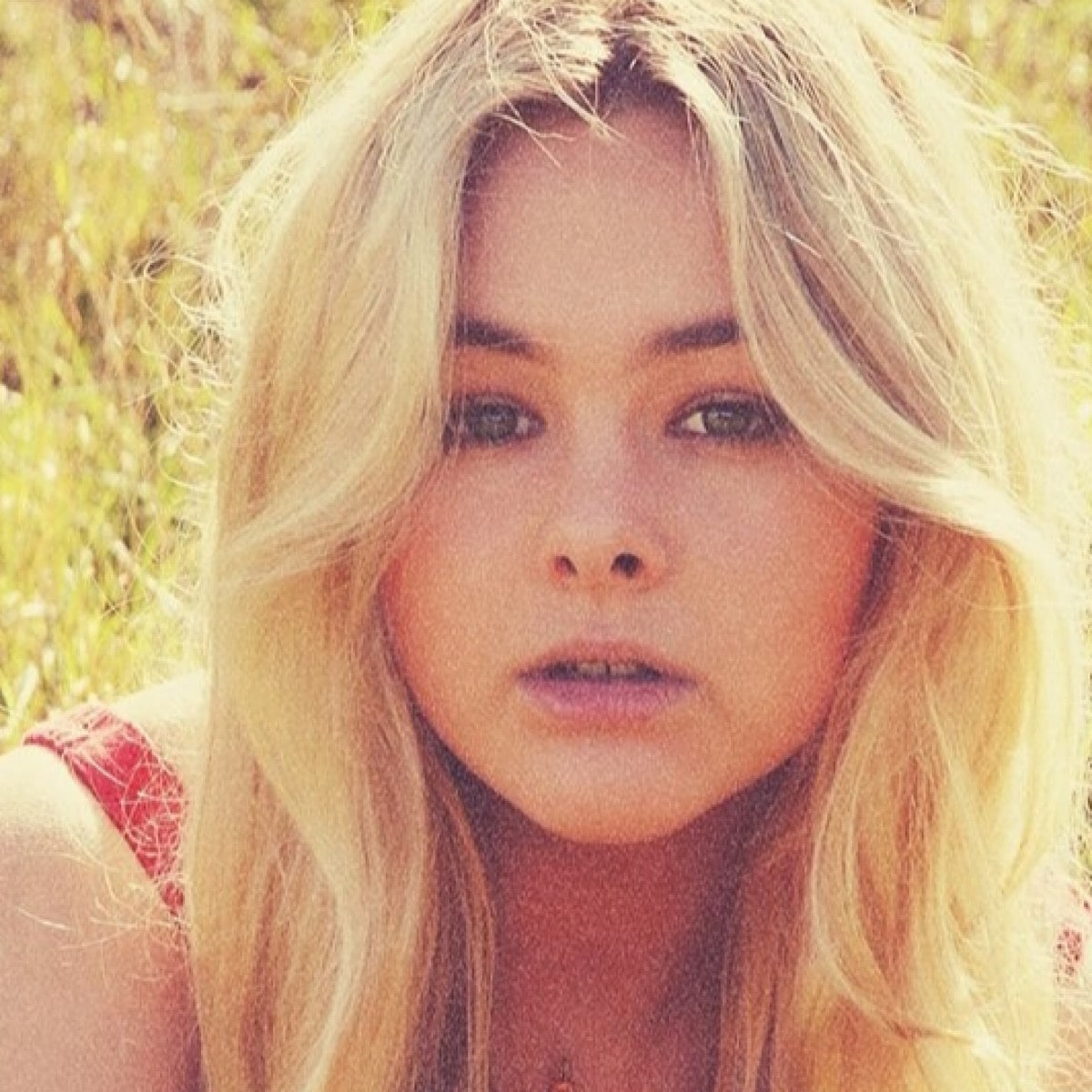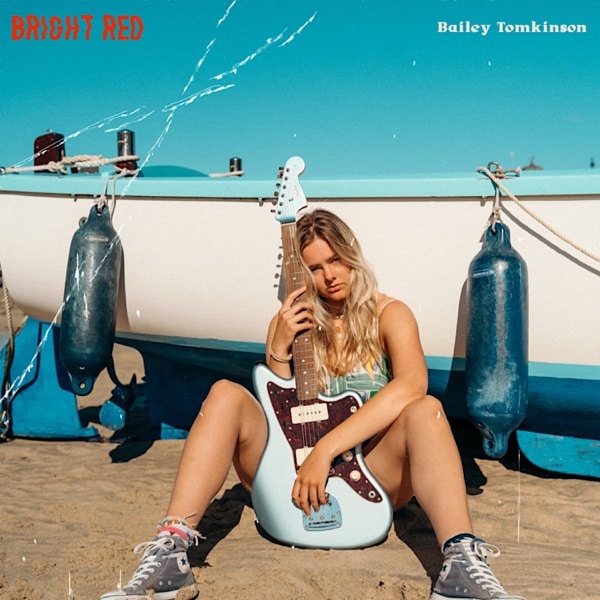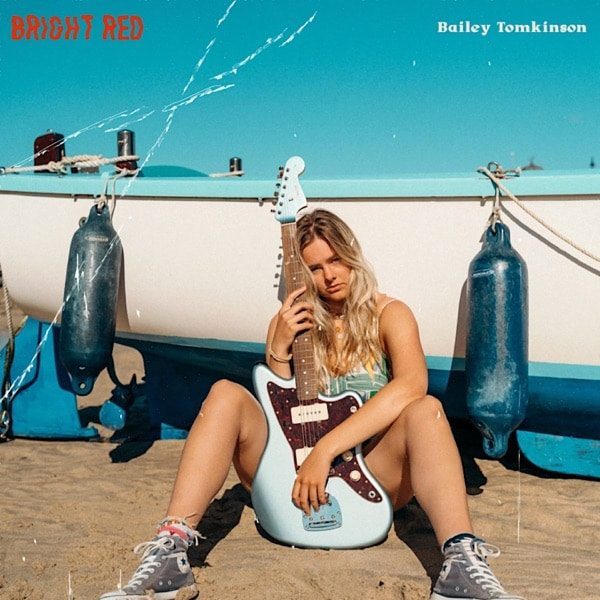 Bailey Tomkinson Spotify Playlist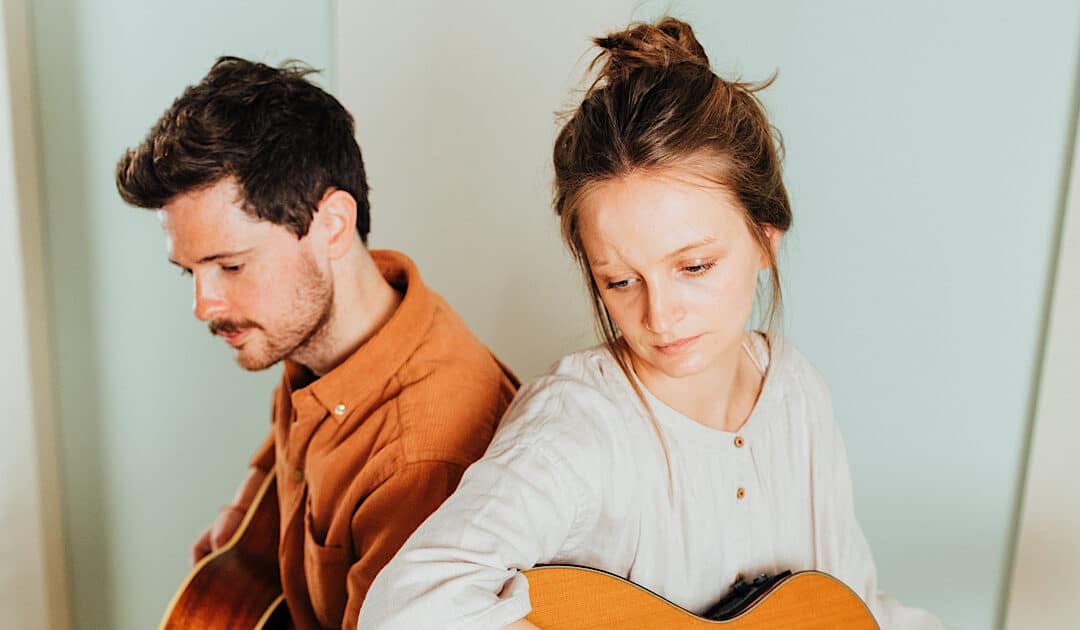 2022 will see The Goudies making home and reconnecting with their roots in the South Wales music sceneThe Goudies Biography THE GOUDIES (GOW-dees) are husband and wife folk-country duo — Sam & Beth Goudie. Their close harmonies and honest sound have drawn...