Review
Polished production, with vocals and lyrics that will lift your soul. This is a singer-songwriter that oozes confidence and Blessed Are The Free encourages us all to "wake up to life in colour".
It is the second song in Anna Krantz's New Moon New Tune releases. Co-written by Jessica Sharman, who also co-wrote Ward Thomas's number 1 song Cartwheels.
 The rolling rhythm builds to a catchy chorus and Anna's vocal range is impressive. The fact that she has not only co-written this track but also produced it, demonstrates that her musical ability and knowledge take her way beyond that of a singer-songwriter.
 It came as no surprise to discover that Anna has been creating music since she was around eight years old, playing on a piano before moving on to a primitive form of her own music production using two Sony cassette recorders.
 Press fast forward and she is now clearly well respected by some of the most influential people in music. Peter Van Hooke produced an album for her at Abbey Road and she has co-written and opened for Ed Sheeran, whom she has known since her early days signed to EMI.
 Anna's music has had BBC Radio Two airplay and she has now moved back to her original base of London. During her career, she has lived in New York and Nashville, where she performed at the Bluebird Café.
Anna admits to being reluctant to collaborate with other songwriters, but Nashville is a city where everyone writes together and she learned that this can sometimes "be a gift". Clearly this track demonstrates that and working with Jessica Sharman has paid off.
But I would also say that writing alone hasn't done Dolly Parton any harm!
Marina Blore, The British Country Music Festival (TBCMF)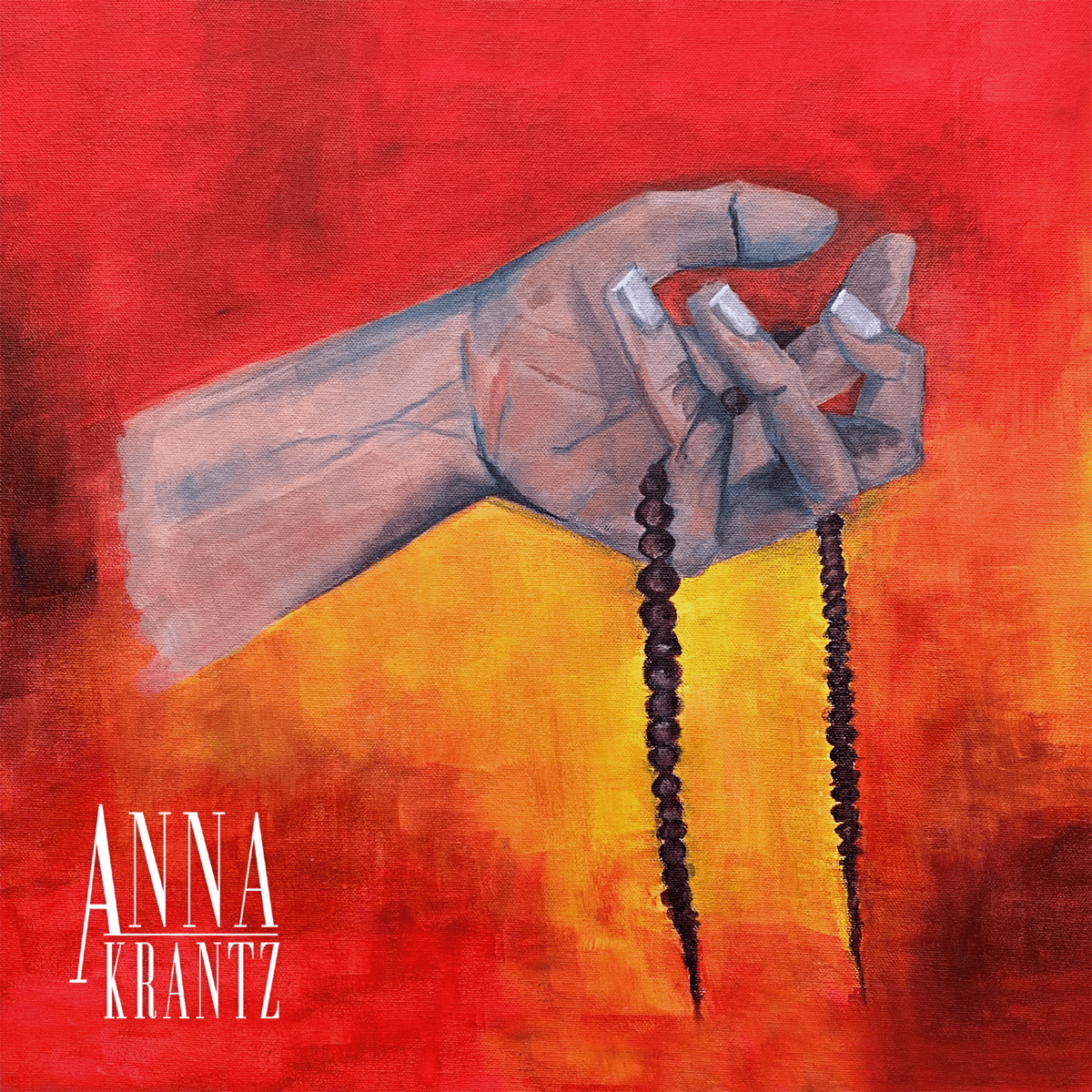 Credits
Anna Krantz | Blessed Are The Free
Credits
Performed by Anna Krantz
Written by Anna Krantz, Jessica Sharman
Produced by Anna Krantz
New UK Country Music Guide
We listen to roughly 20-35 new releases a week from UK artists in the contemporary country & Americana genres. Including the lovely sub genres of  Alt Country, Country Pop, Country Rock, Country Swing, Country Soul, Bluegrass, Country Blues and Folk. 
Out of those songs we will choose 7 songs that have grabbed us and celebrate them here.
We have a spotify playlist of all recent relased songs by UK artists please follow and like the link below.
TBCMF will continue to bring Country fans and artists together to celebrate the unique spirit and sense of unity that is at the heart of what our festival stands for.
Please let us know what you think about the songs in the comments below.