"Love the record! Way to be! Emotionally expansive, tough and pretty…honest but WORTH IT!" – Evan Dando 
Alex Lipinski's last album, the self titled 'Alex'  was produced by The Brian Jonestown Massacre's Anton Newcombe in Berlin. Hailed by Newcombe as "a young man worth my time and efforts, make no mistake these songs have all the qualities of timeless music". 
Again, this is not 'same old, same old'. 
No coincidence then that for 'If Not Now, When', his upcoming third album, Lipinski was sought out by Wolf Alice & Elvis Costello producer Michael Smith who had the same desire as Anton to work with a voice that Rock & Reel magazine describes as "channelling the best tones of Lennon and Orbison and makes them his own", and songs which BBC Radio 6 legend Tom Robinson declares "sweep you up and carry you along". 
If his last album was a masterclass in what can be achieved from just acoustic guitars, mouth organ, and soaring, seamless harmonies tossed whilst cross legged and eyeball to eyeball with his equally talented elder brother, Adam: what, then, should we expect from a return to electric? 
Well, if you ask Alex he'll tell you that: 
"The whole creation of this record has felt somewhat like a rebirth, creatively speaking. I can't deny the part that the last year or so has played: in that I have been forced to completely reappraise what's important to me. These songs have mortality as a central theme running through the heart of them. From a writer's point of view this record is honest, direct, and certainly the most strongest set of songs I've written up to now". 
If the last songs were a 21st century family living in isolated moments of perfect imperfection, this collection was written with the intent that they sit at the same table and eat together, that they take the listener on a journey as complete; joined-up and undeniable as a perfect wave. 
This is a truly articulate piece of work, from a songwriter who has served his apprenticeship. A lot of miles covered in what he himself acknowledges has been the only choice he ever had. To create. A journey which started as a schoolkid, refusing to be driven to class because by walking it left more time listening, via Walkman, to whichever CD was speaking to him in the moment, driving him to create moments of his own.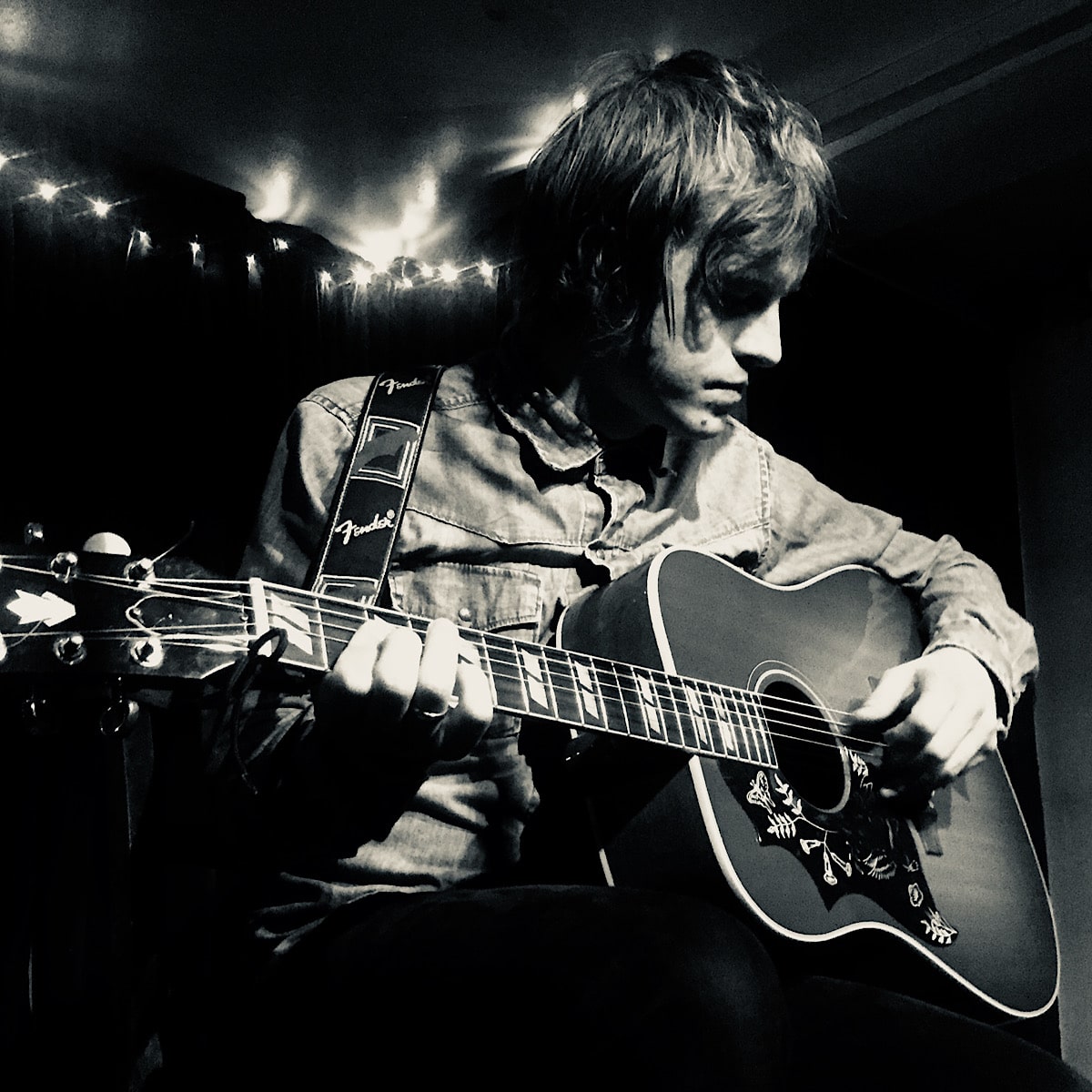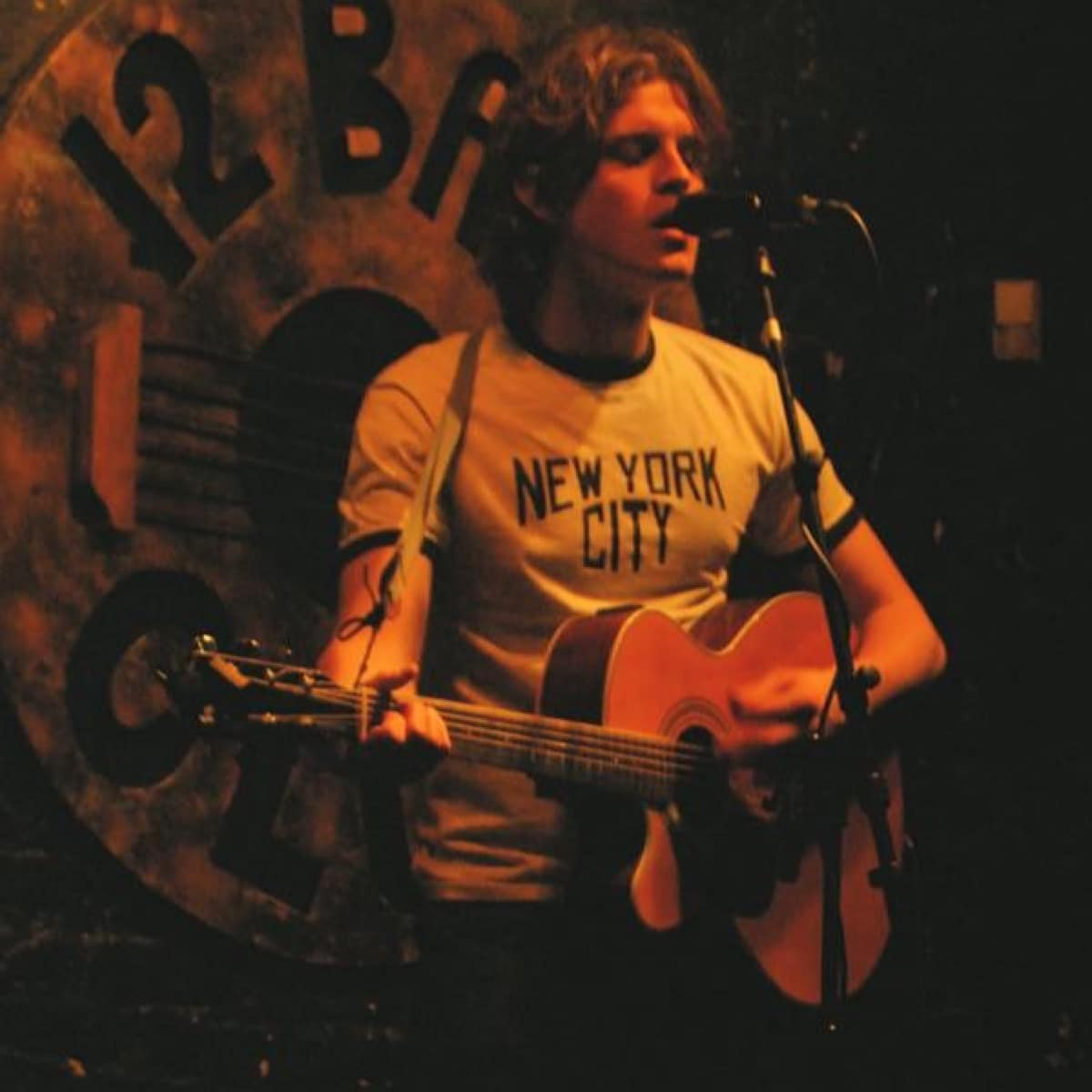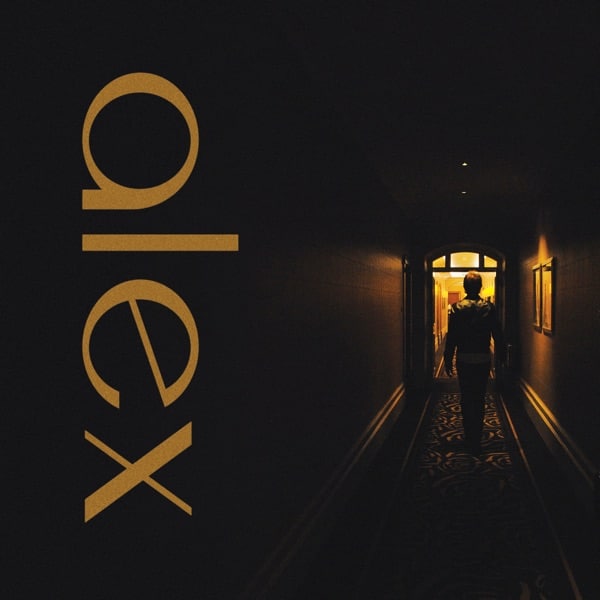 Alex Lipinski Spotify Playlist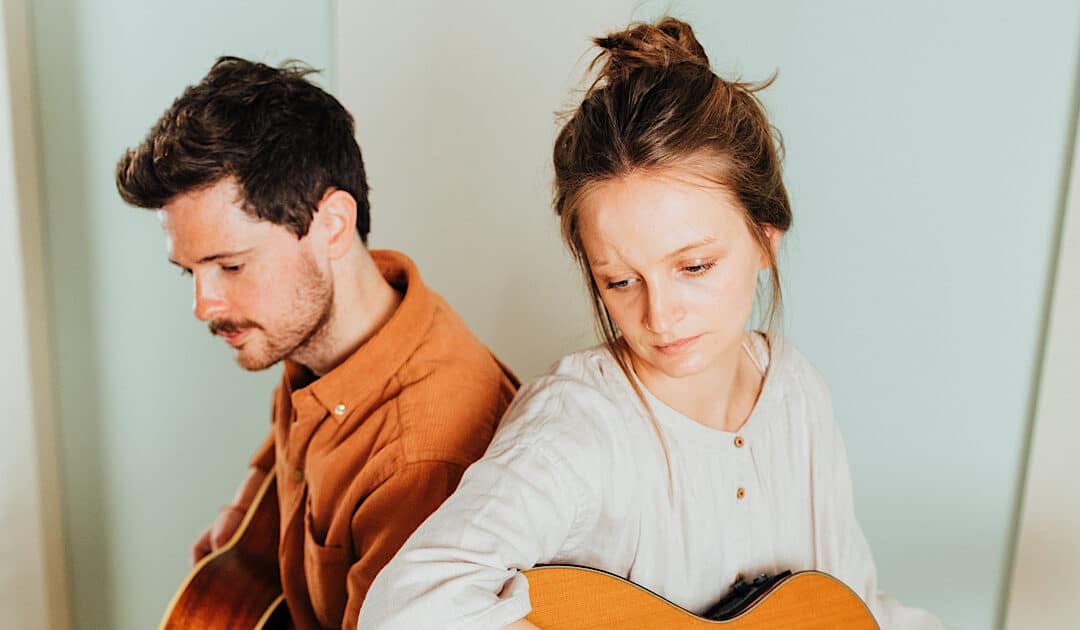 2022 will see The Goudies making home and reconnecting with their roots in the South Wales music sceneThe Goudies Biography THE GOUDIES (GOW-dees) are husband and wife folk-country duo — Sam & Beth Goudie. Their close harmonies and honest sound have drawn...