Peter Donegan, singer-songwriter from London, brings his powerful stage craft to The British Country Music Festival this September
Almost inevitably, Peter Donegan has been performing since the age of five, given that the 'Godfather of British Rock n Roll', 'King of Skiffle', the late Lonnie Donegan, is his father. Lonnie inspired every British Invasion band from The Beatles to Led Zeppelin.
Peter has opened for such esteemed artists such as his late father – Lonnie Donegan and even country music legend – Crystal Gale. He has shared the stage with some of the worlds' legends such as Van Morrison, Tom Jones, Joe Cocker and Billy Bragg, to name a few.
 Superman
Peter Donegan broke out on to the Country music scene with his much-anticipated E.P, "Superman", recorded in Nashville, Tennessee, USA attracting amazing reviews such as: "If you like Eric Church, try this!" 
This album got the attention of Country2Country festival – London where he was an immediate hit and that led to Peter being scouted by The Voice UK, where he became a member of Sir Tom Jones' team, accompanying Tom in a duet on one of the Welsh legends biggest hits, 'I'll Never Fall In Love Again", a song that was written by Peters late father. That impromptu performance went viral and was one of the programme's most memorable moments.
 Unparalled
In 2019 Peter released his album – 'LIVE', recorded at the old Decca recording studios in London. Where he invited a host of fans to watch a live performance in the same studio that his late father recorded his industry-changing first hit – 'Rock Island Line'. This album received rave reviews such as "This album is almost unparalleled.." (americana-uk.com)
In 2019 Peter successfully produced, directed and performed in a second sell-out event, this time at London's Cadogan Hall. The evening celebrated his late father – Lonnie Donegan and the 65th anniversary of the recording of the hit that changed the British Music Industry – Rock Island Line, alongside such legends as: Van Morrison, Billy Bragg, Leo Sayer and Chris Farlowe.
As a scholar of the Buddy Holly Educational Foundation, Peter had a successful Buddy Holly song-writing retreat in Lubbock, Texas. He wrote songs with legends such as Sonny West (composer of most of Buddy Holly's hits including 'Rave On') and Mark Nevin (Previously of Fairground Attraction and composer of 'Perfect'). Peter released his single 'Thank You Texas' which was co-written at that writing retreat.
This song climbed the charts rapidly and stayed at number 1 on the HotDisc Top 40 charts for over four weeks as well as number 11 on the United DJ's Heritage Charts for six weeks, ahead of releases from Paul Simon & Dion and The Pretenders.
 Thank You Texas
More recently, both Peter and his latest single 'Thank You Texas' won awards for 'Best Male Vocalist' and 'Best Original Song' respectively at the Texas Sounds International Country Music Awards 2020. Managing to fend off some extremely talented competition from worldwide artists including Payton Pierce, Kim Carson & Buckshot Willie (USA) and Alamo Country Band (Mexico). Peter is blasting his way through the new decade, determined not to let any obstacles stop him from moving forward with his music.
We are delighted that The British Country Music Festival is welcoming Peter to Blackpool to continue the legacy, not just for his Father's huge contribution to the history of music in the UK and across the world, but as an artist in his own right.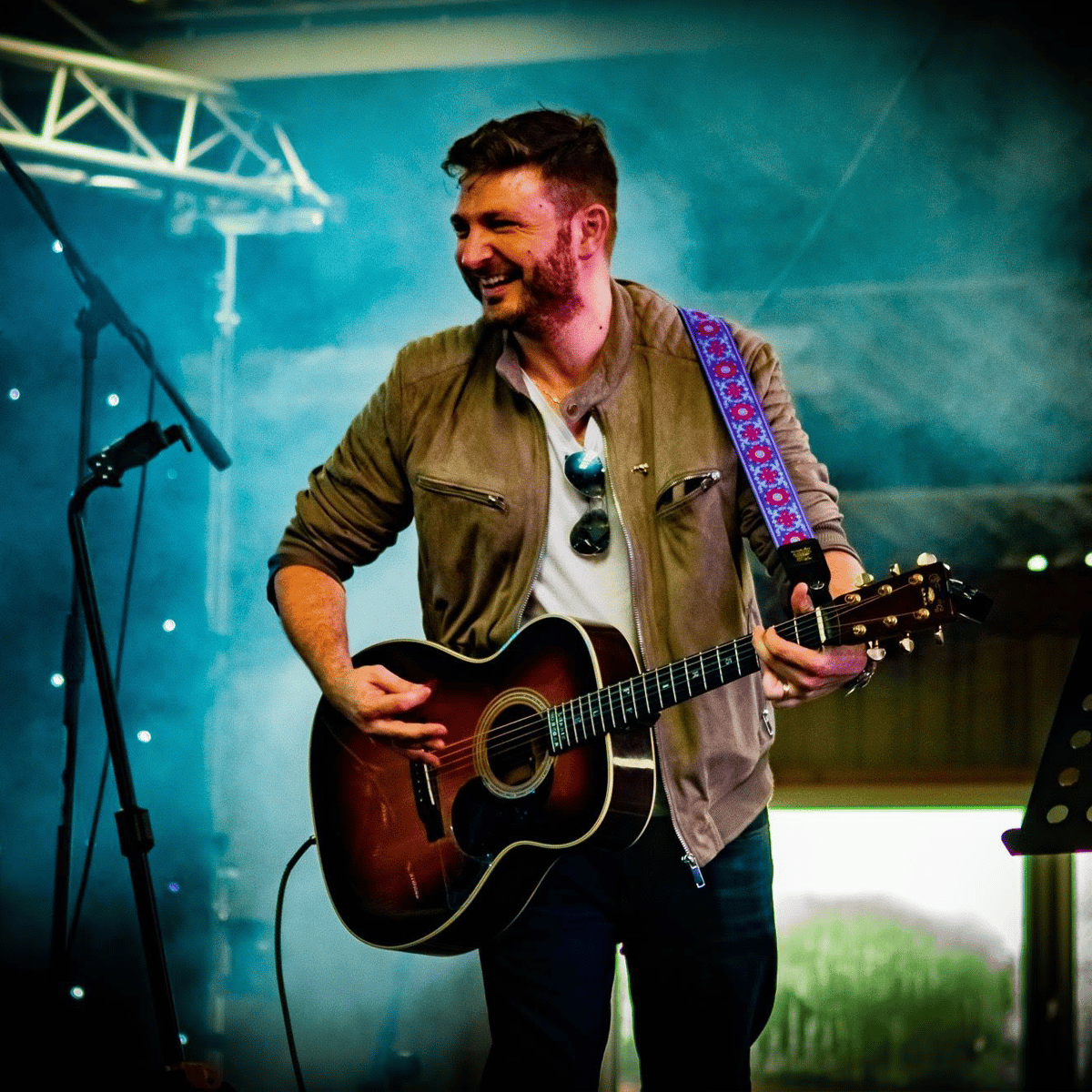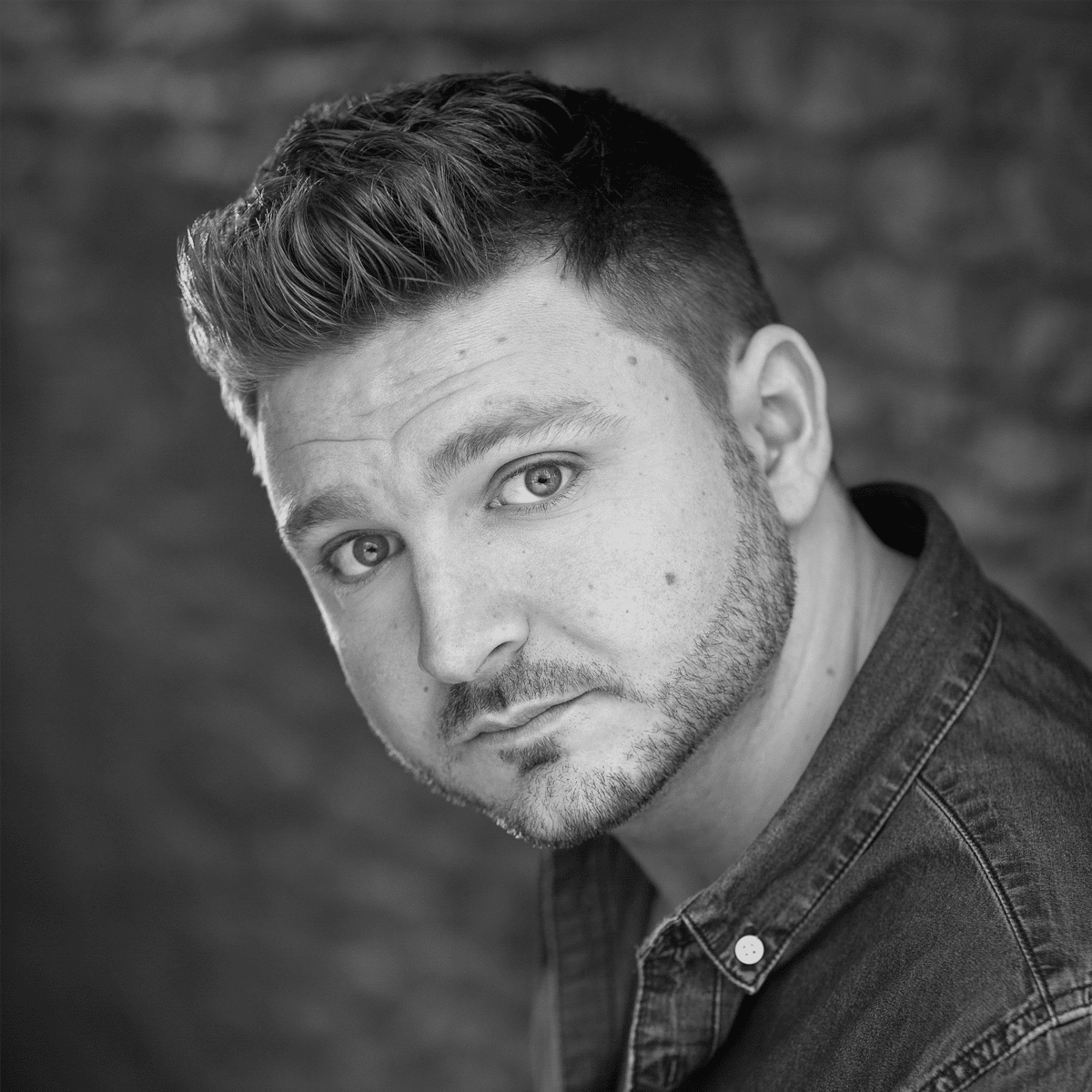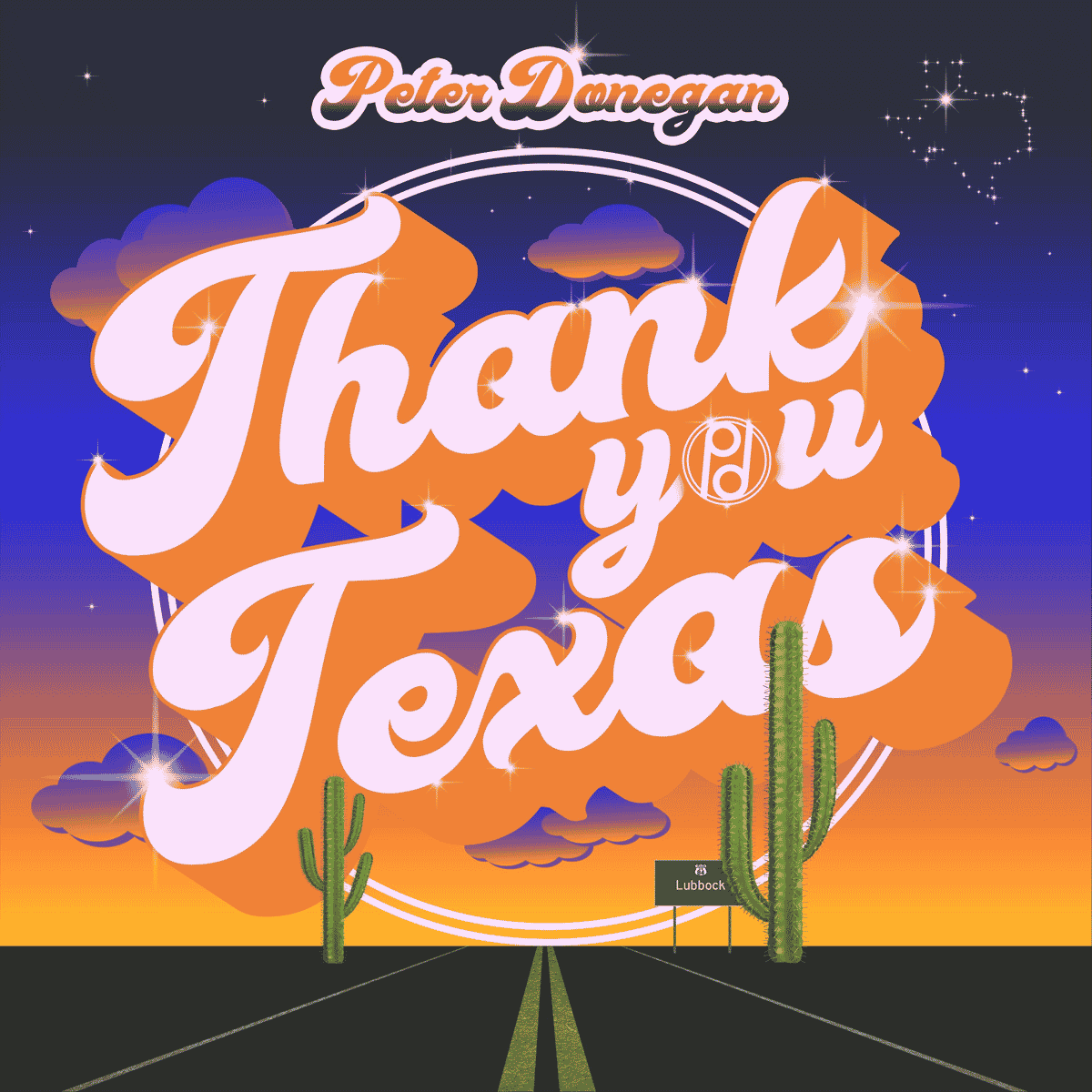 Peter Donegan Spotify Playlist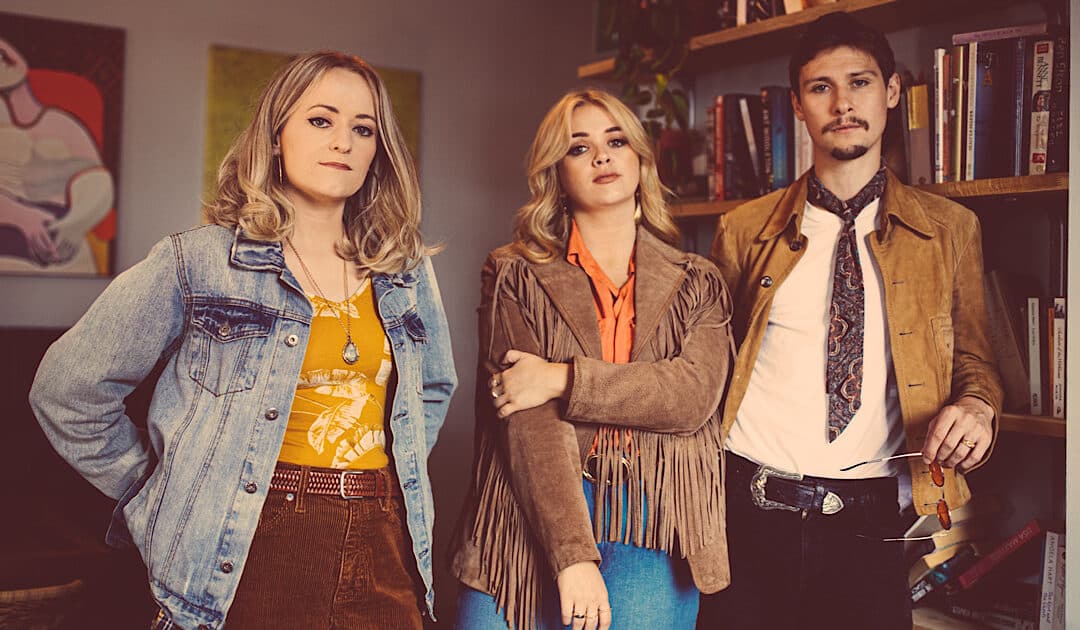 Sometimes things just come together in the most organic and natural way, in a pub full of music and laughter. For trio Motel Sundown, it was on the Liverpool gigging circuit where all three members; singer-songwriters Naomi Campbell, Karen Turley and Rob Johnson met...