Juna N Joey are coming all the way from West Palm Beach, Florida to perform at The British Country Music Festival this September
"Think Modern Day Carpenters meets Lady A"
Juna N Joey are a brother/sister Country Pop Duo from West Palm Beach, Florida. The duo's popularity exploded organically by posting covers on YouTube with over 7 million collective views. The attention has provided a steady stream of inquiries for collaborations and the offers keep pouring in from industry executives and major record labels alike.
To say 2019 was a busy year is an understatement, and "We've Only Just Begun." One producer was quoted as saying, "NBC loves these kids", and their projects included working with Dreamworks TV, Nickelodeon, America's Got Talent and a tour with American Idol alum Cade Foehner. Their popularity remained stronger than ever in 2020 with a viral video on TikTok raking in a whopping 6.4 million views. They are now officially influencers.
16 year old Juna is a beautiful and charismatic singer-songwriter with the confidence of a seasoned pro and the voice of an angel. She also plays acoustic guitar, piano and keyboard in her band. She has developed her writing abilities from the tender age of 11. 18 year old Joey is also a singer-songwriter, with heartthrob looks and beautiful harmonies. He is the lead guitarist, sax and piano player with the band. They not only write by themselves, they also co-write with top songwriters in Nashville, NYC and LA. 
Dreamworks TV noticed the duo's talent and hired a production team to film Keith Urban cover "Somebody Like You", for the Netflix animated series, "Spirit." After posting numerous cover songs on YouTube, the pair headed to Nashville where they co-wrote and recorded their first single "Stay Young." That single release grabbed the attention of curated playlists on Spotify and Country Radio. They were offered an opening spot on Cade Foehner's "Southern Hallelujah"tour and on the day of their graduation (from the 8th and 11th grades) they hit the road. Instagram rising star, Zia Victoria, also reached out, resulting in a second successful "ESF Gratitude" tour in the North East.
From there they were flown to LA to film with Nickelodeon's "America's Most Musical Family" where judges Debbie Gibson, David Dobrik, Ciara and host Nick Lackey were utterly charmed by the duo. They had by then captured the attention of Simon Cowell's team to appear on his show "America's Got Talent", which was unfortunately postponed due to COVID-19. They were asked to perform their anti-bullying song "Anchor" on multiple platforms. It is a song of hope and will encourage anyone who is being bullied to seek help and not go it alone under these circumstances. They have partnered with Teach Anti-Bullying and Pace University.
In 2020 their holiday songs and videos were downloaded and streamed in the top five with the likes of Carrie Underwood and Kasey Musgraves, reaching millions of households via the radio, TV and the internet. Juna N Joey are touring the UK and US in 2021 and 2022.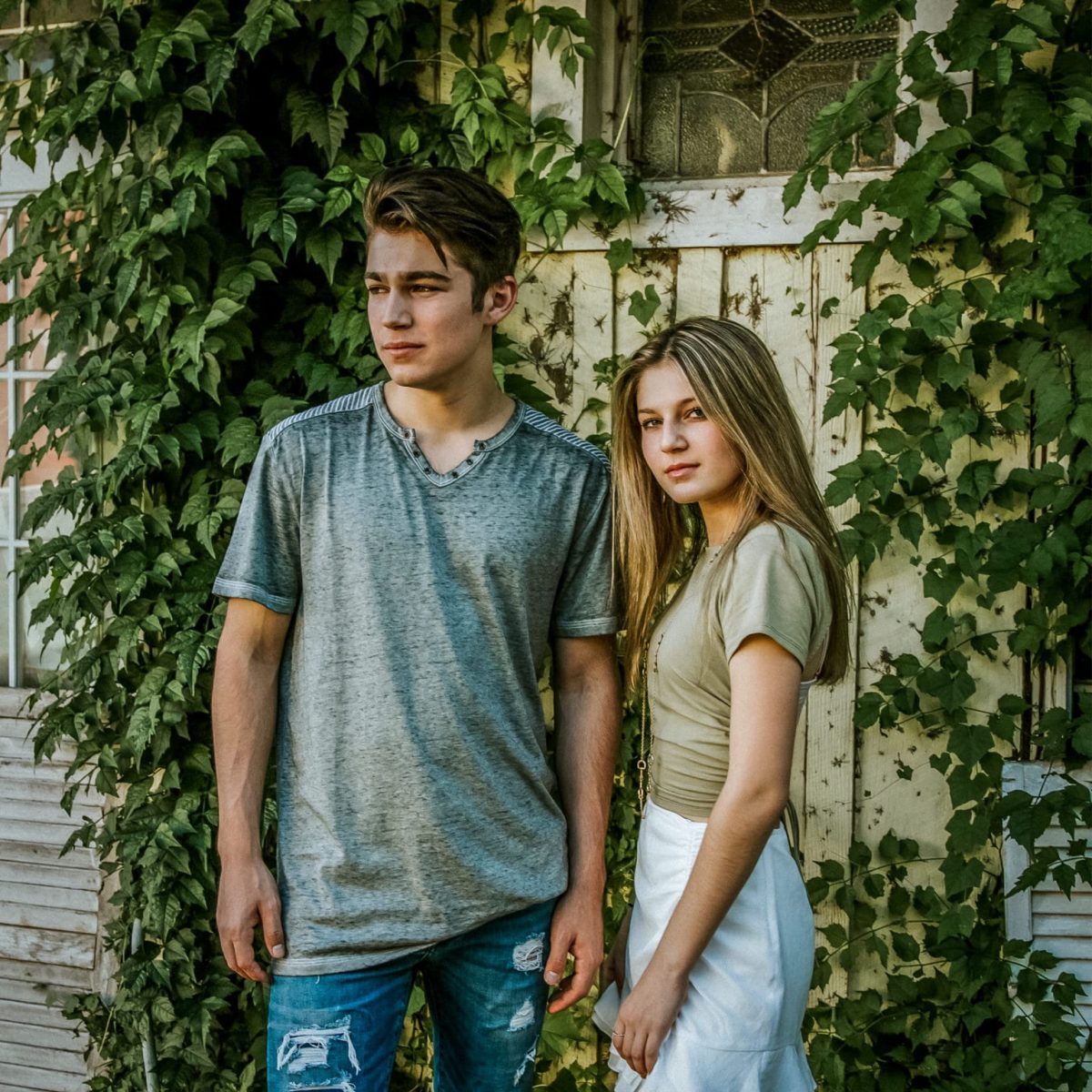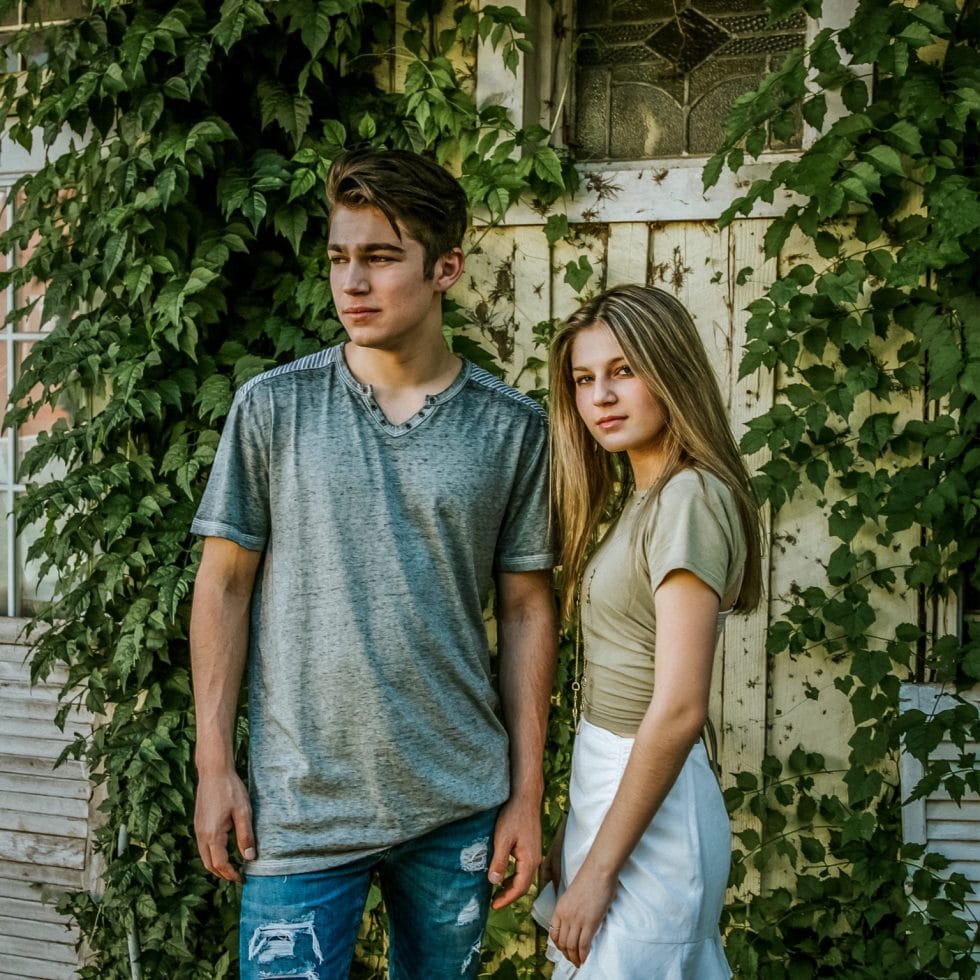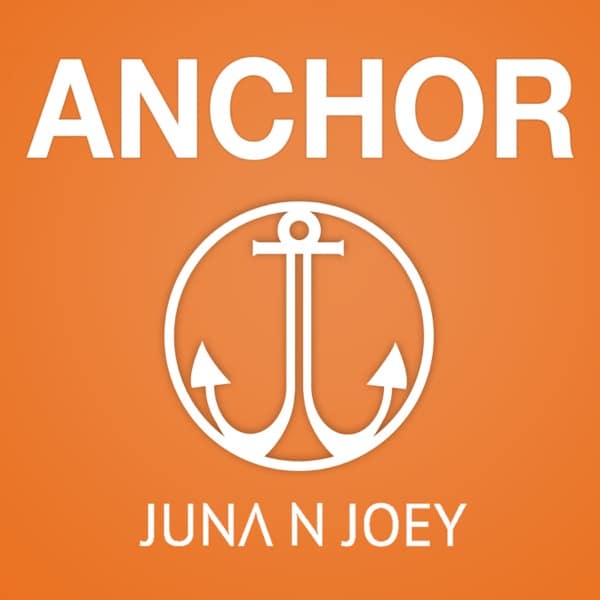 Juna N Joey Spotify Playlist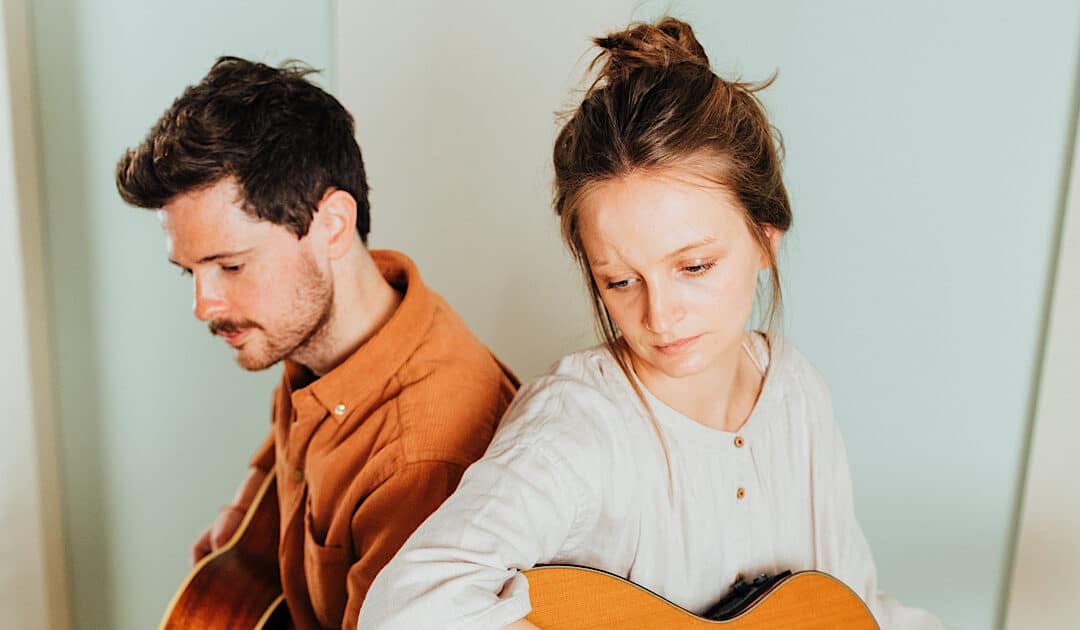 2022 will see The Goudies making home and reconnecting with their roots in the South Wales music sceneThe Goudies Biography THE GOUDIES (GOW-dees) are husband and wife folk-country duo — Sam & Beth Goudie. Their close harmonies and honest sound have drawn...